Tonight my club Malmö FF beat FCK Copenhagen away 1-0. We are best in Scandinavia!

Our Icelandic star player Arnor Traustasson scored the goal.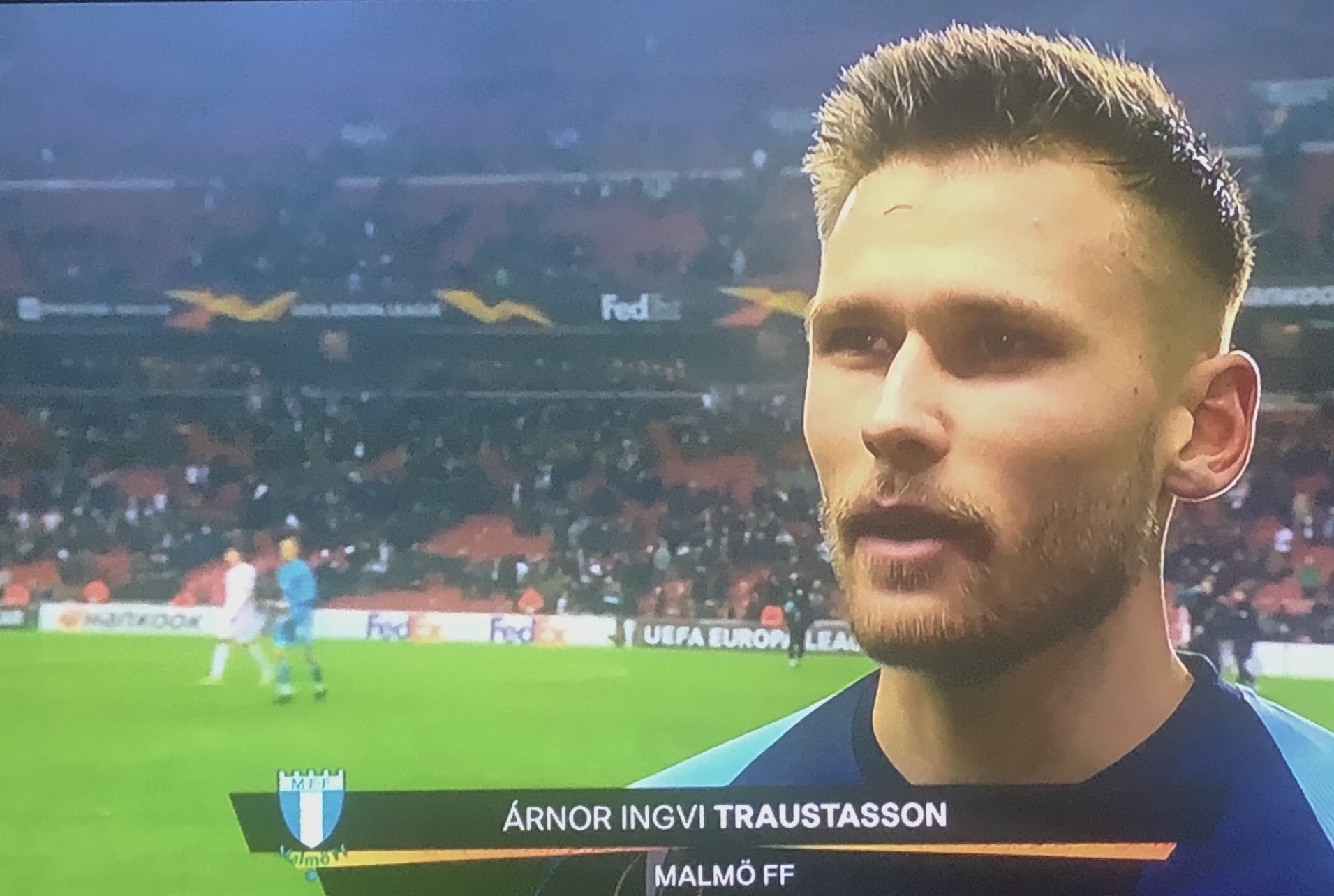 We are getting closer to the top clubs of Europe every year.

The victory also meant that we won Group B of the uEGA Europa League.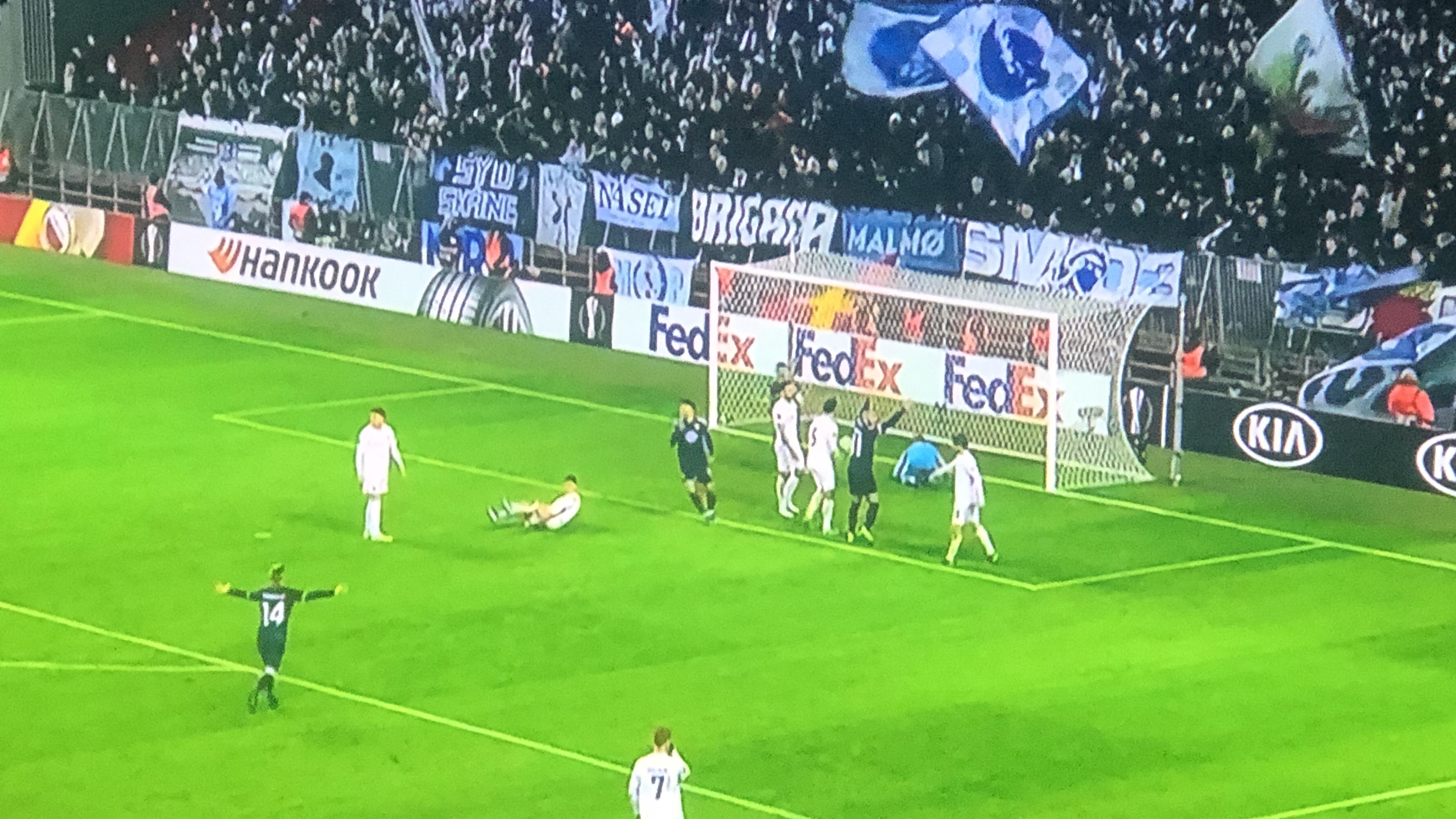 We are qualified for the last 32 for the second year in a row.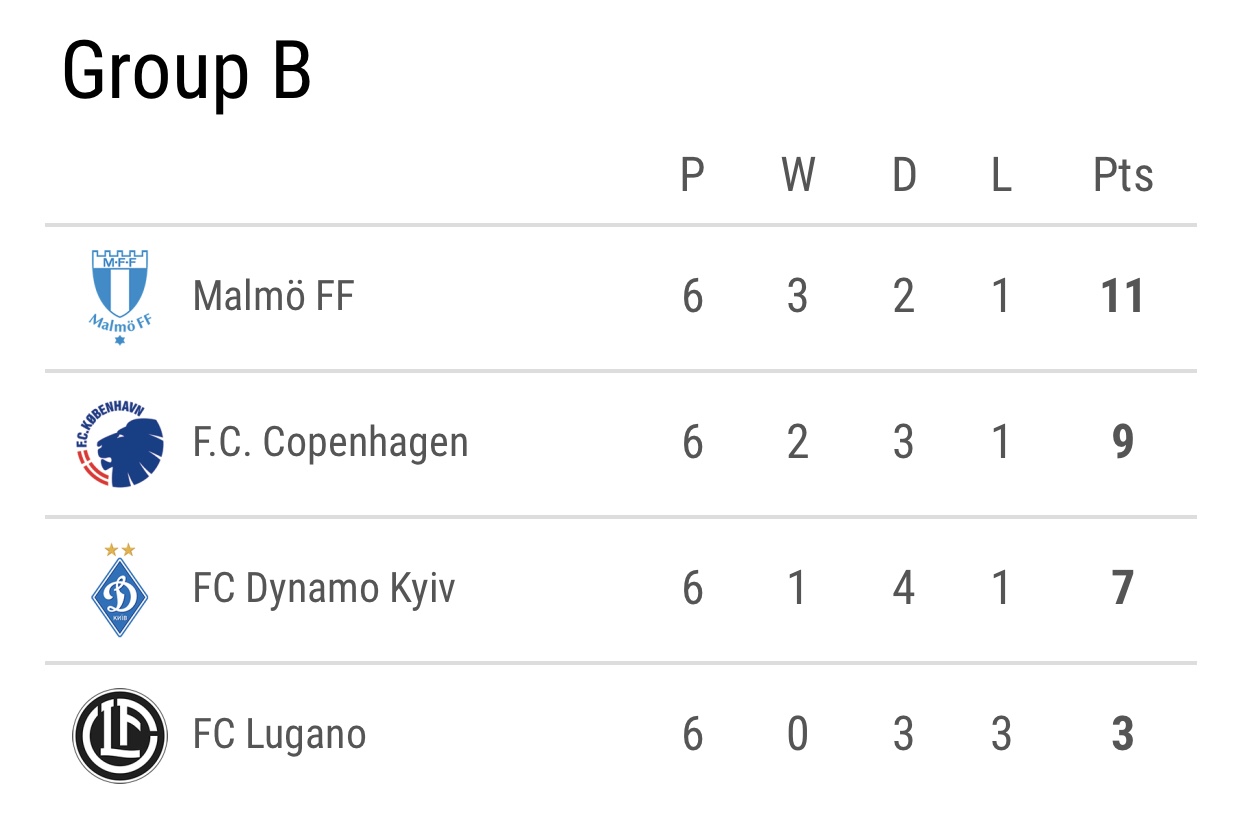 Last year we list to the final Europa League winners Chelsea. This year we will get a better draw as group winners.
A fantastic achievement for our club. I am so proud of the team.