ABOUT ME (12 selfies)
Here you will find the story about me in my words and through twelve pictures (plus a photo of my favourite club and a photo of my favourite soccer player).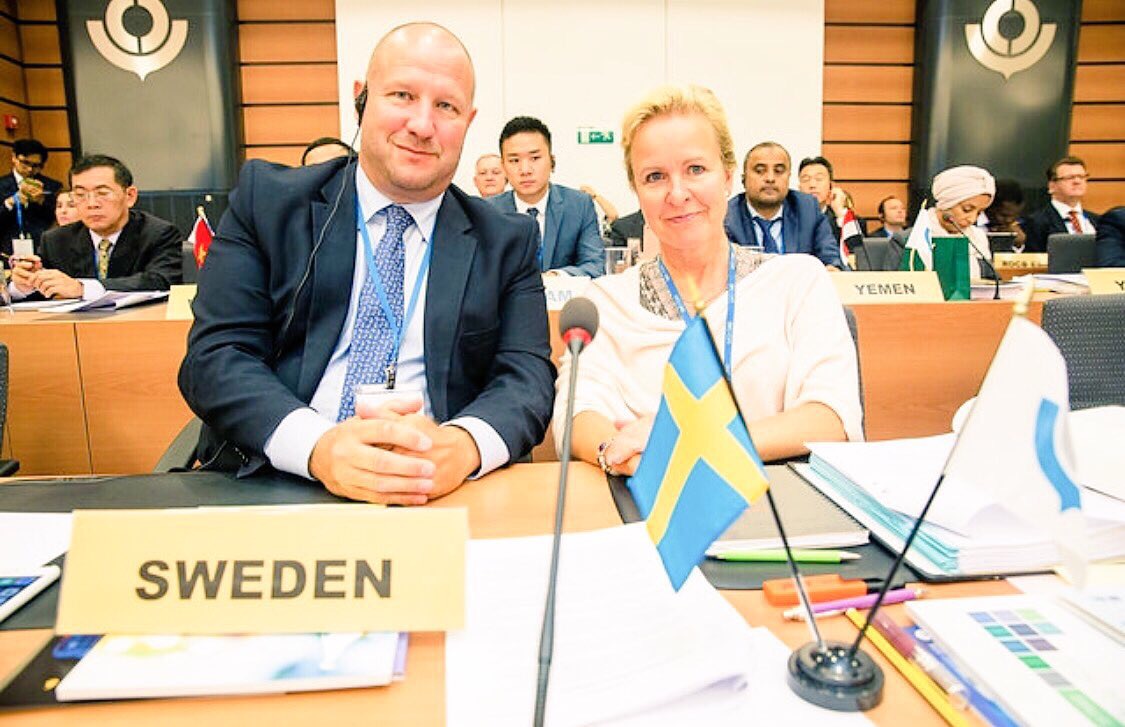 I am a Public Sector/Private Sector Entrepreneur, time traveler, blogger and Capacity Builder. I am also a customs officer. Now and forever.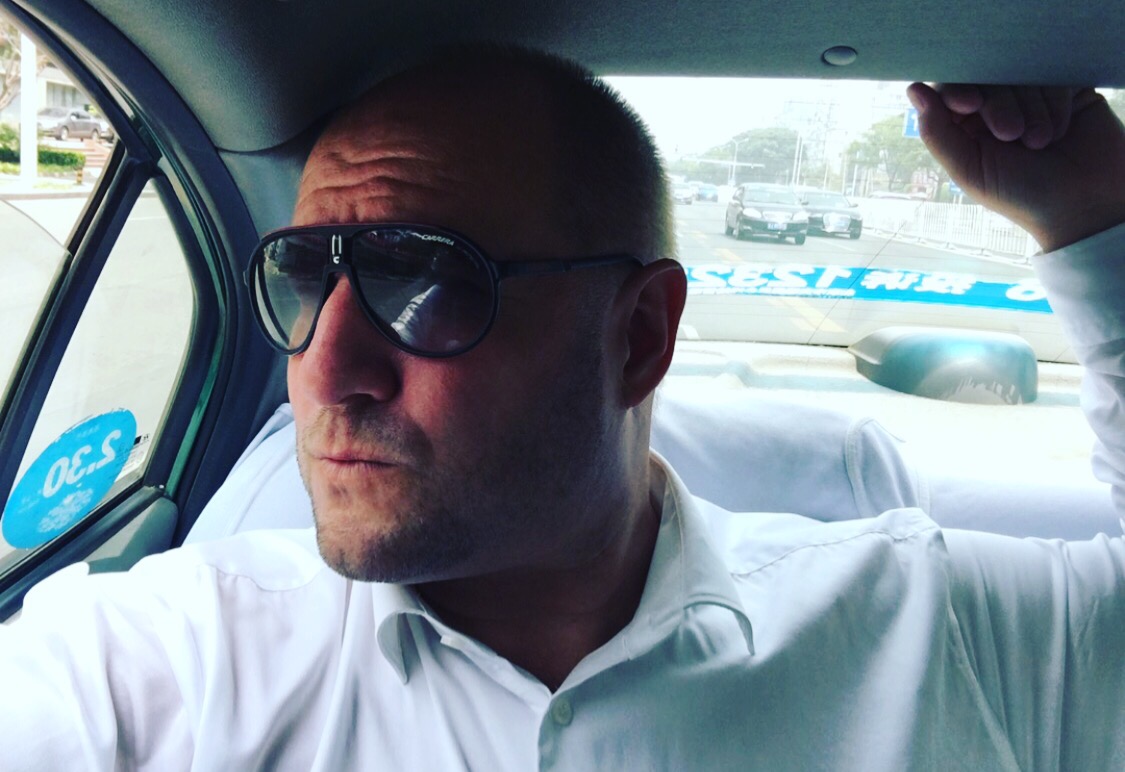 After a long career in Government Service and in international institutions, I decided in 2012 to join an international consultancy firm called KGH Border Services as President and CEO of the consulting company.
KGH was a service provider specialized in smart solutions for international trade and border processing.
In 2020, KGH was acquired by A.P Møller-Maersk, the Danish shipping giant.
In Maersk I am now the Global Head of Trade and Customs Consulting, building and leading a global consulting expert divion with a global pool of experts on Customs, borders and trade policy.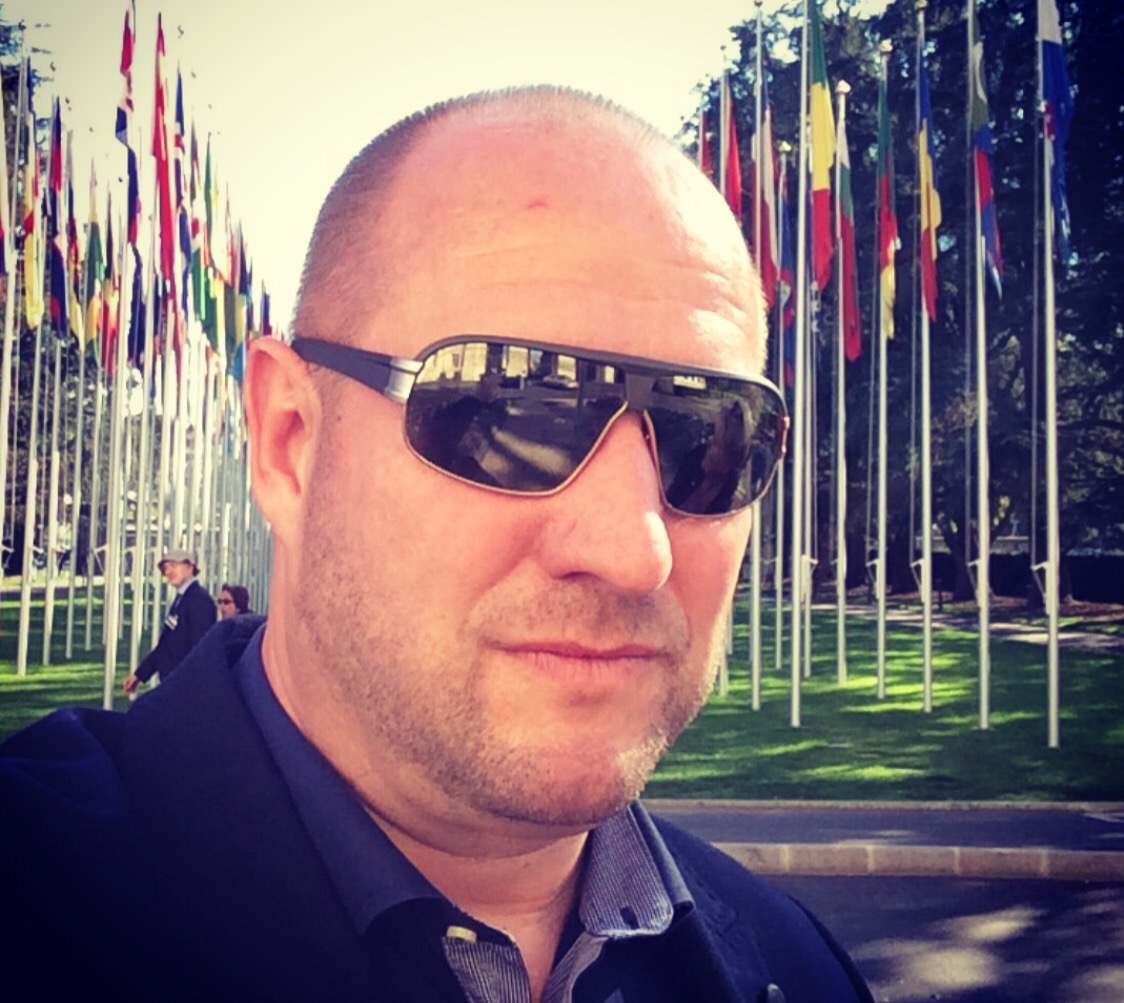 Maersk is going through a major transformation to become a global integrator of trade, connecting supply and value chains end-to-end, All The Way.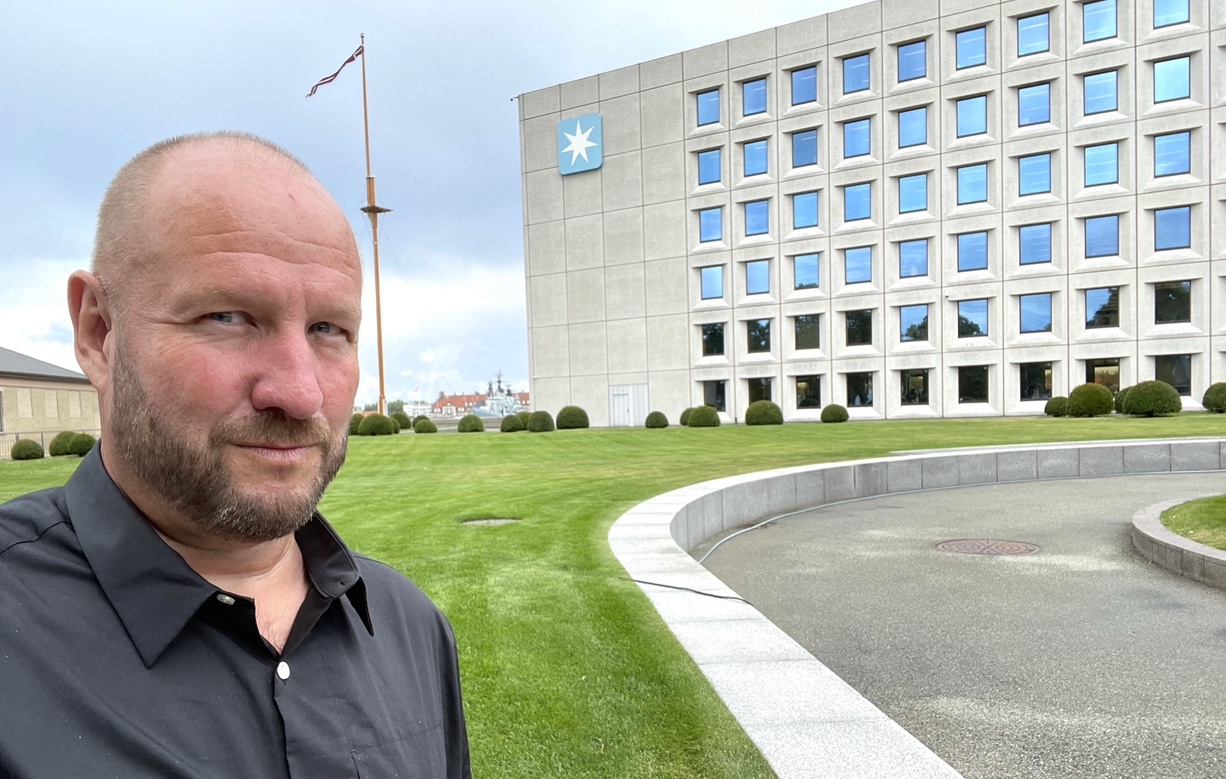 I still have many attachments to Swedish Government after many years in service. During 2010 to July 2012 I served as Director, Swedish Customs.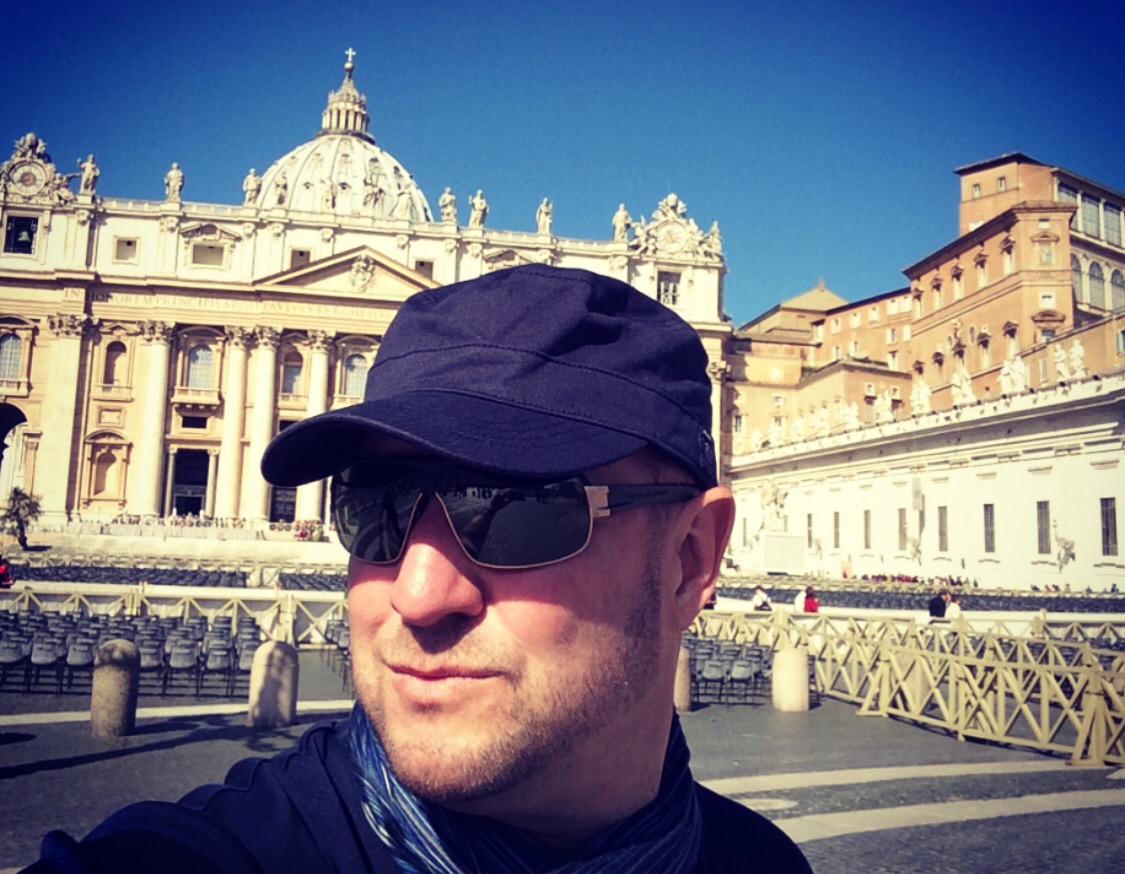 In June 2005, in competition with contenders from nine countries, I was elected by the 183 Member Countries of the World Customs Organization as the first Director of Capacity Building. In January 2006, I started my five year term as Director of Capacity Building at the World Customs Organization (WCO).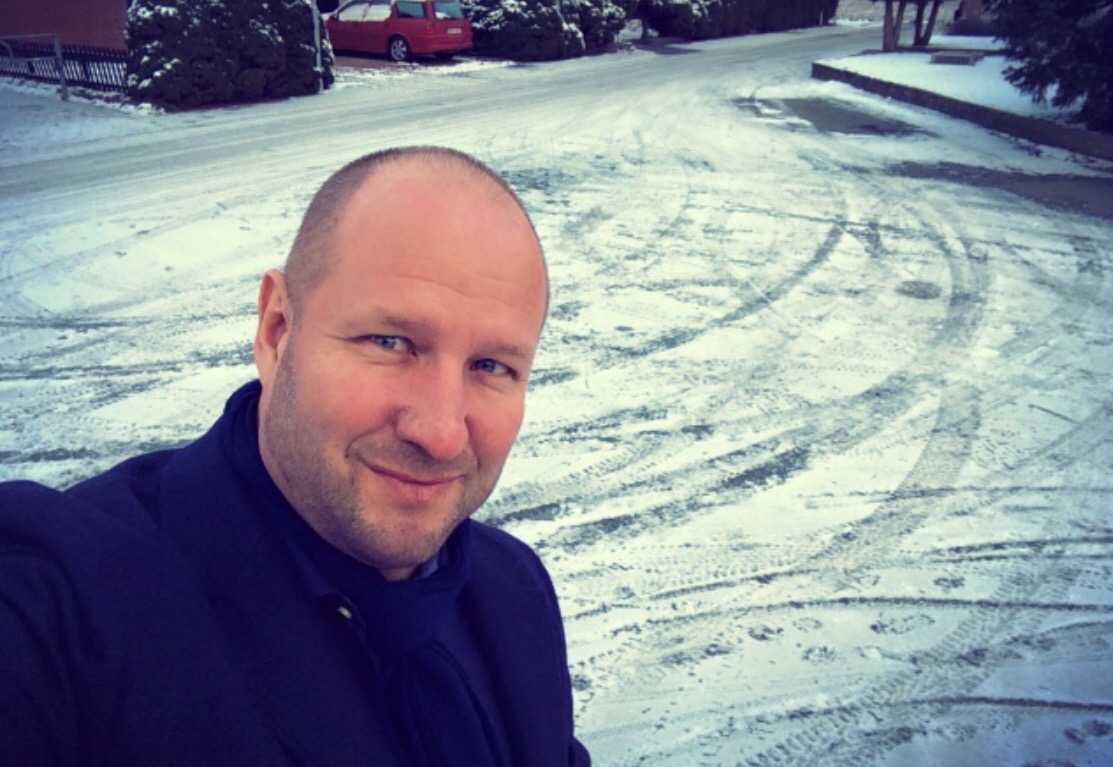 The WCO is an independent international organization with the mission to enhance the effectiveness and efficiency of Customs administrations. It is a competent global intergovernmental organization in Customs matters and the WCO is the second largest international organization in the world, with 184 Member Countries representing 98 % of world trade. WCO has its headquarters in Brussels.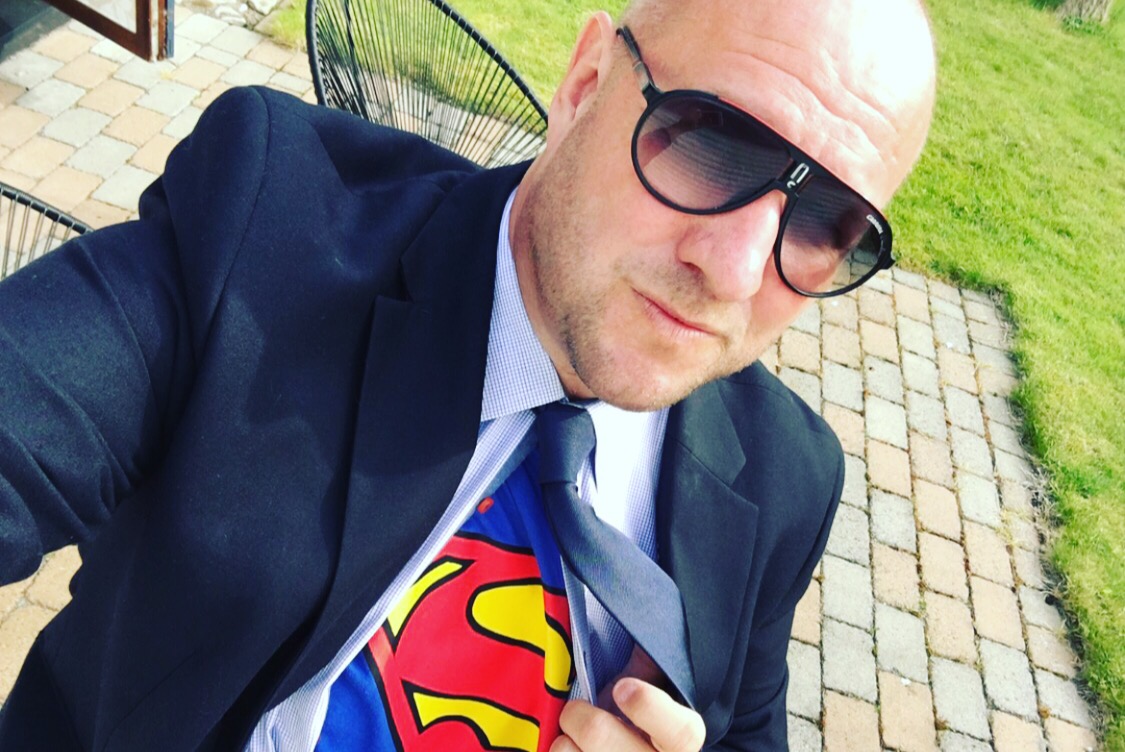 In the WCO I lead a team of experts from all around the world with responsibility to provide Capacity Building, technical assistance, training, modernization, education, organizational development, e-services, BPR and institutional development of Member Countries of the WCO. During my term we developed the infrastructure for capacity building, initiated and delivered programmes like, e.g. the Columbus, PICARD, Leadership Development, Expert Accreditation, integrity & anti-corruption and e-learning. We had projects and activities in more than 120 countries.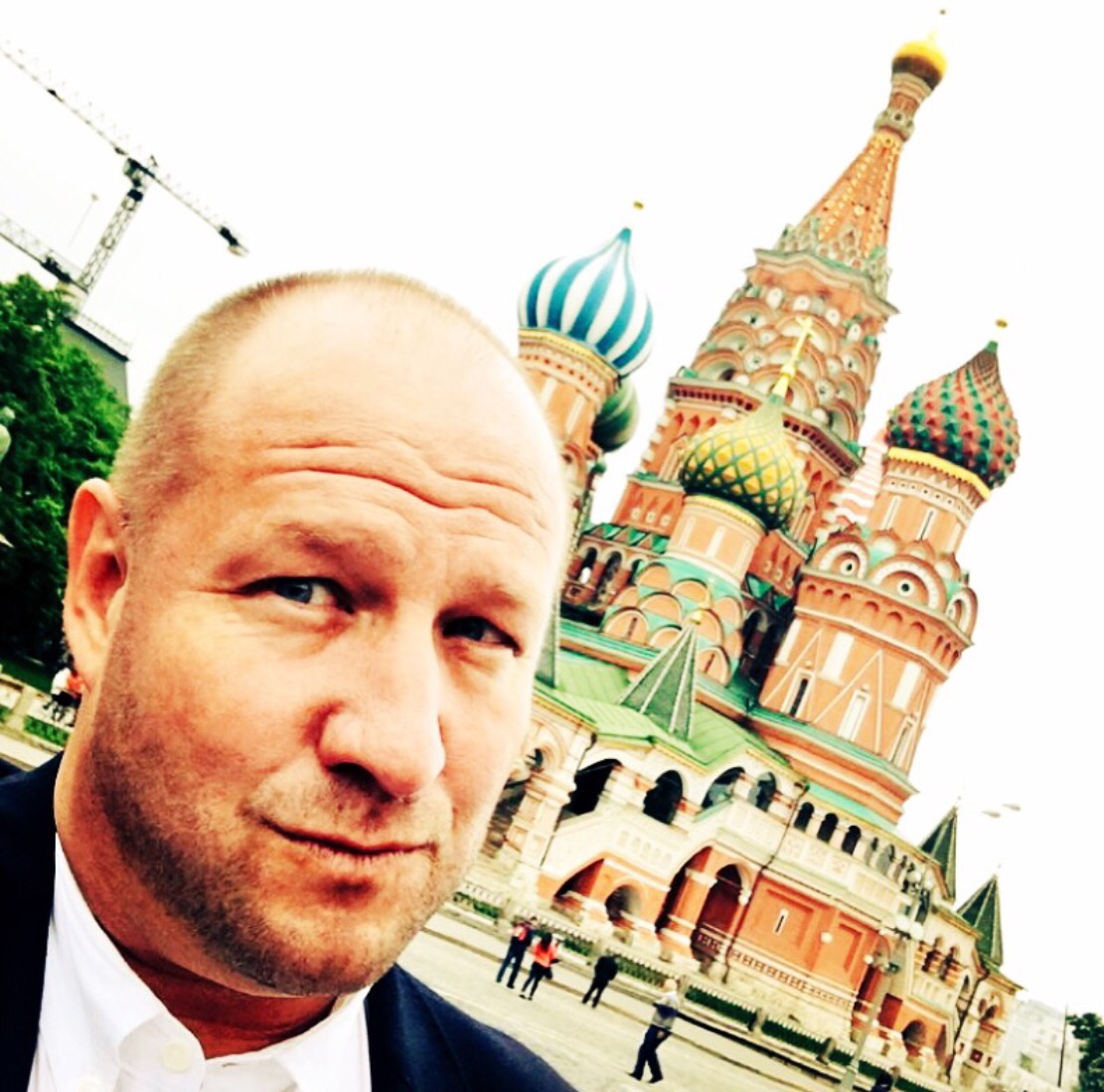 In 2004, I was appointed Deputy Director General of Swedish Customs Service and served also anoeriod as (act) Director General.
From 1999-2004 I served as National Director of IT & Development (HQ). Prior to this I served for more than 15 years as manager and project manager within Swedish Customs.
In total I have been a proud Customs officer for more than 38 years. Once a Customs officer, always a Customs officer – that is the beauty of our profession, the Customs Family.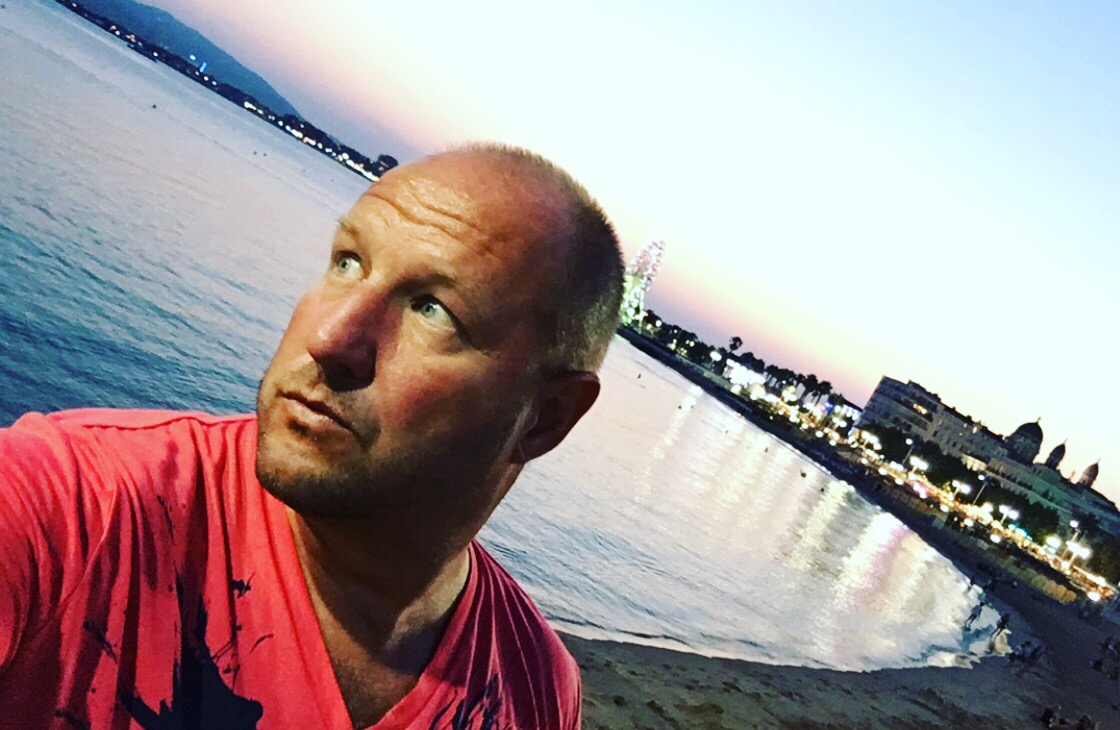 I have a tremendous respect for my fellow colleagues in Customs. Customs Officers serve and protect, safeguarding our borders while we sleep. My best friends are Customs people and even my wife used to be in Customs. I also have great respect for the professional people in trade, trade development makes the world a better place.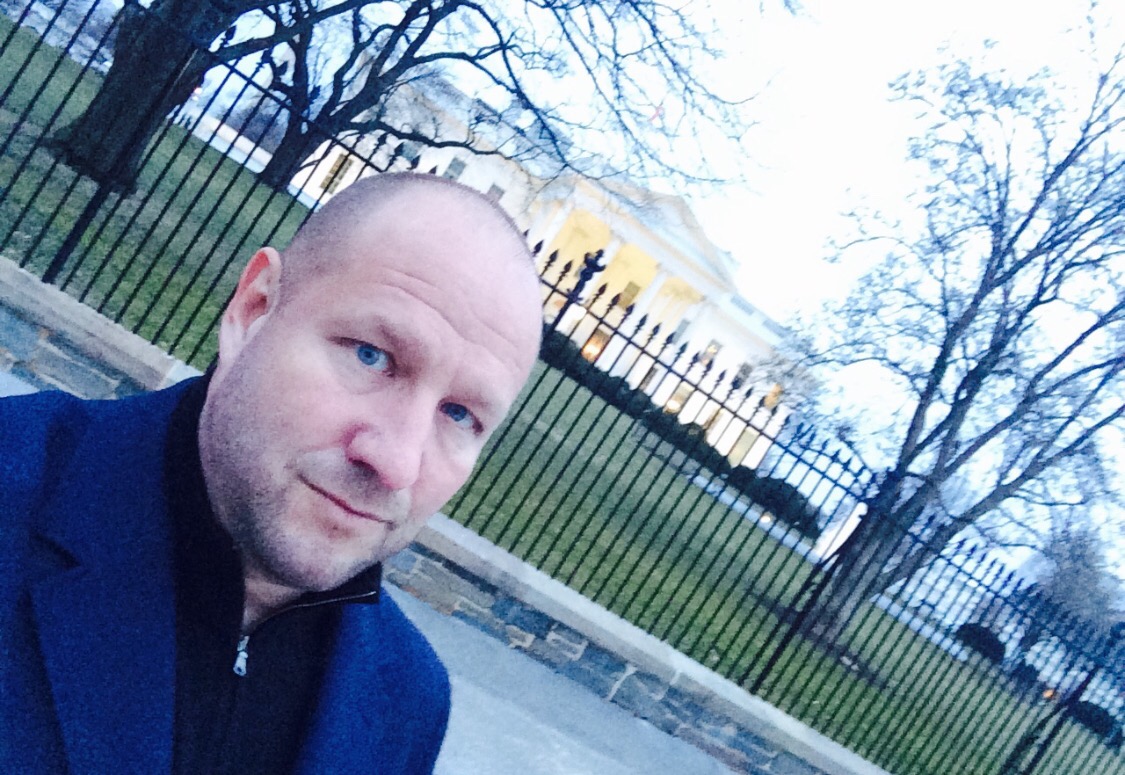 In my career within Swedish Government, serving in Swedish Customs, I had the honor and pleasure to lead a dynamic team of creative developers shaping new models, methods and instruments for modern Customs and Border solutions.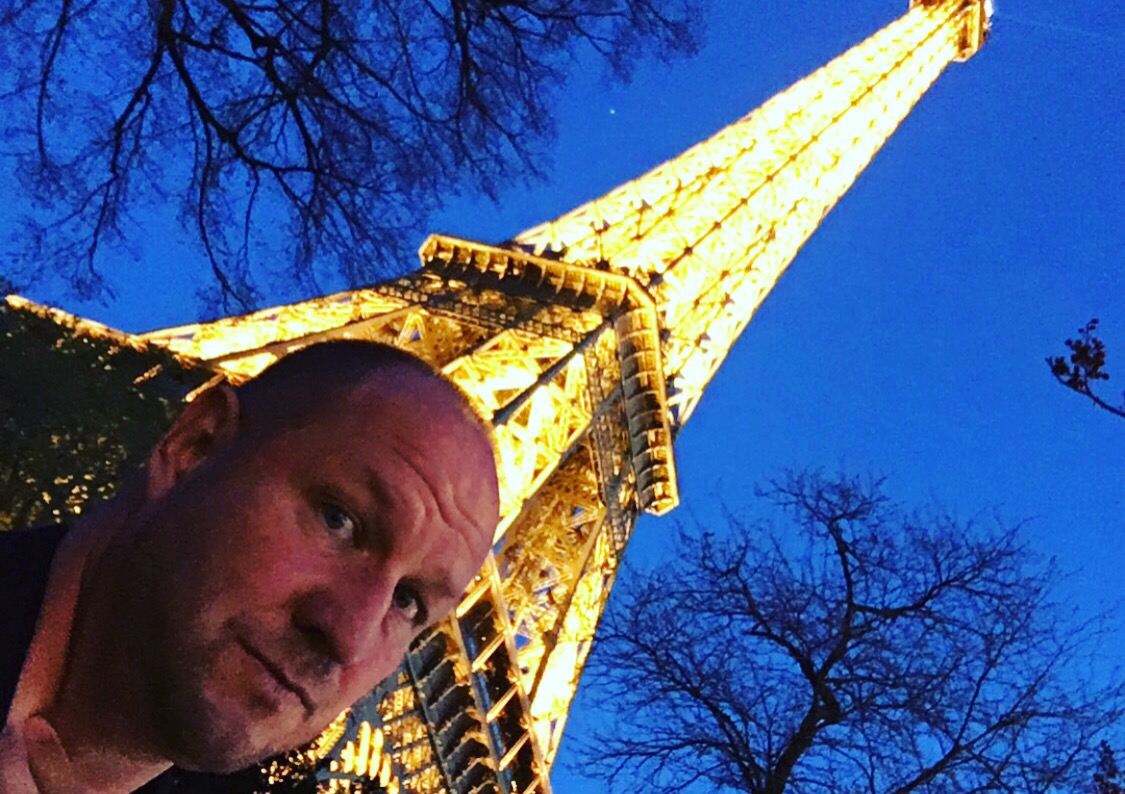 I have always been interested in international work. For more than 25 years I have travelled professionally and in private. To date I have visited 173 countries and I have worked in more than 130. I love the international environment because it is a learning environment. For me, life is about learning. When I travel I learn about and from other countries, cultures and people.
In my private life I love my family and my children. They are the best in the world. I love them.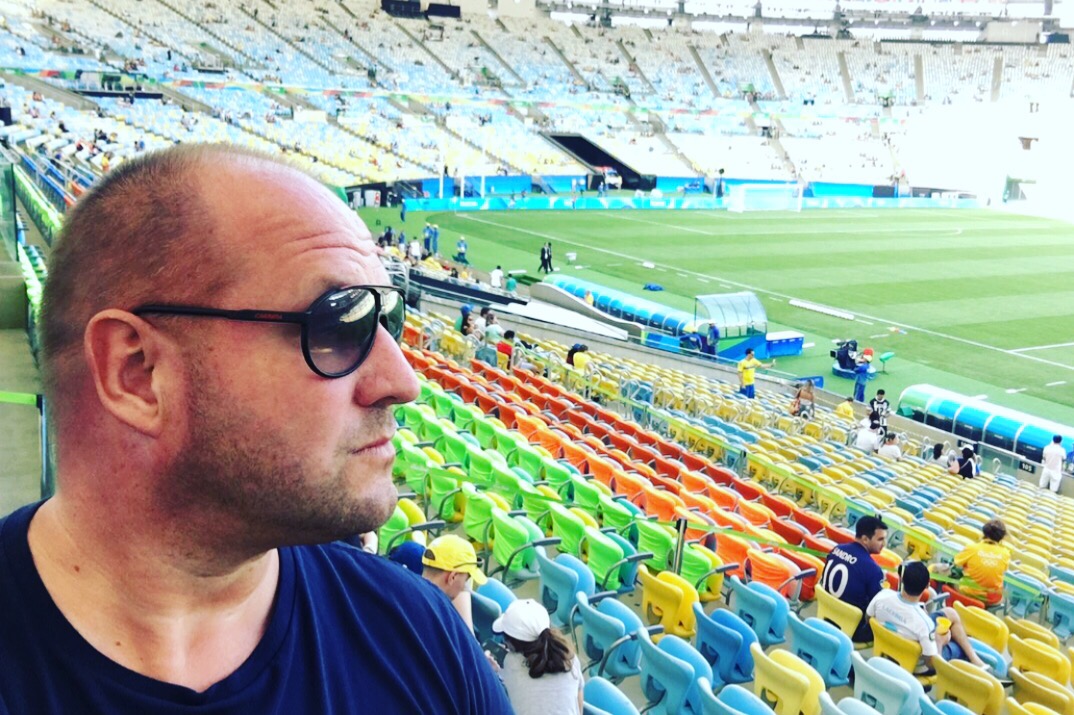 I am also a sports fanatic. I used to be a semi-professional Olympic handball of international quality, but that was a long time ago. I do still love the sport of handball though. However my favorite sport is soccer or as most people call it, football. The biggest sport on Earth, the beautiful game – as my Brazilian friends call it – Joga Bonito. I passionately love football. I could watch football every day, and in some parts of my life I actually have. My favorite club in the world is my home club and team, Malmö FF, from my home town.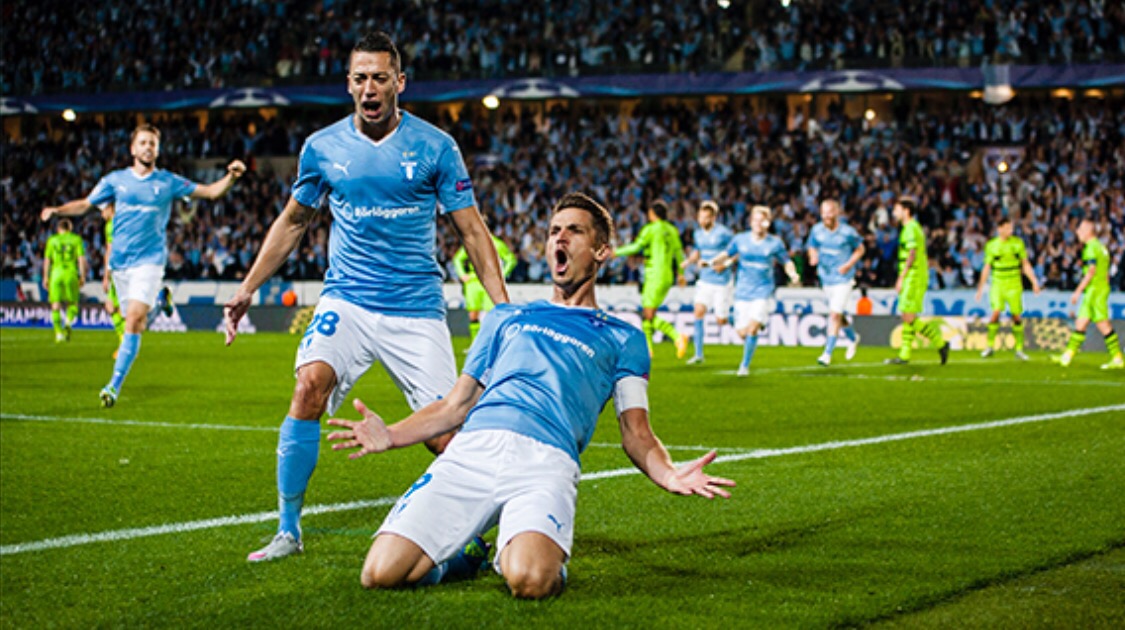 Whenever I can I see them live at our stadium. Otherwise I watch the games on internet from somewhere in the world. I have a lot of friends that are Malmö FF supporters and they every day, especially when I am traveling, update me about what happens in and around the club.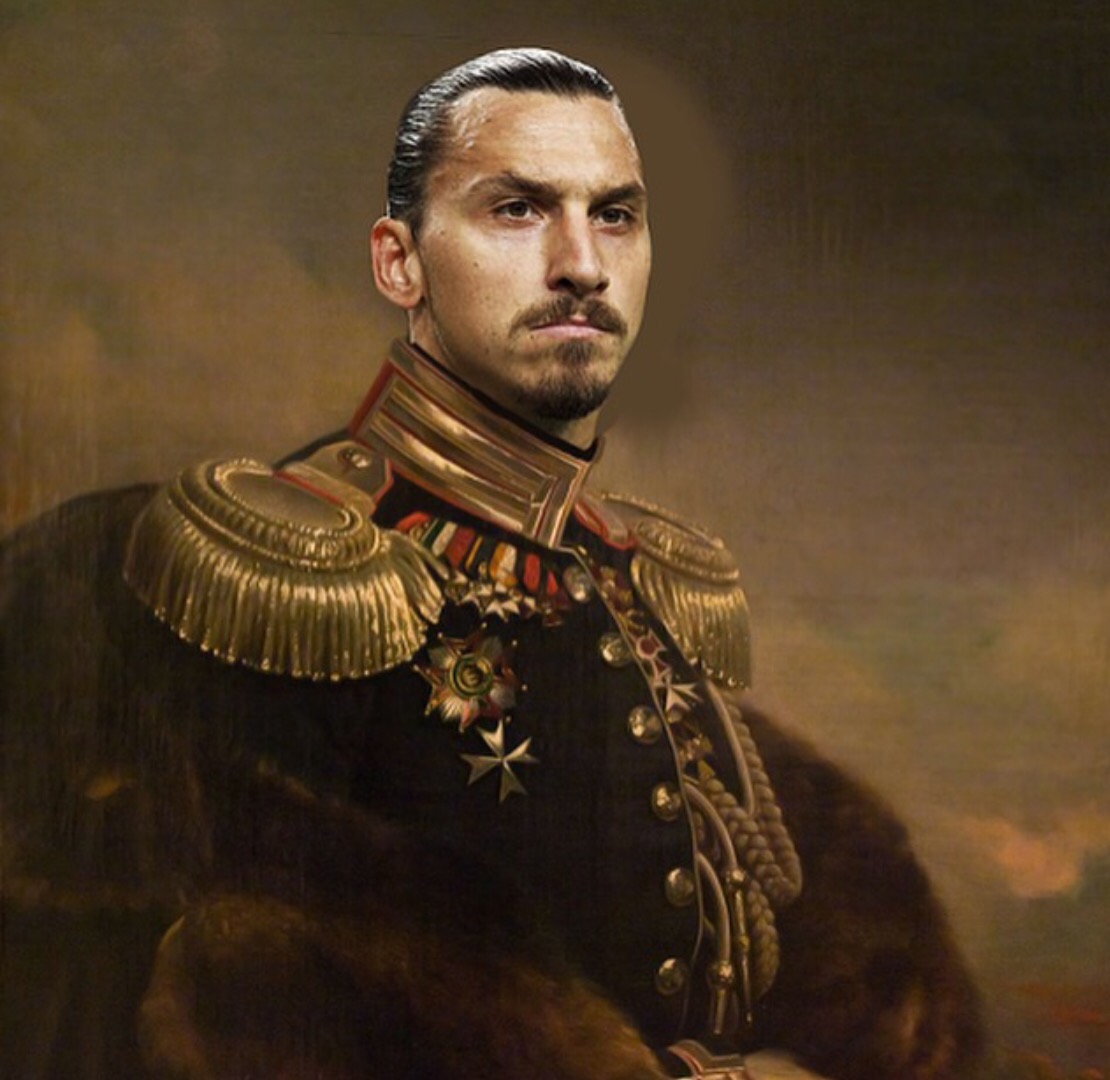 Our big hero is Zlatan Ibrahimovic, the prodigy son of Malmö. For me Zlatan is the best player in the world ever. I saw him play the first time when he was 12 years old. I have followed him since then, through his career in Malmö FF, Ajax, Juventus, Internazionale, Barcelona, AC Milan and Paris Saint-Germain.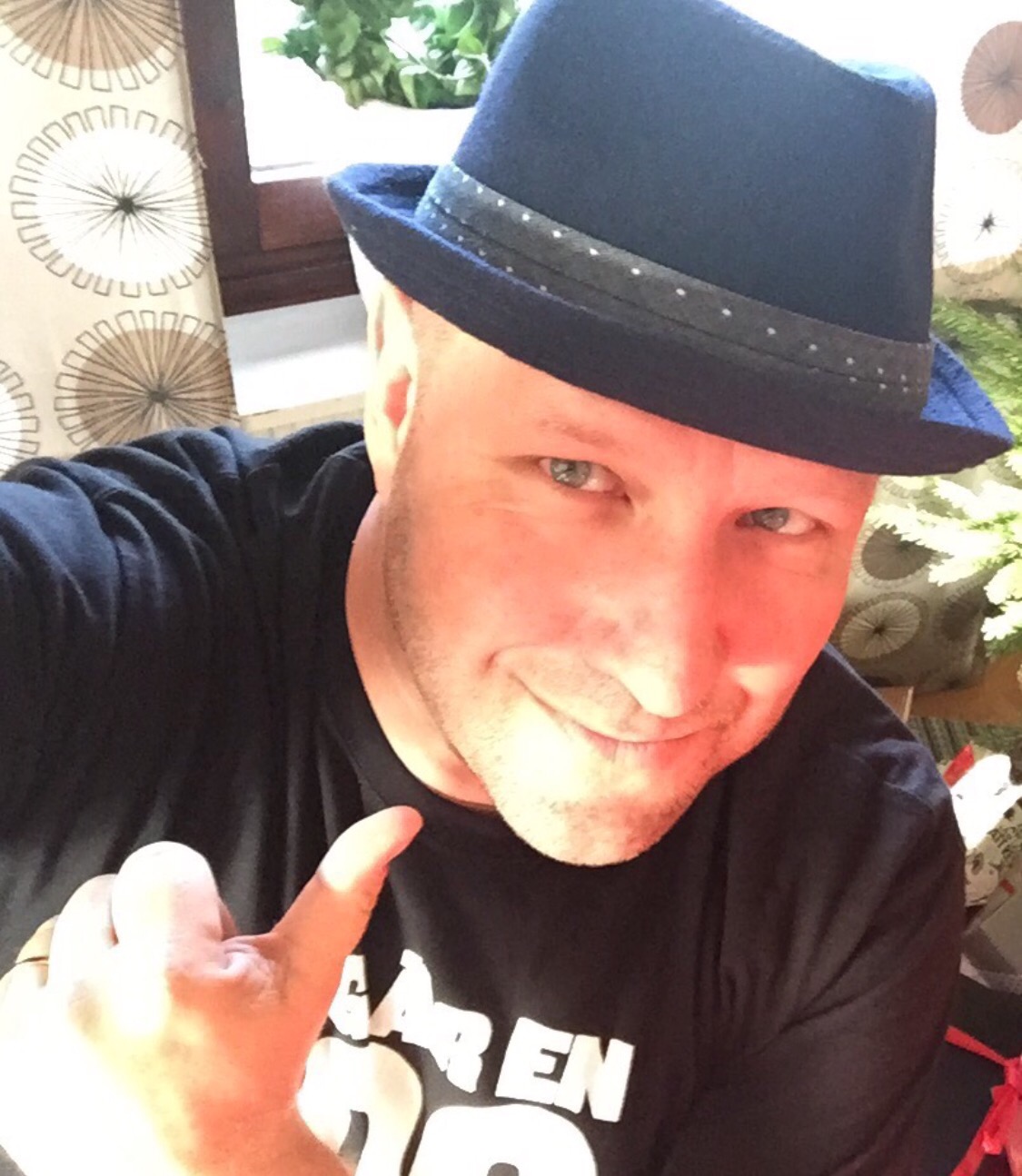 Zlatan Ibrahimovic has done a fantastic journey from a poor and bad childhood to becoming the most earning soccer player in the world ever. A true working class hero. I love this player, his character, his strength, his technical brilliance, his mastermind split-vision on the field and his ability to score goals, but most of all I adore his winning mentality. Zlatan Ibrahimovic is a winner. He has won the league for his club 14 years in a row in six different clubs. He is also the only player ever to have scored four goals against England. He is a fantastic player. My other teams in addition to Malmö FF are FC Barcelona – where I also am a Member – Arsenal and Denver Broncos (NFL).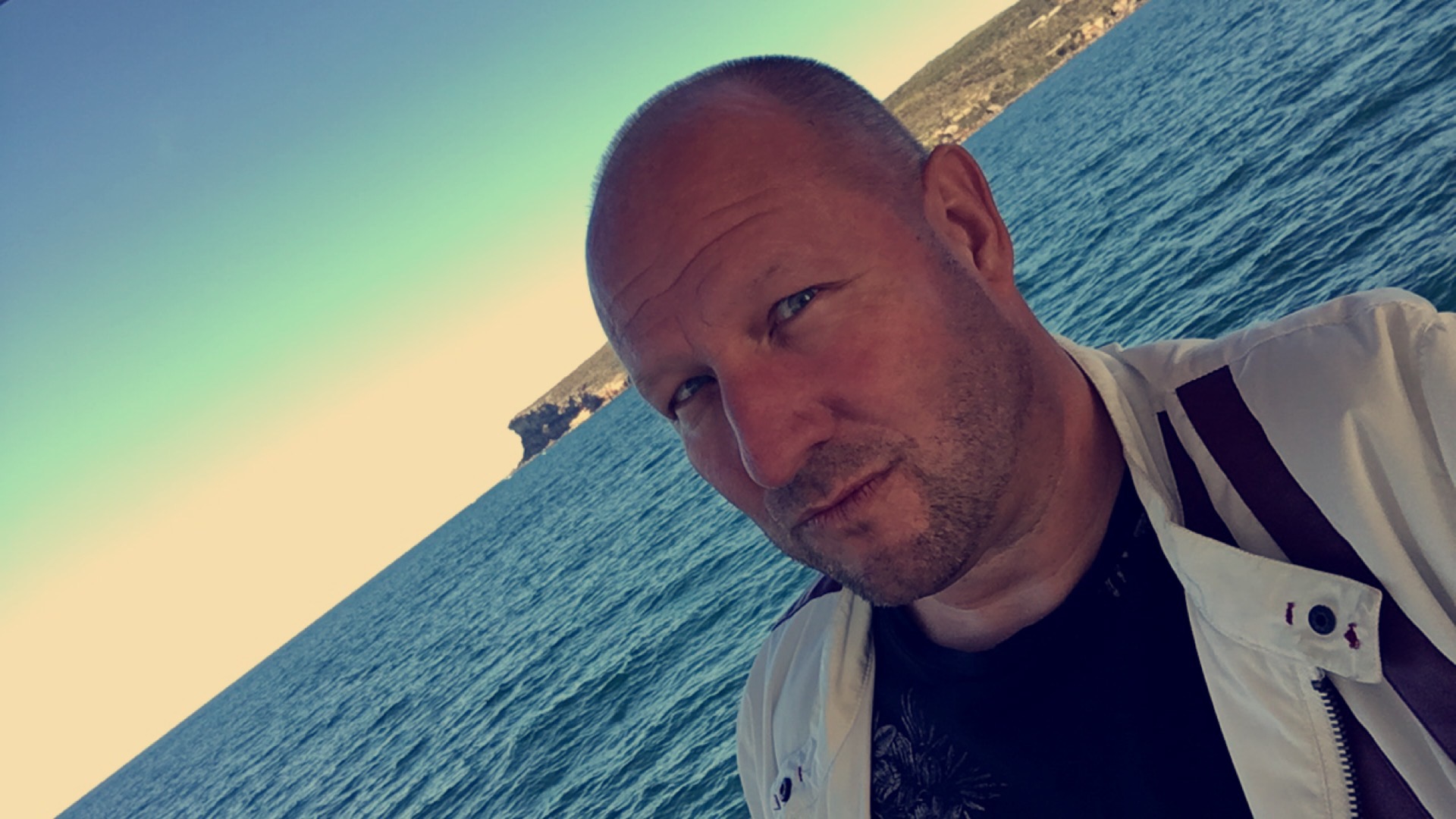 I also love music and film. Do you want to know more about my favorite movies and music? Well, you will see that Bono is another of my heroes. I don't have many, but the ones I have – I am loyal to.
Read this blog, it will all be here.