This week, FIESP, arranged a successful event with 700 people celebrating that it is five years since the development of AEO Brazil started. The event was organized in Sao Paulo.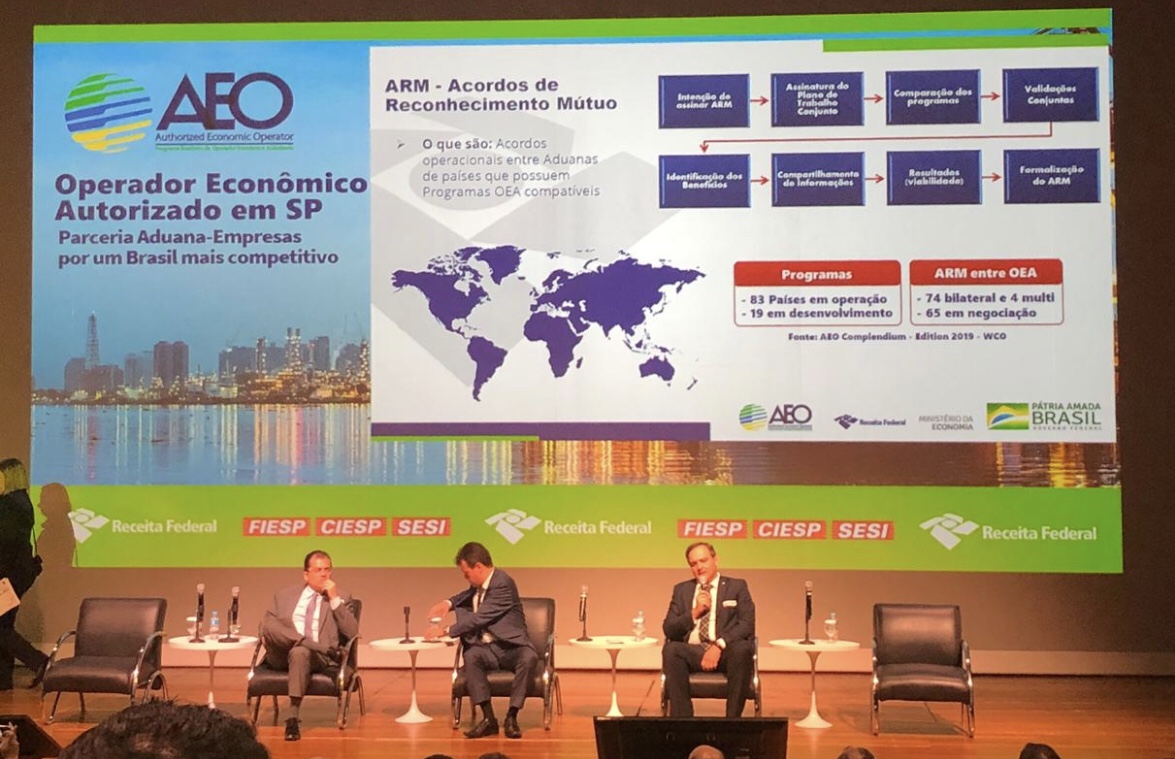 AEO Brazil is the Trusted Trader Programme of the future, already here! I am extremely proud to be mentioned in this context, knowing what AEO Brazil means to the Brazilian foreign trade and overall economy.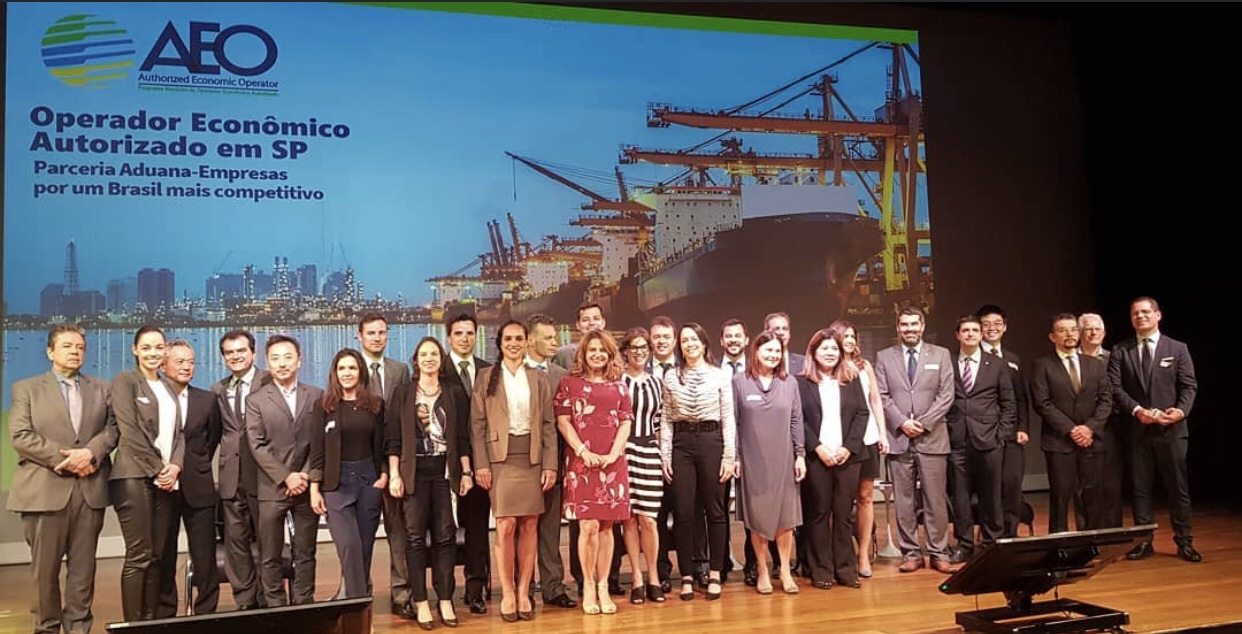 It was the Federation of Industries of the State of São Paulo (FIESP), a Brazilian industry entity affiliated with the National Industry Confederation (CNI) that arranged the event.

AEO Brazil has delivered fantastic results for Brazil and Brazilian trade.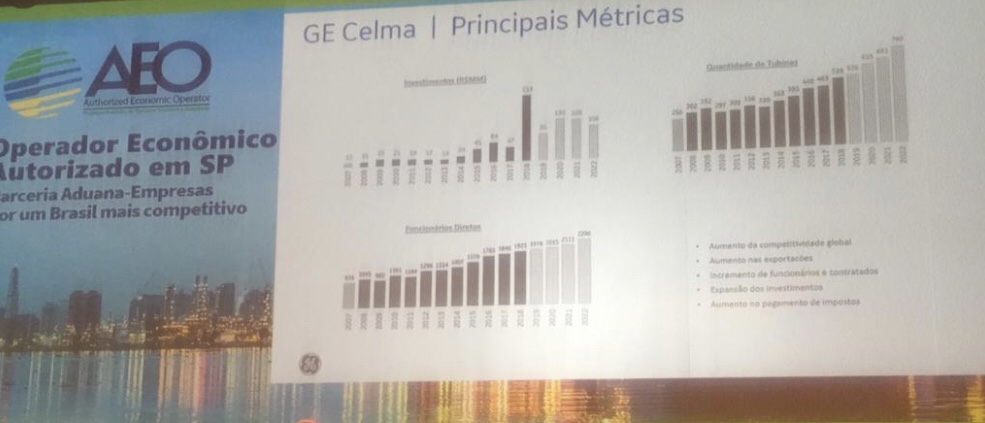 It is really amazing to see the developments for AEO Brazil since we started five years ago.
Thank you for the wonderful feedback of acknowledgement from more than 100 people on LindkedIn and other social media platforms. It is great not to be forgotten in Brazil.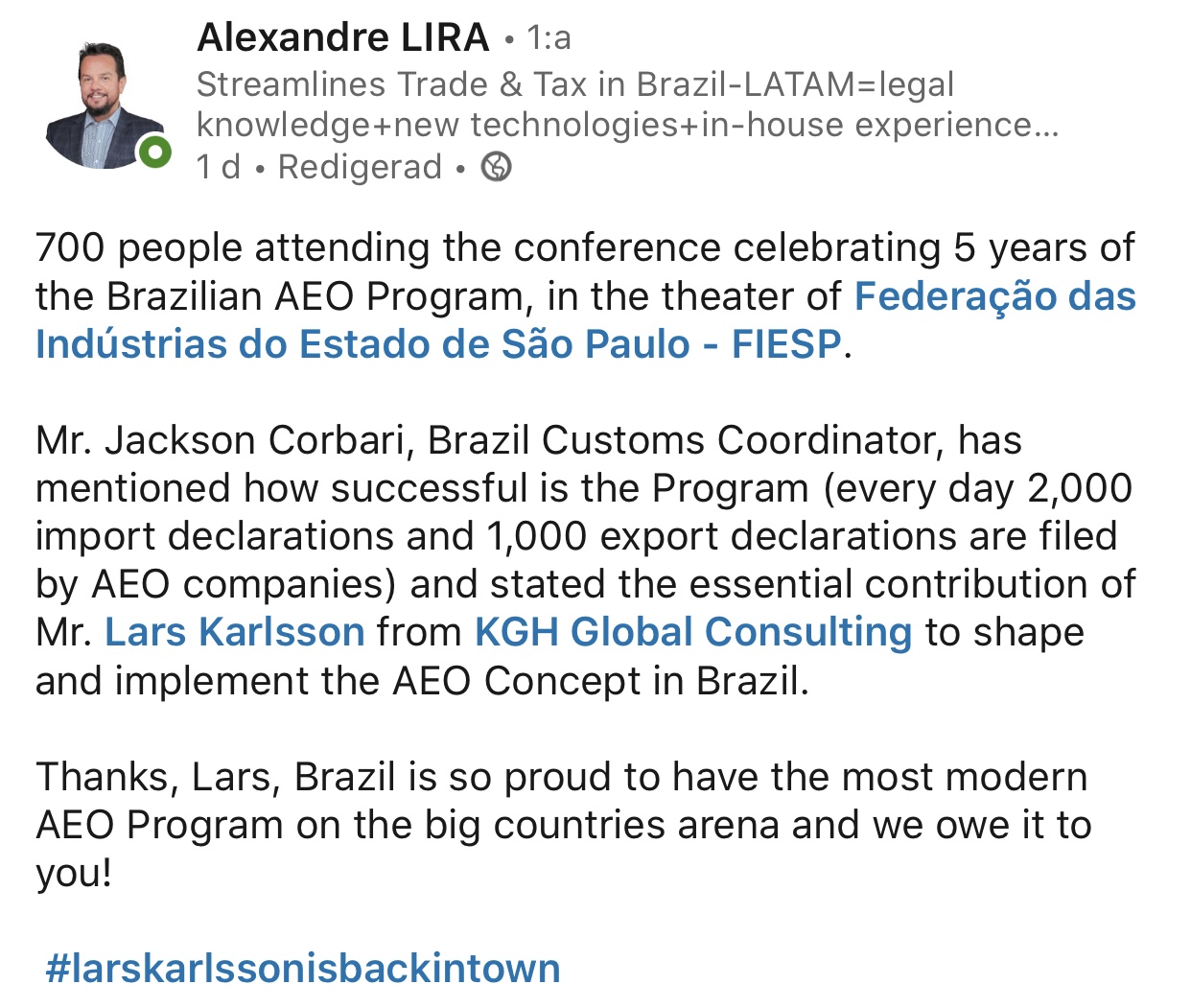 I feel proud, honored and happy to have been part of this journey. I know where we started.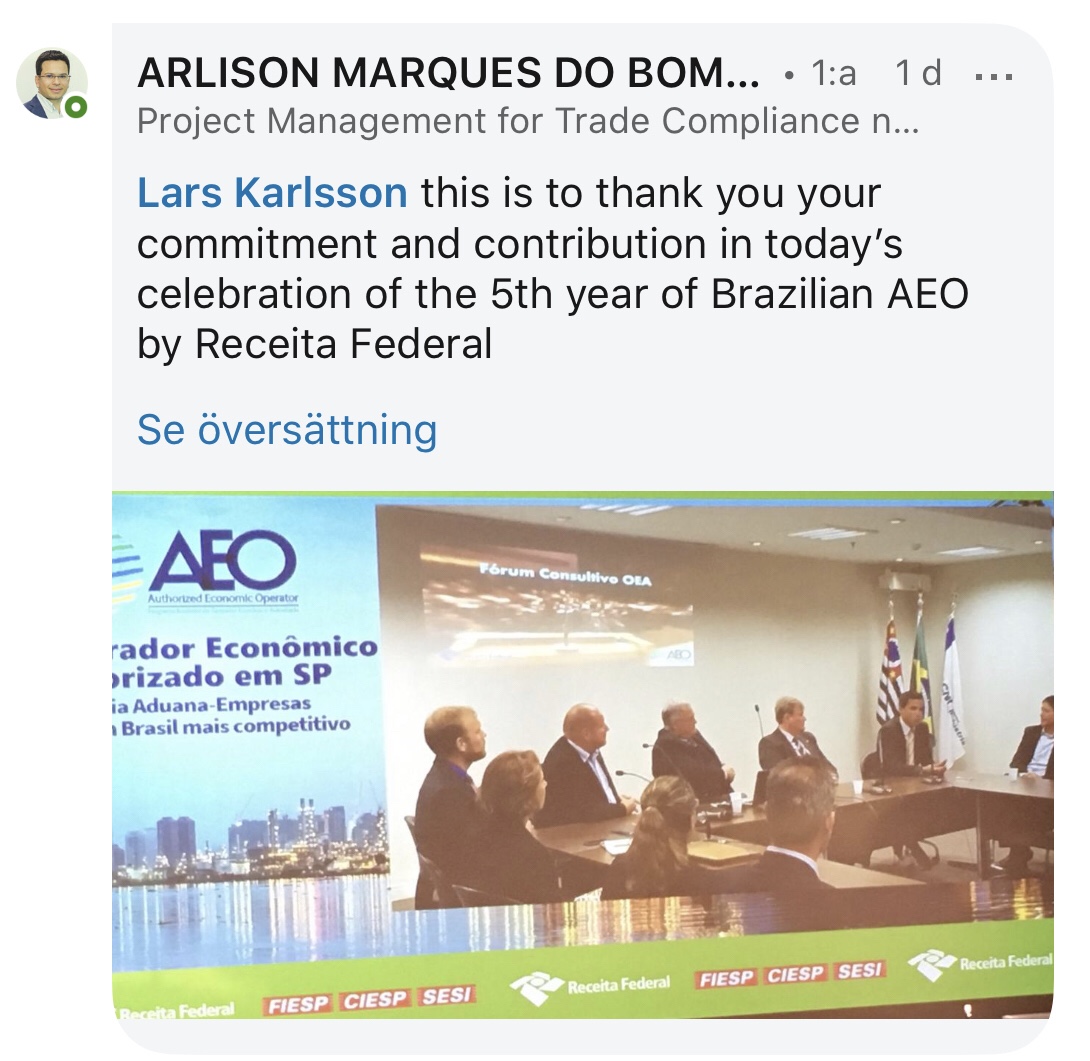 So many people have contributed to this amazing trade platform for Brazil. Change at its best. What a success.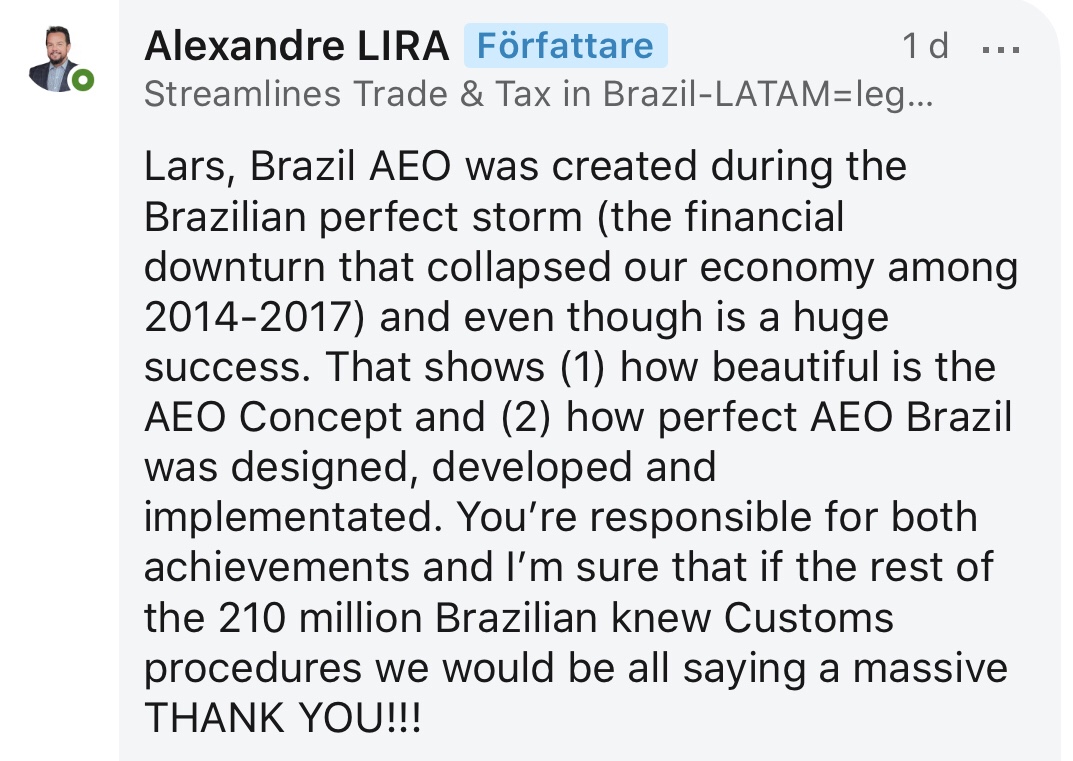 The enourmous positive feedback from the Brazilian business environment, both from trade organizations and individual AEO companies, has been outstanding.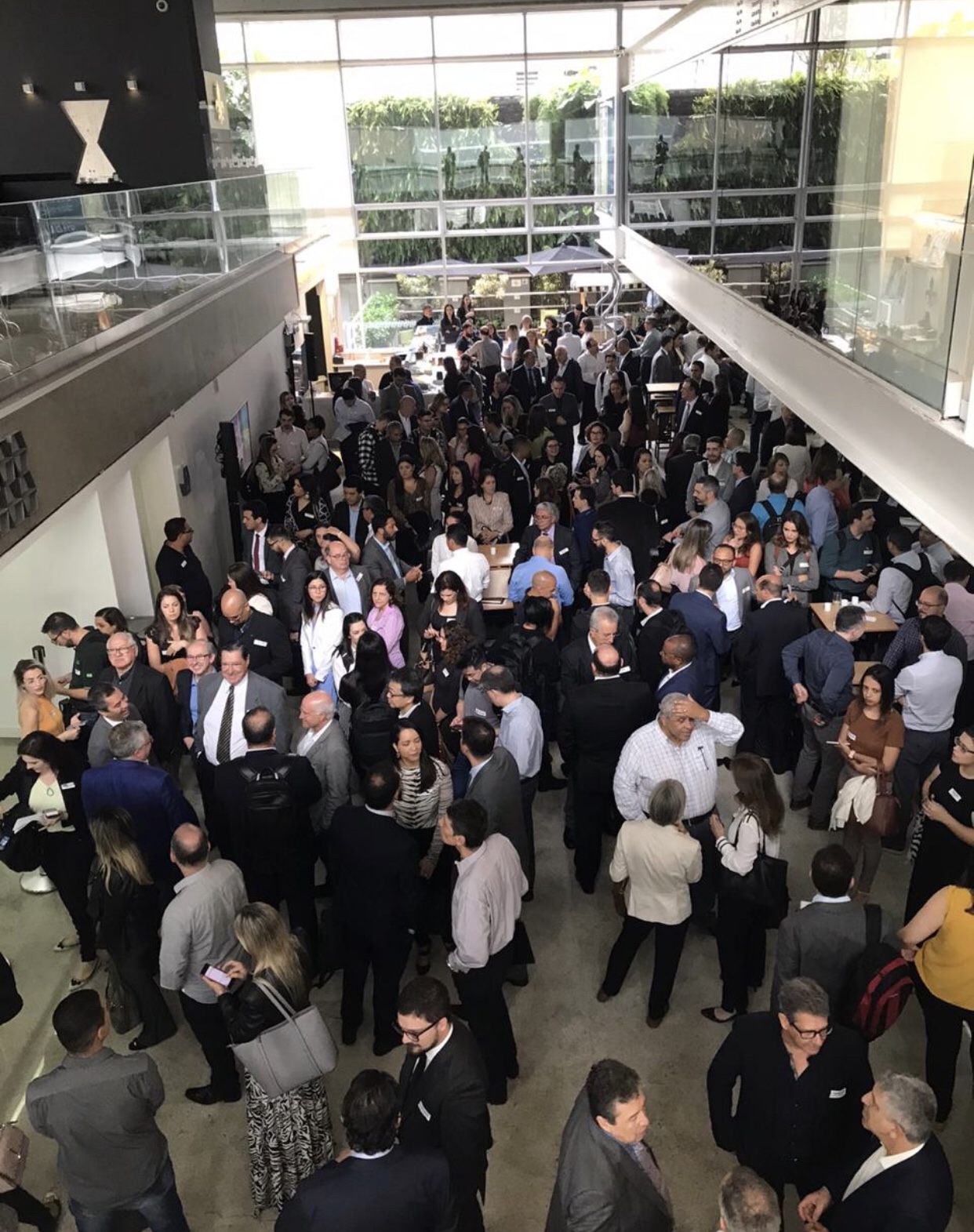 My great friends and brothers-in-arms, John Mein and Elmo Braz Zenobio Jr, also attended and spoke at the 5 yesrs celebration event.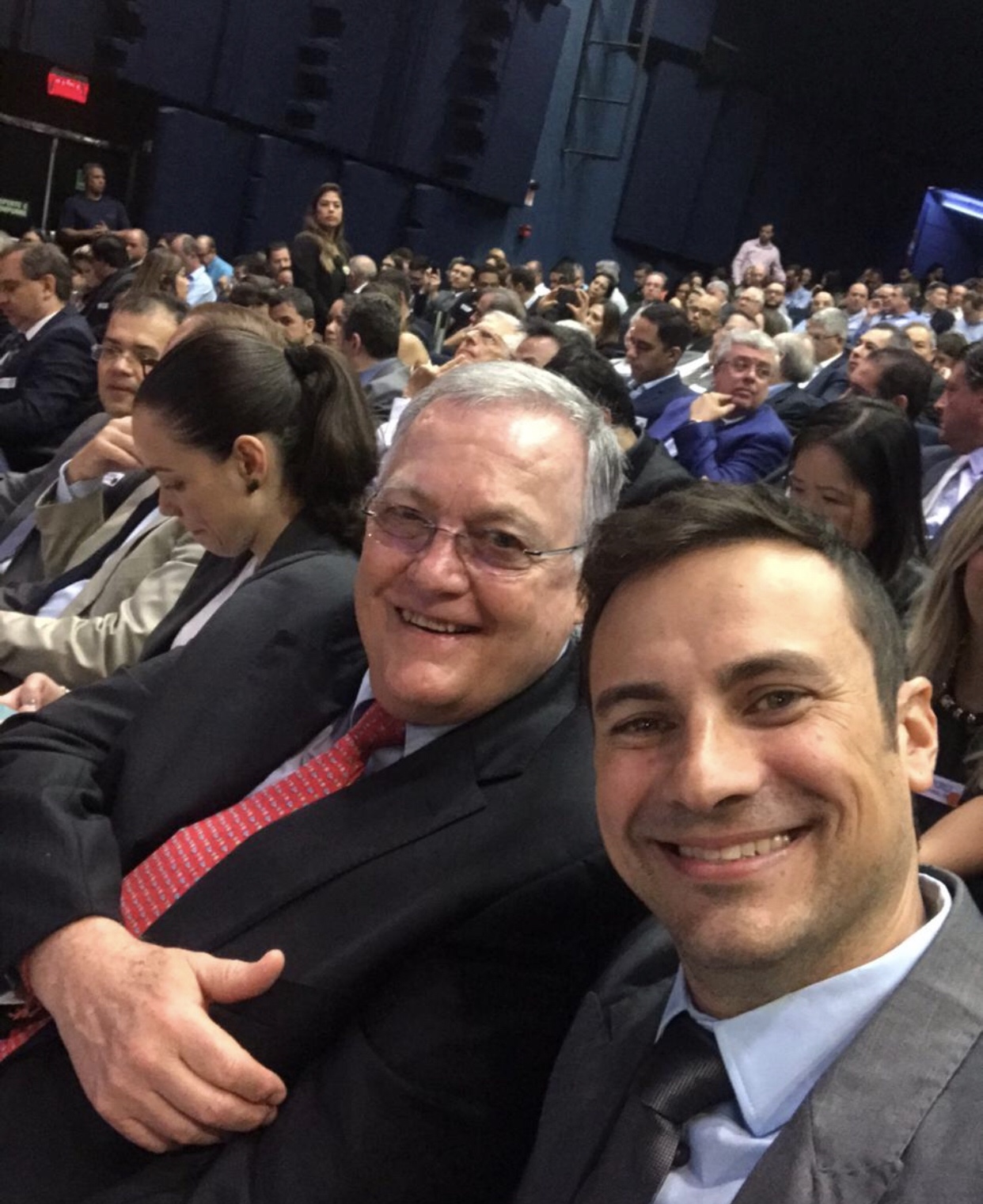 Elmo Braz Zenobio Jr was the assistant Project Manager all through the AEO Brazil project and he has since then moved on to higher managenent positions within Receita Federal (The Federal Revenue Authority).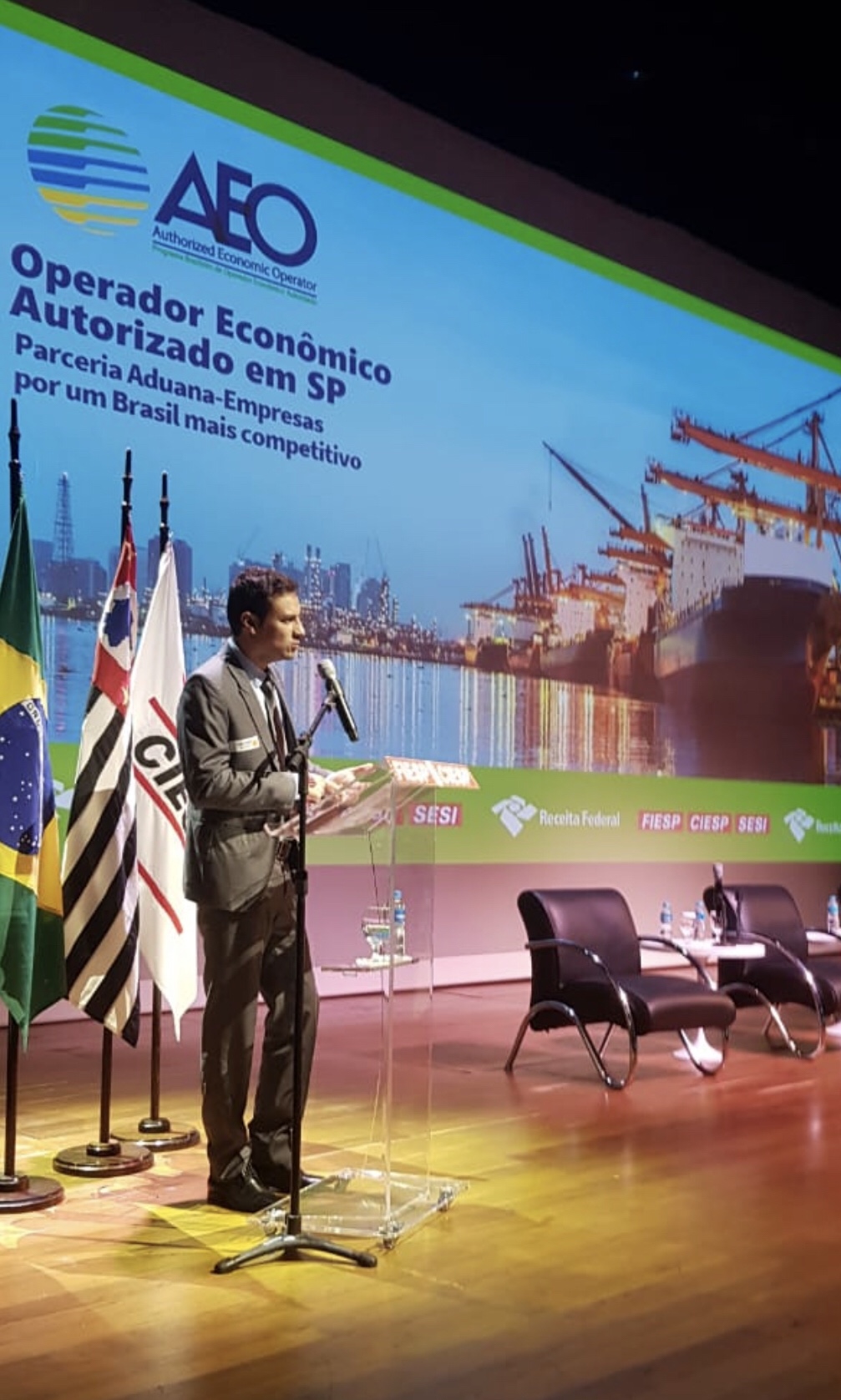 John Mein is Executive Secretary of Aliança Procomex, a leading trade organization in Brazil and South America that was our KGH partner in the support of Receita Federal for the design, development and implementation of AEO Brazil from 2014 to 2017, woth financial support from CNI, the Brazilian Federation of Industry.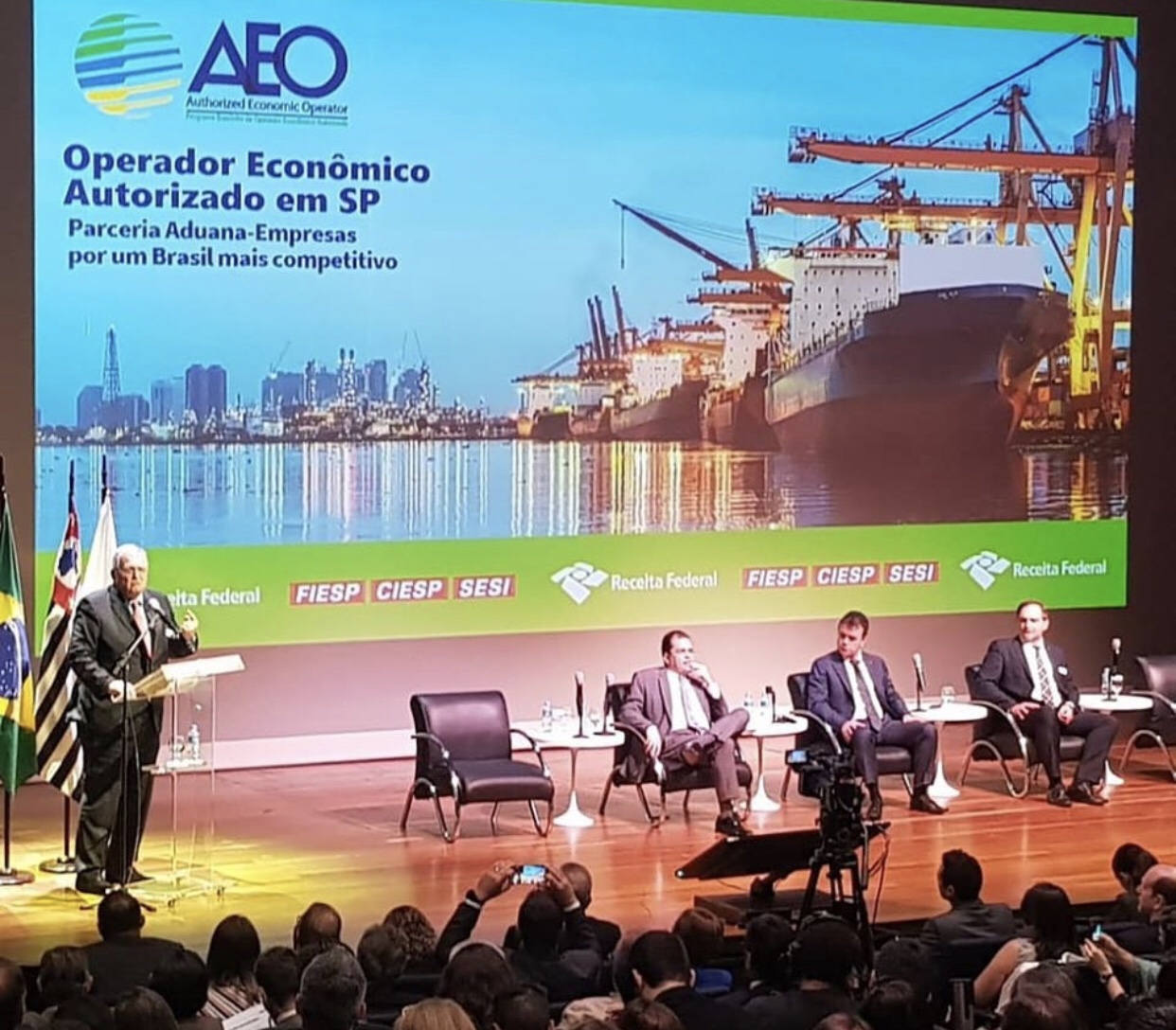 Today, AEO Brazil the leading AEO/Trusted Trader Programme in the world, introducing landmark innovations as Integrated AEO for Single Government AEO Status and Coordinated Border Management – including agriculture, new benefits, specific SME tiering and many more new features.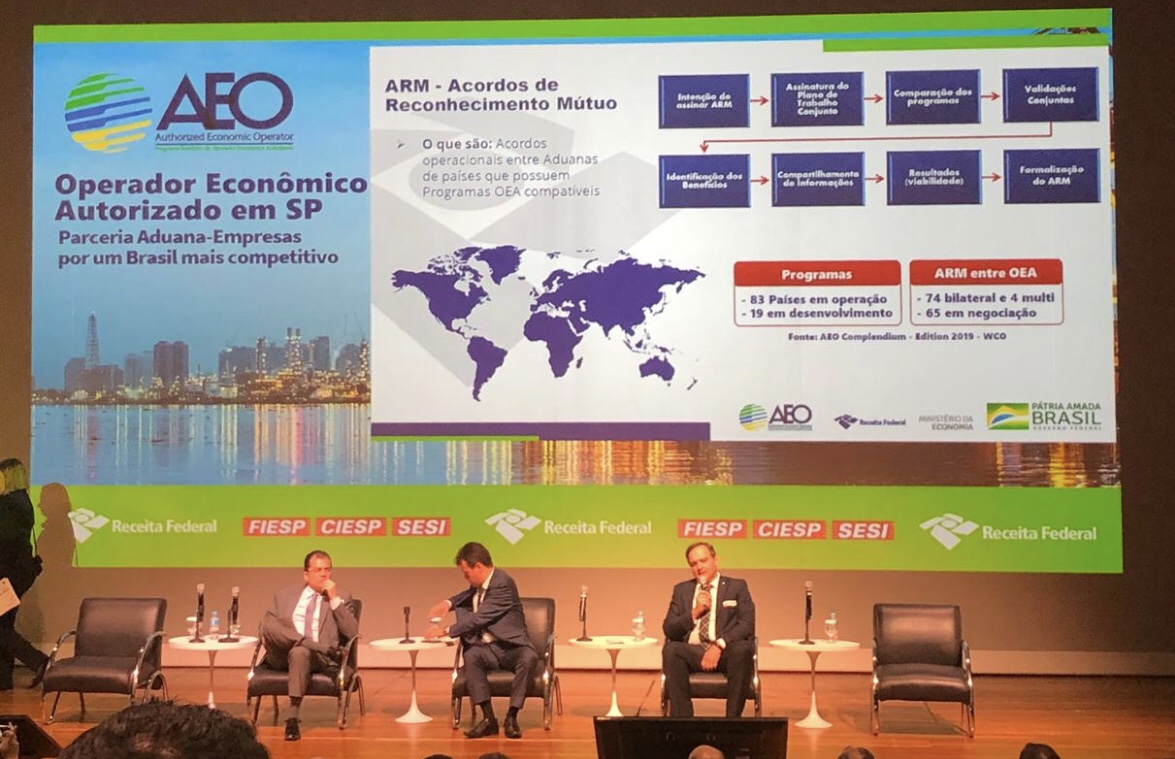 The AEO Brazil programme has contributed to the development of the Brazil economy and it has generated multimillion USD savings for Brazilian business with more to come. All measured and publicly presented by independent institutions and business associations.
A study released recently by the National Confederation of Industries in Brazil indicates that the benefits provided to certified AEO companies have already enabled them to save 1.5 billion US dollars, and that these economies will grow even more in the coming years, reaching 17 billion US dollars by 2030. This money is expected to be ploughed back into the companies' businesses, allowing them to expand and improve – leading, in particular, to the creation of more jobs. The study also states that, by 2030, the Programme will have added more than 50 billion US dollars to Brazil's gross domestic product.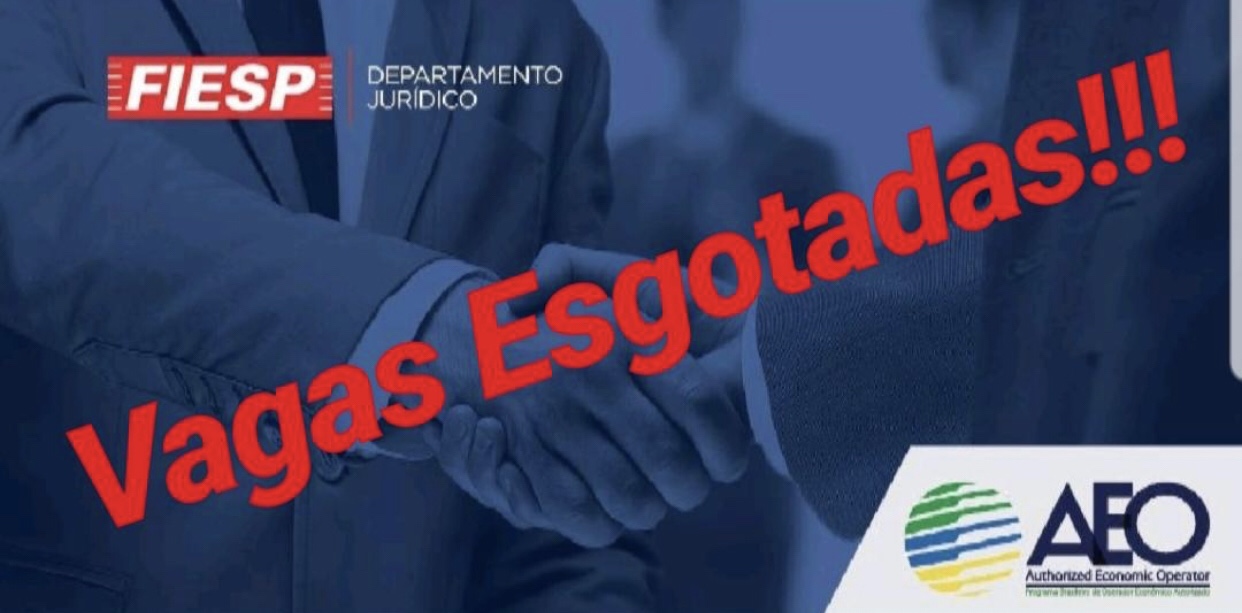 Congratulations AEO Brazil! 5 years already! It has been great honor to work with all Brazilian friends on this development project! Thank you Ernani, Ronaldo, Jackson, Jose Carlos, Fabiano, Virginia, Elmo, Fabiano, Elaine, Adalton, John and many others.