It is Northern Light season. This phenomena is really something special for Scandinavia and the arctic area. If you have never seen it, I recommend you to do it at least one time in your life.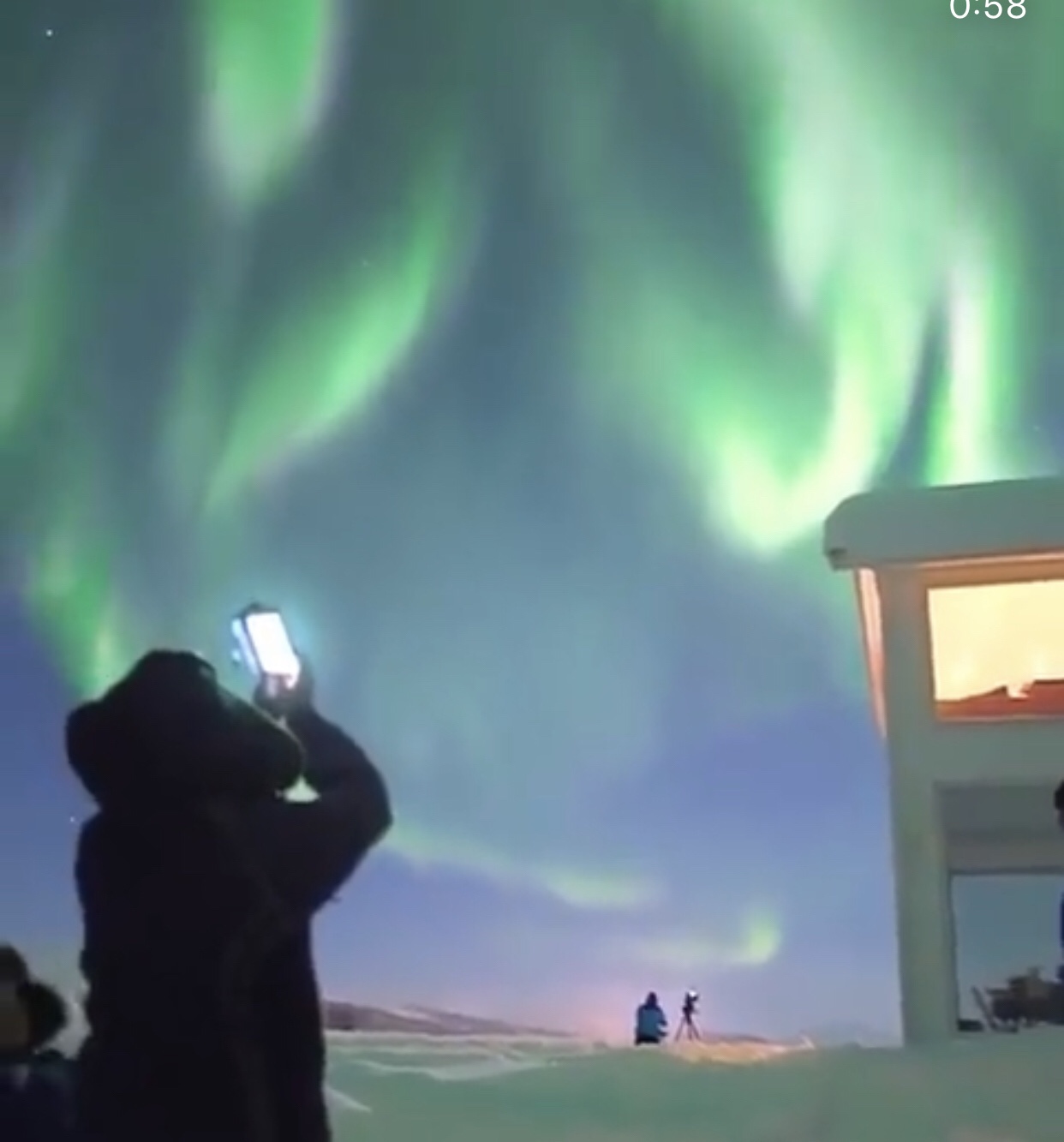 The northern lights, also known as the aurora borealis, are a spectacular natural light show visible at certain times of the year.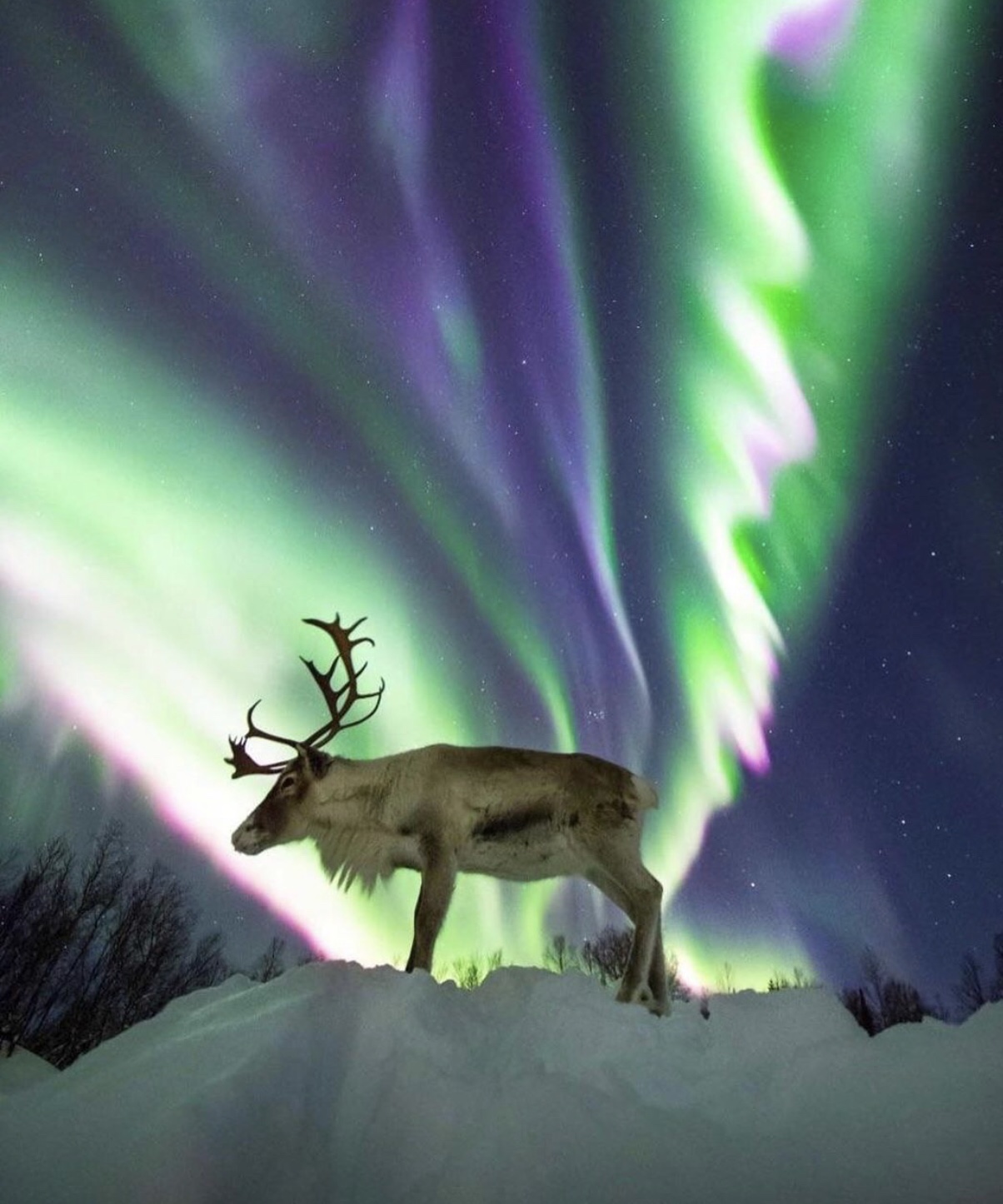 One of the best Northern Lights holiday you can get is at the Aurora Borealis Observatory on thebisland Senja in Norway.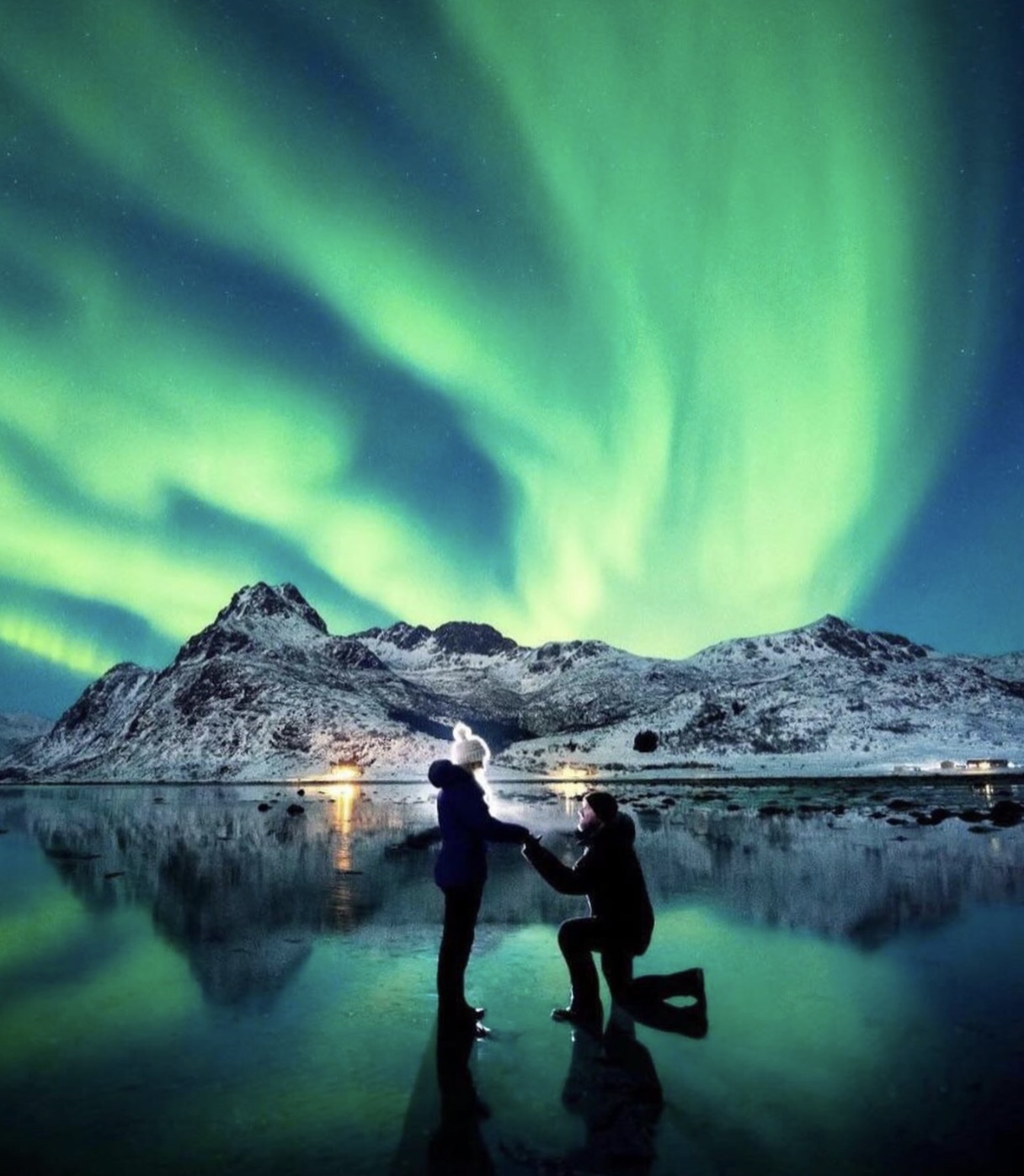 Highly recommended.