Today it is 16 days to the UK General election. Last week Labour presmeted their election manifesto and yesterday also Prime Minister Boris Johnson presented the Tory manifest.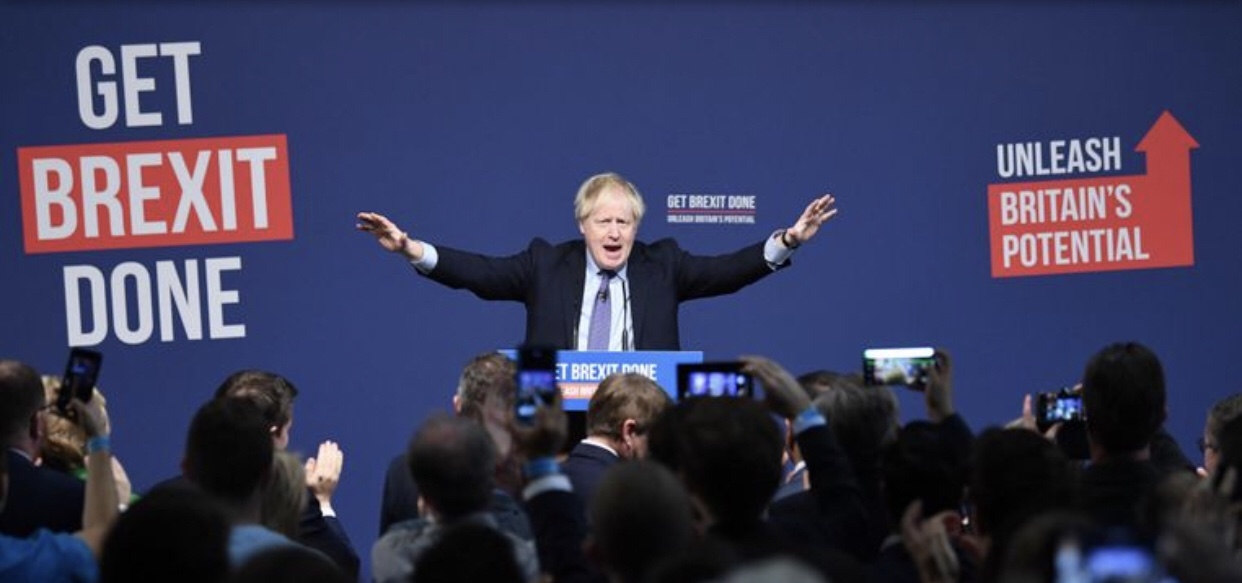 The message and slogan was to no surprise, 'Get Brexit Done'.
The PM promised that if Tories get a majority he will make sure thatvthe Withdrawal Agreement Bill will be voted through a new Parliament before the December holidays, that UK leaves EU on 31st January 2020 and that the transition period will not be extended beyond 31st December 2020.