‪Is he going here? Is he going there? He is going everywhere…‬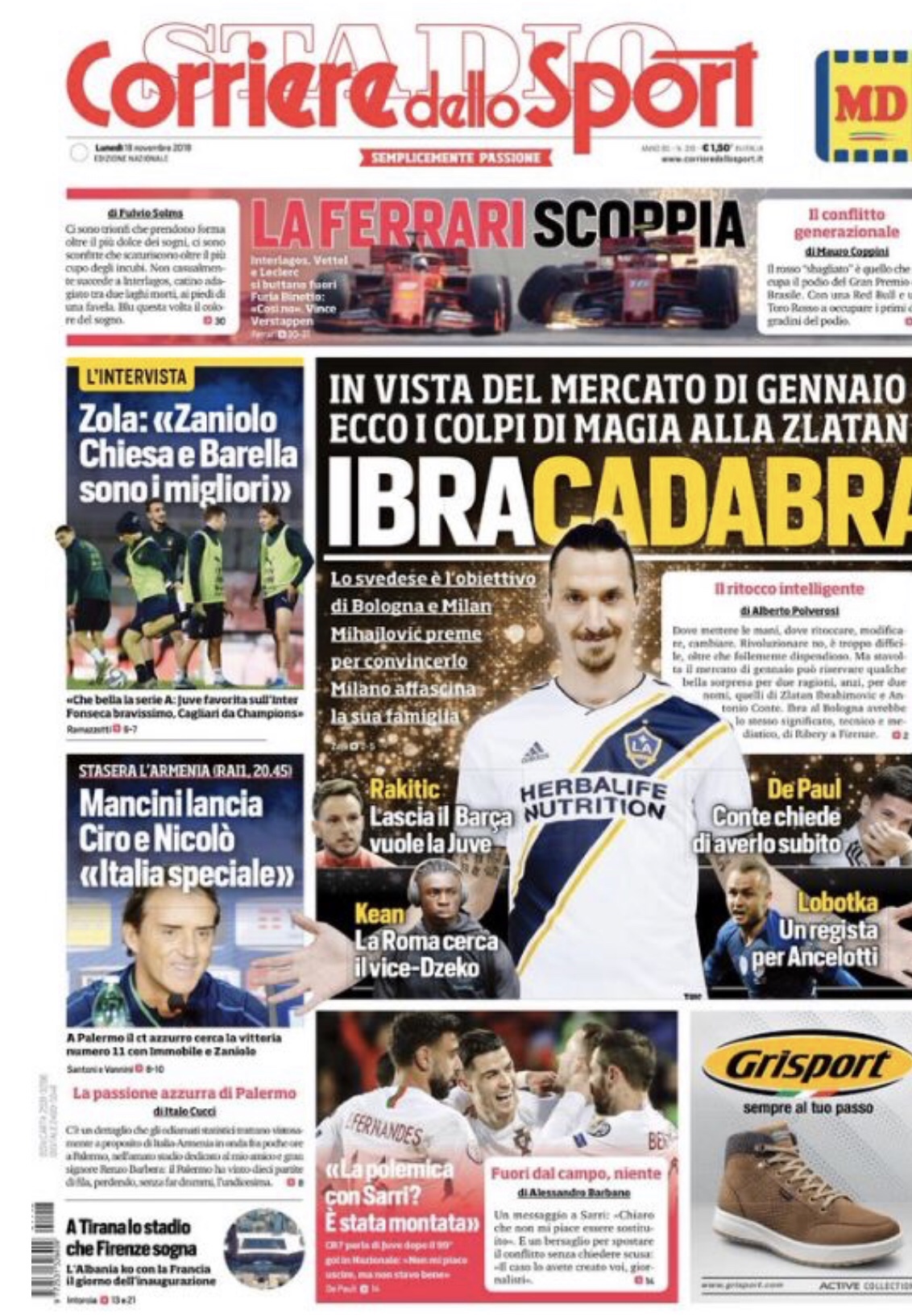 ‪The Swedish international has confirmed that he is leaving LA Galaxy and MLS after 53 goals in 53 games. He also this season broke the record of 500 career goals in professional fottball, as the fifth player ever. Will he stop playing? He is after all 38 years old….
No. Zlatan is not like other players. He is now looking for his next challenge, going back to European top football.
Both Boca Juniors in Argentina and Flamengo in Brazil has said they are going to sign Ibrahimovic for next season.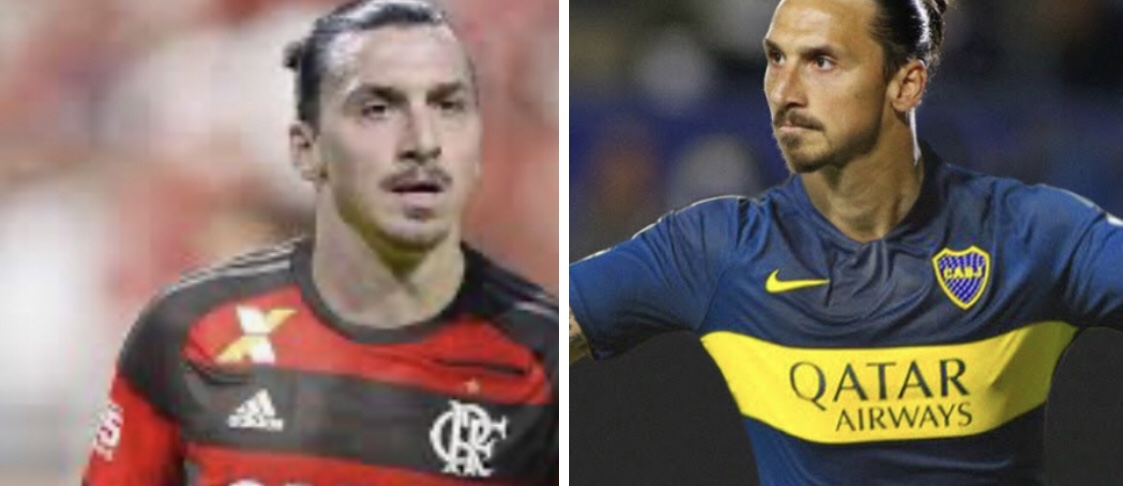 My guess is that he is going to Serie A in Italy.
Clubs like Milan, Napoli and Bologna – with Zlatans old friend Sinisa Mihajlovic as coach (and in treatment for leukemia). We will see, next week he will tell.
I am just happy of he plays on.