Dubai Internaitonal Airport has upgraded the people/passanger processing system to be prepared for the world fair EXPO2020 next year.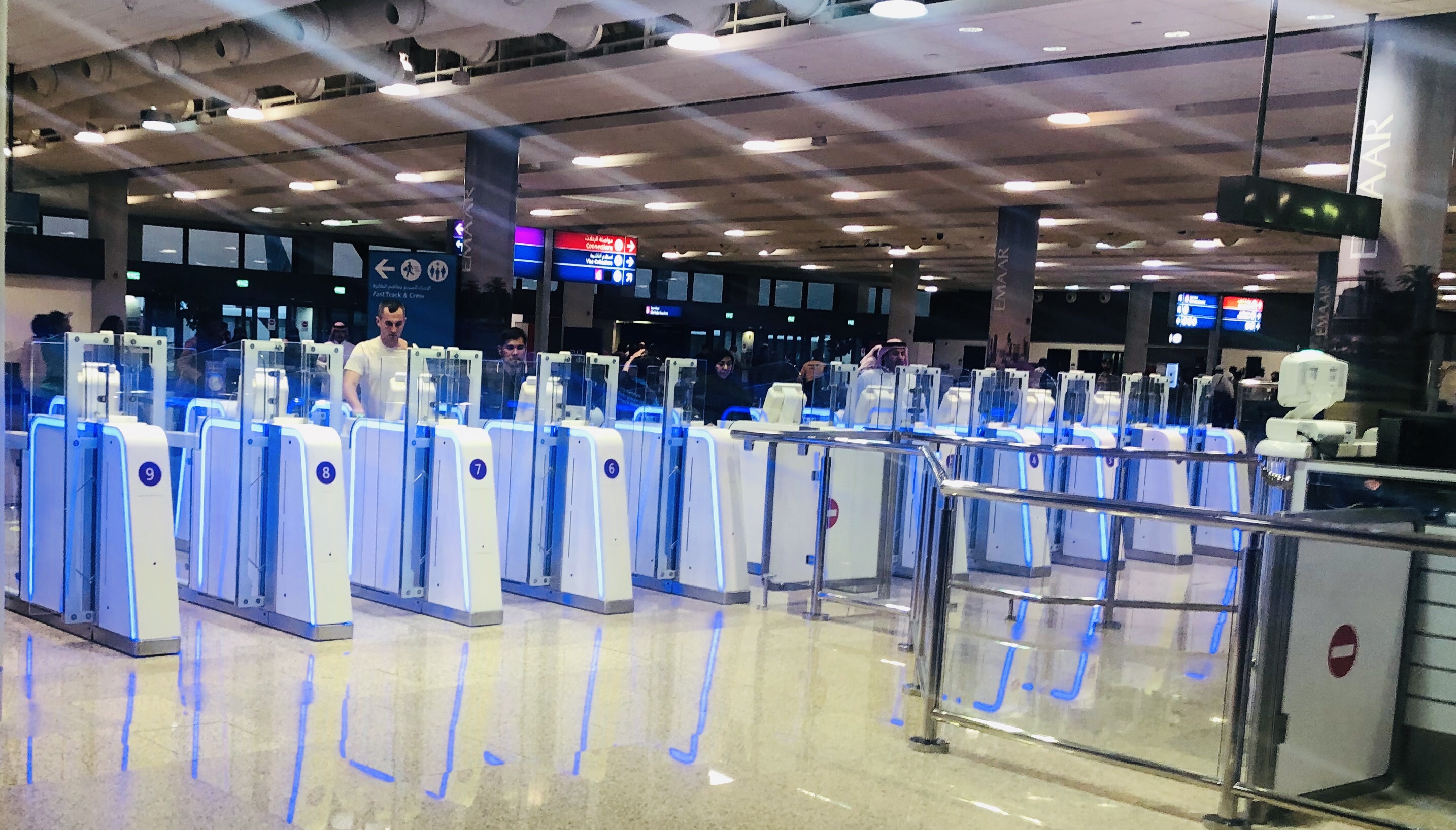 The new system is great. If you go in one of the ordinary queues one time youa re automatically registered to use the e-gates next time on your passport.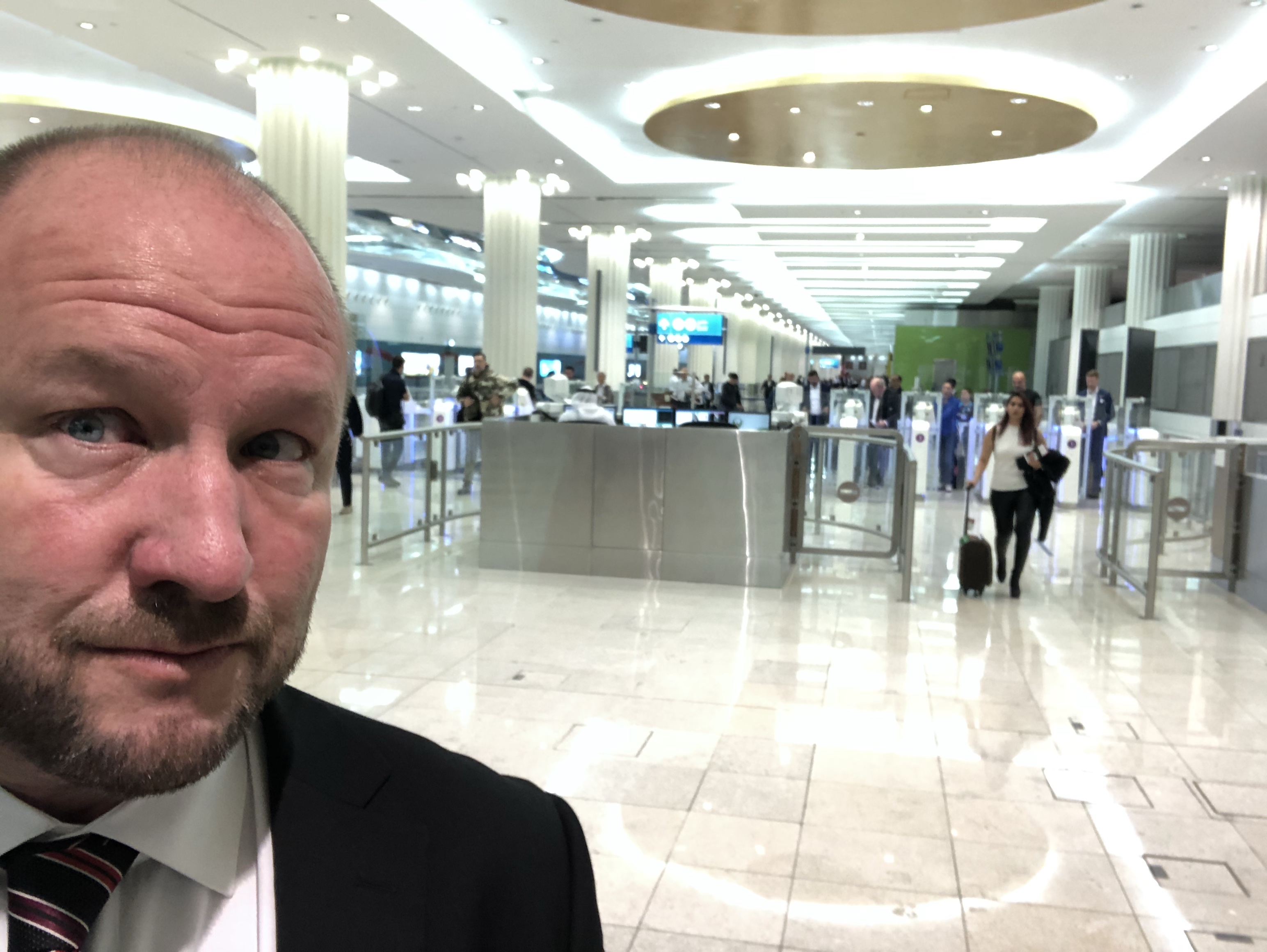 The new e-gates are fast and worked with excellence when I live tested the channels in both T3 and T2.
This is the future. No Unicorns to be seen anywhere. They seem to live only in front of social media screens these days.