After a week in South America and some days in the Middle East, I have today returned to United Kingdom for some meetings in Whitehall.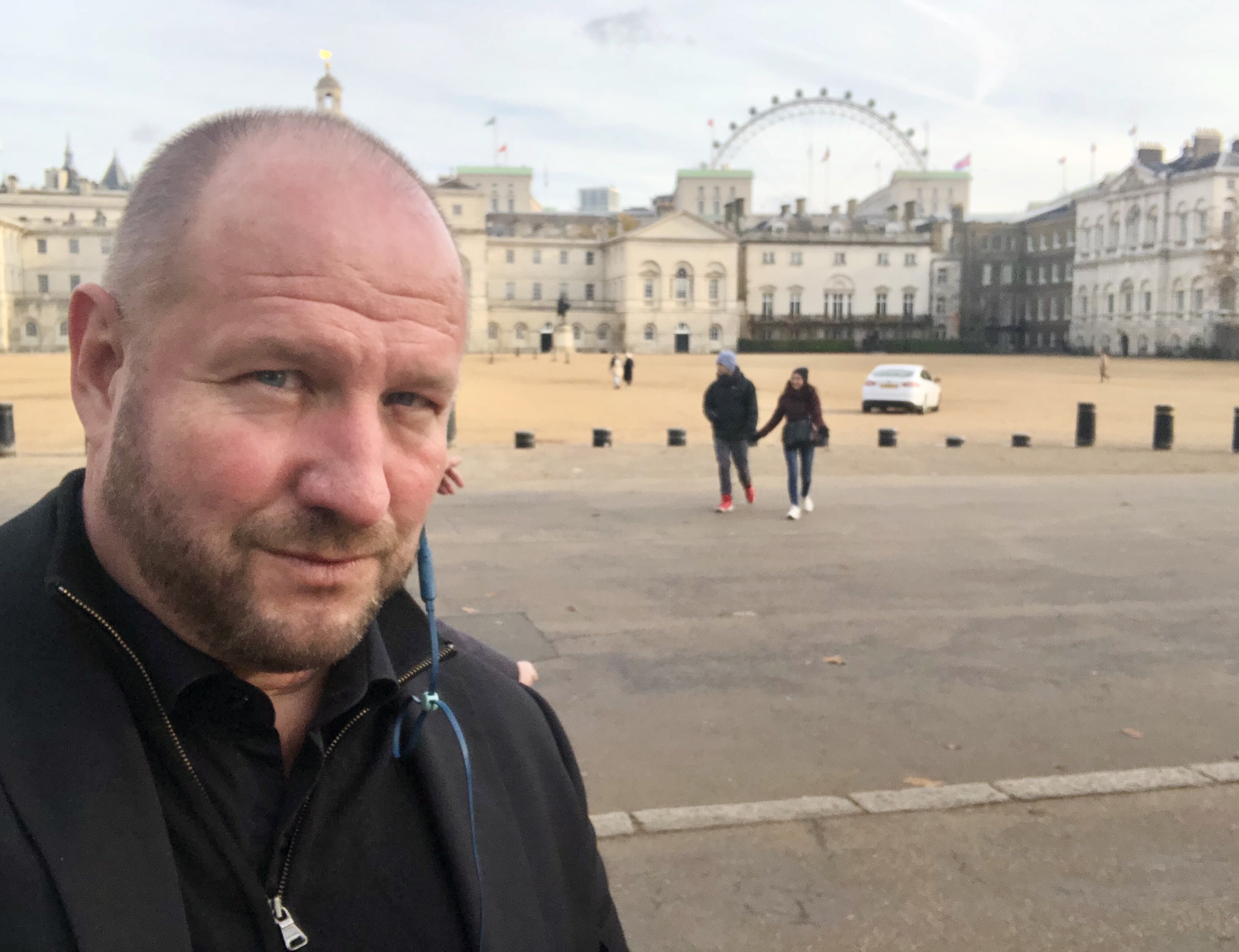 I had meetings with colleagues from KGH UK, partners and clients all day. Good meetings.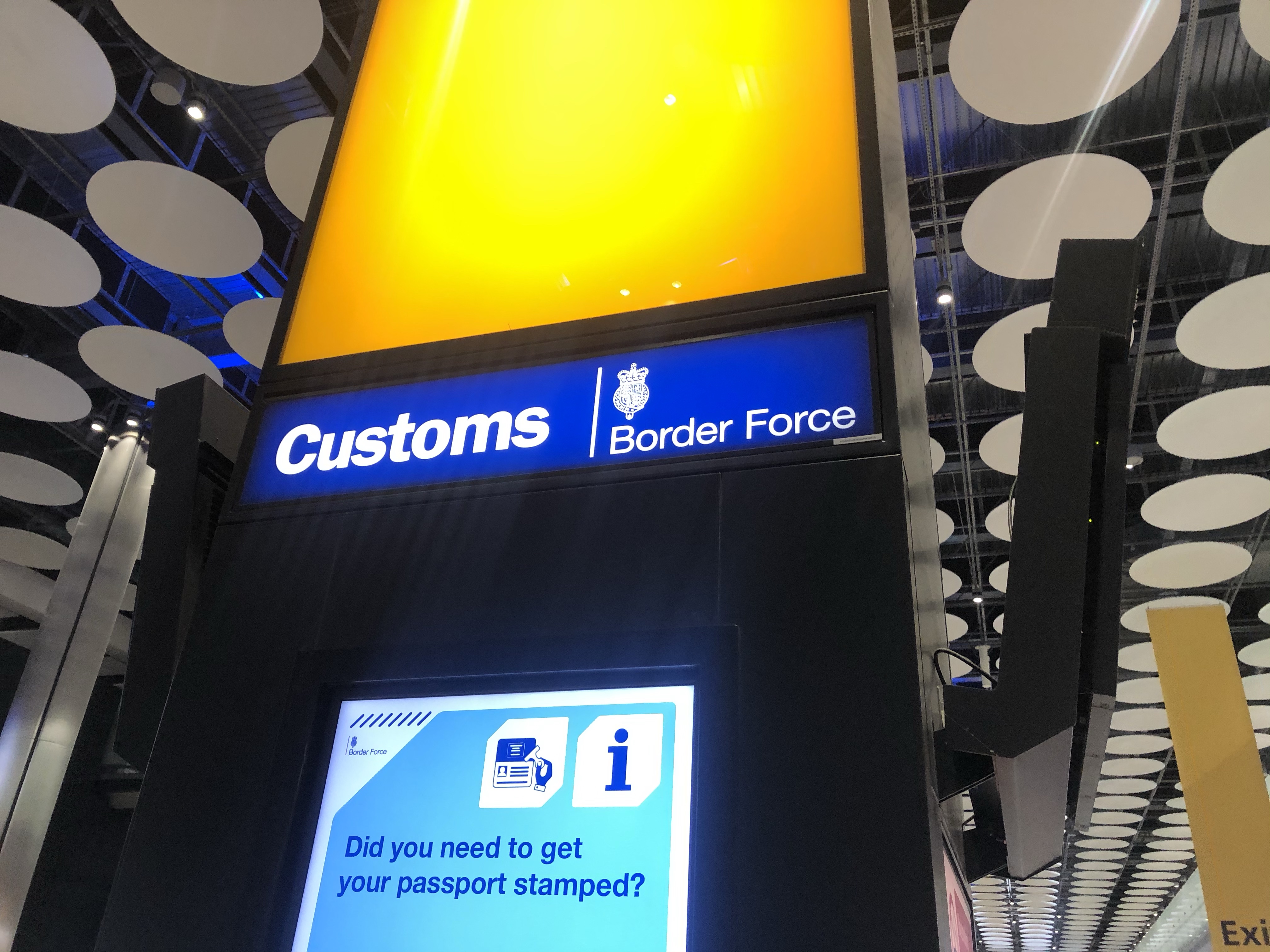 I always find it exiting to check the processing of people and goods at the border, in this case the UK Customs Border.