Yesterday the European Union's top Brexit negotiator Michel Barnier talked about the Brexit at a public event.
Once Britain leaves the EU, it still has to negotiate on its future trading relationship with the bloc.
The EU-UK negotiation on future trade will be "difficult and demanding" says Barnier because time is "extremely short", assuming Brexit on 31 Jan. And UK may seek to diverge from EU standards (aka level playing field).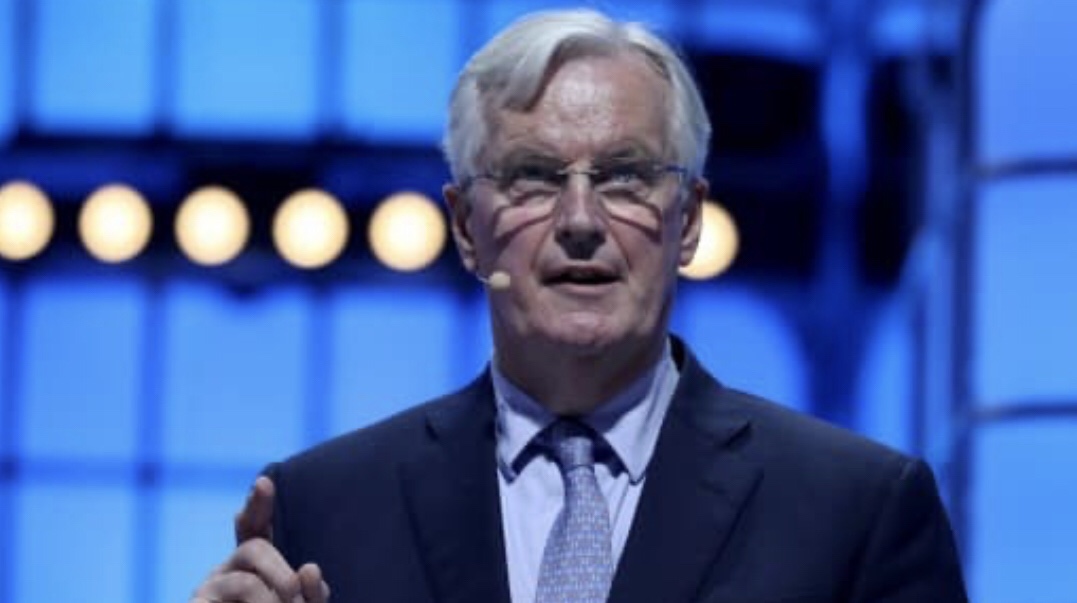 Barnier also said that Europe "will be ready to start the negotiation as soon as the U.K. ratifies the withdrawal agreement."
Nevertheless, he added, until all talks are completed, "the risk of a cliff edge remains, and we should all remain vigilant and prepare for that possible outcome."
Source: CNBC