Scientisis have stated that, the world's people face "untold suffering due to the climate crisis" unless there are major transformations to global society, according to a stark warning from more than 11,000 scientists.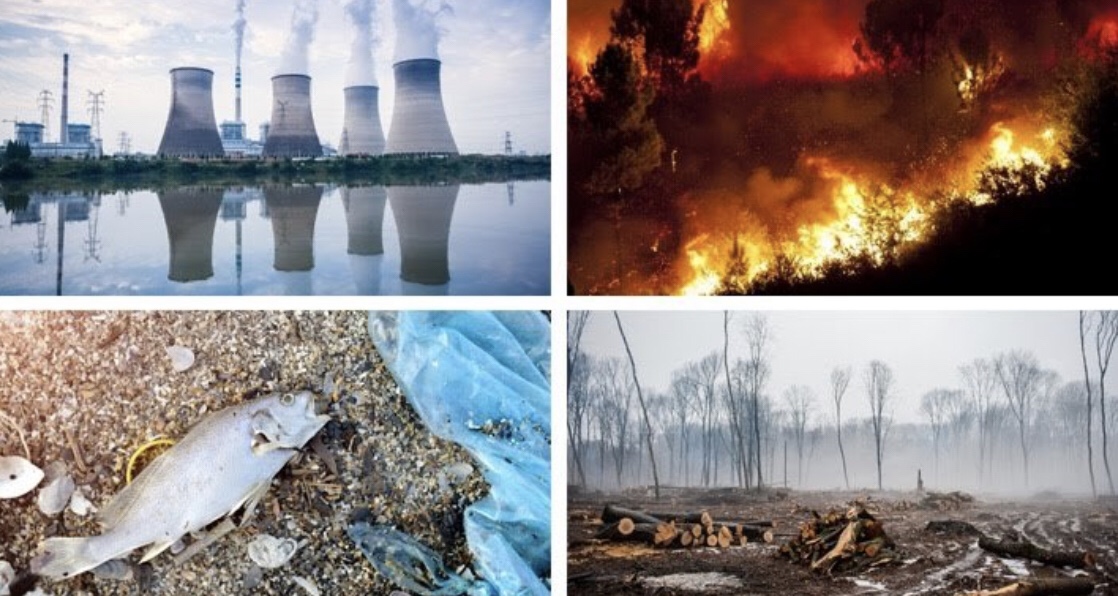 "We declare clearly and unequivocally that planet Earth is facing a climate emergency," it states. "To secure a sustainable future, we must change how we live. [This] entails major transformations in the ways our global society functions and interacts with natural ecosystems."
There is no time to lose, the scientists say: "The climate crisis has arrived and is accelerating faster than most scientists expected. It is more severe than anticipated, threatening natural ecosystems and the fate of humanity."
The statement was published in the scientific magazine, BioScience.