Today I am in Oslo, Norway, for Brexit work, I had several good meetings this morning.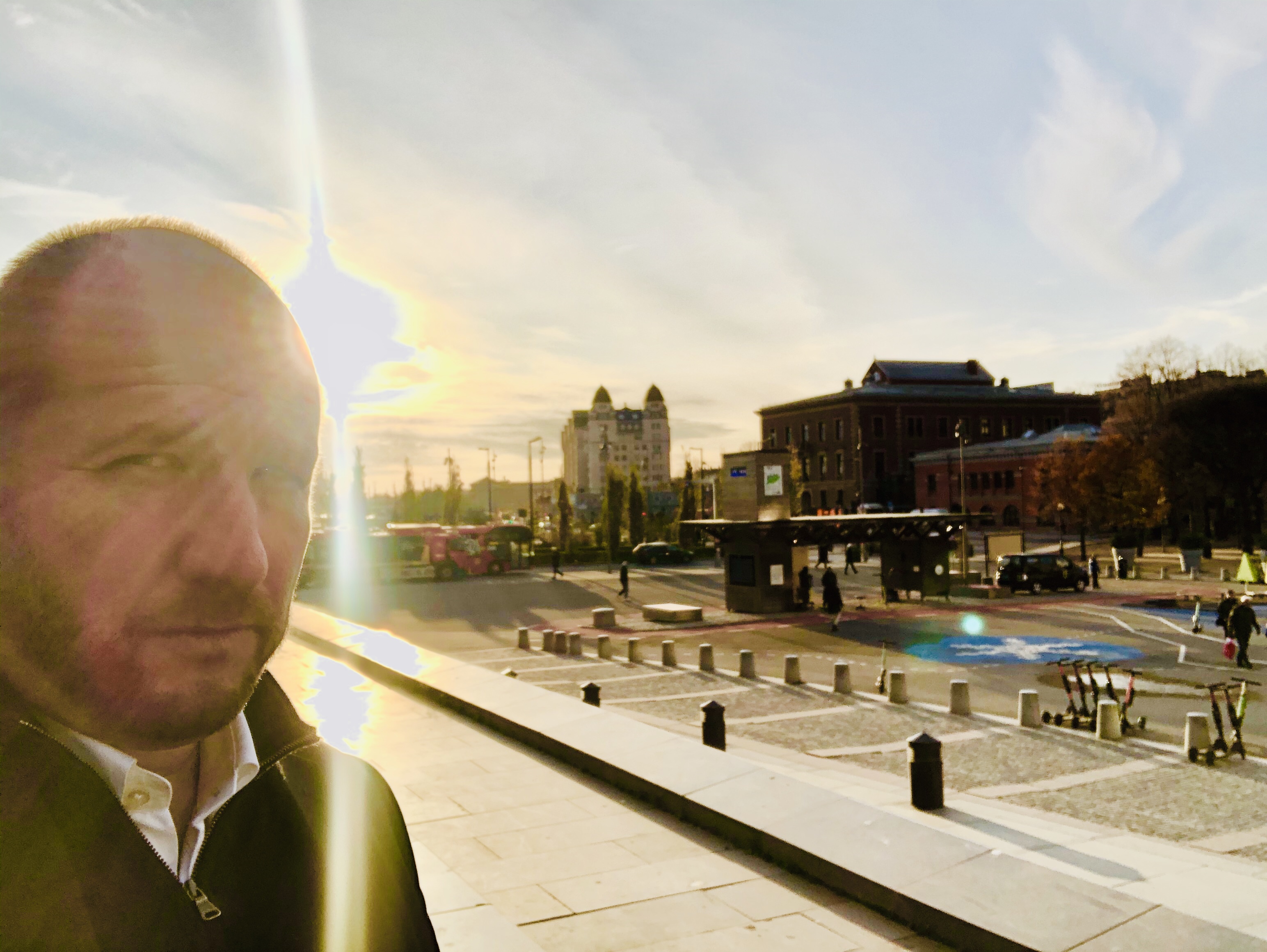 In the afternoon I delivered a speech to Norwegian businesses at the Confederation of Norwegian Enterprise.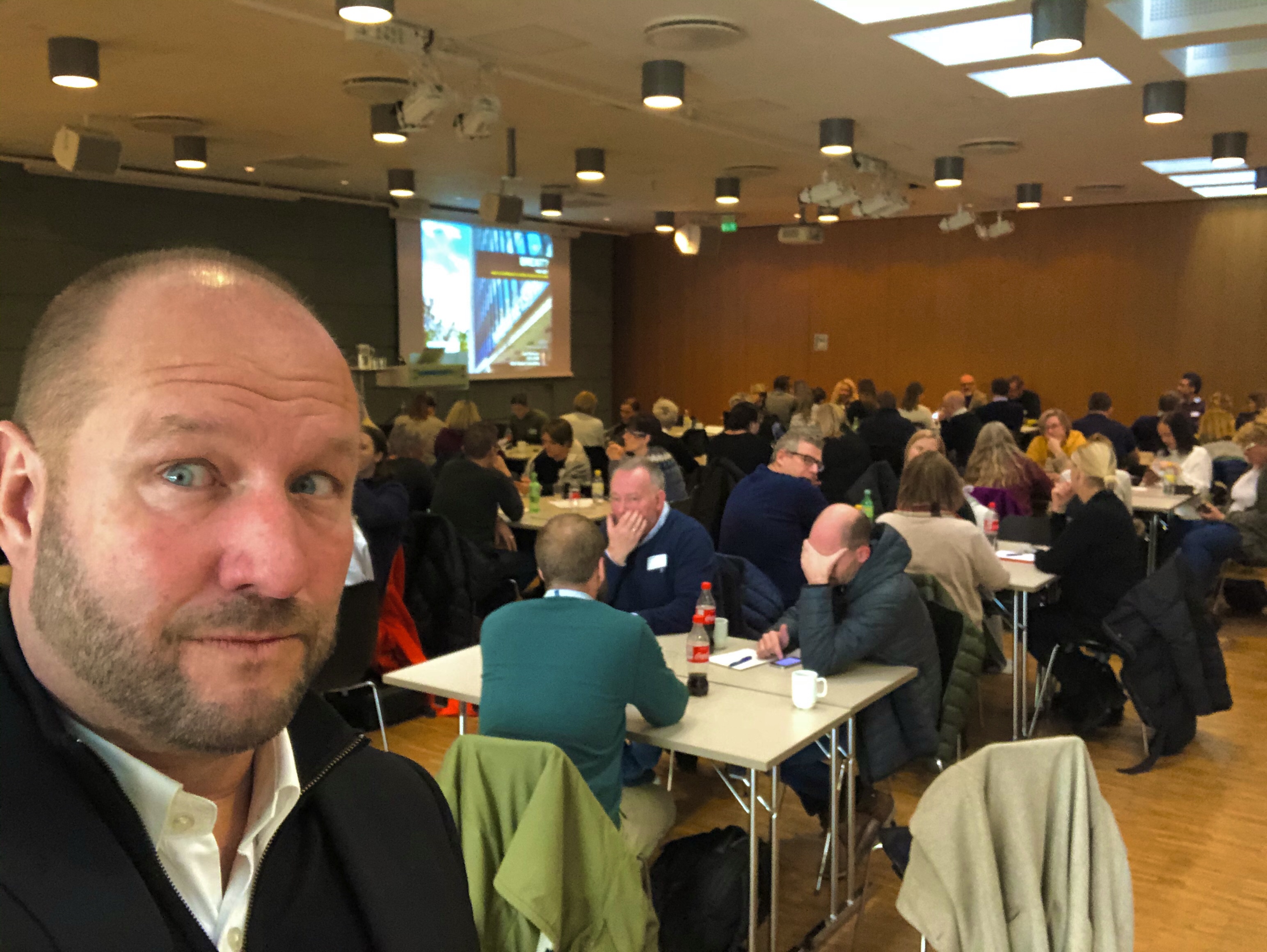 It is always a pleasure to visit our colleagues and friends on the other side of the border, our closest Scandinavian brothers and sisters.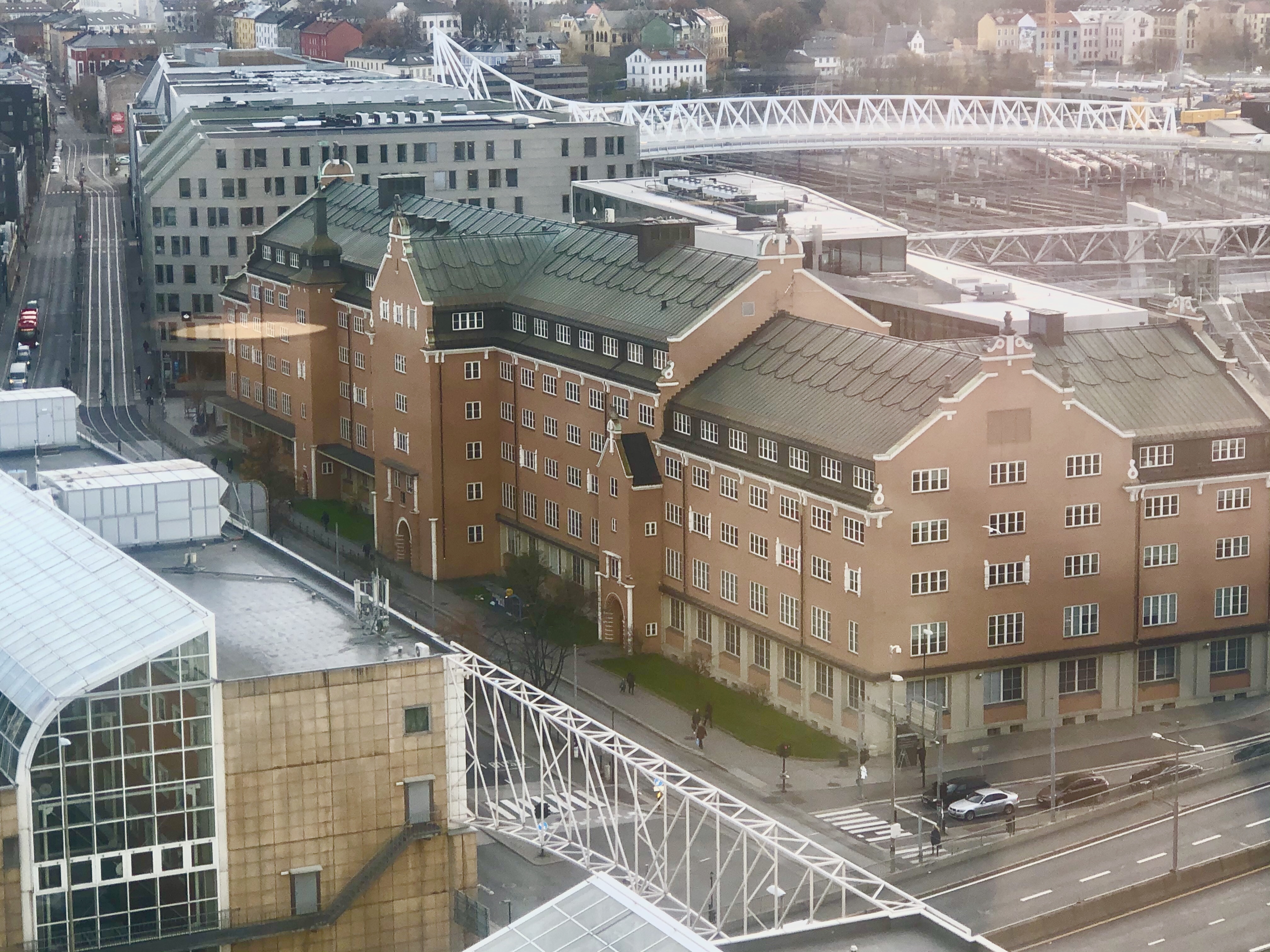 I like this house. There are few things more beautiful than the Customs houses. The Customs HQ in Oslo is no execption,