I have during this week I have spent a few days in the beautiful town Senec in the Bratislava Region of south- in western Slovakia.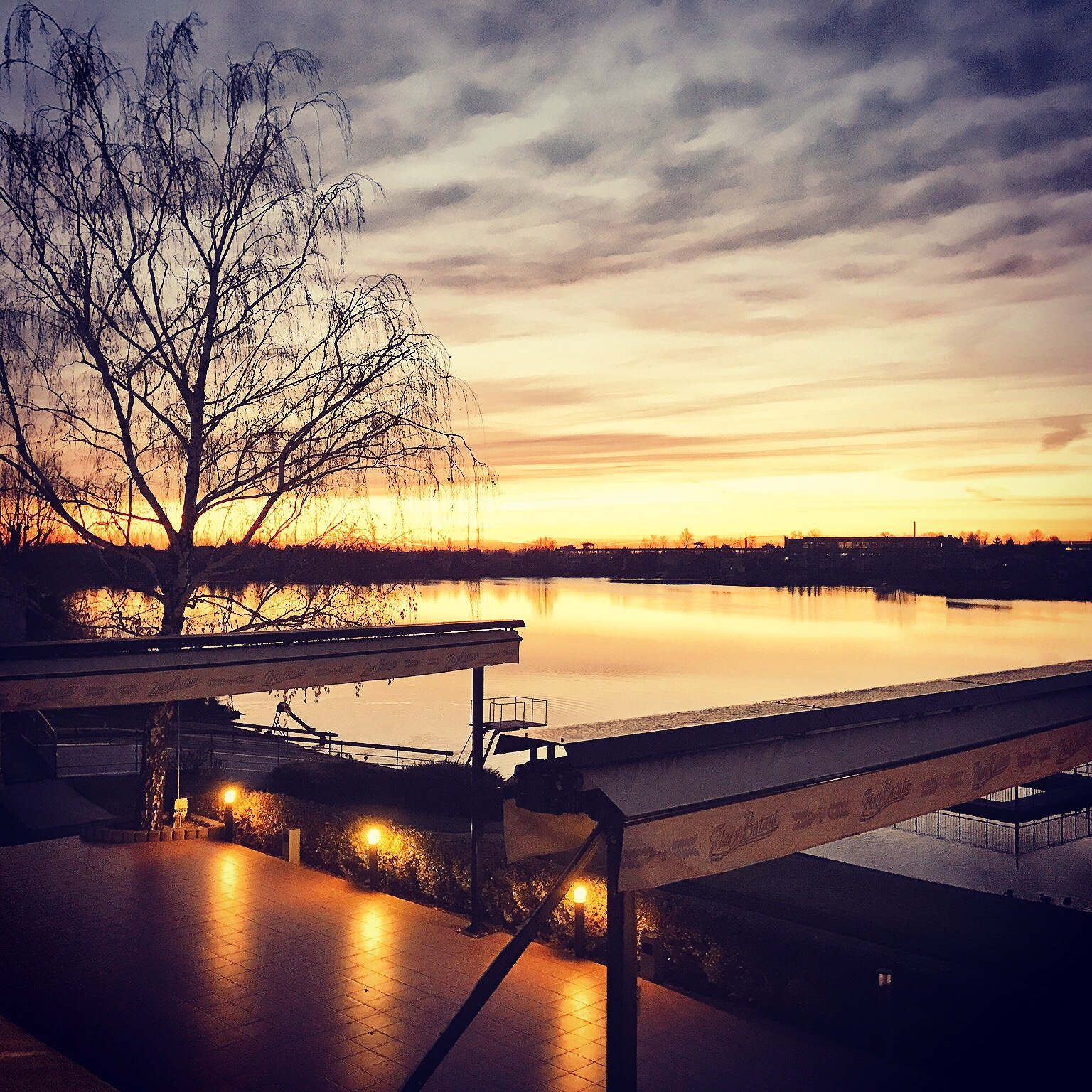 The Slovak Republic is a beautiful country and it was great to be back.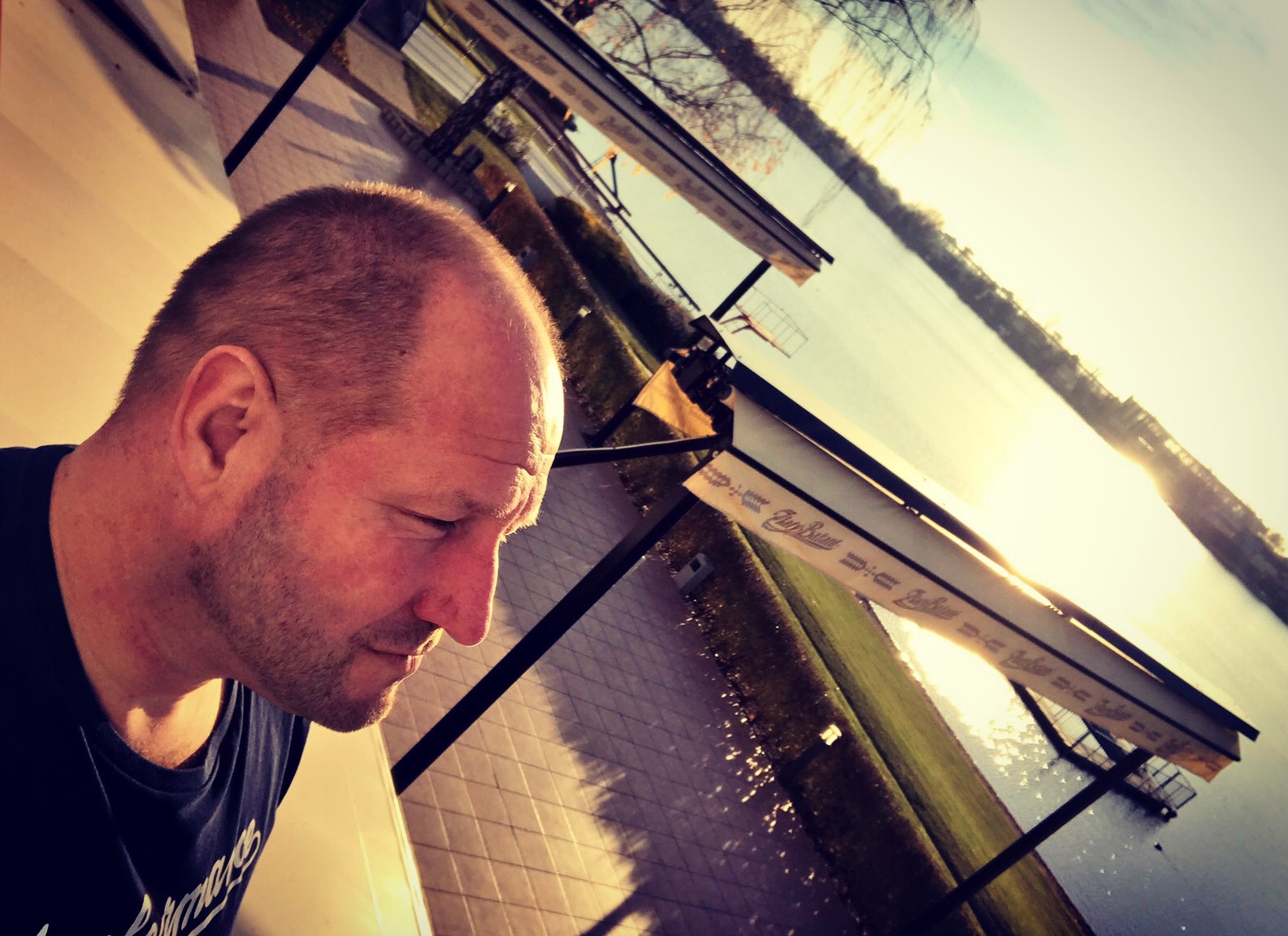 I enjoyed my days in Senec and we had some great workkng meetings as well. The Slovak people are similar to us Nordic vikings from up North.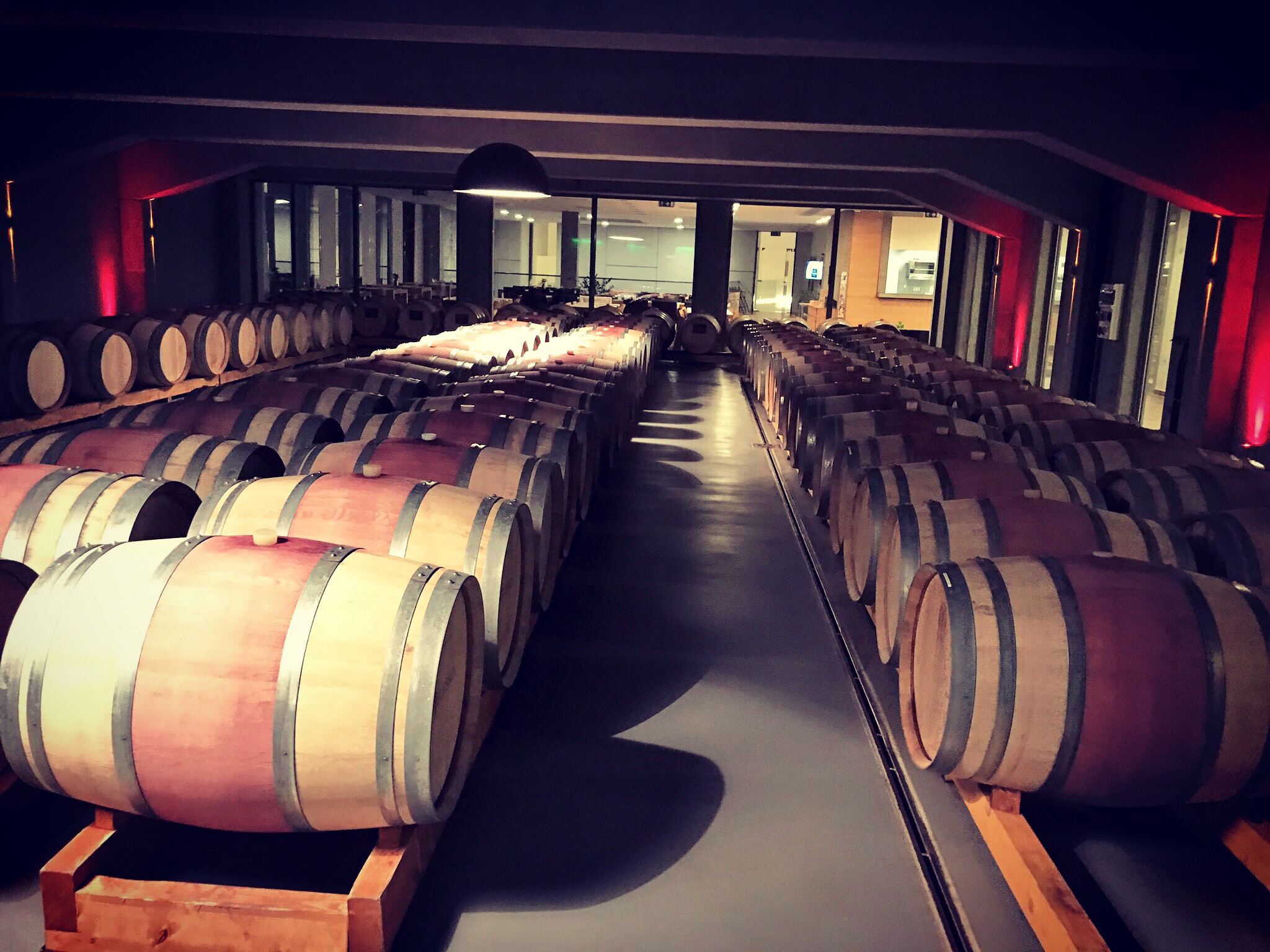 During the event we had a chance of visiting the largest wineyard and farm in Slovakia. This was a nice experience and the wine was excellent.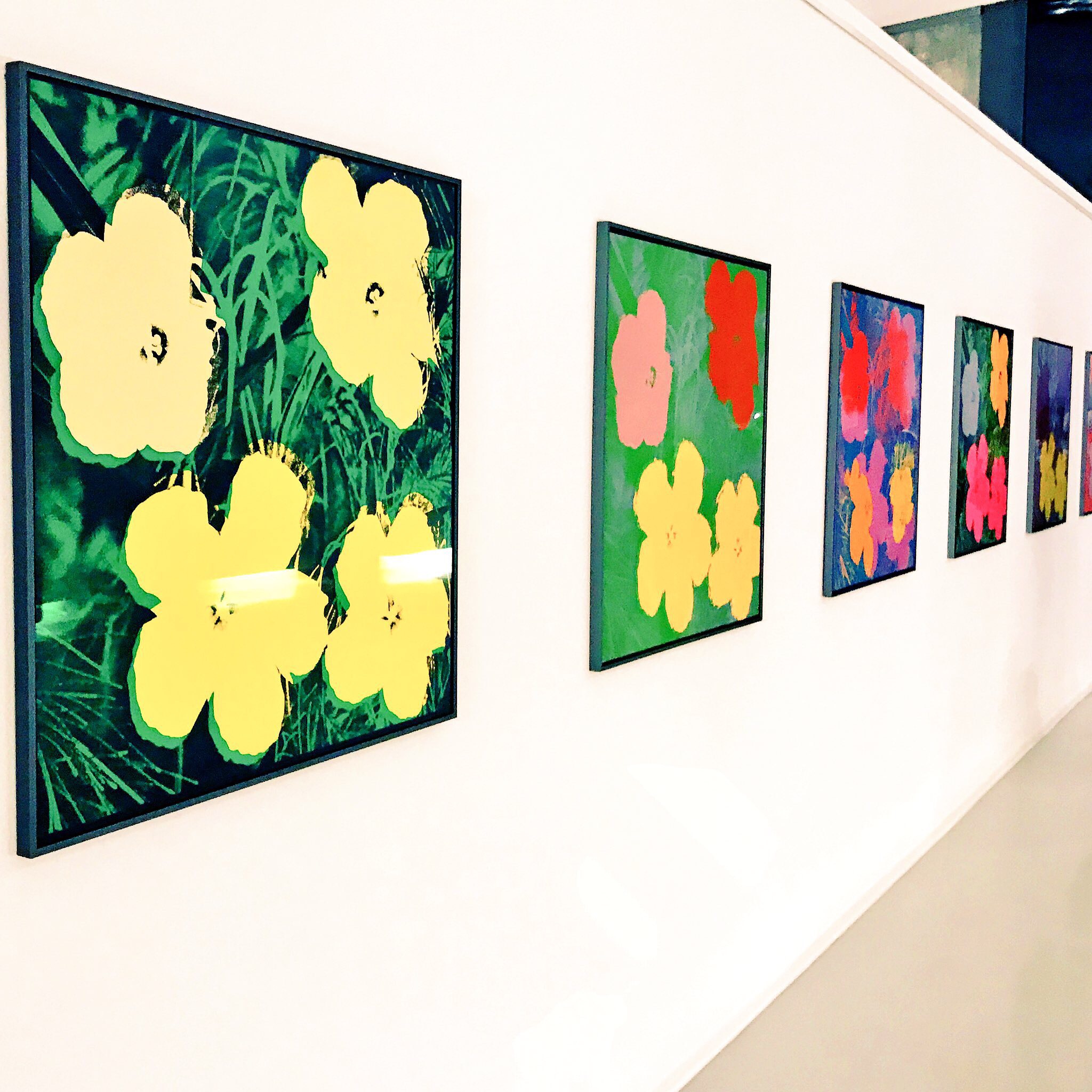 We also saw an original exhibition by Andy Warhol, who gree up in this area of Slovakia. It was very nice.