At the draw tonight for the UEFA U21 EuroCup, it was decided that hosts Poland will meet Slovakia, holders Sweden and England in Group A of the UEFA European Chanpionship Under-21 final next summer.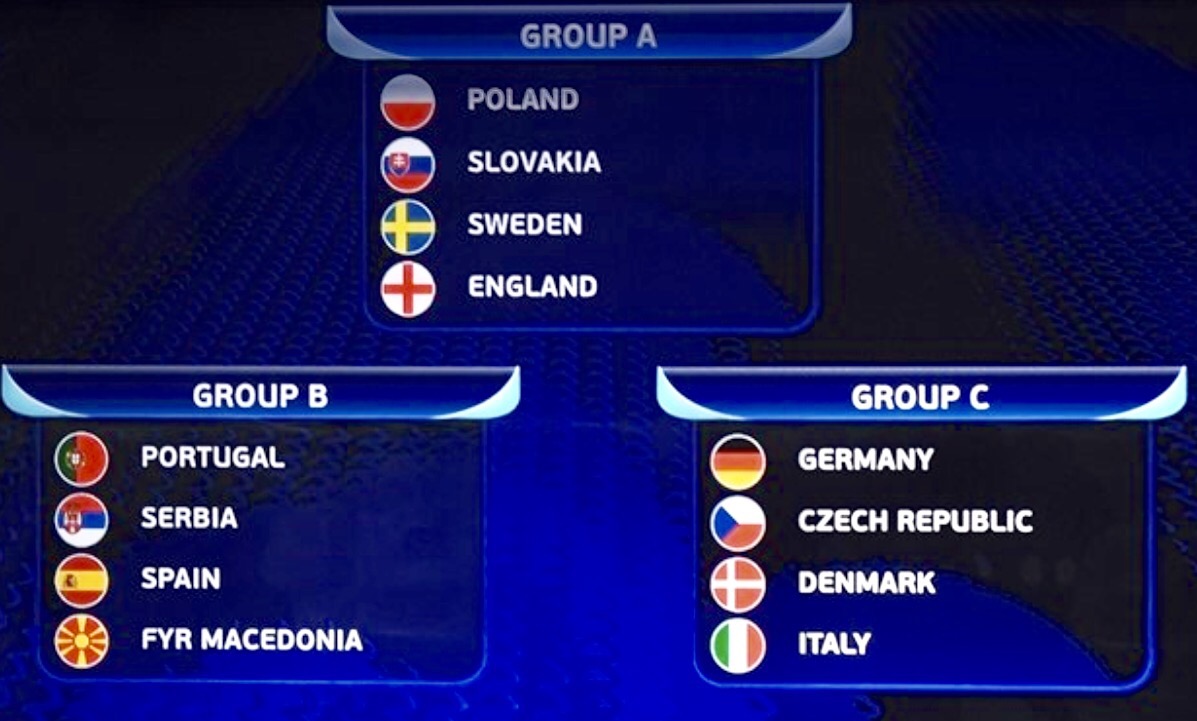 Last year Sweden won the Championship after beating Portugal in the final. In this years' qualification Sweden won our group beating both Spain and Croatia and three other countries.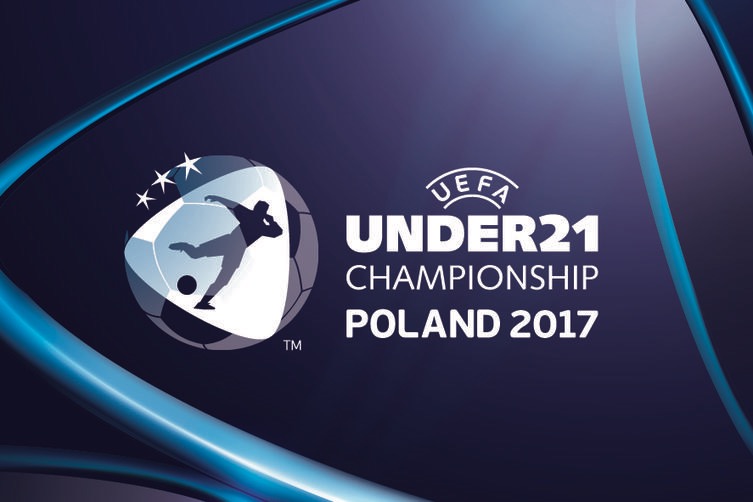 We have a great new generation of players on the way up to the first national team.
It will be an interesting tournament next summer. I am considering to go and watch it.