It is great days for us football fans. Copa Americana has started and on Friday 10 June, the 2016 EuroCup in France starts.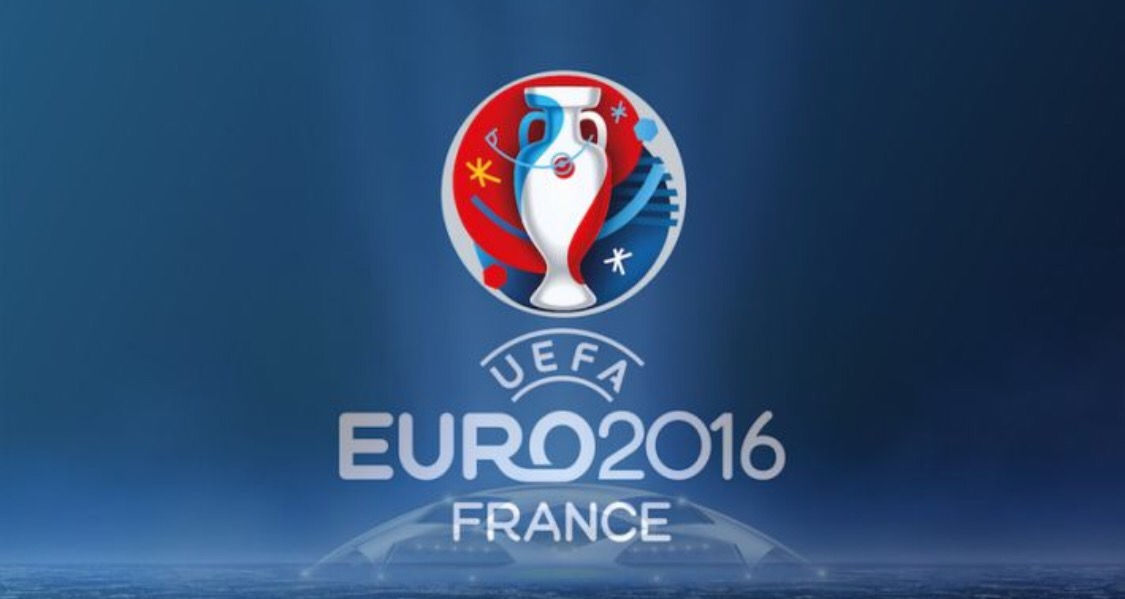 Sweden is one of the 24 countries in the playoffs. We play in a very difficult group with Belgium, Ireland and Italy.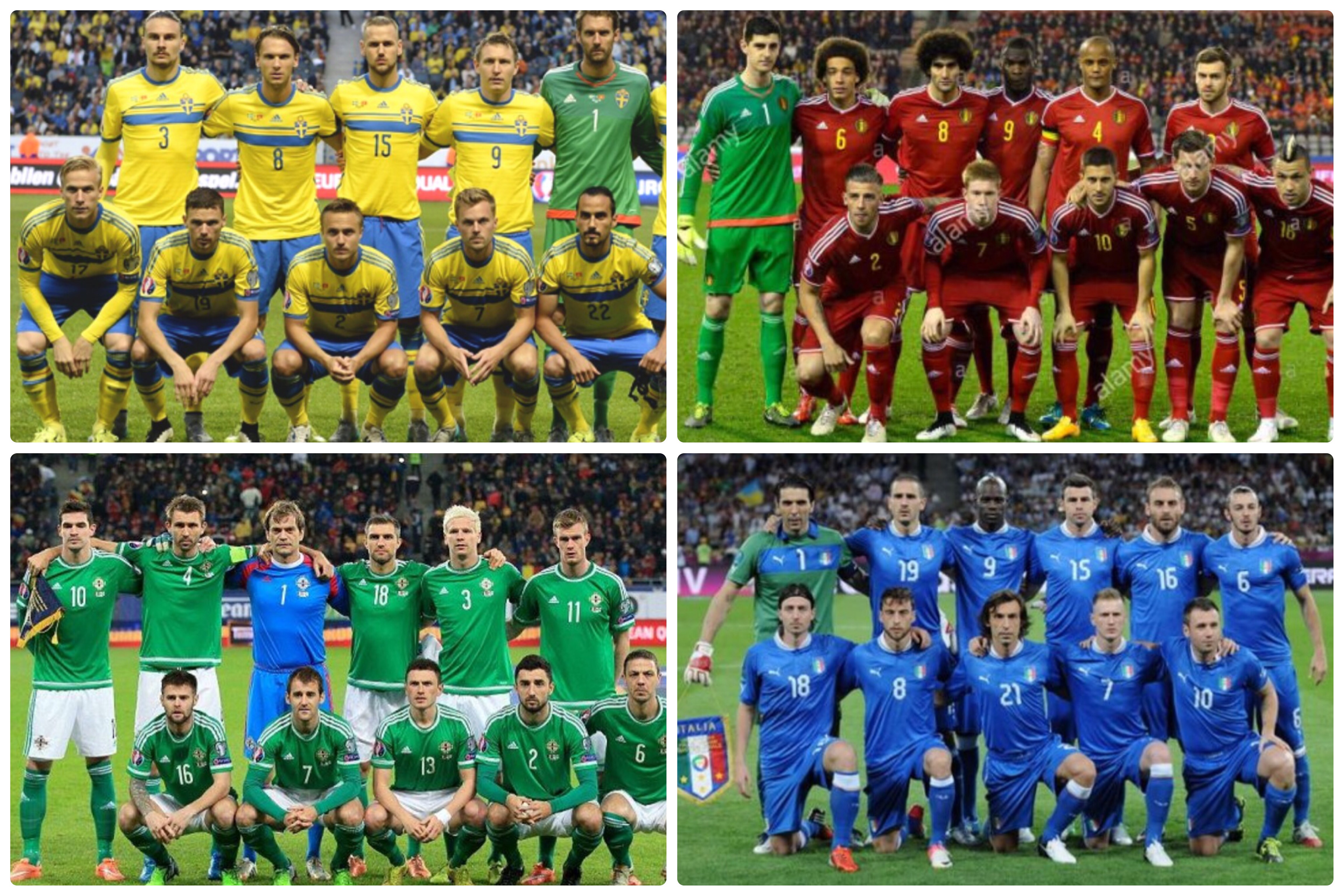 The Swedish team isn't the best in Europe for the moment even though our U21 national team won the EuroCup last year. The favorites to the title are as always; Germany, Spain, France, Portugal and this time also Belgium, that has a very interesting team.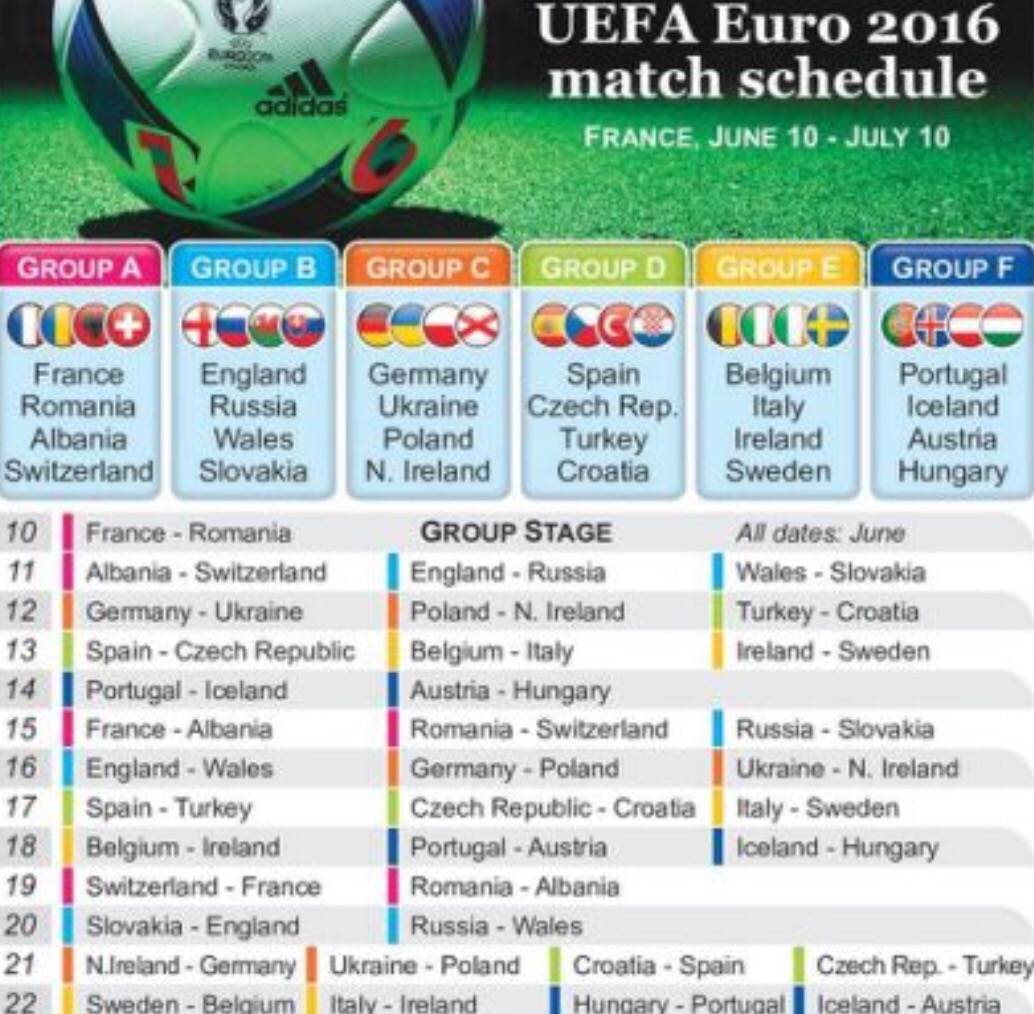 This year there are 24 teams in the playoffs for the first time. All the big countries except Netherlands are through to the playoffs so we will have a superb tournament. I think we will see a number of amazing games this time.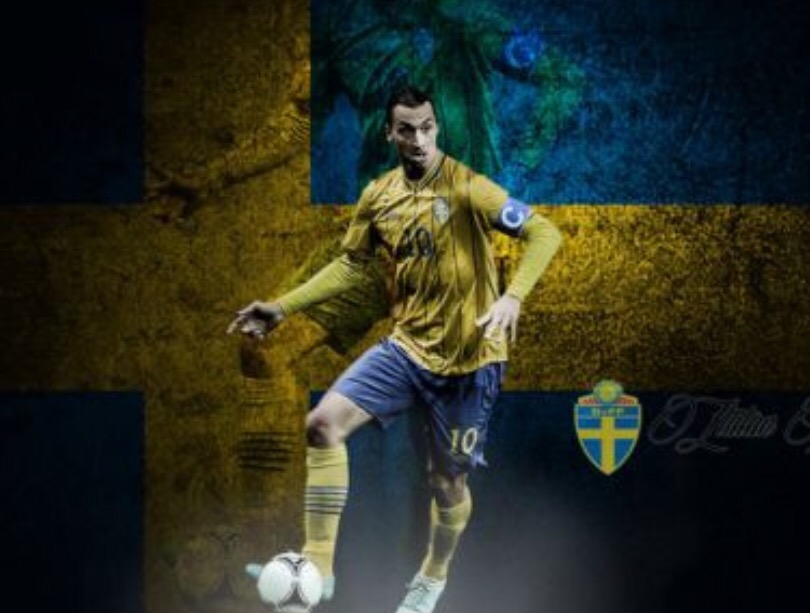 So what about Sweden? Well, as said we have a decent team with some new players that will be really good in a few years. And we also have a special weapon that everybody is afraid of, we have one thing that make every Swedish football fan hope a little bit more, namely Zlatan Ibrahimovic. One of the best football players in the world.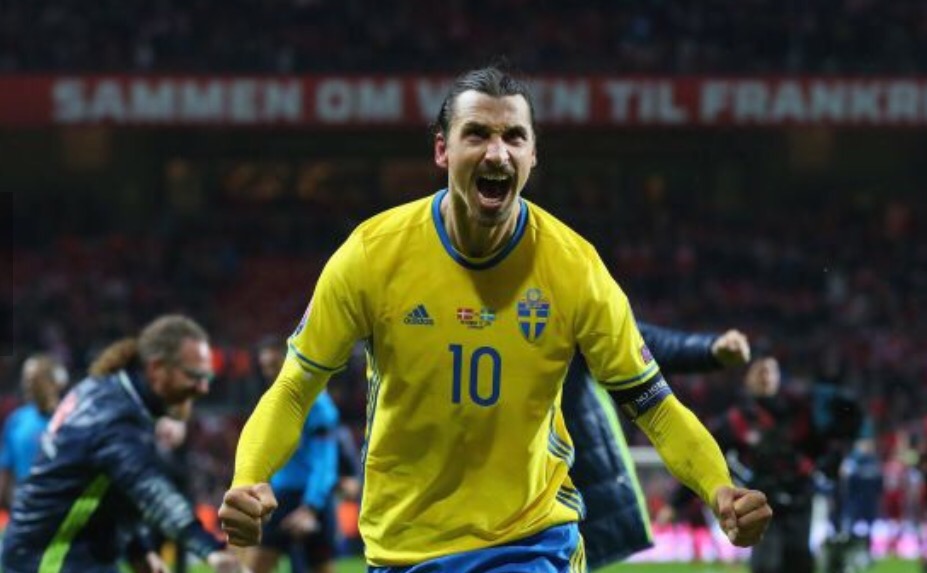 This is player that is known for deciding the outcome of games on his own, having won 30 titles for six clubs in five countries. More than any other player in the history of the game. He has also had the best season of his career scoring 50 goals in 48 games for Paris Saint-Germain. Zlatan had 38 goals in the French Ligue 1 alone, 22 goals ahead of the second player at the top of the goal scoring list.
We hope for magic from Zlatan, some more Ibracadabra. That can lead us to a quarter final or even a semifinal.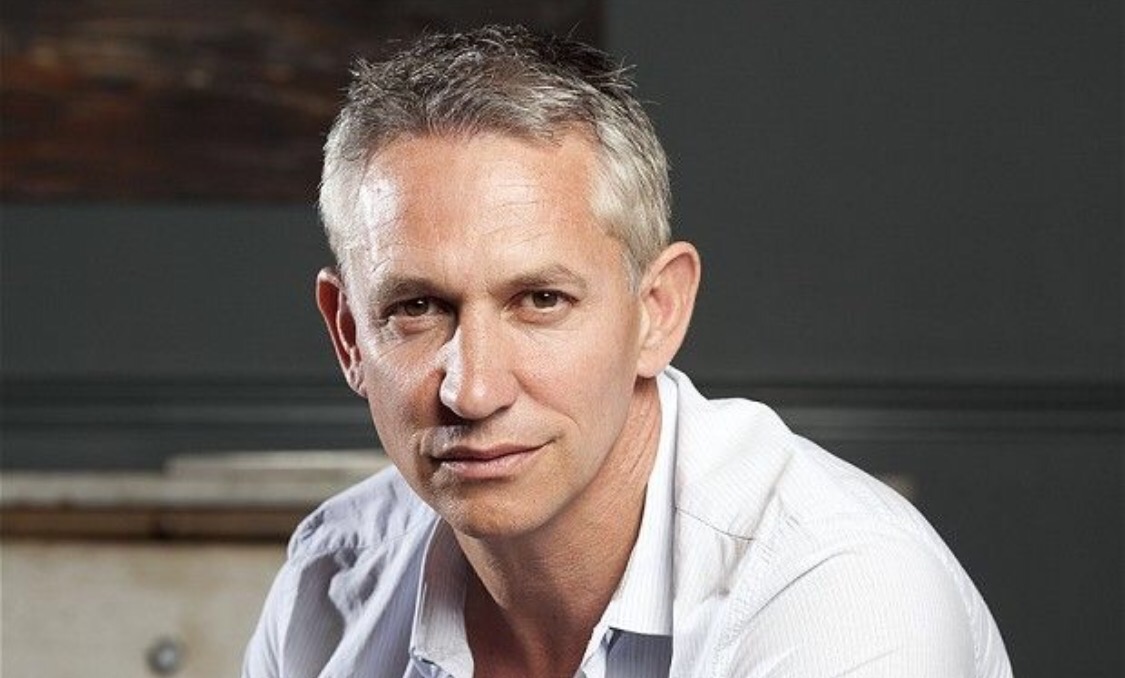 Who will win? As Gary Lineker once said, "Football is a simple game. Twenty-two men chase a ball for 90 minutes and at the end Germans win".


There is no doubt that we will have great weeks ahead of us watching the best players play increadible football.
I will go with my son and brother-in-law to watch Sweden play in France, my second home country.
We are hoping for a party and that we are allowed to celebrate the peaceful wonderful game that units people instead of seeing security problems, terrorism and criminalty. It is time for EuroCup 2016.