My colleague and friend, Dr. Mikhail Kashubsky has just released his book about Oil & Gas, under the name "Offshore Oil and Gas Installations Security – An International Perspective".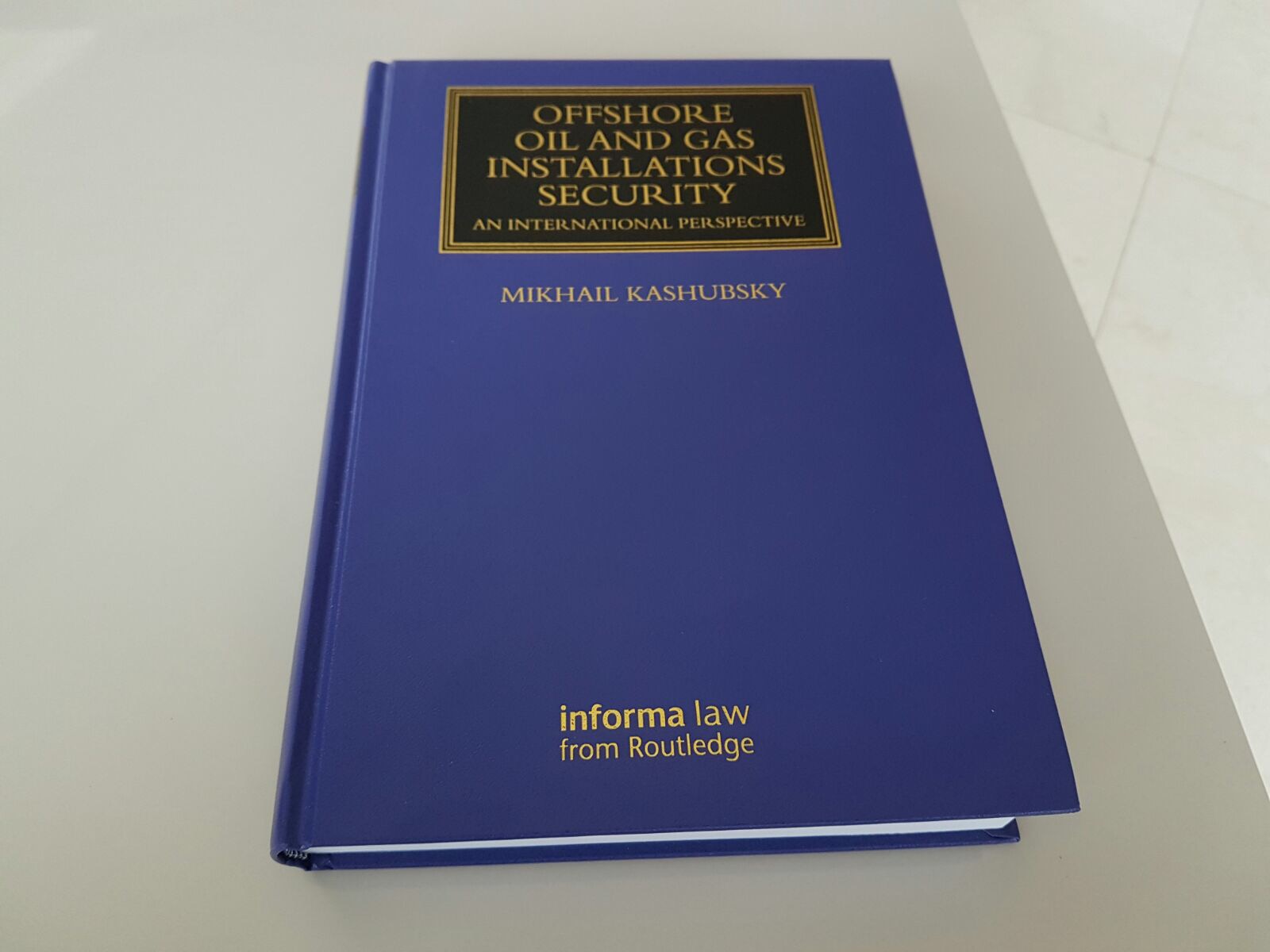 The book
The launch was done in a proper setting during the 23rd Caspian Oil and Gas Exhibition in Baku, Azerbaijan last week.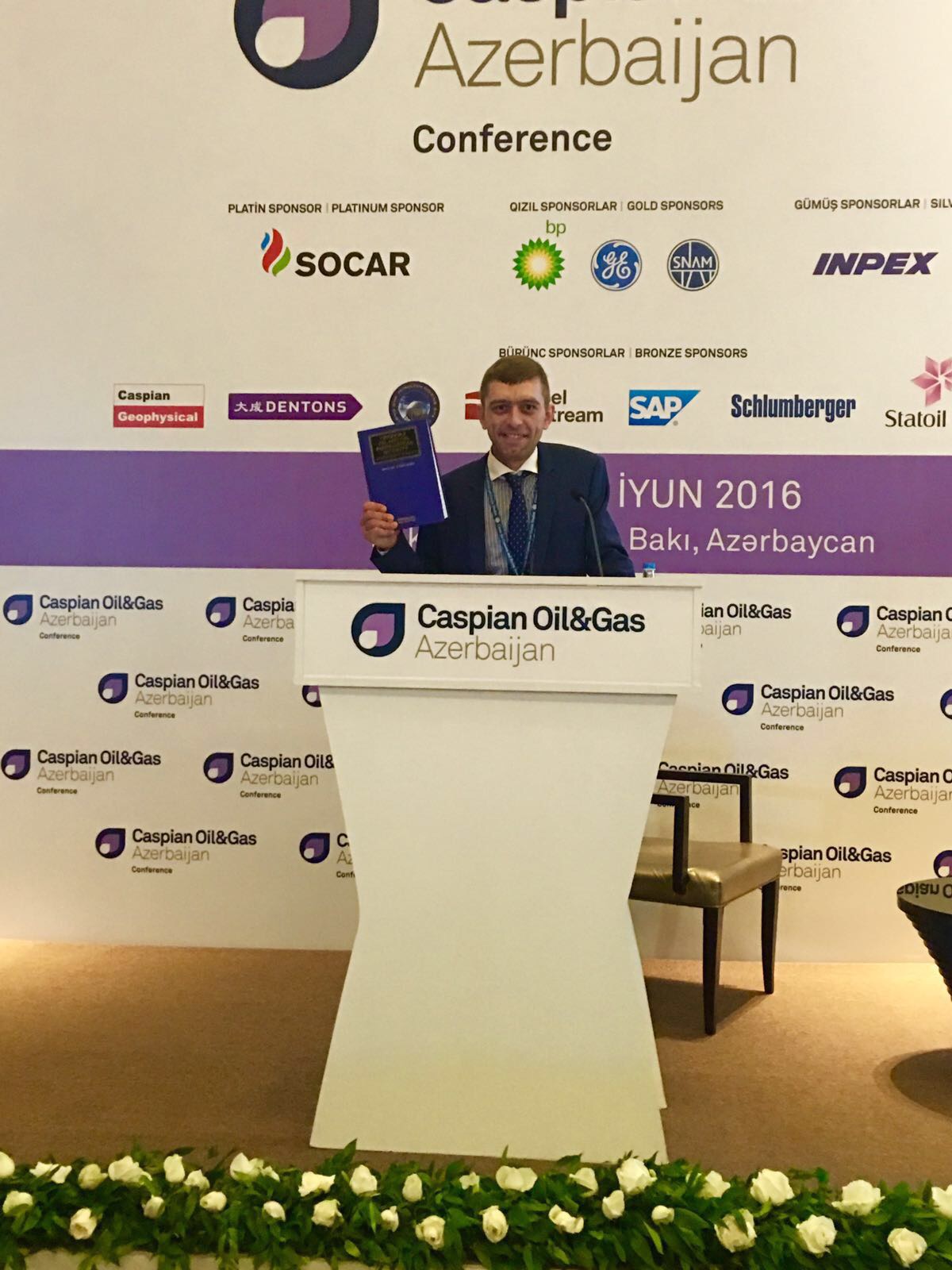 Mikhail at the launch
Mikhail Kashubsky is the Head of the International Network of Customs Universities (INCU) – where I am Honorary Fellow and Member of the International Advisory Board.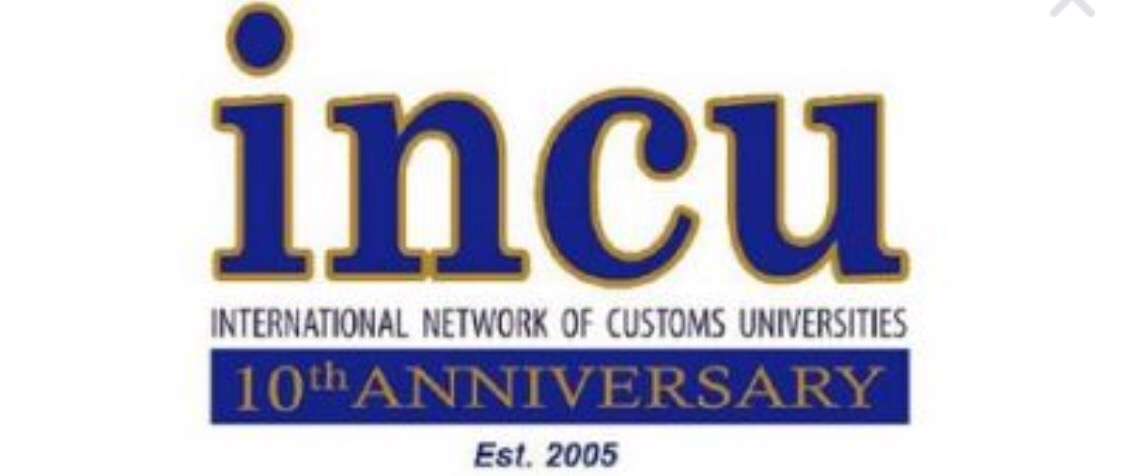 The International Network of Customs Universities (INCU)
I had the privilege to be in Baku together with Mikhail last week during the events and sharing this big moment for him.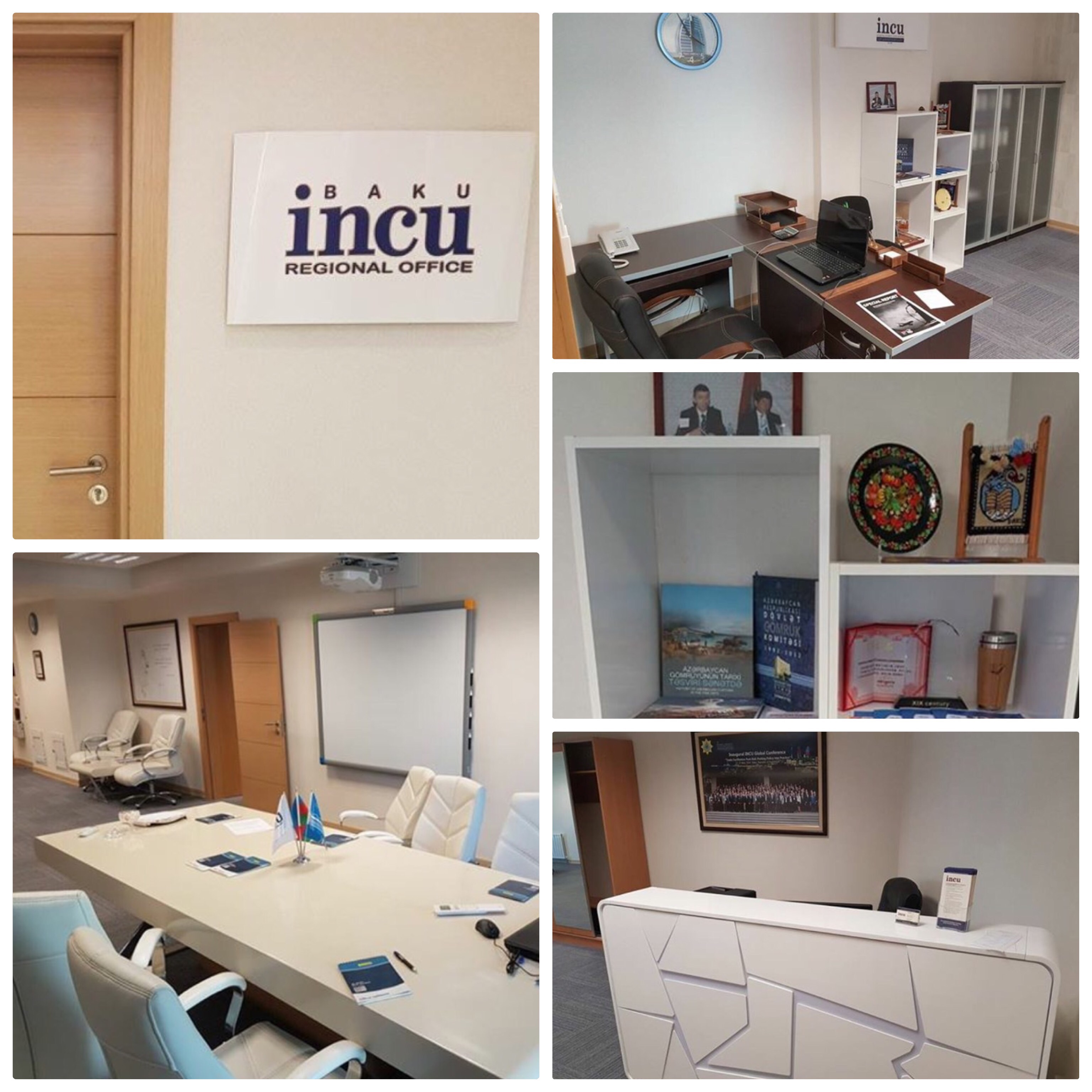 Our regional INCU Office in Baku
I have always believed in the power of research and decelopment for our sector. It is very important that we do more academic research of Customs in ghe future. There is not enough of written academic material in our field. That is why I very much appreciate theceggirts of colleagues writing books in this specific area. I congratulate Mikhail for his excellent work writing this book.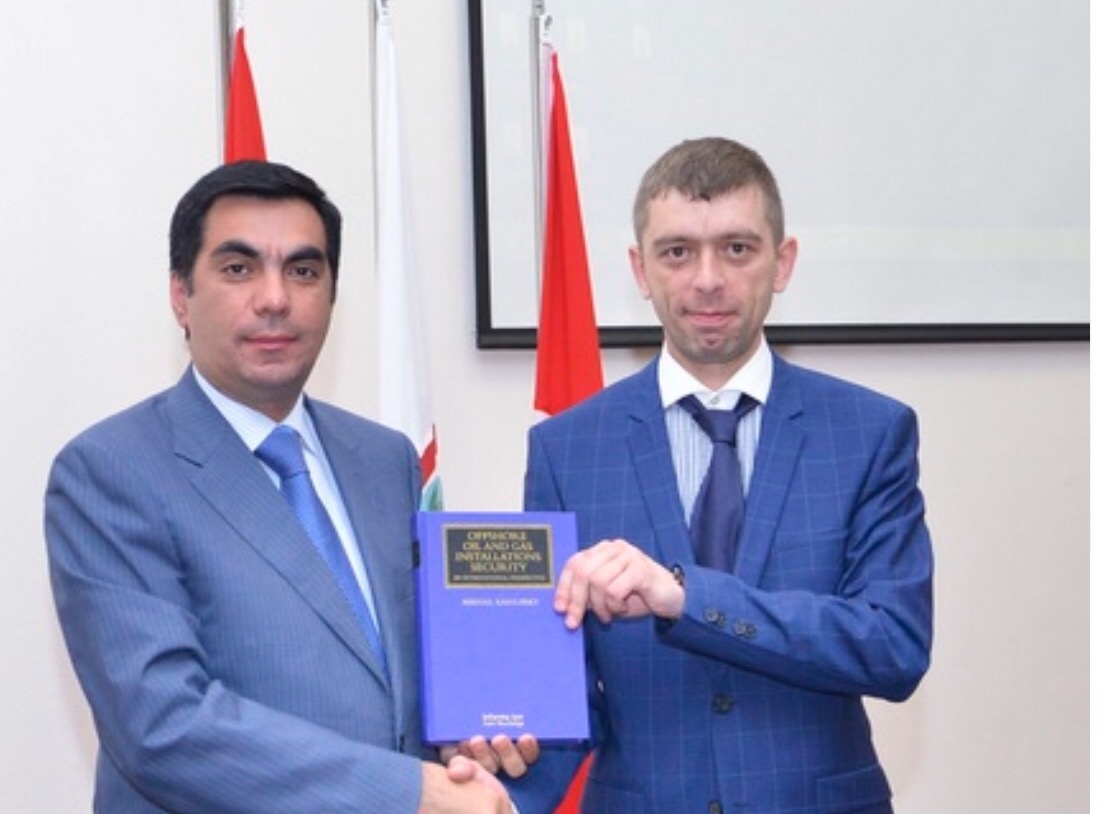 Elmar Gasimov, Rektor of the Baku Higher Oil School & Dr. Kashubsky
For the rest of you, get it and read it – it is a very interesting study and book.