Second Day of Maersk Global Leadership Conference '23 (GLC) has come to an end.
A lot of focus on our Integrator Strategy 2030, the 'flywheel of the strategy', our differentiators – and how we build solutions together with our customers going forward, end-to-end, All The Way.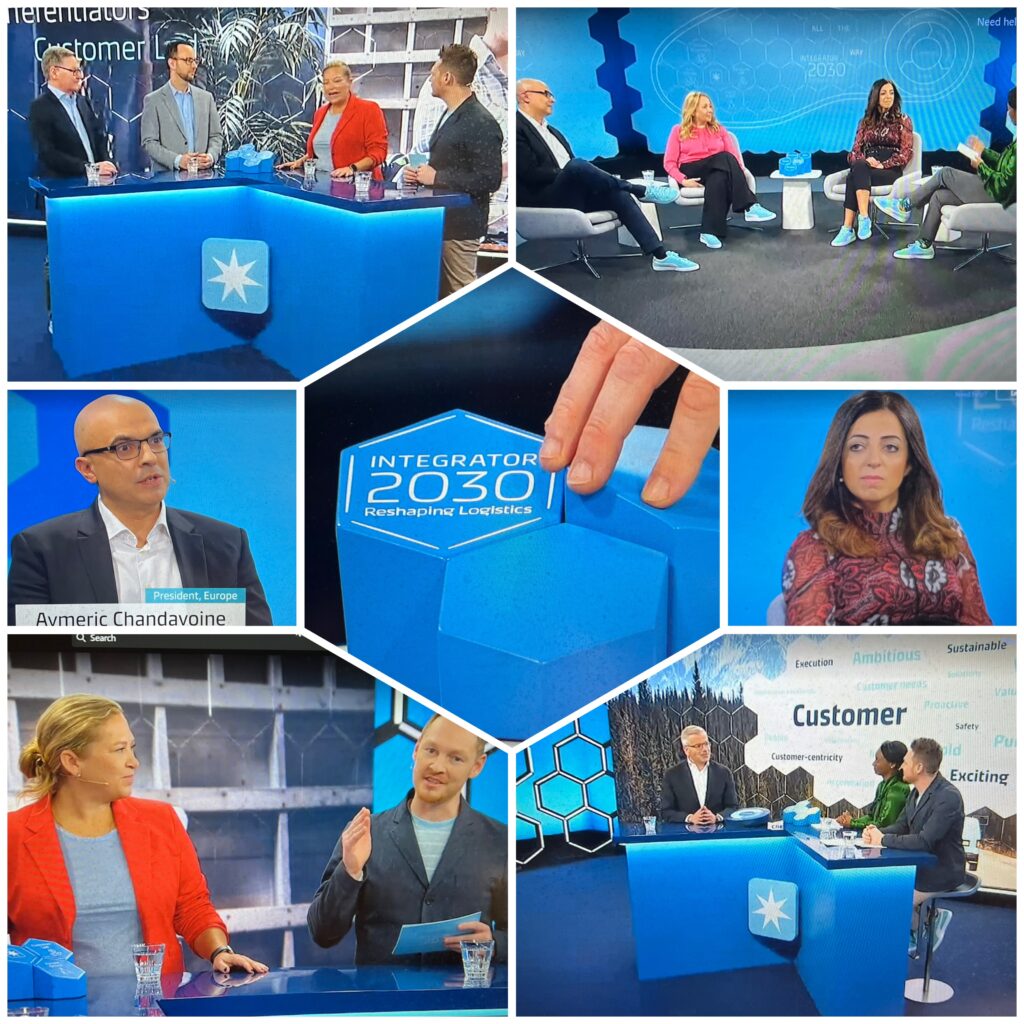 We are on our way with a long way still to go. We have left the station.
"Best in class is not good enough" for the future, we need to aim higher.
It always inspiring to join the GLC with colleagues from all around the world, especially a year like this one. Now it is time to deliver.