The Corruption Perceptions Index is an index feom Transparency International that shows how corrupt certain countries are.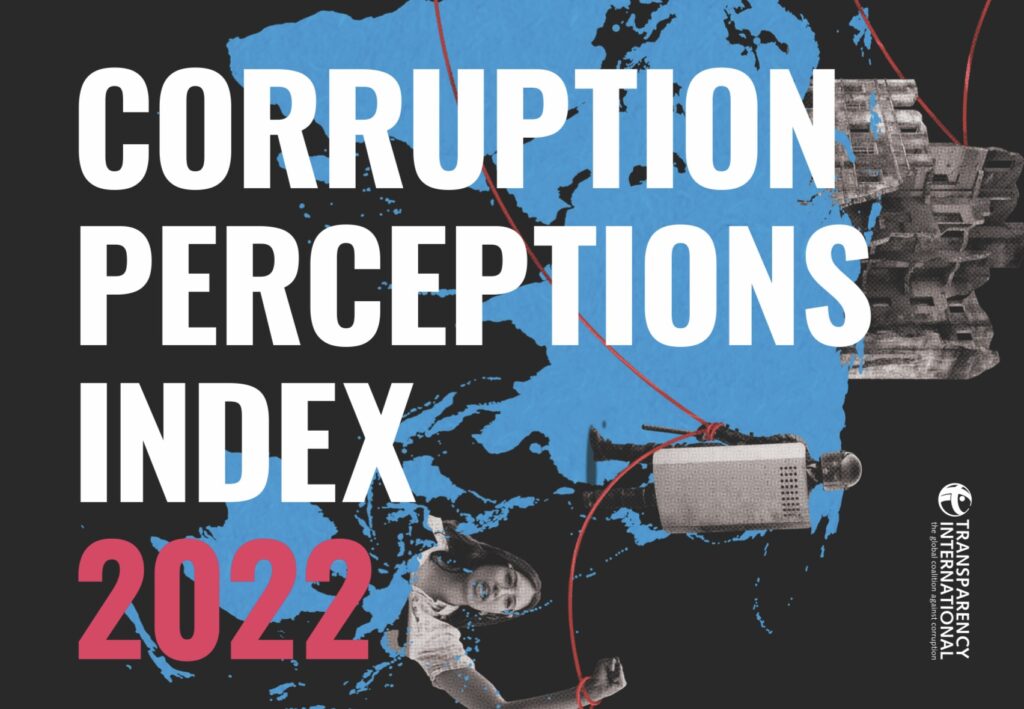 The COVID-19 pandemic, the climate crisis and growing security threats across the globe are fuelling a new wave of uncertainty. In an already unstable world, countries failing to address their corruption problems worsen the effects. They also contribute to democratic decline and empower authoritarians.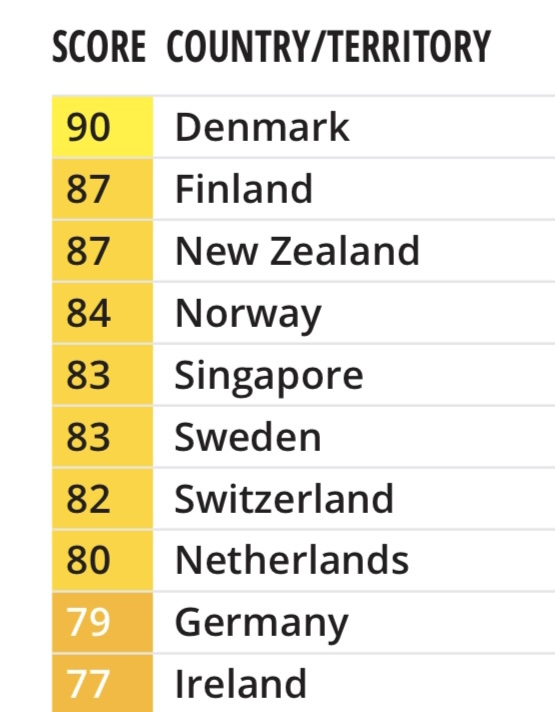 This year's Corruption Perceptions Index (CPI) reveals that 124 countries have stagnant corruption levels, while the number of countries in decline is increasing. This has the most serious consequences, as global peace is deteriorating1 and corruption is both a key cause and result of this.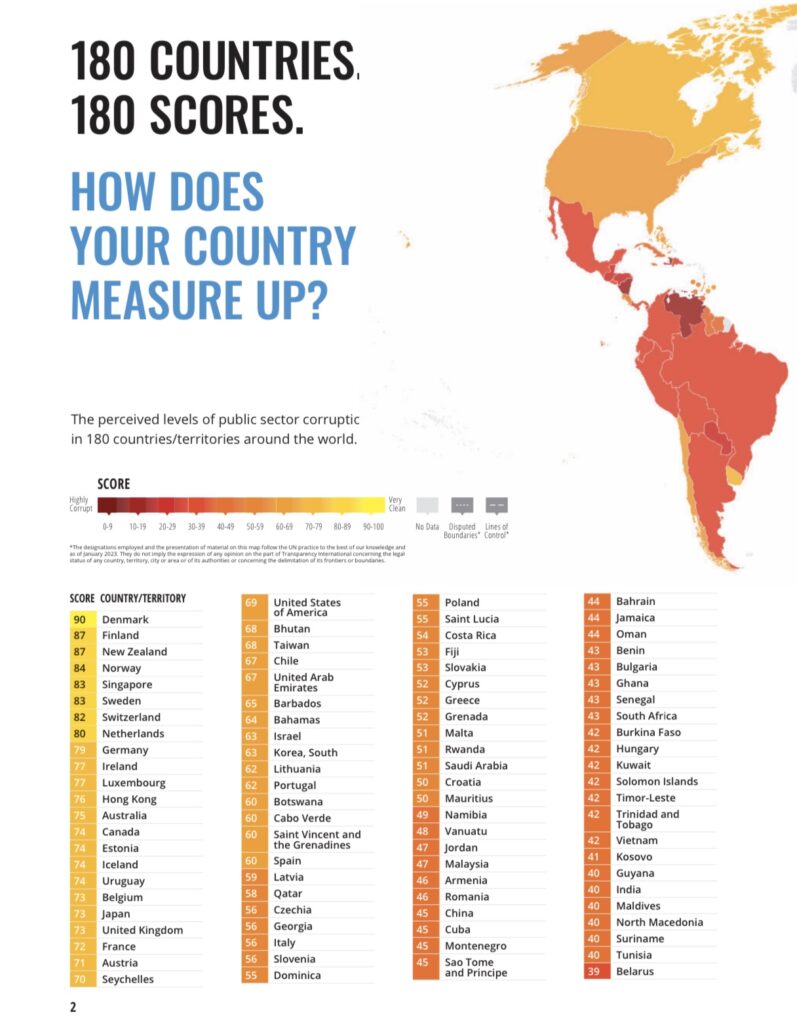 In this complex environment, fighting corruption, promoting transparency and strengthening institutions are critical to avoid further conflict and sustain peace.
You can read the report here: CORRUPTION PERCEPTIONS INDEX 2022