Today I finally got a chance to see the exhibition 'The Mystery of Banksy – A Genious Mind' . The exhibition is for the moment in my home town Malmö. It is the first time it is in Sweden.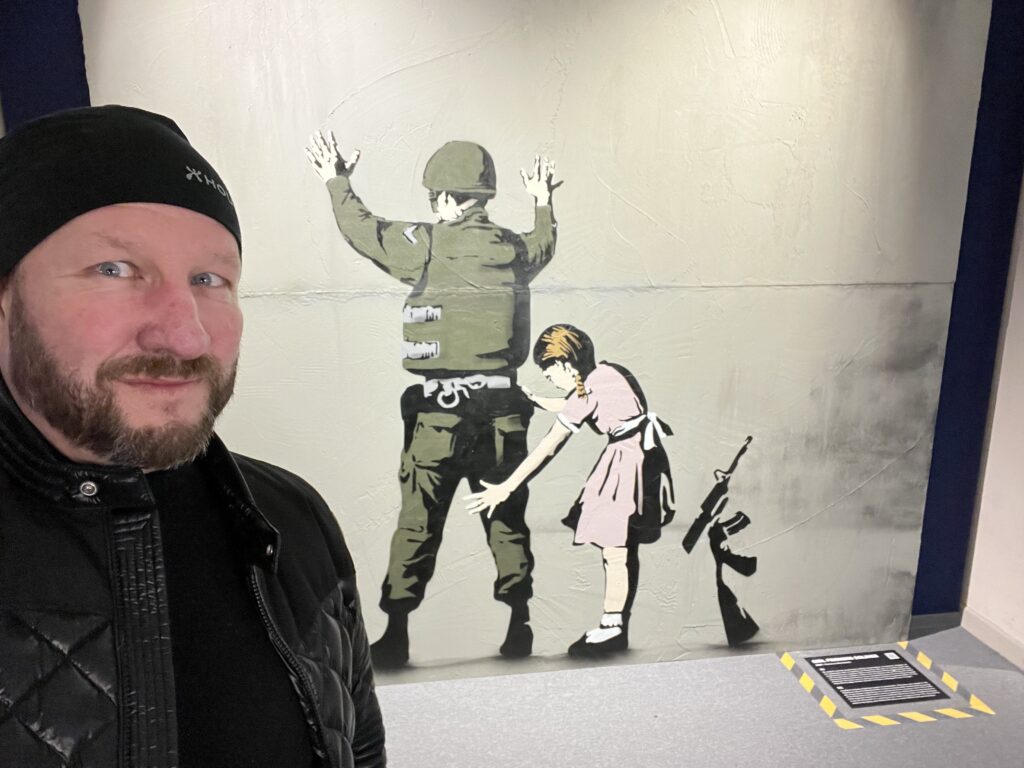 It is no secret to anybody that I am great fan of Street Art. The king of Street Art is Banksy. My absolute favourite artist (collective).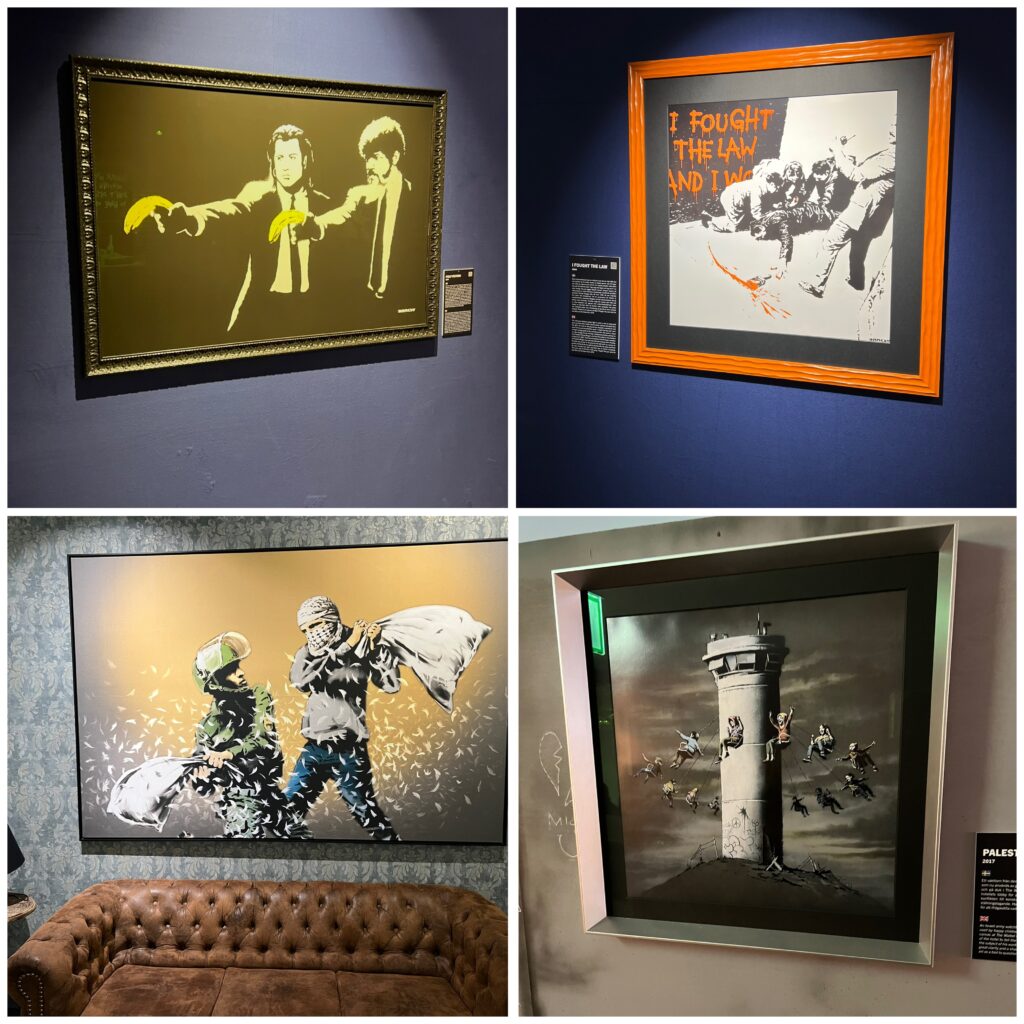 I have during the last three decades travelled to 173 countries around the world – and everywhere I go I also walk the streets to see Street Art.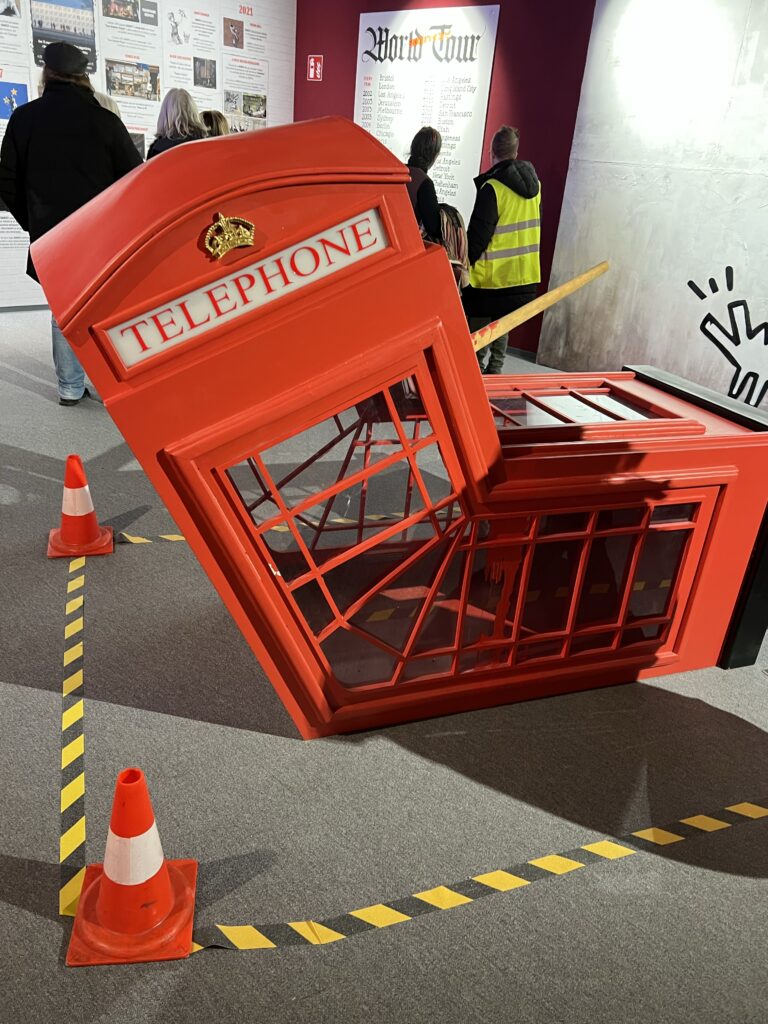 I have followed Banksy since early 2000s. I have seen many of the classic Banksy motive around the world.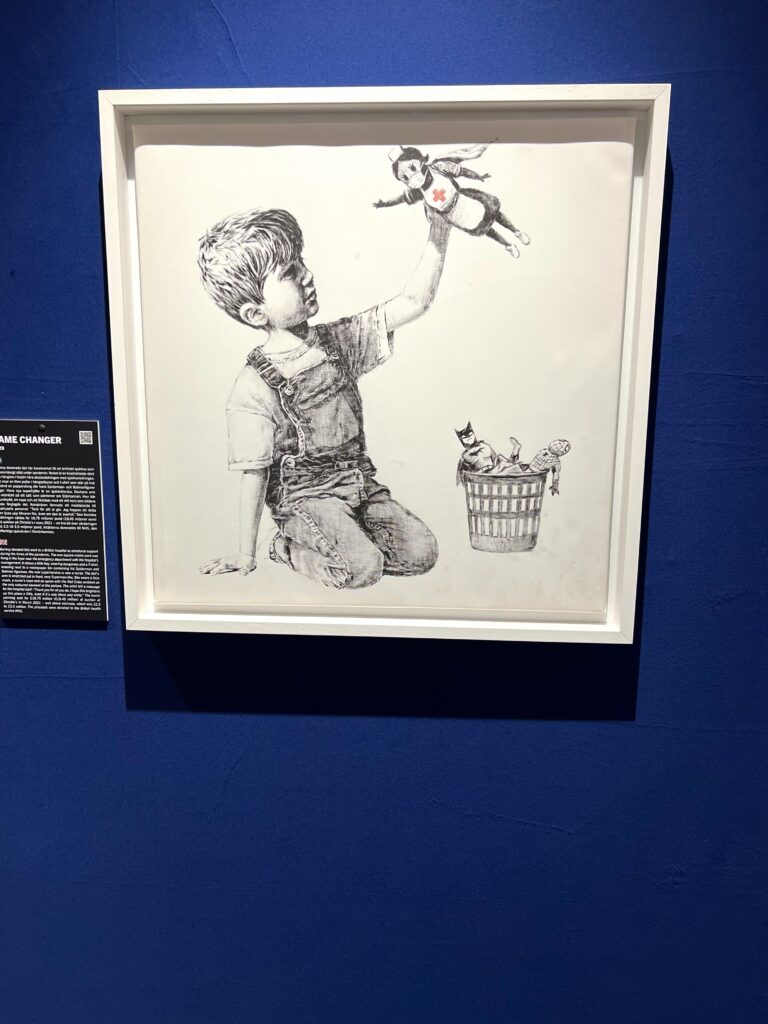 With over a million visitors since its premiere in Munich last spring, "The Mystery of Banksy – A Genious Mind" has become one of the most well-attended and successful exhibitions ever about the exceptional street artist – or possibly artists.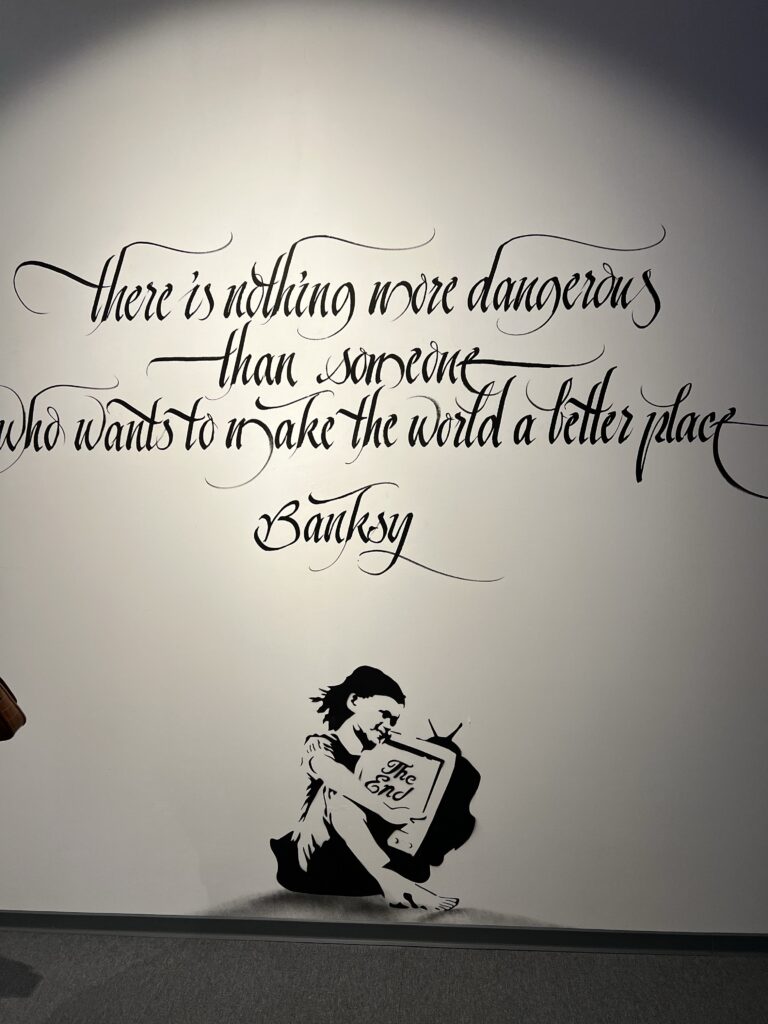 The mystery surrounding Banksy is and remains dense, and only a few are said to know for sure whether it is an artist or a collective.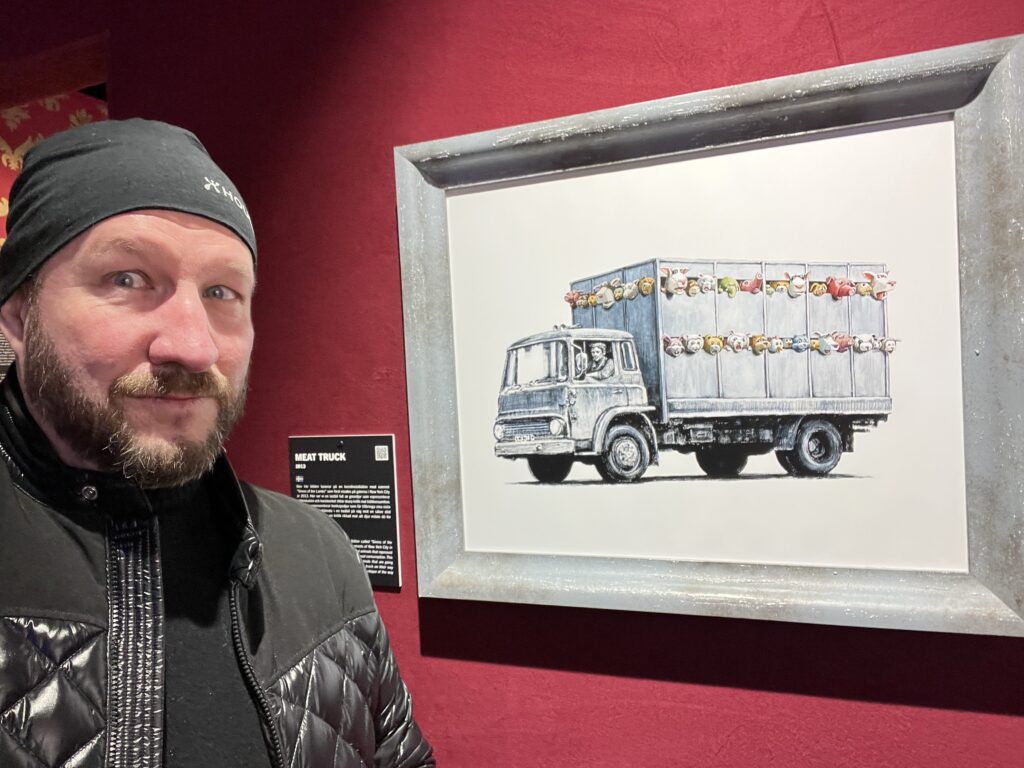 However, the anonymous Banksy, world famous yet a mystery, is said to be from Bristol, England; it was there that the characteristic street art and social criticism first appeared on walls and streets.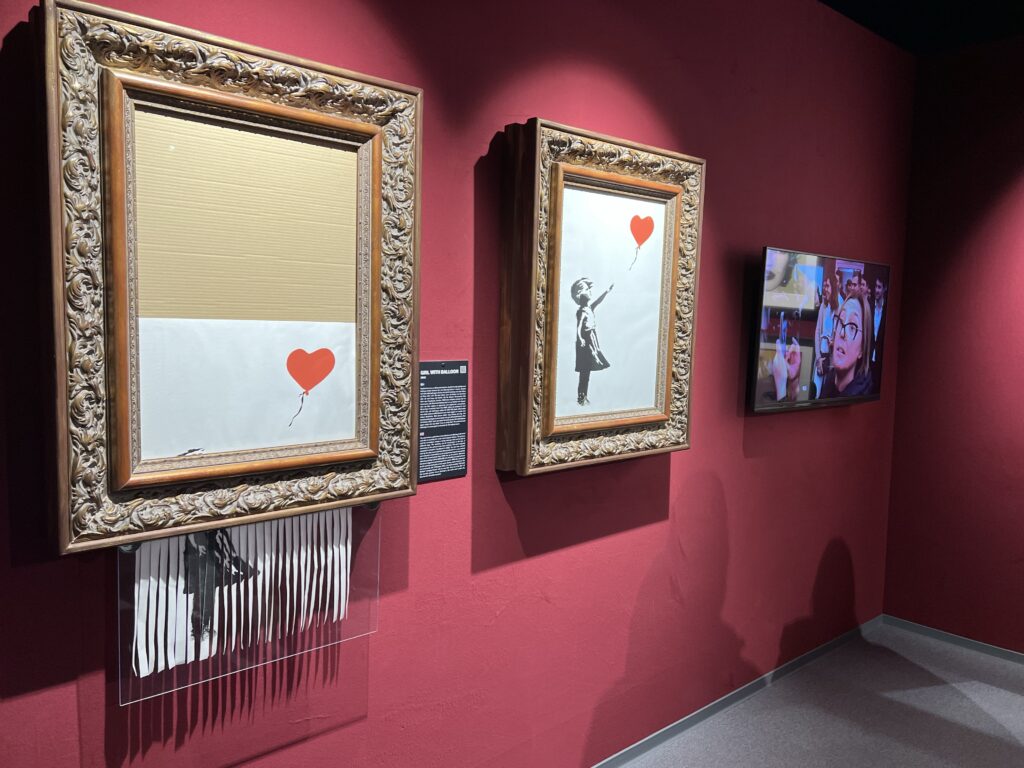 The street art star is known for challenging the boundaries of the art world, and the works have been creating a stir and headlines for years. Banksy's art is spread all over the world, adorning walls and bridges. What I love with Banksy is that this art is for real.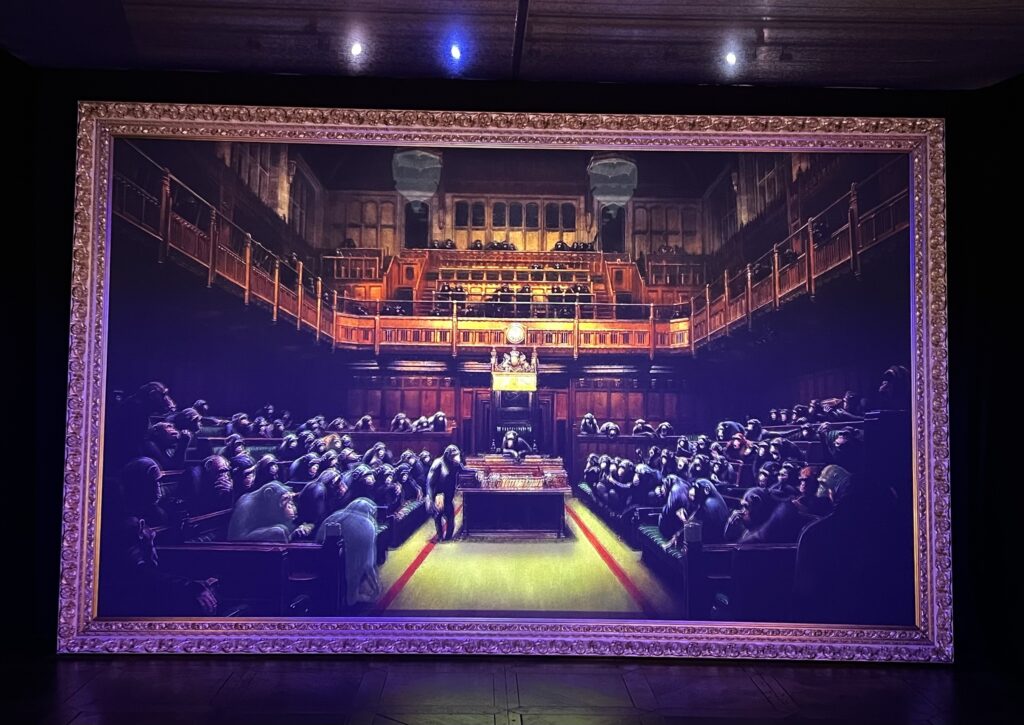 I loved this exhibition and strongly recommend it. It is absolutely amazing.