It is only three days until the best performer of our lifetime opens his world tour.
On Feb. 1, Tampa will be the first American City to welcome Bruce Springsteen and his E Street Band on its 2023 American tour.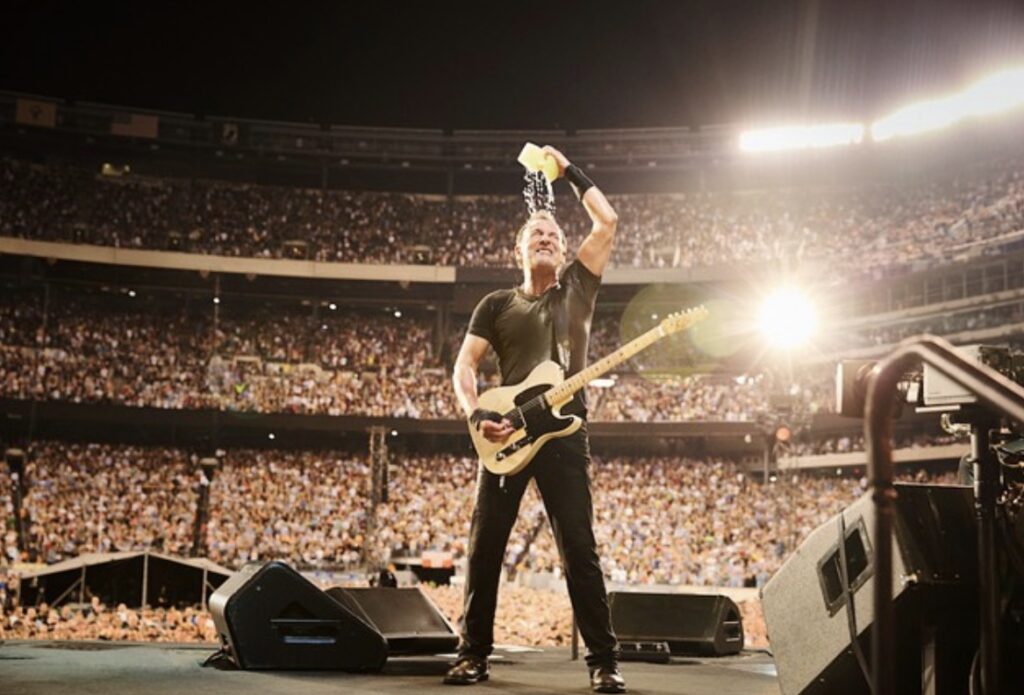 For non-Springsteen fans, the question is often asked: What is the big deal with The Boss?
Read this wonderful, personal story from Luis Viera, who is Tampa City Councilman for District 7, where he just won his third term.
"Nobody does the outcasts and underdogs who defiantly stand up when others command them to sit down like Springsteen"
I am an unapologetic and passionate Springsteen fan for many reasons. But none greater than the Jersey native's role as our unifying American storyteller. Not the storyteller of "Red America" or "Blue America" but our United States. All of it.
And he tells the tale of so many narratives of our America. Taken together, they unify our experiences outside of many of our identities and they tell one hell of an American story.
"No popular artist responded to the tragedy of our time, September 11th, like Springsteen"
In the end, Springsteen's songs are our America: our best and worst moments, with a reminder that our best moments serve as a guide to overcome our worst injustices and tragedies. It is part of our American journey. These are our ties that bind us—all of us.
To read more – click here: Luis Viera reflects on the importance of The Boss
Source: Citampa.com