It has been tough 18 months on all of us. Like many others, I have been working hard during the pandemic – and had no vacation last year. It just wasn't possible.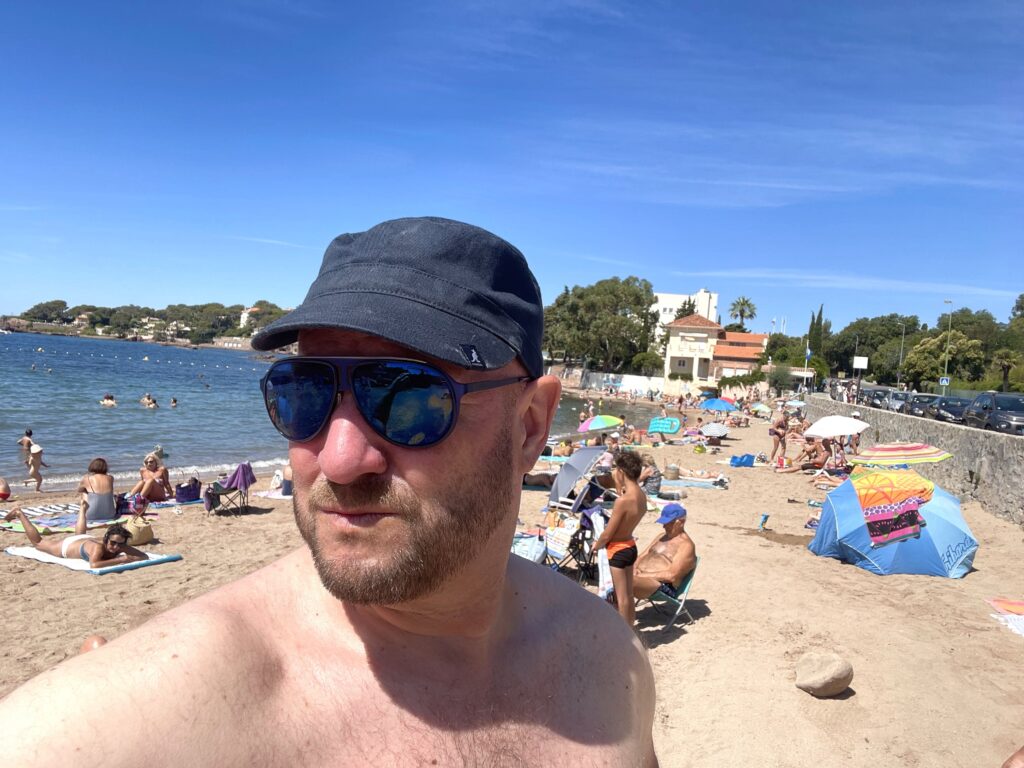 Now it is time for a new professional challenge when I join Maersk starting next month.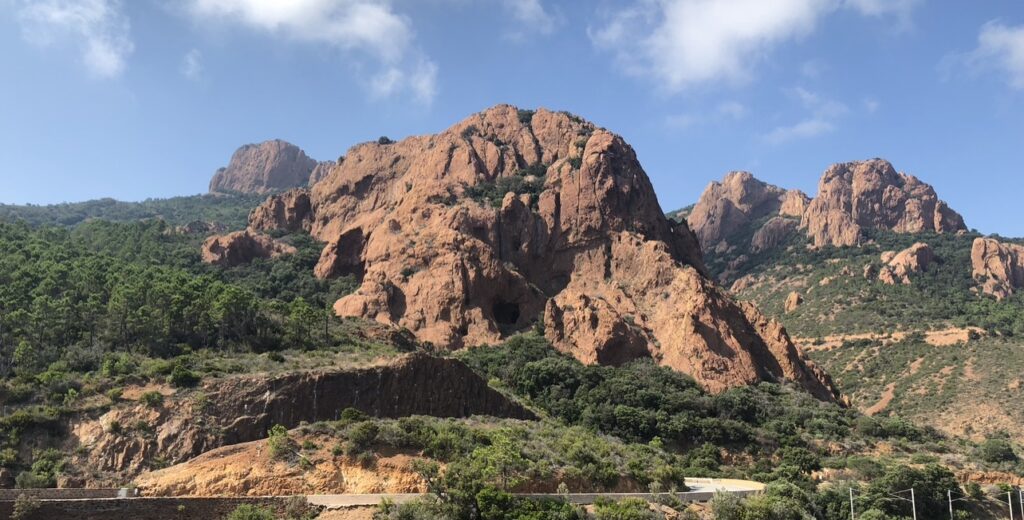 Before that I will reload my batteries at our place in South of France for a few weeks. It is important to have time to read, relax and enjoy.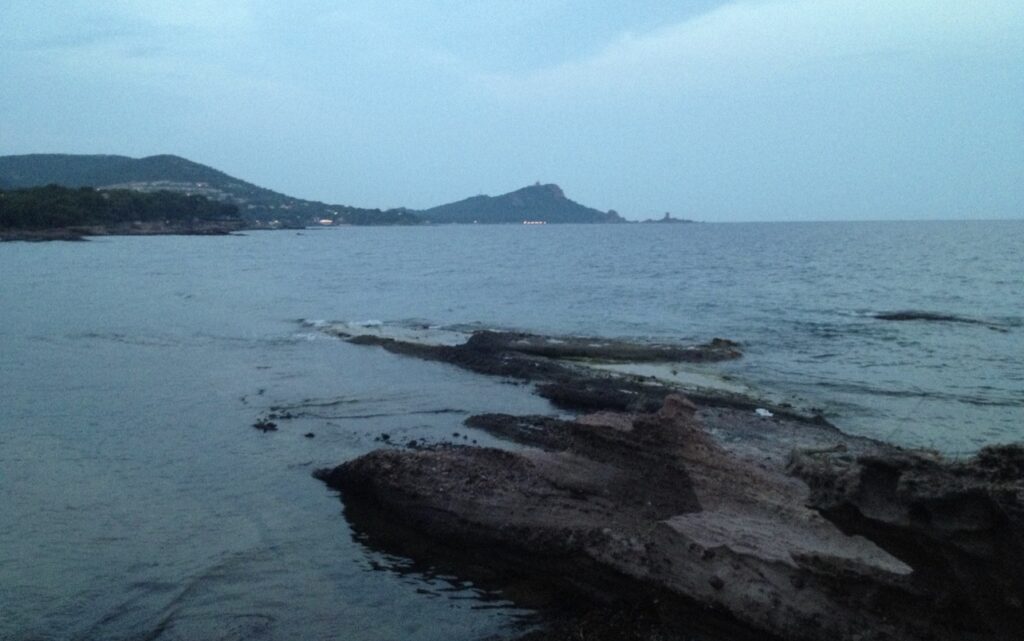 We love Boulouris-sur-mer, just outside Saint-Raphaël, on the foot of the Esterel mountains. This is our paradise.