We are summer holiday watching the 4th sesson of one of our favourite TV dramas, 'Unforgotten'.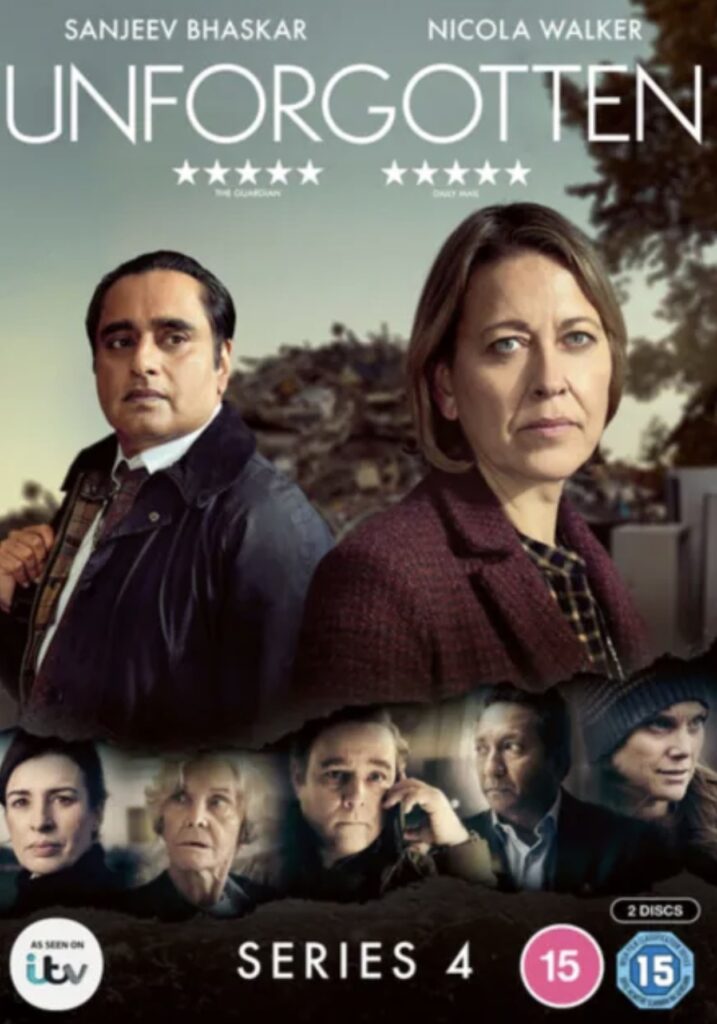 With the excellent actress Nicola Walker as DCI Cassie Stuart and another favourite Sanjeev Bhaskar as DI Sunny Khan. I love this British Crime drama.
Brilliant TV. And there will be a season 5.