A semi-truck that was autonomous drove from Arizona to Oklahoma in about 14 hours, showcasing that trucks could be heading in the direction of being self-sufficient.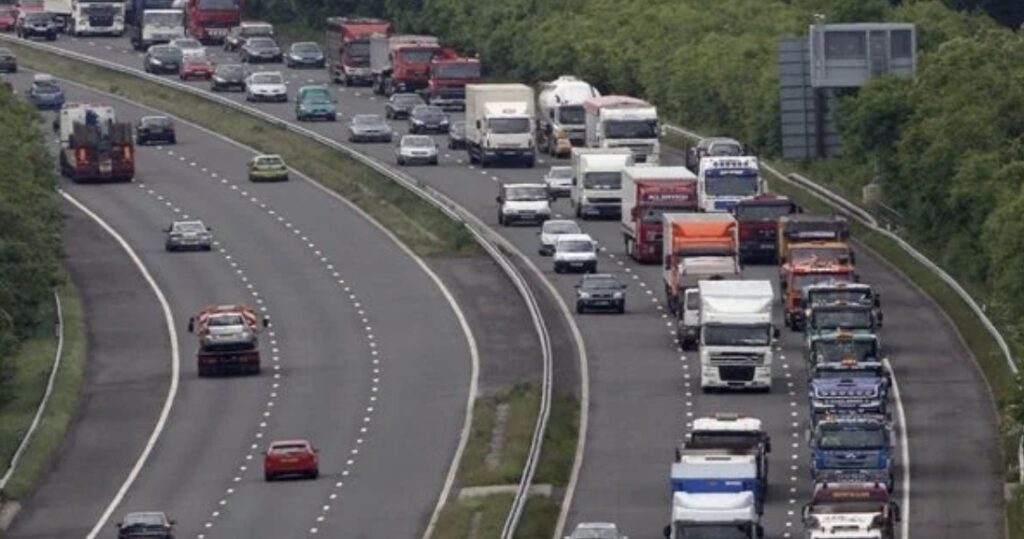 A tech company called TuSimple successfully tested its semi truck to transport watermelons from one state to another.
However, what is perhaps most impressive about the road trip is that it took 10 hours less than what a human would have normally taken – for most people, from Arizona to Oklahoma, it would take around 24 hours to complete that trip, Alt Driver reported.
The difference from humans is due to the drivers needing breaks in between long hours.
Although the self-driving truck managed to deliver the melons without accidents, there was a supervisor behind the wheel.
The supervisor seized 20 percent of control at both the beginning of the trip and the end when it needed to be navigated through more densely populated city areas.
The majority of the trip was independently TuSimple's technology acting on its own.
Most experts believe the first industry to be upended by autonomous driving will be the trucking sector. What better use case for driverless technology than long-haul trucking where most of the driving is confined to the highway? The Swedish startup Einride certainly buys into this vision. It recently unveiled a prototype of a self-driving truck that completely lacks a steering wheel, pedals, a windshield, and, well, the whole cab really.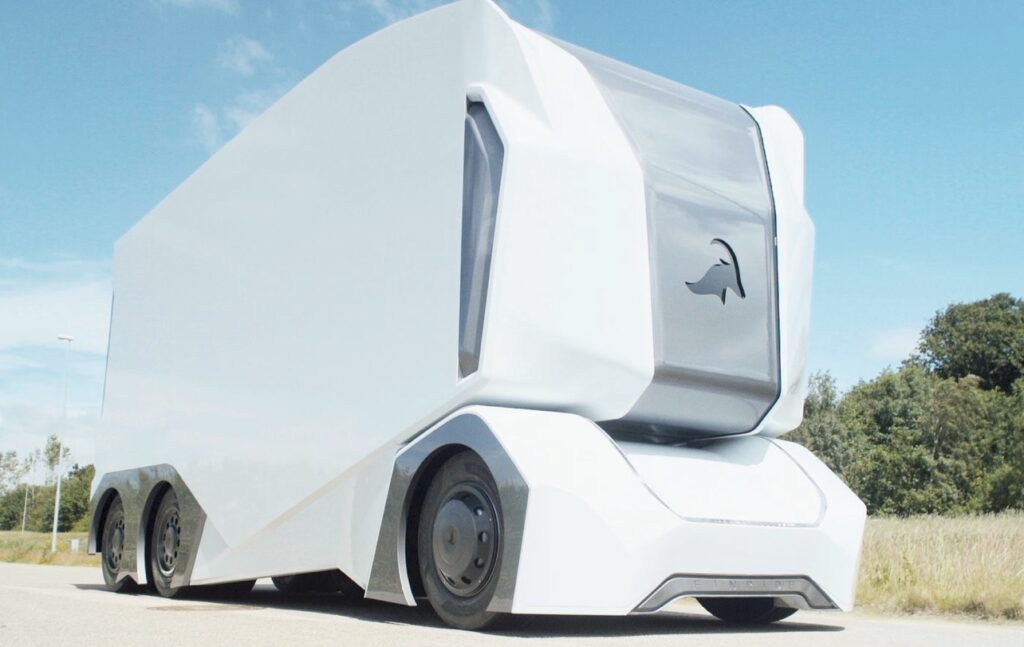 The all-electric T-pod is much shorter than your average traditional tractor trailer, clocking in at just 23 feet long, which is likely due to the absence of the cabin. Einride says the T-pod will weigh 20 tons at full load, which is comparable to a Class 8 truck. The T-pod can be controlled remotely by a human operator, or can operate autonomously without human intervention, the company says.
Source: TheHill/Reuters