British importers and exporters are more optimistic about growing their businesses next year than their counterparts who sell only domestically, despite disruption caused by Brexit. This is according to a new survey of 1,000 companies by HSBC.
Over half (60%) of the respondents that import or export expect growth in 2022, compared with 46% of the domestic firms responding to the same question.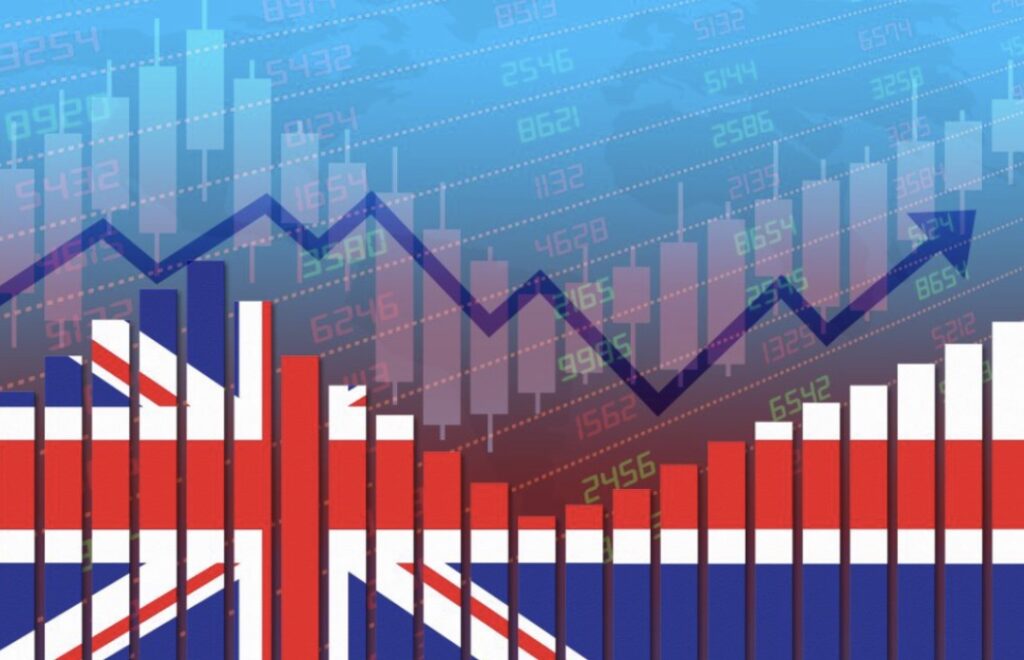 A majority (52%) of respondents had been negatively impacted by new rules for trade with the EU since the end of the transition period on New Year's Eve, compared with 47% when the research was last conducted in January.
Firms identified 'delays in receiving goods' as their biggest Brexit-related issue. In January their main complaint was 'increased time spent on administrative tasks'.
Ian Tandy, head of trade for HSBC UK, said pandemic restrictions combined with Brexit to produce a challenging first half of the year.
"It's very encouraging to see that, despite this, exporters and importers remain confident about finding growth in the year ahead," he said in the Times.
More than two thirds (69%) of exporters said that future free trade agreements would be important for growth and 54% said they would be more likely to consider exporting to a new market if a trade deal was in place.
In addition, more than a third (34%) of importers and exporters said they would be likely to adapt their operations to take advantage of the eight new freeports that are being created in England.