Koenigsegg Automobiles is a Swedish manufacturer of high-performance sports cars, based in Ängelholm, Sweden. Not far from where I live. The story of the compamy, today ranked as one of the leading sport cars in the world, is a truly fascinating one.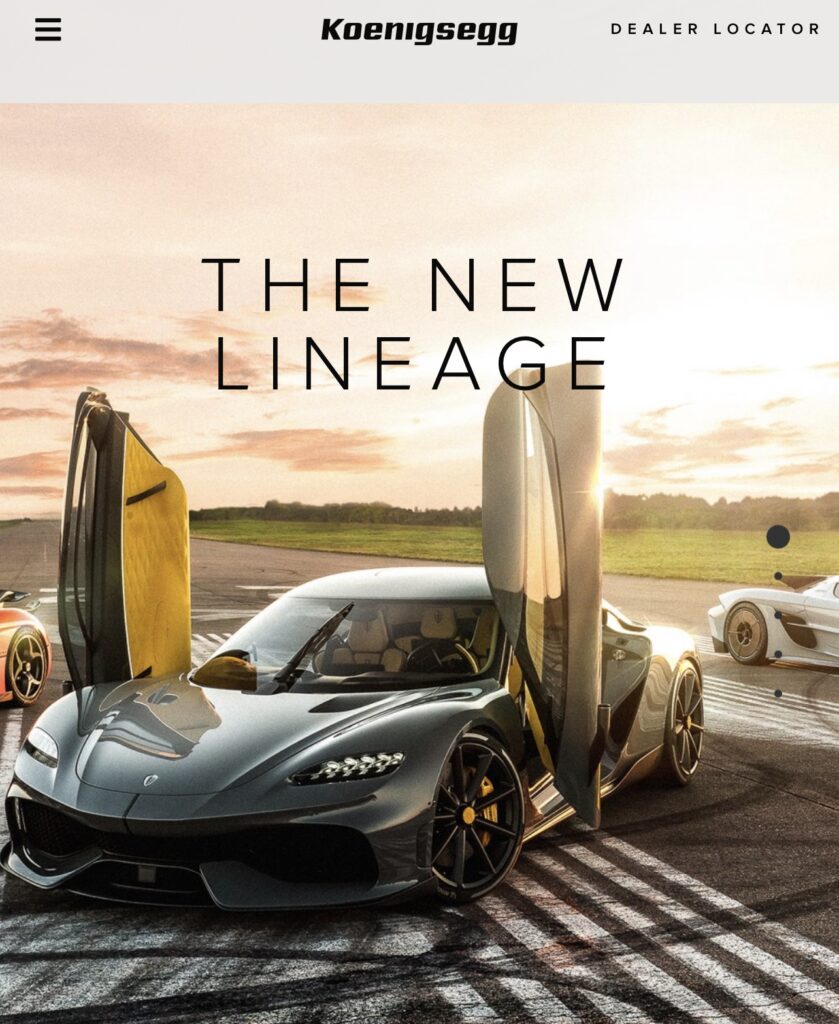 Sweden is a country blessed, and built, with world-class engineering. The country's fighter jets have always been at the forefront of technological development. Sweden's transport industry has long been synonymous with exceptional quality and safety, whether it be trucks, busses, passenger vehicles or even the many small, specialist engineering companies working with the tuning and building of world-class rally cars.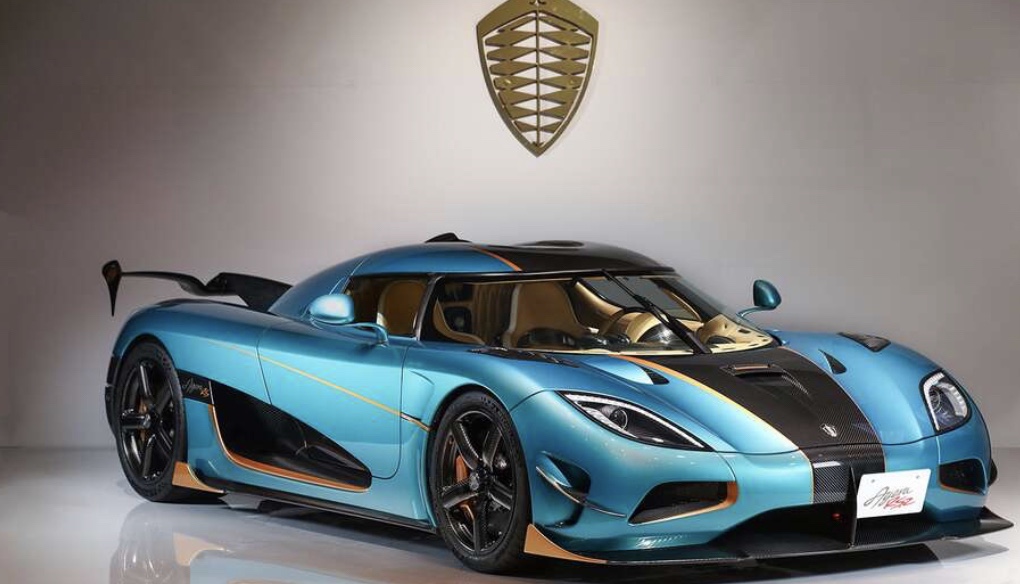 It was against this backdrop that a young Christian von Koenigsegg followed a dream and launched his own car company in 1994. His sole mission: to create the perfect Supercar.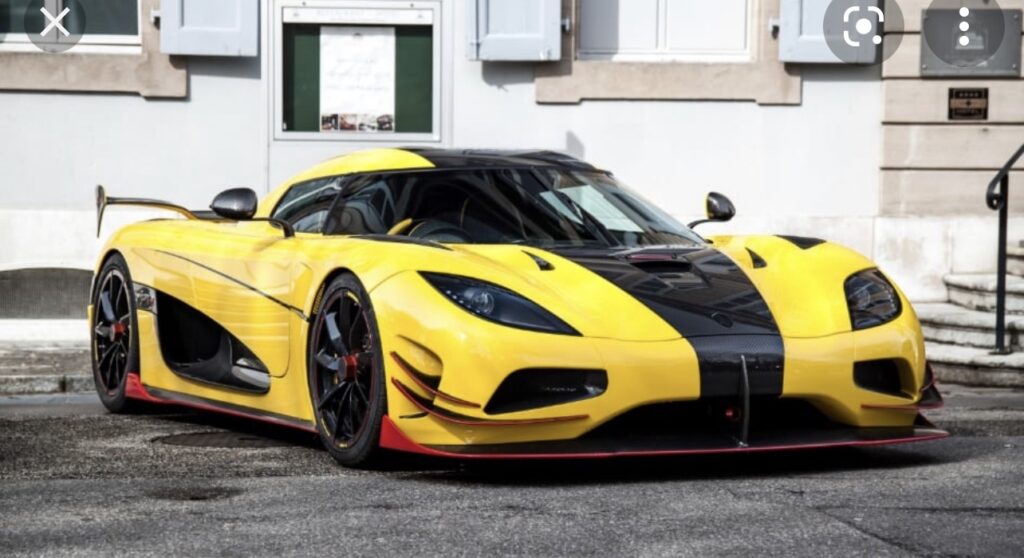 The initial design of the CC was penned down by Christian von Koenigsegg. Industrial designer David Crafoord realised the sketches as a 1:5 scale model. This model was later scaled up in order to create the base plug for the initial Koenigsegg prototype that was finished in 1996. During the next years, the prototype went through extensive testing and several new prototypes were built. The prototypes initially used an Audi V8 engine but after the engine supply contract fell through, the next candidate was the Flat-12 race engine developed by Motori Moderni for the Scuderia Coloni Formula one team, in which this engine was raced under the Subaru badge in the 1990 season. Eventually Koenigsegg developed its own engine based on the Ford Modular architecture which was used in its early sports cars. Later on, Koenigsegg developed their own engines from scratch, including control systems and transmissions, which is very unusual for a small size sports car producer.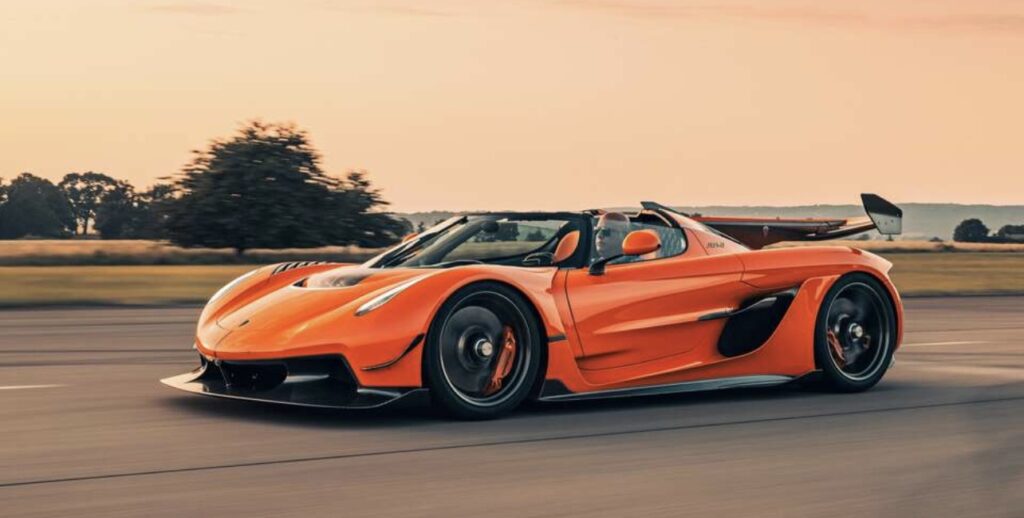 On 28 February 2005, at 12:08 pm local time, in Italy, the CCR broke the Guiness World Record for the fastest production in the world, having attained 387.866 km/h (241.009 mph) breaking the record previously held by the McLaren F1.

After having launched many models ocer thevyears, including the famous Agera RS – driven by the rich and famous, the Swedish hypercar maker now has launched the new Jesco model, looking fast and fearless. A 1280-hp V-8 provides the muscle, backed up by a state-of-the-art nine-speed transmission that was built in-house. The Jesko starts at roughly $3 million.
The Koenigsegg Jesco is at the top and Christian von Koenigsegg, the once young dreamer has reached his goal – to build the best sports car in the world.
He doesn't sell many cars, but the cars he sells….