CNBC has a story about how surging consumer demand, bottlenecks at ports and a shortage of containers, makes it a tumultuous time to be an ocean carrier.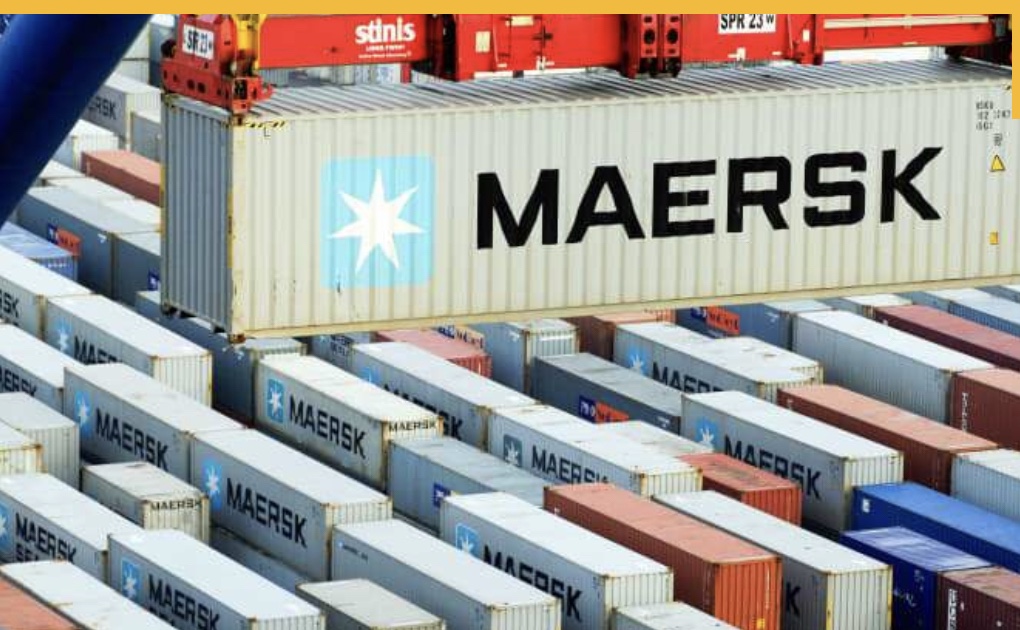 Maersk, the world's largest container shipper, announced May 2021 first-quarter revenue of $12.4 billion, a 30% increase from a year earlier.
Maersk has a fleet of over 700 ships and handles 1 in 5 containers shipped by sea. The company also owns terminals around the world and has a growing land-based logistics business. On average a Maersk container ship calls on a port somewhere around the globe every six minutes.
You can read the article and see the video here: https://www.cnbc.com/video/2021/07/16/how-maersk-dominates-the-global-shipping-industry.html
Source: CNBC