Happy 15th Birthday today to the international Network of Customs Universities (INCU).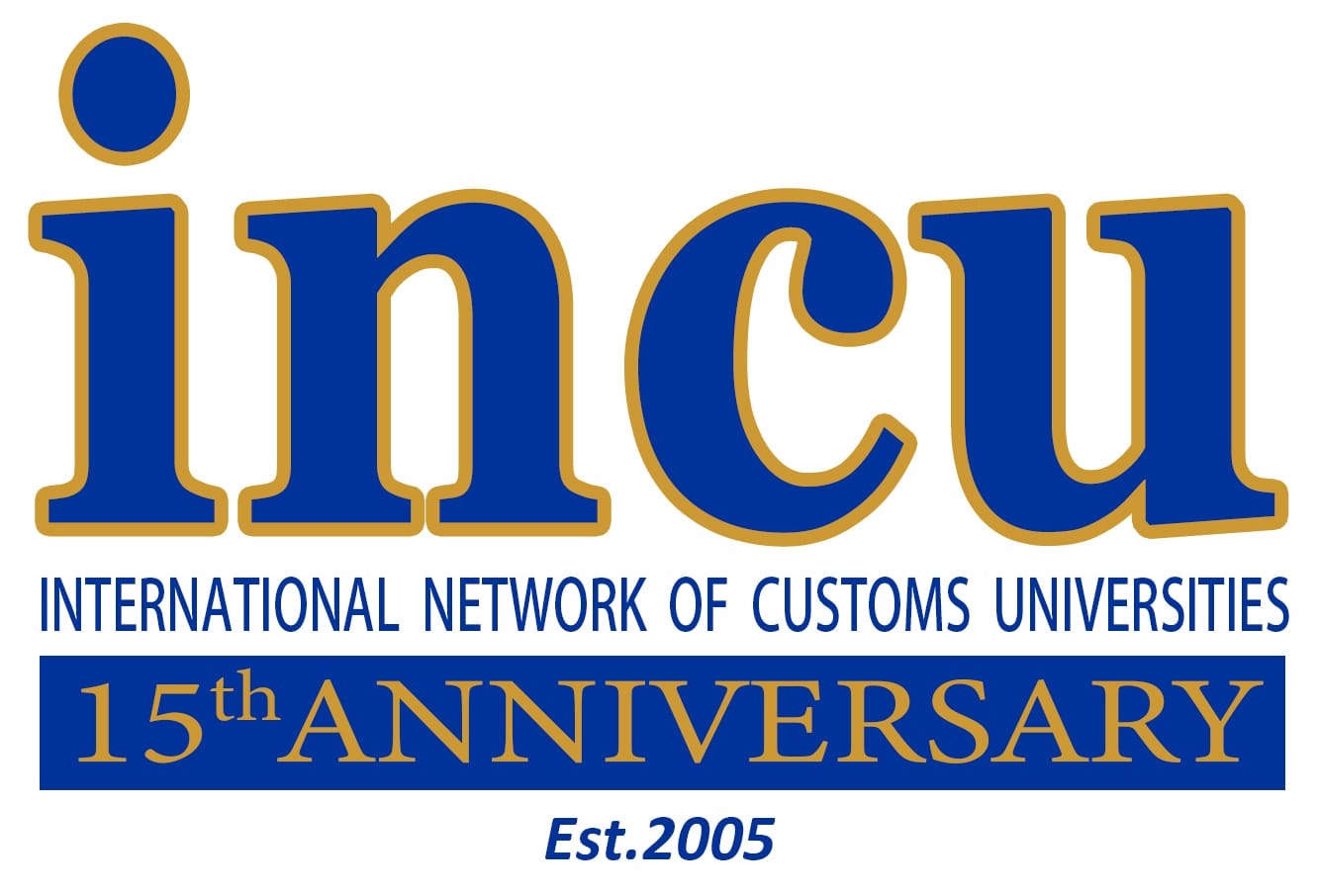 I am honorary fellow and international advisroy board member of the INCU. The last 15 years has for INCU been a great successful journey.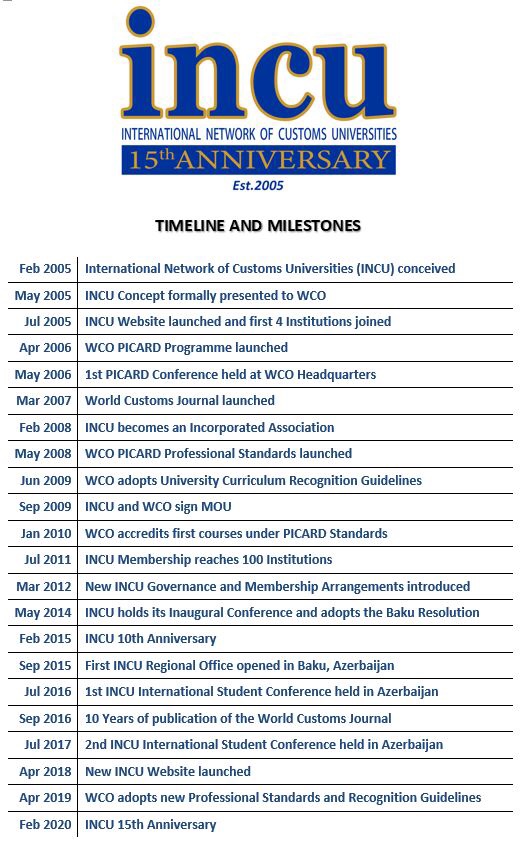 INCU is an international not-for-profit organisation of over 200 members and affiliates, which aims to raise the academic profile of the customs profession through the development and promotion of educational programs, providing academic and applied research, and intellectual input to strategic decision making.