Bruce Springsteen presented Martin Scorsese, Robert De Niro and Al Pacino with the National Board of Review's Icon Award for their work on The Irishman. Here are his comments from the event:
"I once read Marty said that it's the job of the artist to make the audience care about his obsessions. If that is our measure of success, then filmmaker Martin Scorsese, actor Robert DeNiro and actor Al Pacino, the 3 men we've come to honor tonight with the Icon Award have been deeply successful. An icon is a beacon notable to all that ultimately stands for much more than itself. -//-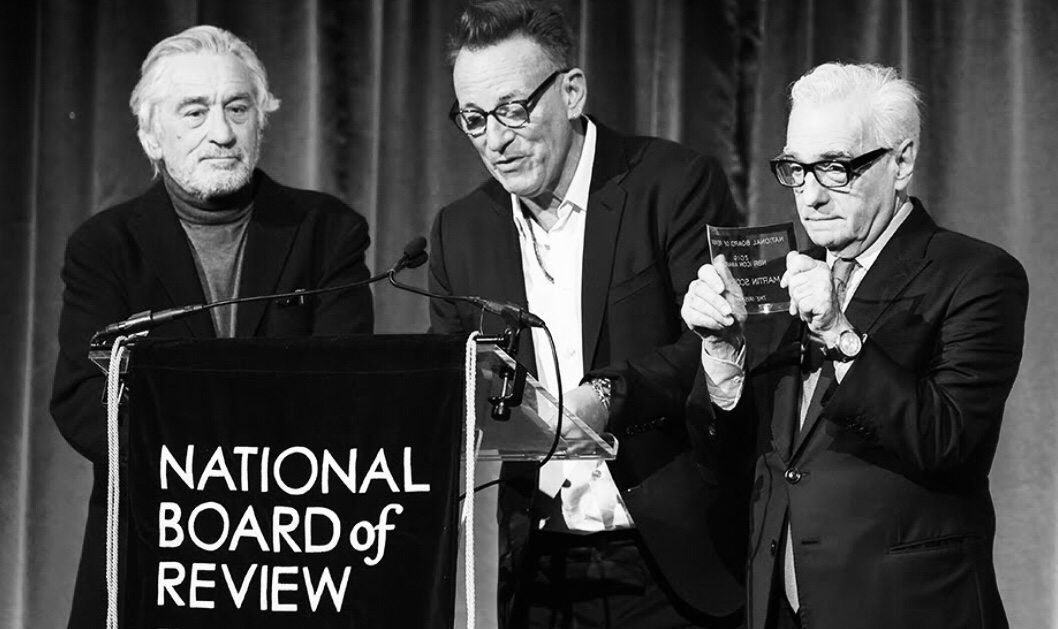 Maybe it's America? The melting pot. Marty, Bob and Al all hail from a tiny 20 square mile island that nevertheless, if you've seen their films, feels like the capital of the world. They're the fulfilled promise of a nation forged by immigrants and their sons and daughters. -//-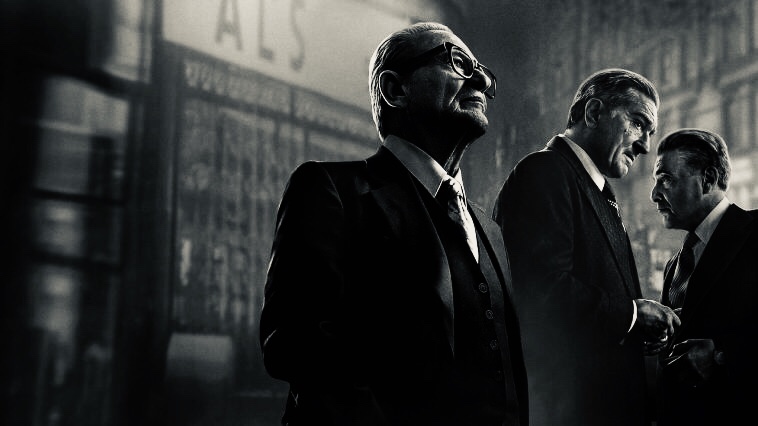 For me, it's the depth of the story telling. It's a death defying trip making your emotional and inner life available in the dark to complete strangers. You're on a tightrope and your commitment is what makes an actor or a filmmaker obsessively watchable. I believe it's the artists with something eating at them that we can't take our eyes off of. Brando, Sinatra, Hank Williams, Dylan. You can't look away.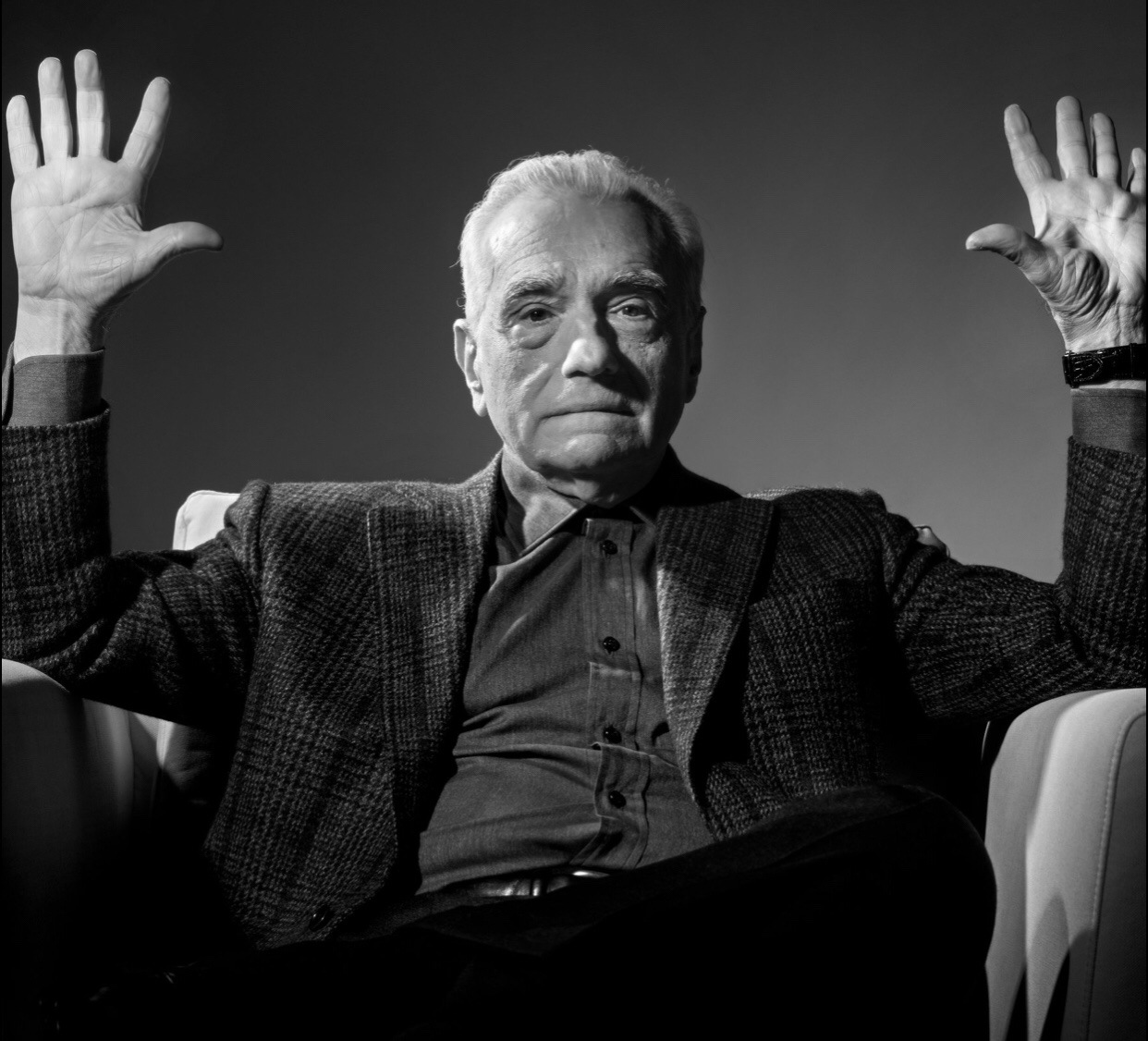 In them I've seen the religious commitment, the intensity and dedication it takes to bring forth your vision, reveal your heart and to tell your story. No one in films has ever done it better than Marty, Bob and Al. It is no wonder we celebrate them tonight"