The 92nd Oscars Academy Award Gala 2020 does not have a clear favorite. It has four.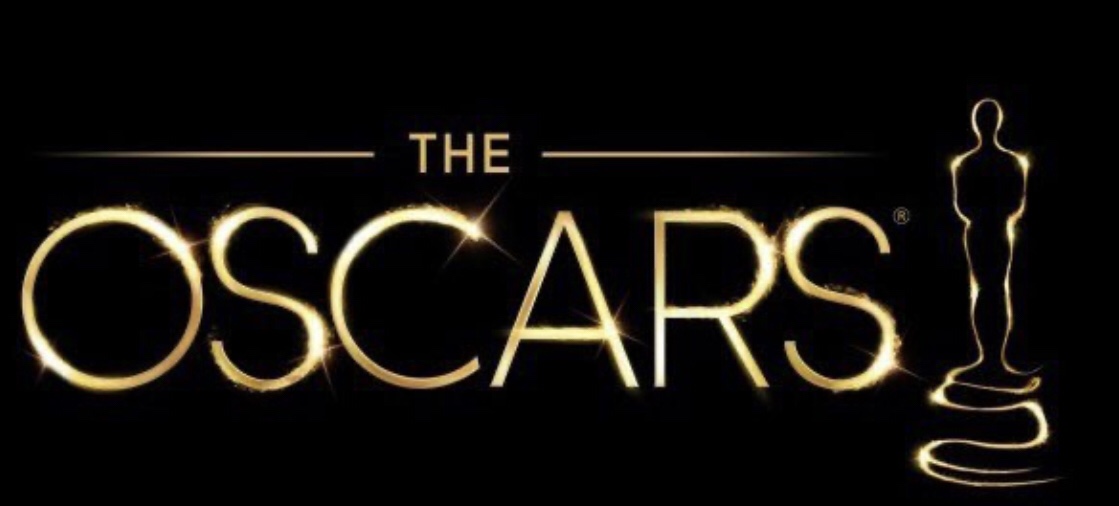 Todd Phillips clown thriller "Joker" leads the league with 11 full Oscar nominations.
10 nominations each went to Martin Scorsese's "The Irishman", Quentin Tarantino's "Once Upon a Time in Hollywood" and Sam Mendes war movie "1917".
The nominations paves the way for an exciting and unpredictable gala where anyone of these four can take a grand slam.
Taika Waititi's satirical "Jojo Rabbit", Greta Gerwig's "Young Women" and South Korean success "Parasite" by Bong Joon Ho split on 6 nominations each.
The Oscars gala is held on February 9.