As The Clash said, London Calling.
New times, new battles, new challenges. The Brexit saga moves a new phase starting today when the EU and UK meets in London.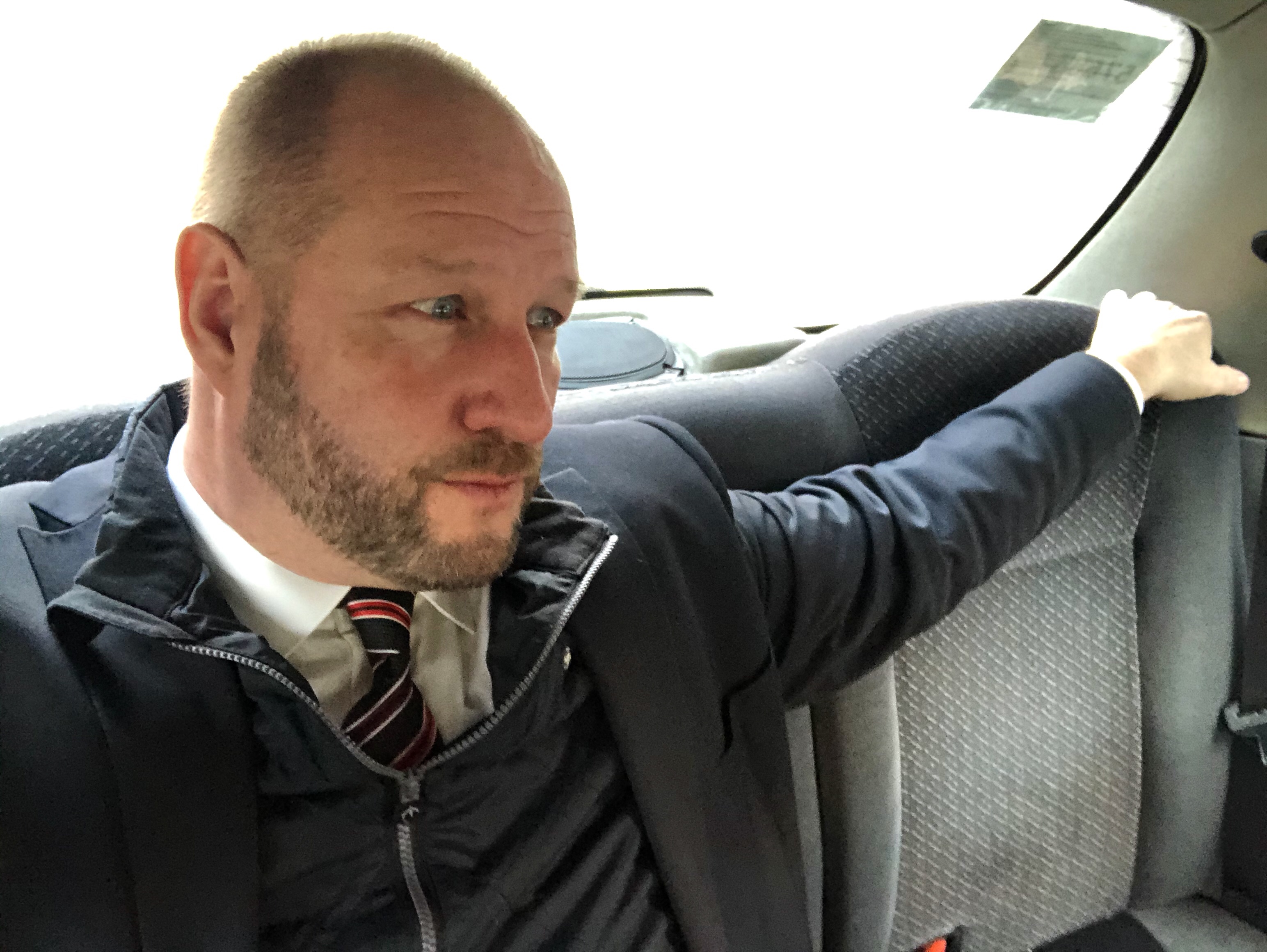 On 31 January the United Kingdom leaves the European Union. During a transition period of 11 months a lot things need to happen. There are Border, Trade and Customs challanges.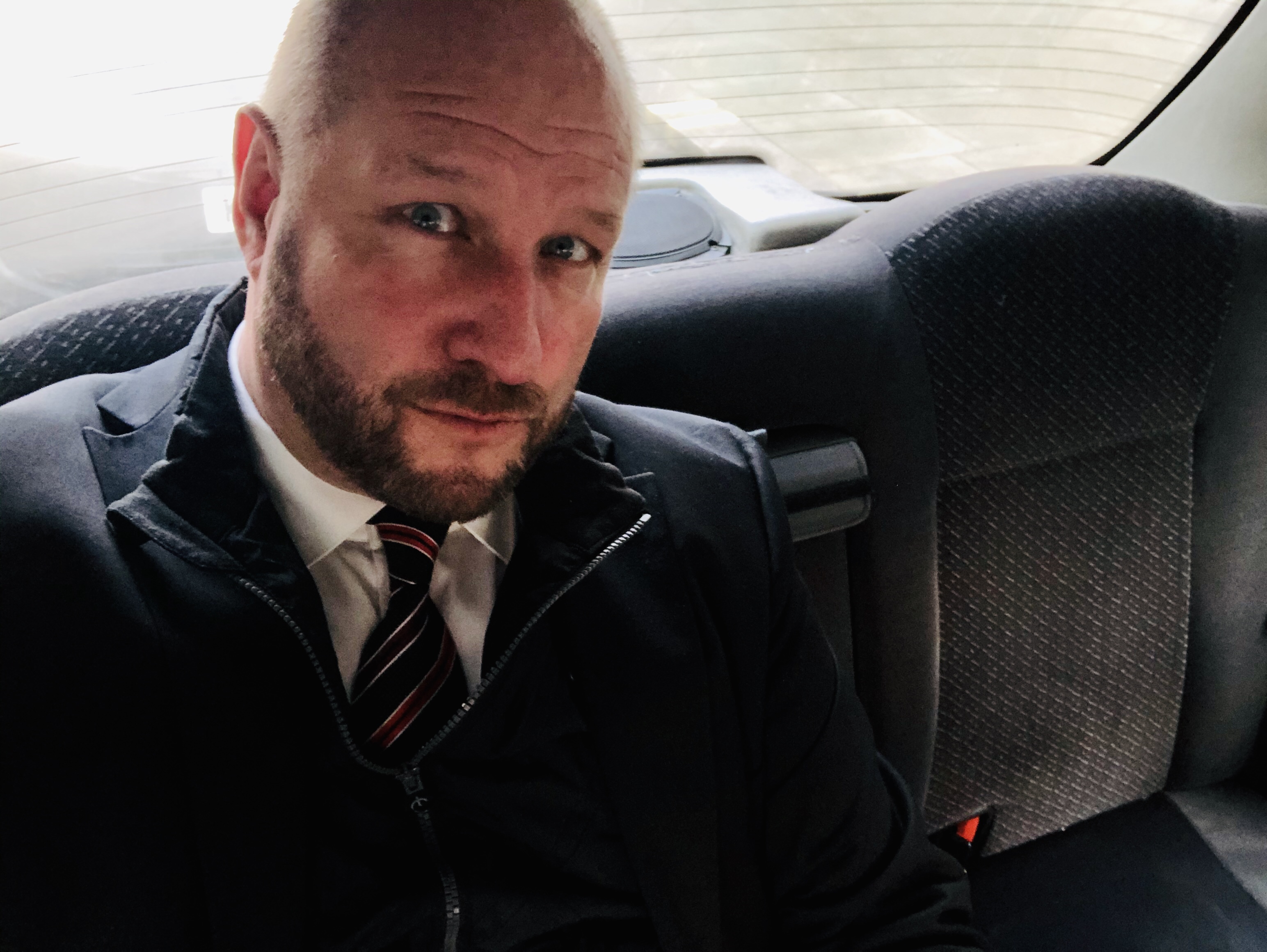 Now we need to find the best possible solutions to these challenges for the greater good of all.
Will this happen? I am 100% convinced that we will find the needed solutions.