It had been another year in the air. Many days in London, United Kingdom and Brussels due to Brexit. Brexit, the biggest Customs change in our lifetime.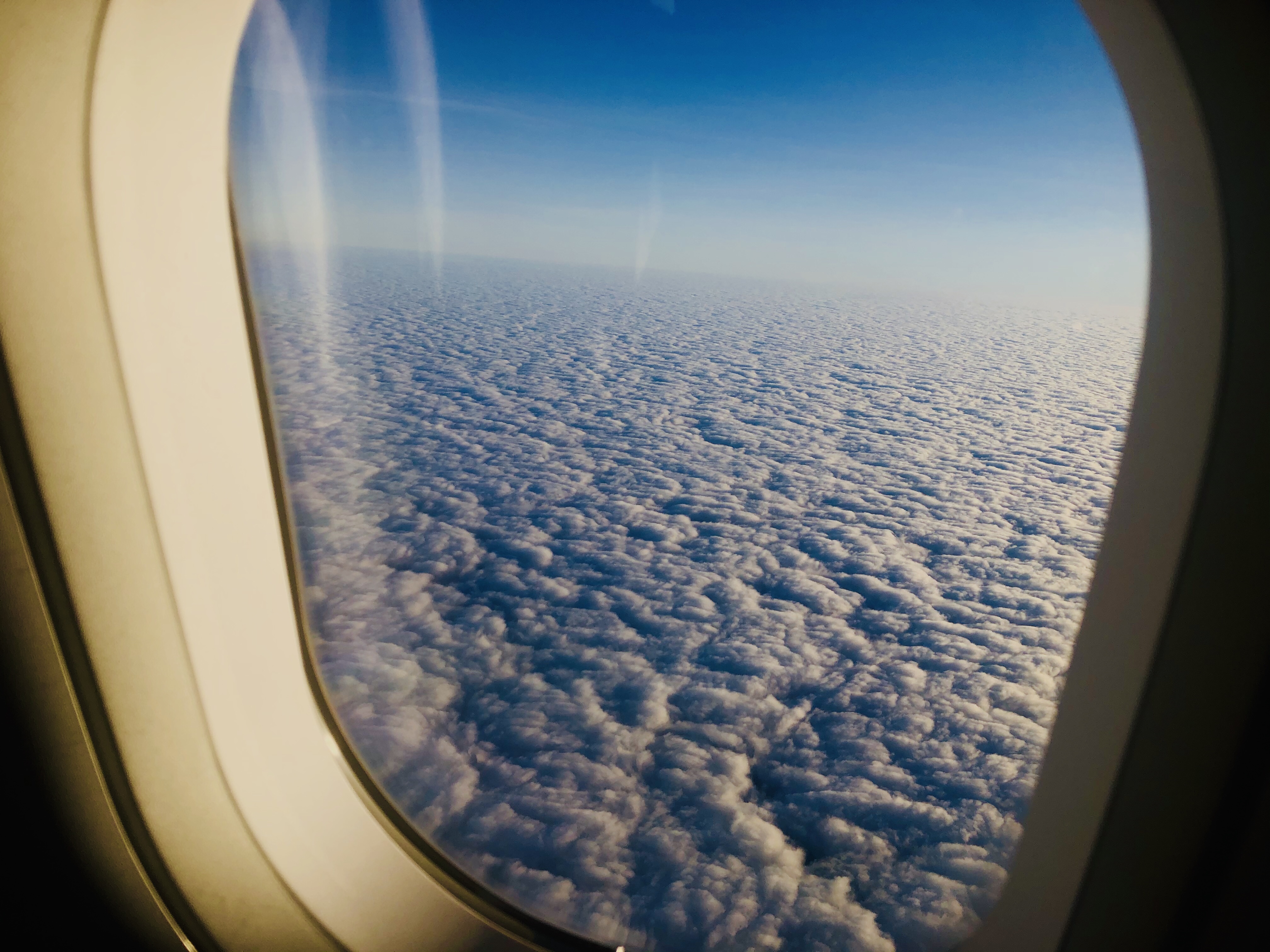 We also have a lot of project activities in the Middle East, South America, Africa and Asia.
We are doing most of our work in Europe right now and I foresee the same for 2020. Tjis means a lot of time in my office in the sky.