How can the international community turn some of the world's poorest, landlocked countries, into thriving, land-linked nations?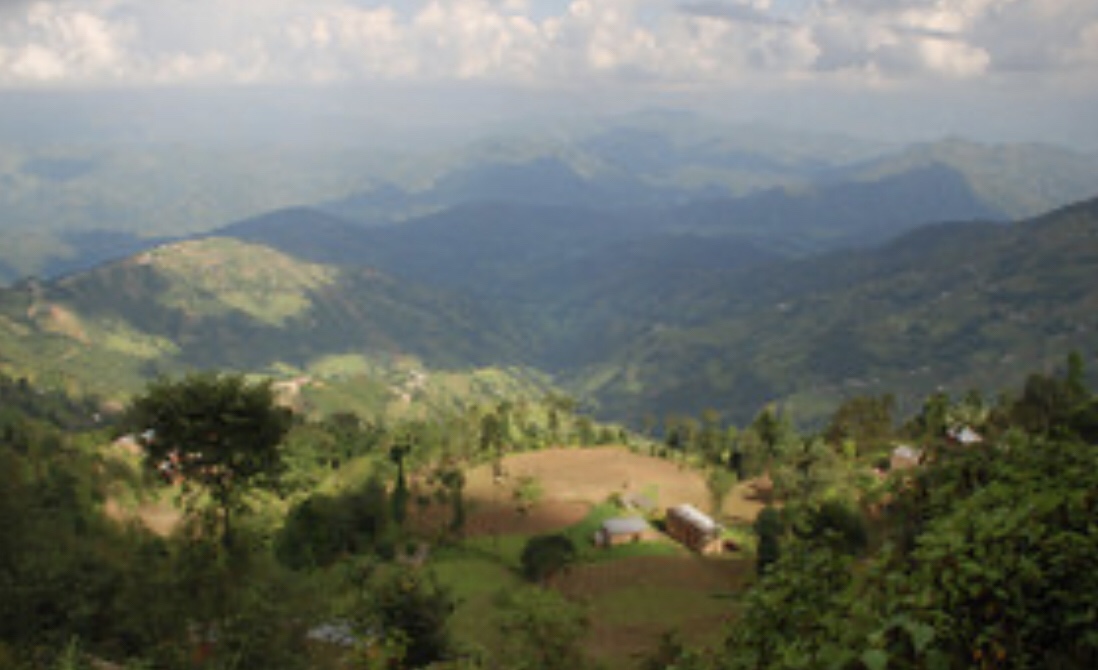 Today at the UN Headquarters, Member States renewed their commitments made, to lift the 32 countries designated as Landlocked Developing Countries, or LLDCs, out of poverty.
The irigrammevis called, "Vienna Programme of Action for Landlocked Developing Countries for the Decade 2014–2024".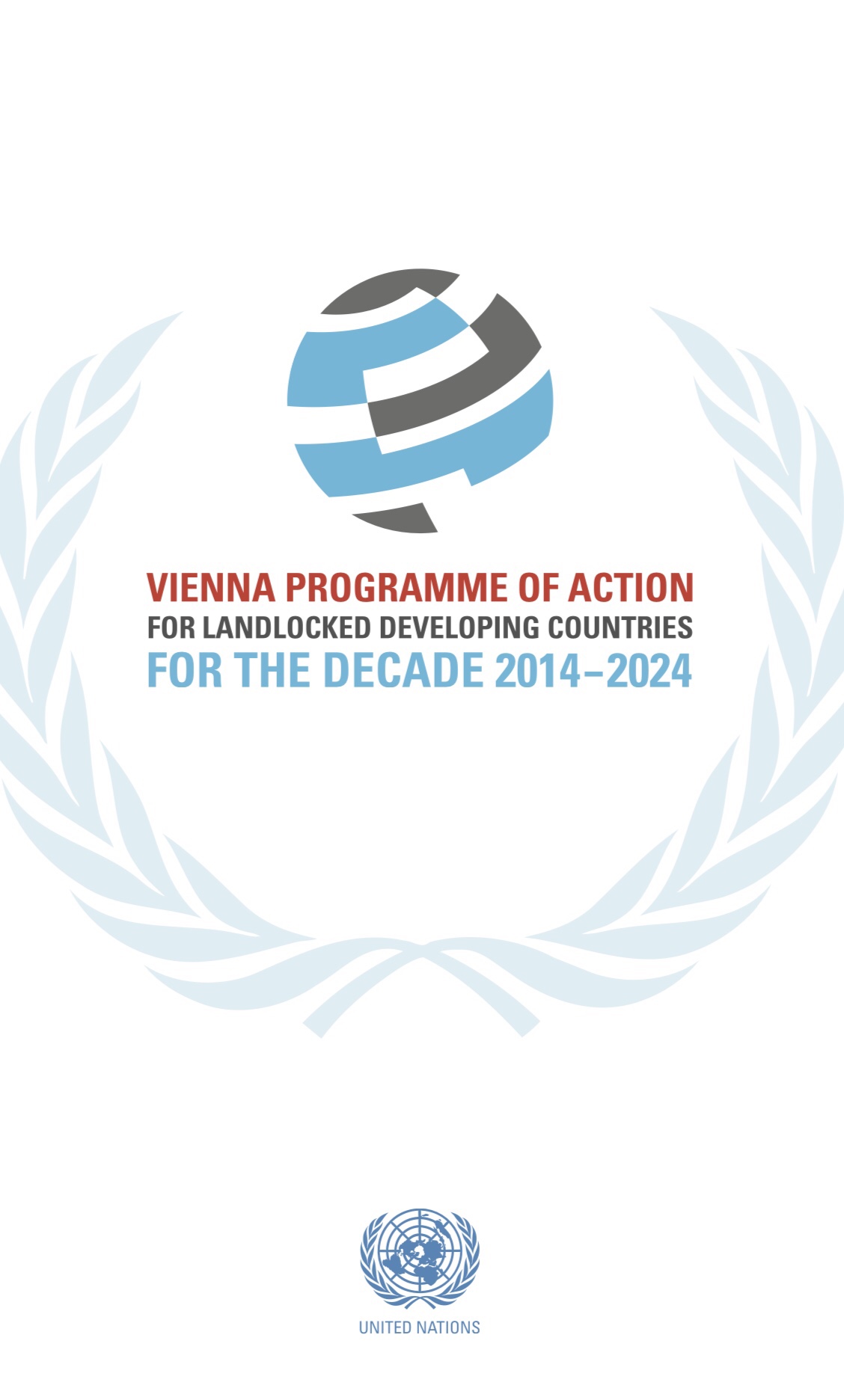 Thus is amazing work that should get more attention.
You can read the latest report here: Vienna Programme of Action for Landlocked Developing Countries for the Decade 2014–2024
Source; UN