On Thursday my club Malmö FF played Dynamo Kiev at home in the UEFA Europa League.

It was also the final career home game of our Captain and best player ever – Markus Rosenberg.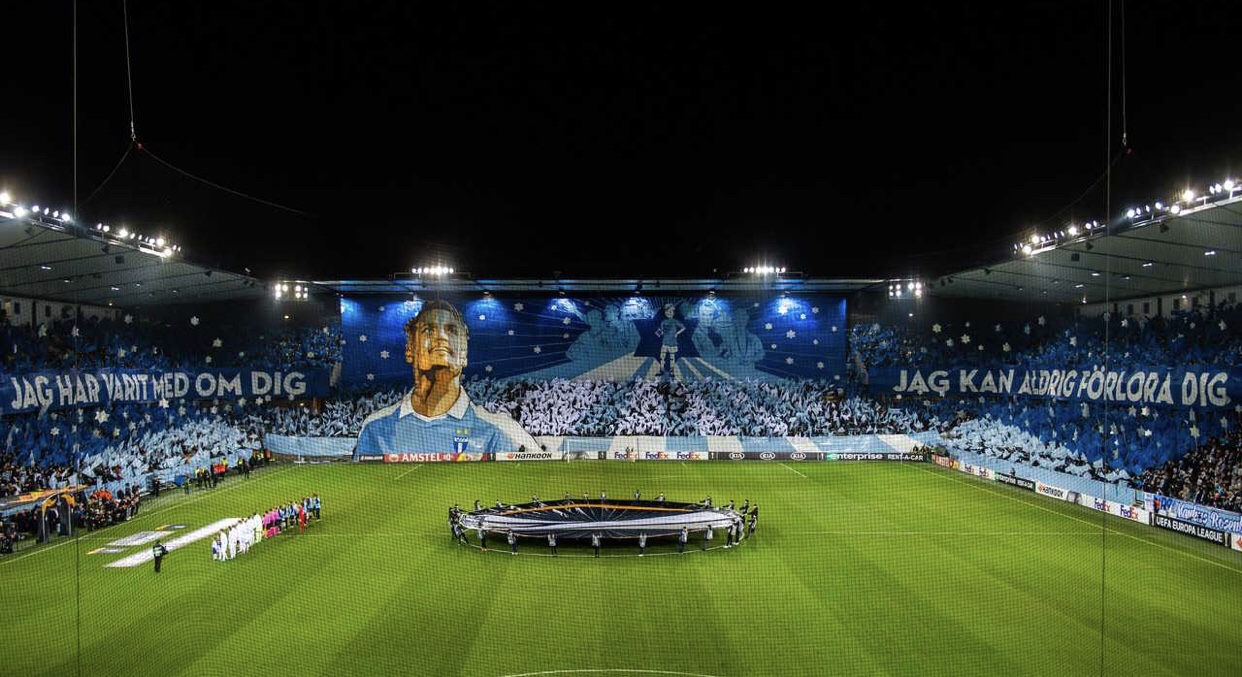 Rosenberg is an institution in Malmö FF. He stated tonplay at the age of 5 on the training grounds that was located where our new statdium is located today.
After playing his younger days in our club he went on to a career abroad in Netherlands (Ajax), Germany (Werder Bremen), Spain (Racing Santander) and England (West Brom).
Five years ago he came back to our club and the rest is history. He became our capain. The best we ever had.
Three league titles, two Champions League group round and two Europa Legaue successes later – leading our team to victories towards Besiktas, Olympiacos, Shaktar Donethsk – he is now ending his career at the age of 37.
We love him. Amazing captain, fantastic player and wonderful person.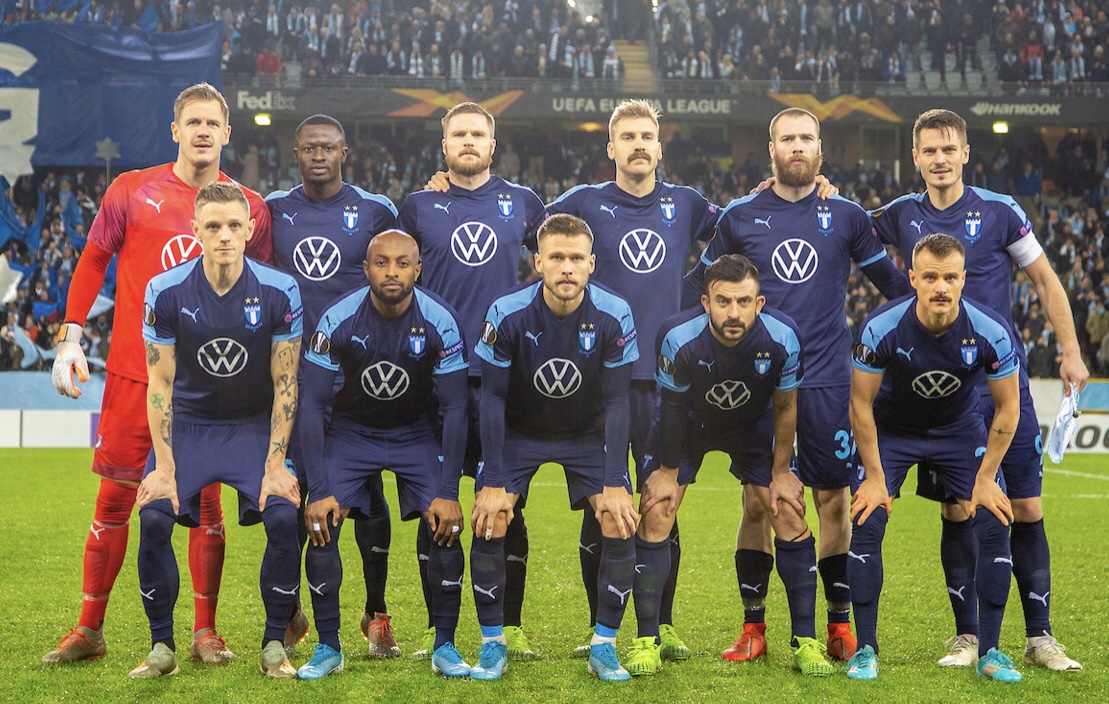 In the UEFA Europa League this season we play Dynamo Kiev, FC Copenhagen and Lausanne in the group round. Dynamo, Colenhagen and Malmö FF is competing in the lead of the group.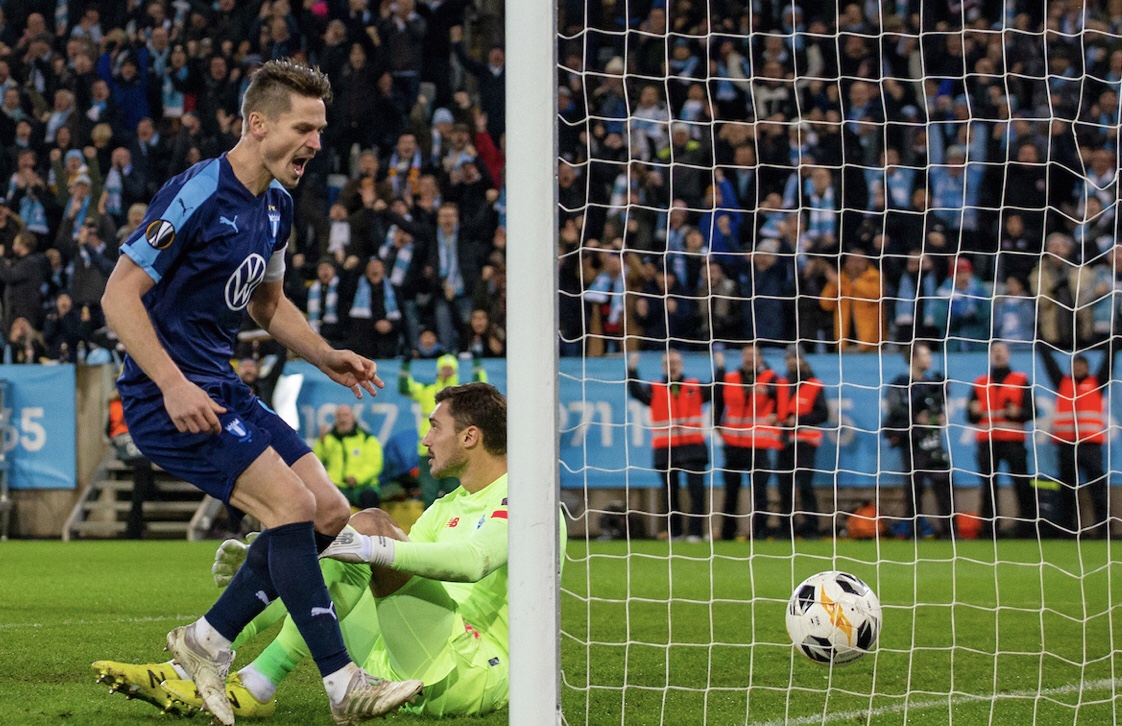 Malmö got a dream start at home with Dynamo Kiev when Rasmus Bengtsson pushed in a return to 1-0 already after two minutes.
Dynamo Kiev scored twice in the first half. It was 1-2 at halftime.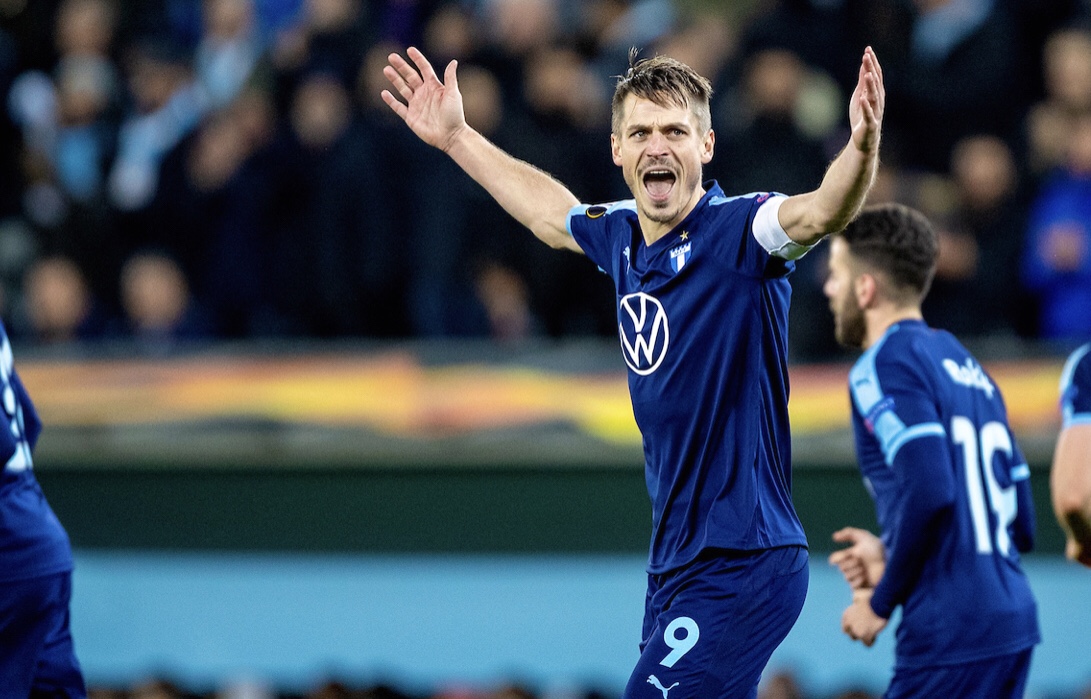 In the beginning of second half, Marcus Rosenberg scored to 2-2.
Then another Malmö player from our own ranks, Erdal Rakip scored a brilliant goal to 3-2.
After a red card on a Dynamo player they still managed to equalize to 3-3 and this seemd to become the final result.
But the hero of the day, captain Markus Rosenberg decided the match in the 95th minute – in his last match before the home supporters at Stadion.

Here he is after his extra time goal celebrating on the stands with the ultras crowd.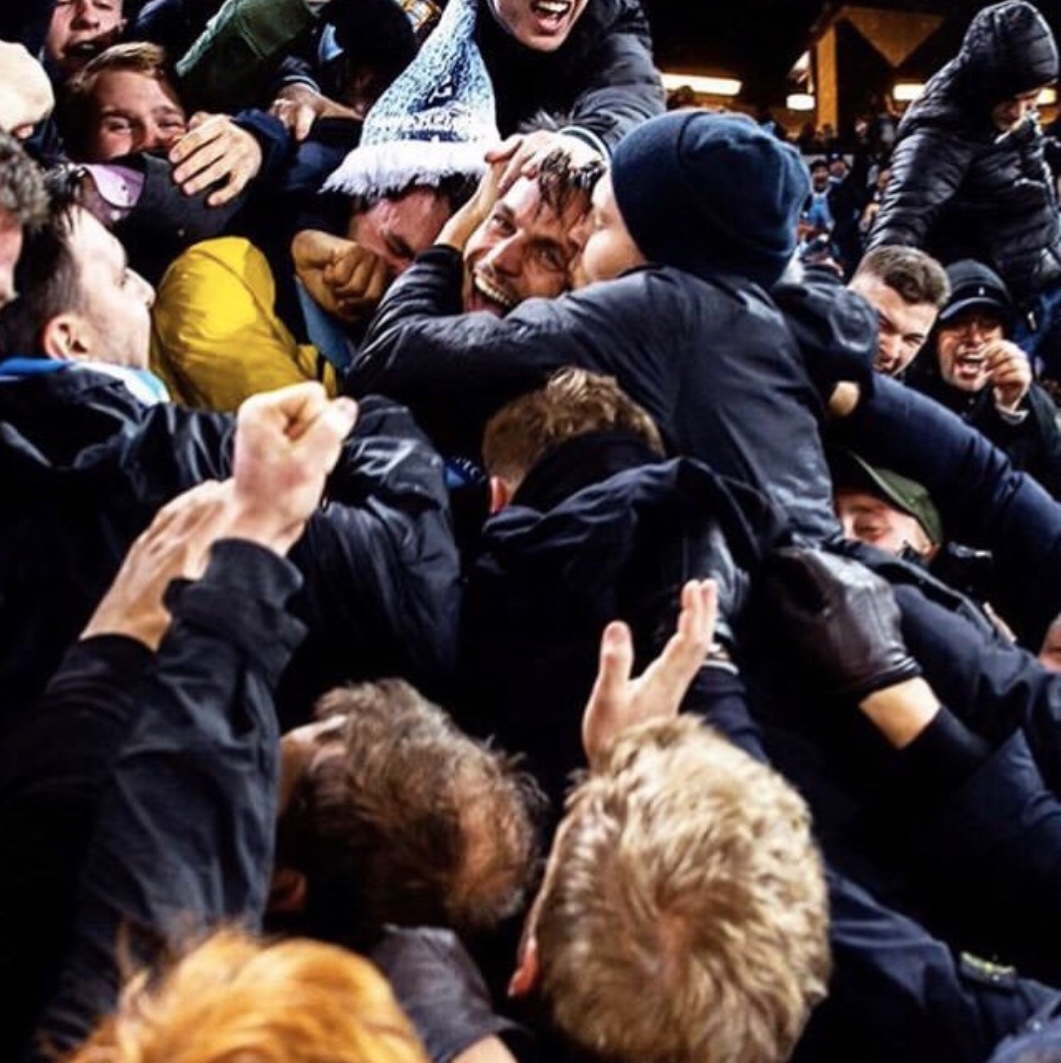 It was a fantastic evening at our sold-out statdium in front of an exited crowd. The spirit was electric.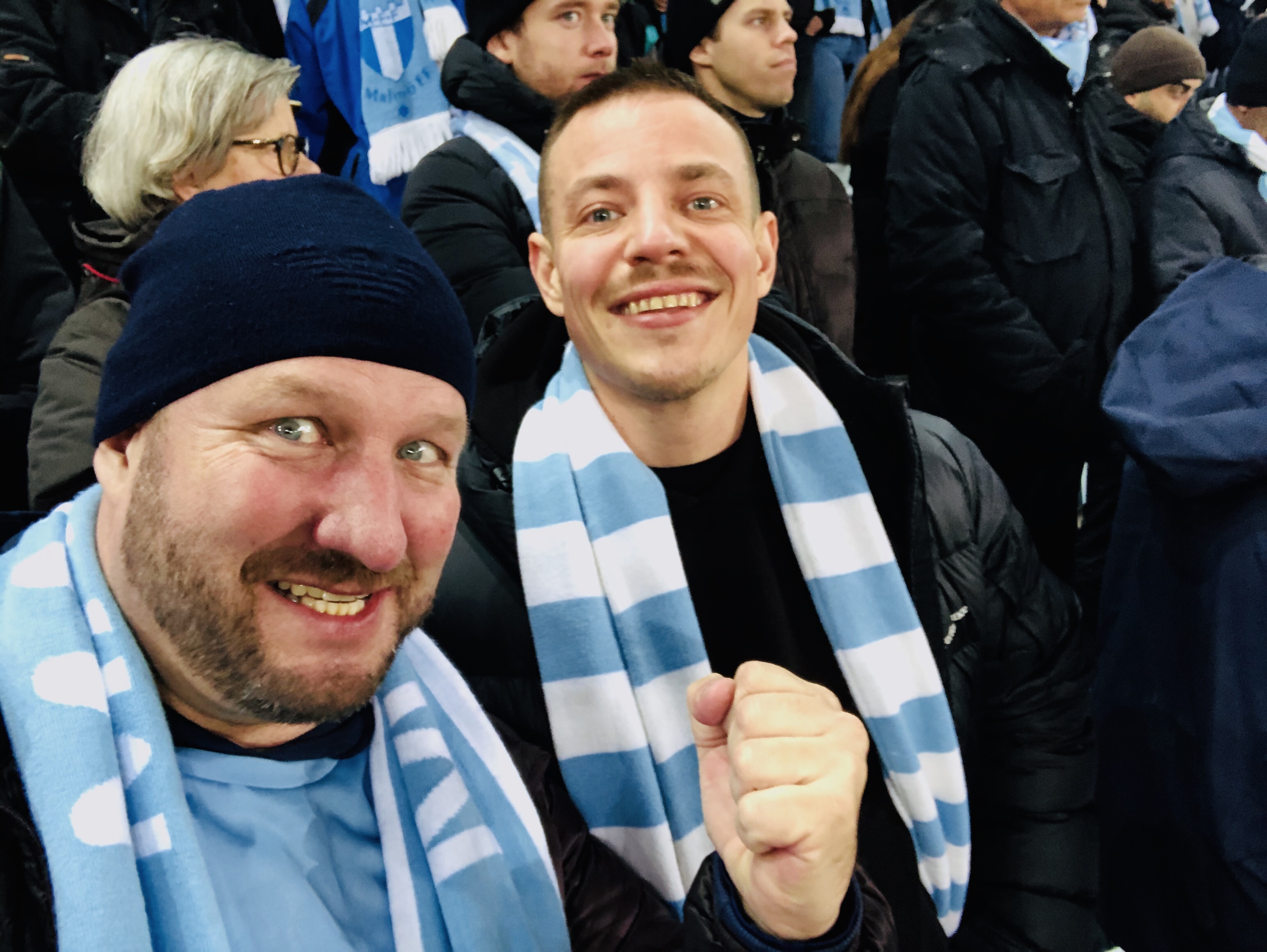 I was there with my son. And after the game the club celebrated Rosenberg with an hour of tribute in front of the crowd that all stayed on until after midnight.
One of the best live sports experiences I ever had. A magic night.