There is eleven days to the UK General Election. This election has become a Brexot election that even from theboutside could be seen as a second Brexit referendum.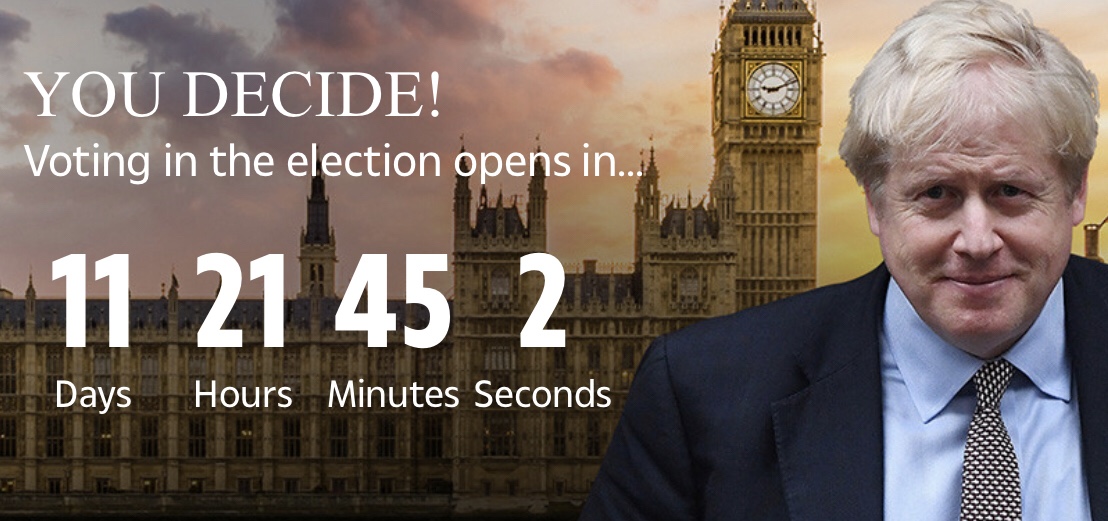 Prime Minister Boris Johnson has succeeded in making this election about "let's get Brexit done". Will he succceed in getting a Parliament majority or not?
One thing is clear, if he does win the election then the Wothdrawal Agreement Bill (WAB) will be voted through the House of Commons before the holiday season and UK will leave the Euroepan Union on 31 January.