Yesterday our partner The Institute of Export and International Trade (IoE) celebrated the annual graduation ceremony for this years' students at Mansion House in London.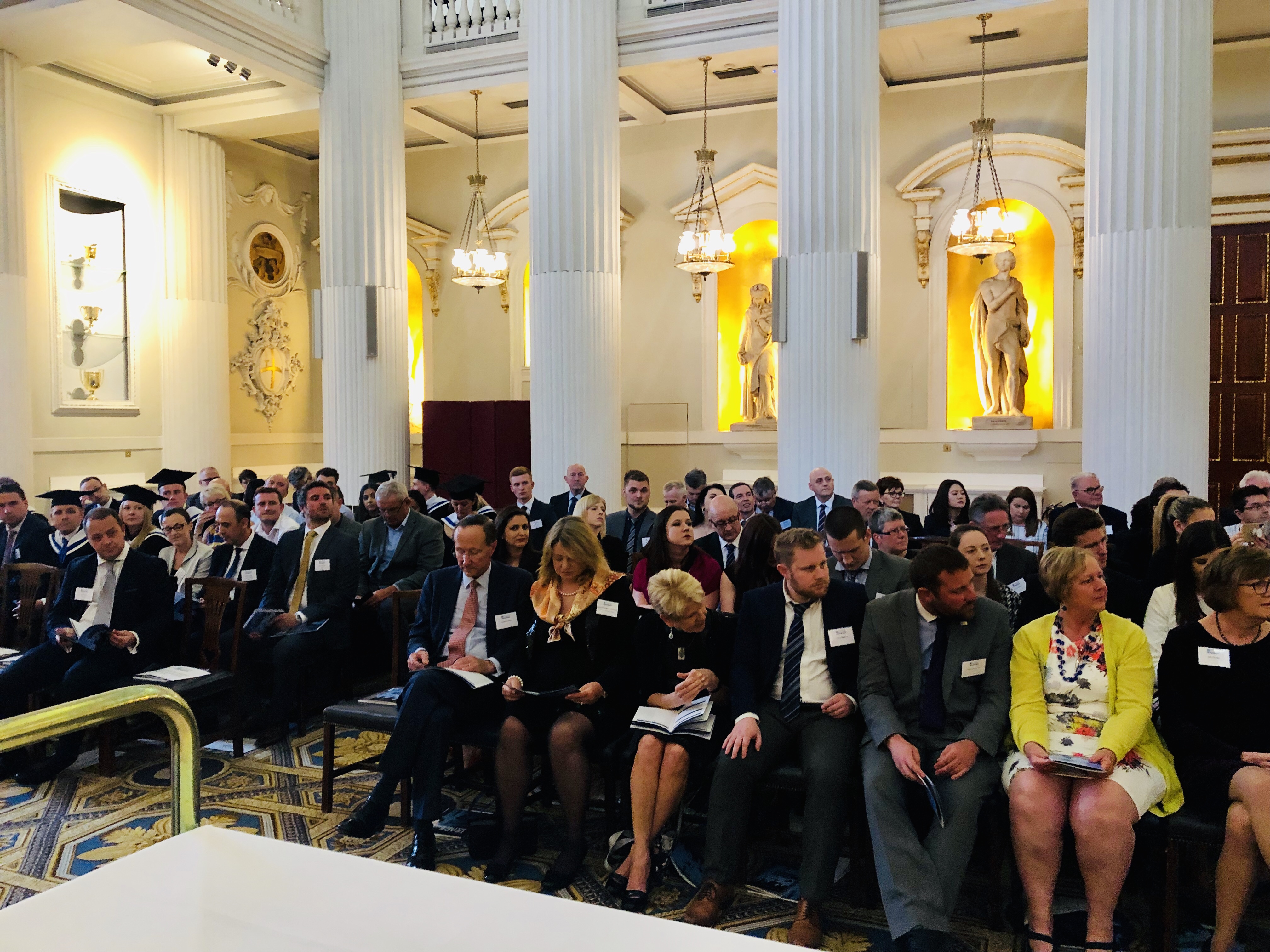 Great event and wonderful to participate with a Key Note Speech.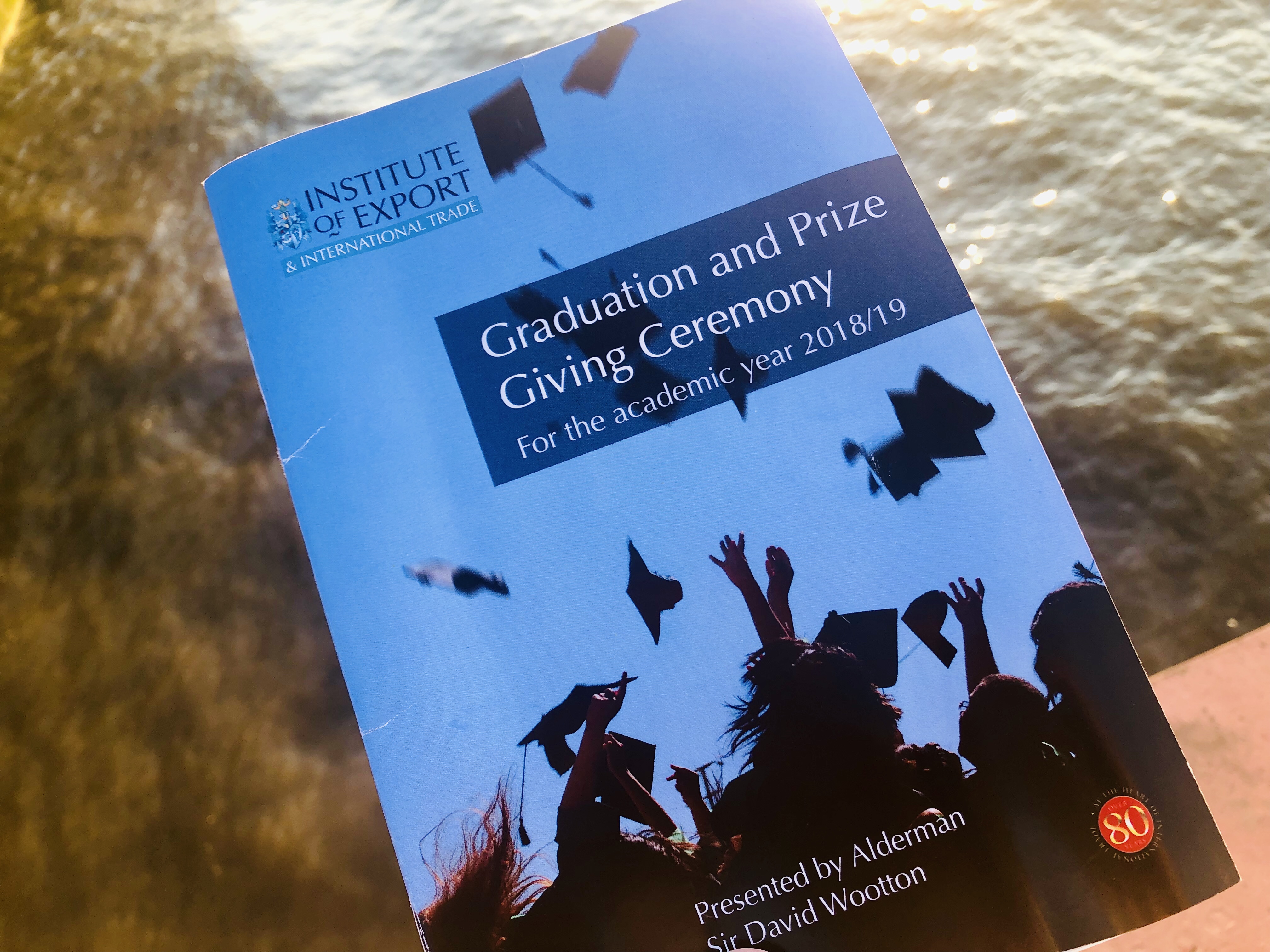 It is always great to see new professionals entering our field and also to see graduates develop with education. As a Doctor of Education (honoris causa) it warms myvheart and soul.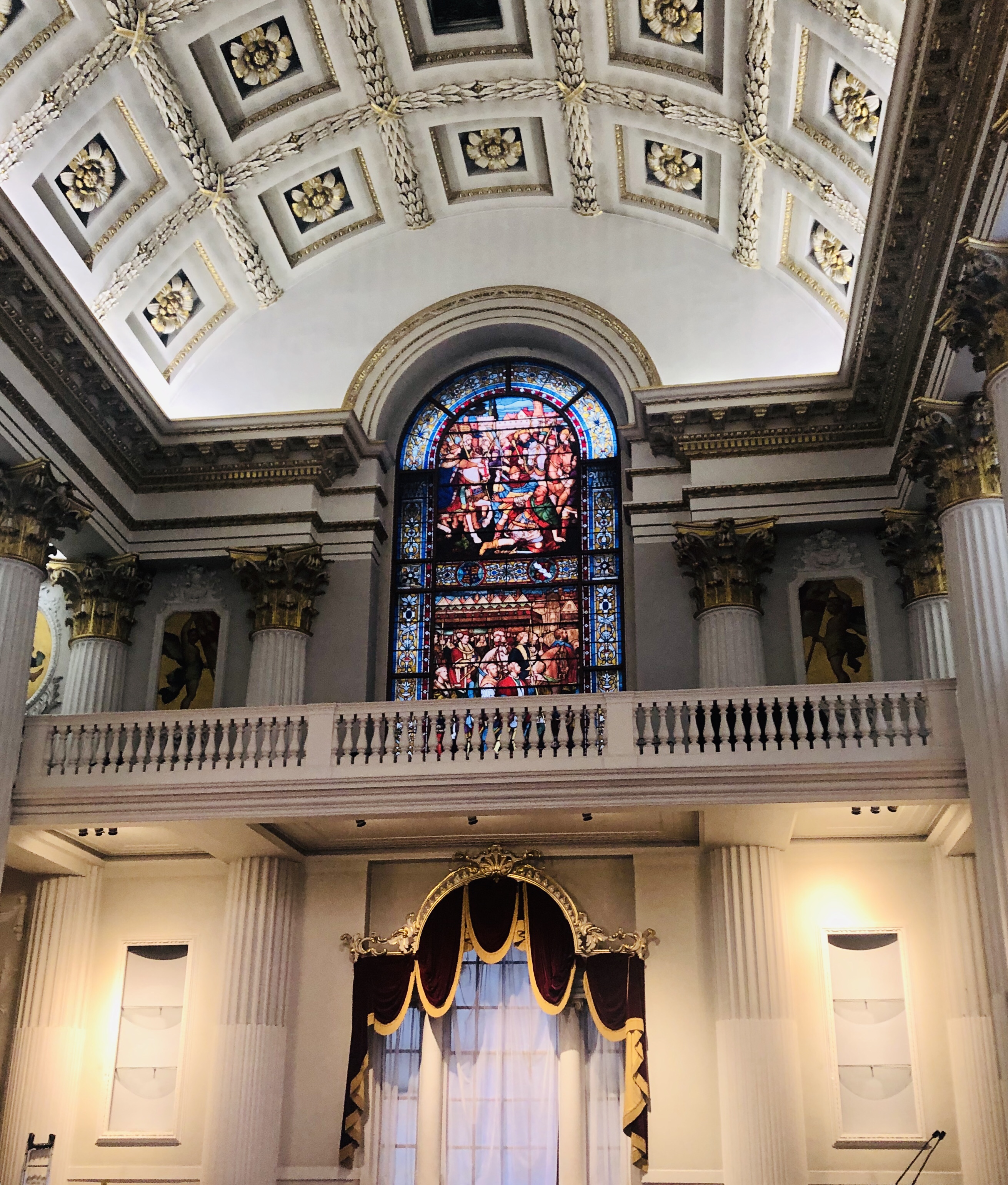 The Mansion House in Walbrook London is truly a wonderful and beautiful place.
IoE is doing a remarkable job and I recommend their programmes to everybody working in our field.