EU:s foresight project' The Future of Customs 2040′ is developed in cooperation with the European Commission, Directorate General for Taxation and Customs Union (DG TAXUD).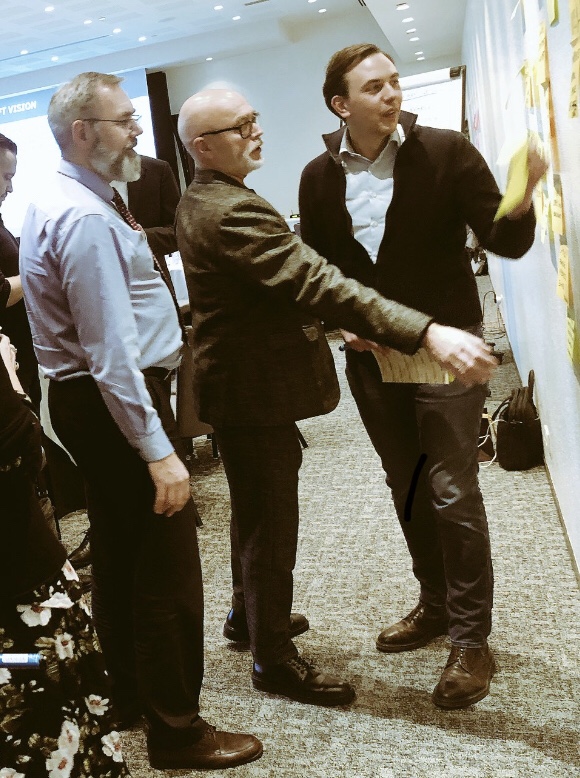 A number of influential people has been invited to do a series of work shols about the future of Customs. One of the visionary experts participating is my best friend Vidar Gundersen. The best Customs expert and person I have ever met.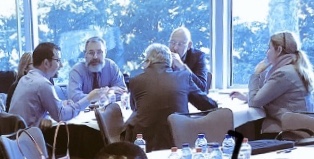 In 2018, the EU celebrated the 50th anniversary of its customs union. Looking back, the underlying logic of EU customs procedures, processes and rules would look quite familiar to those who built it more than 50 years ago, although their tools and means of implementation changed drastically with the strong technological evolution and a shift in responsibilities. We are now facing an unprecedented speed, scale and diversity of change. Global trade is a fast evolving landscape.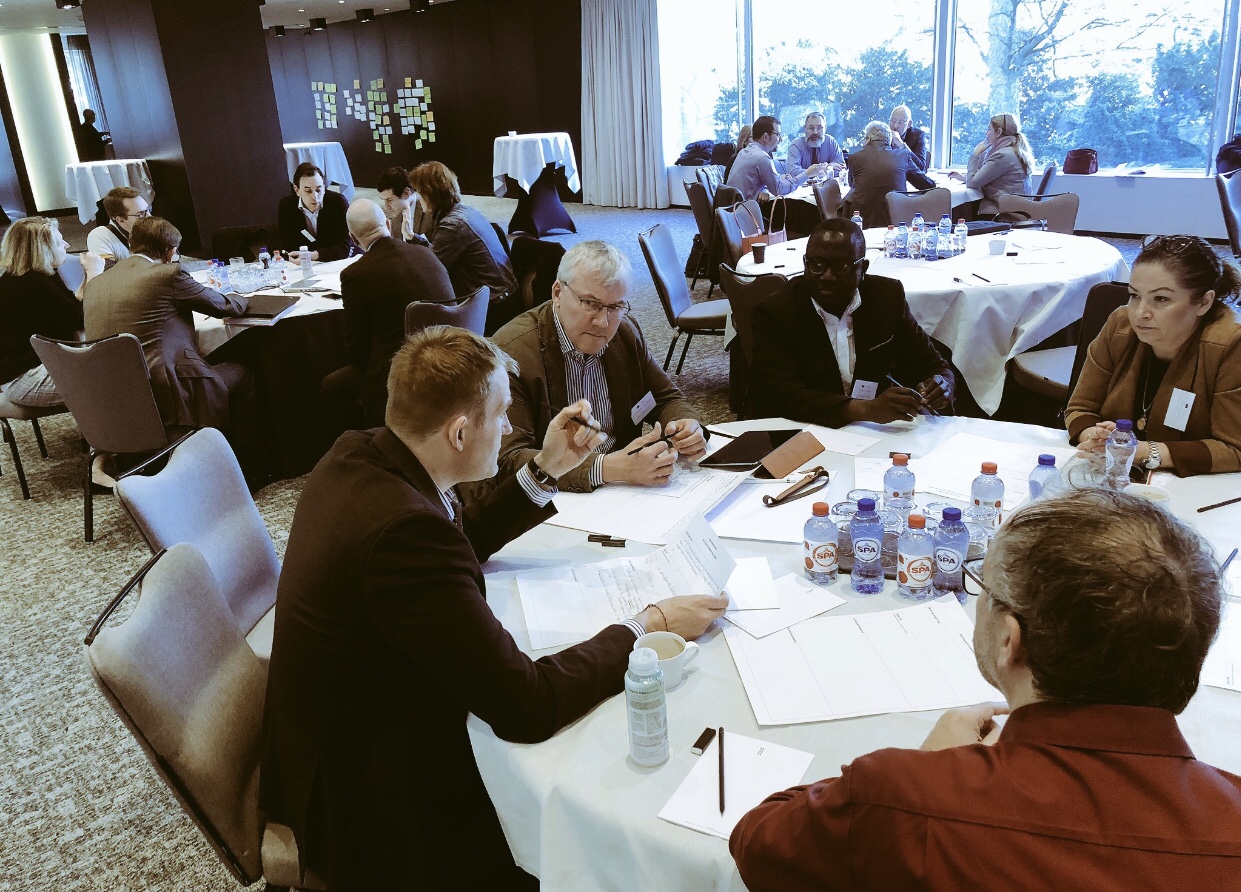 New trends, technologies, products and trade models and flows continuously create risks and opportunities that challenge the EU Customs ecosystem and its many stakeholders. These changes have multiple direct impacts across different policy areas (security, environment, trade, justice, migration etc.). The scale and speed of these developments call for increased anticipatory knowledge to make sure that the EU Customs ecosystem remains relevant and effective in the long-term.