Another Brexit Day is here. There will likely be more, at least one.
Brexit is not happening on 31 October after all.Today was going to be the day the UK left the European Union.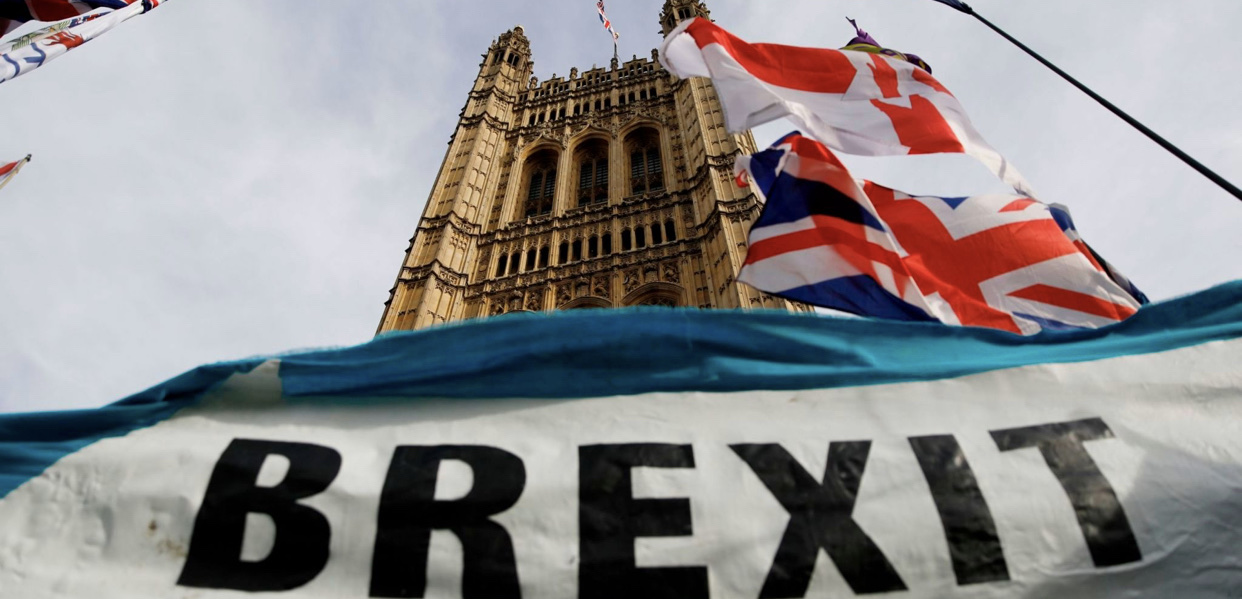 Here are some facts and figures on where we are now…
1,226 – the number of days since the June 2016 date that the UK voted to leave the EU.
949 – the days since Article 50 was invoked.
219 – days since the original date planned for Brexit to happen (29 March 2019).
£4.2bn – how much the Treasury says it has allocated for Brexit preparations – roughly £2bn has been spent on no-deal plans under Operation Yellowhammer.
Now we are looking forward to seeing the next steps on Brexit. A flextension and delay of arricle 50 has been agreed to maximum 31 January 2020.
Between there and now there will be a national general election on December 12. A new Parliament will decide on the Brexit Withdrawal Agreement Bill.
The clock is ticking. Again.
Source: Sky News