Think of the biggest cities in the world. The megacities. True giants with populations of over 10 million people.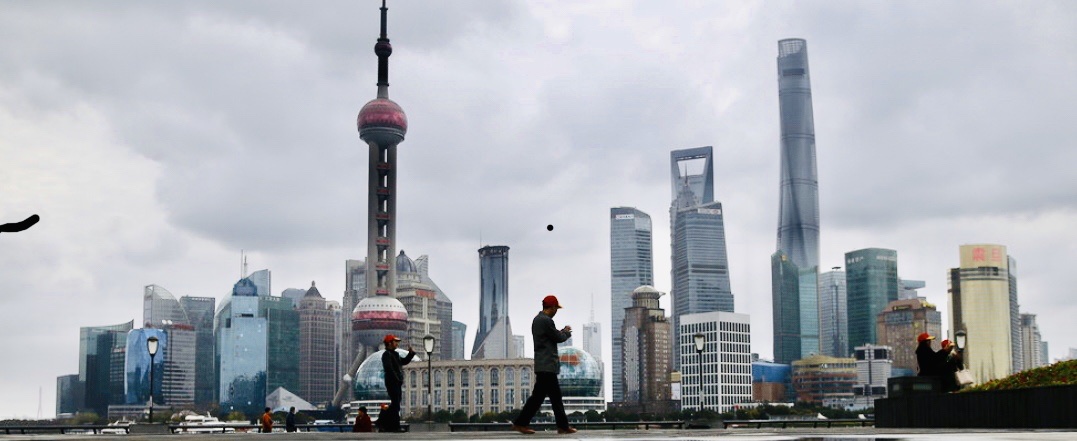 Tokyo will, of course, be on your list. So too Delhi, Shanghai, Mexico City, New York, Cairo. Possibly Lagos, Jakarta and Chongqing if you pride yourself on keeping your geography general knowledge up to date.
But Chengdu? Hyderabad? Luanda?
They are among 10 cities that the UN predicts will break the 10 million mark between now and 2030, bringing the total number of megacities to 43.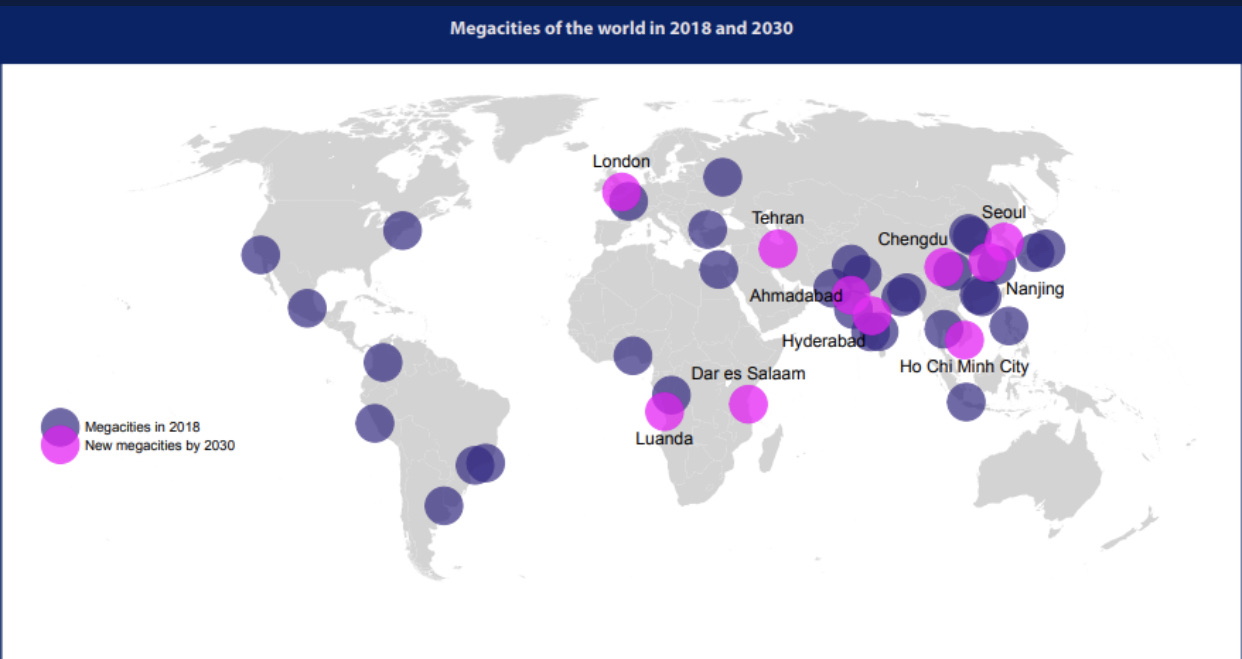 The rise in the number of megacities is the most visible evidence of the accelerating global trend towards urbanization. In 1950, cities were home to 751 million people, less than one-third of the global population. Just two (New York and Tokyo) had more than 10 million inhabitants. Today, 55% of us live in urban areas – that's 4.2 billion city-slickers. In another generation, that proportion is set to grow to 68%, potentially adding another 2.5 billion people to already crowded cities.
Ninety percent of that shift to urban areas will take place in Asia and Africa. In part, that is down to the very high levels of urbanization elsewhere – four out of five people in the Americas, and three-quarters of Europeans already live in cities. In contrast, cities are home to only half of the population of Asia, and Africa is still predominantly rural.
But that is changing rapidly. Right now 22 of the world's 33 cities with populations over 10 million are in Asia and Africa, as are all except one of the 10 set to join them by 2030.
Source: WEF