Beijing's new airport is ready and is expected to receive 100 million passengers annually.
Beijing recently opened the capital's second international airport, Daxing International Airport.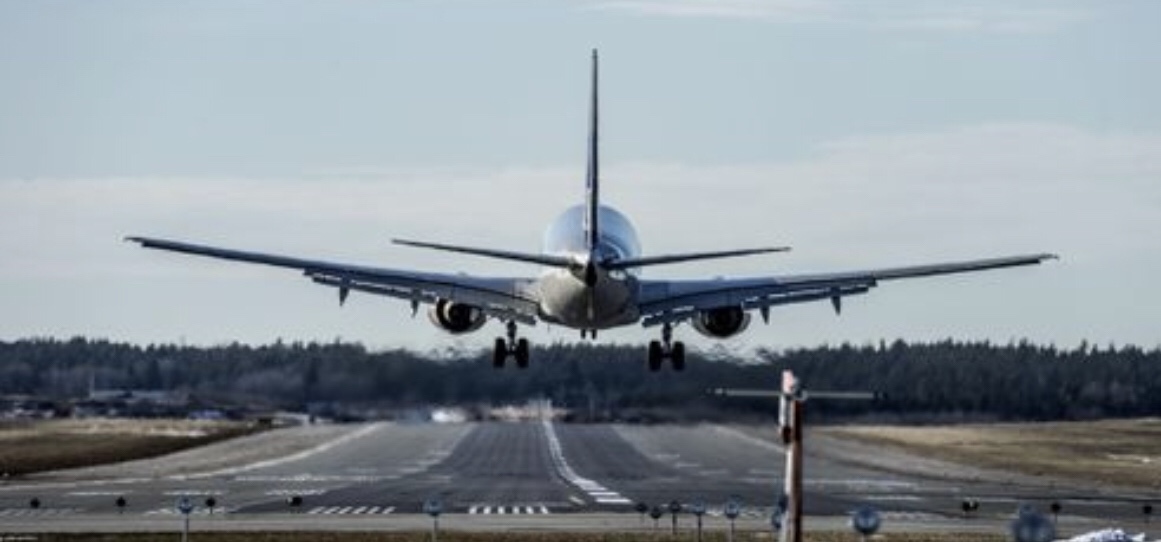 The inauguration ceremony, attended by President Xi Jinping, among others, happened in connection with the country now celebrating 70 years and the airport is presented as a "new powerful source of the country's development".
Although China has long been pursuing an active climate policy in areas such as renewable energy, and also building new railways at a furious pace, there is hardly any discontinuation of aviation – on the contrary.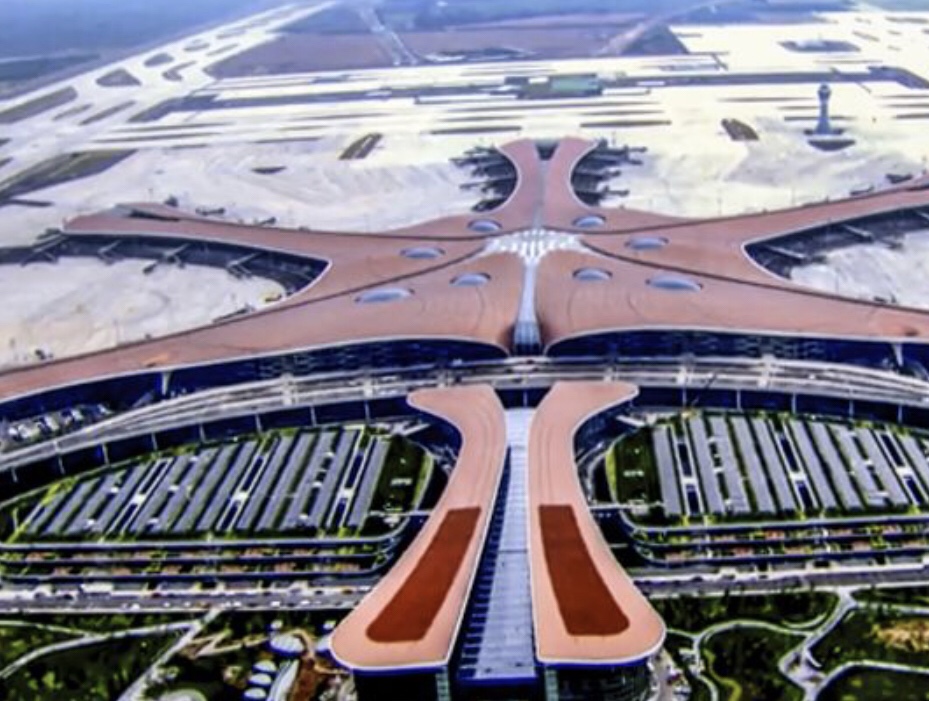 In 2022, the country is expected to take over first place from the United States as the world's largest aviation market, where Daxing Airport is expected to play a key role. Beijing's second airport, simply called Beijing International Airport, has continued to expand after the city hosted the 2008 Summer Olympics and is now the world's second busiest airport.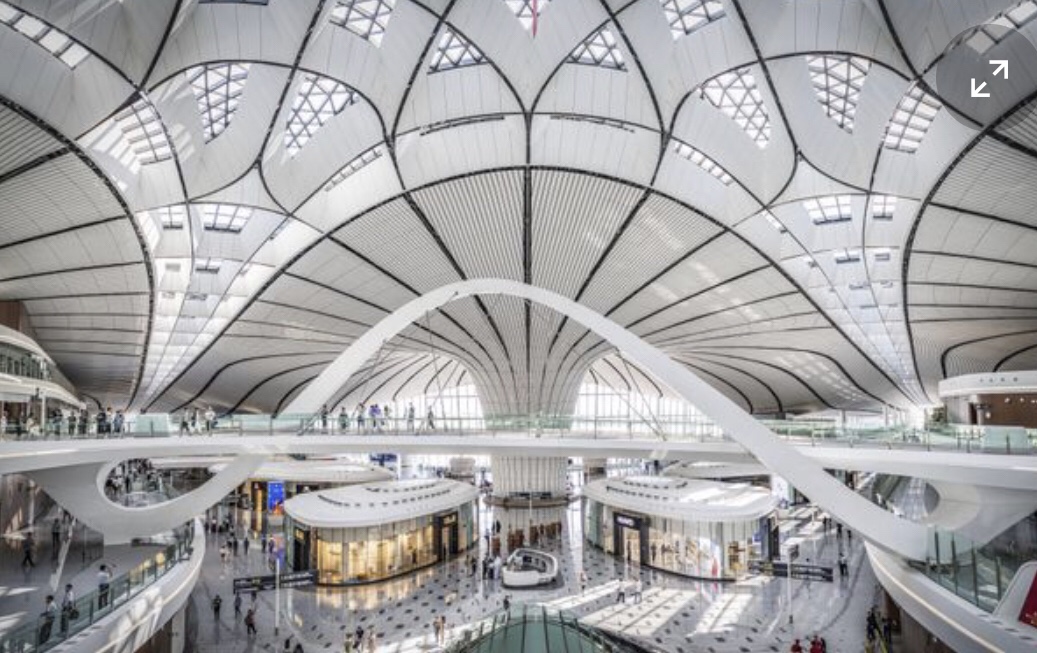 The idea is that Daxing will mitigate the pressure for the second airport, and initially handle 72 million passengers, in order to reach a figure of 100 million by 2025 and thus become the world's largest airport.
That would mean Atlanta in the United States is being fired from its long-standing first place.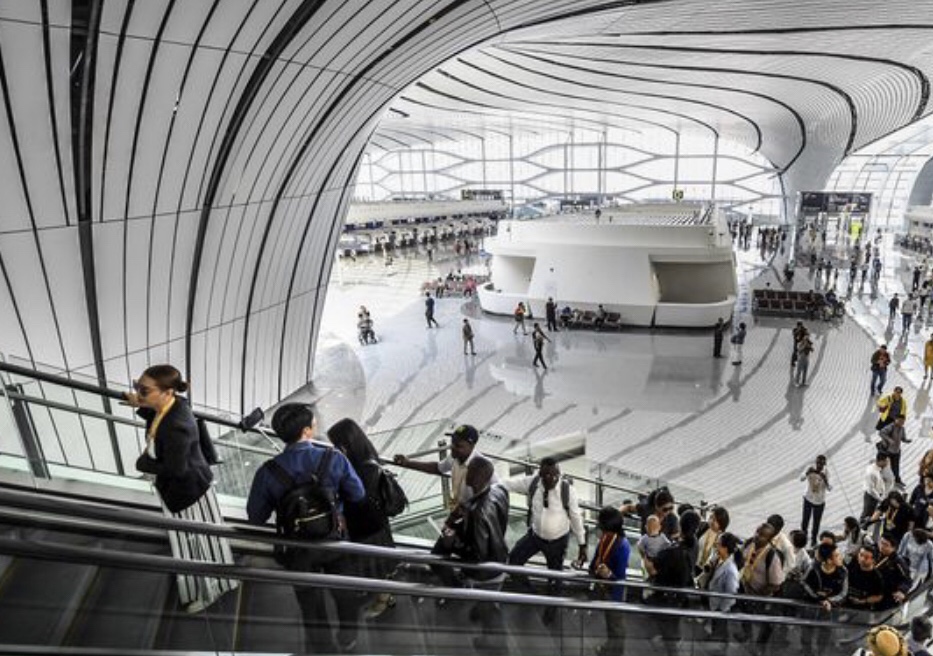 The airport is designed by Iraqi architect Zaha Hadid and Daxing is thought to resemble bird Fenix. It has, among other things, one of the world's largest air terminals, the area of one million square meters corresponds to almost three times the Old Town in Stockholm.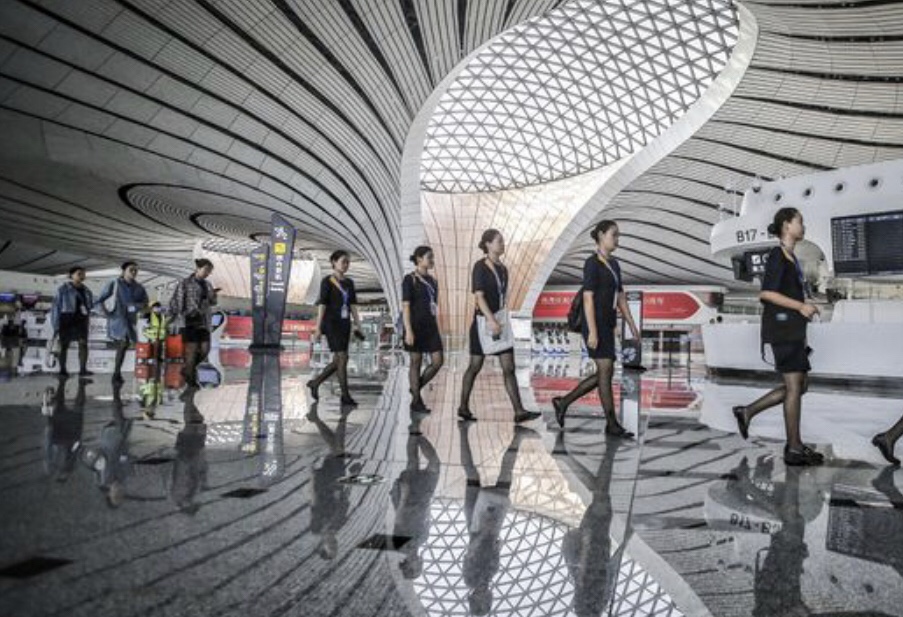 The new airport is a total of 46 kilometers from Beijing. This means that it is geographically located twice as far away from the capital as the old airport.
Passengers will still be tempted to choose the new alternative sonce there is a high-speed train takng passangers to central Beijing or wherever they need to go.
The largest airports in the world:
1. Atlanta, UNited States, 107,4 million passanger
2. Beijing Capital, China, 101 million passanger
3. Dubai, UAE, 89,1 million passanger
4. Los Angeles, United States, 87,5 million passanger
5. Haneda, Tokyo, Japan, 86,9 million passanger
6. O'Hare, Chicago, UNited States, 83,2 million passanger
7. Heathrow, London, UK, 80,1 million passanger
8. Hongkong, China, 74,5 million passanger
9. Pudong, Shanghai, China, 74 million passanger
10. Charles de Gaulle, Paris, France 72,2 million passanger
11. Schiphol, Amsterdam, Netherlands, 71 million passanger
12. Indira Gandhi, Delhi, India, 69,9 million passanger
13. Baiyun, Kanton, China, 69,7 million passanger
14. Frankfurt, Germany, 69,5 million passanger
15. Dallas/Fort Worth, United States, 69,1 million passanger
16. Istanbul, Turkey, 68,4 million passanger
17. Incheon, Seoul, South Korea, 68,4 million passanger
18. Soekarno-Hatta, Jakarta, Indonesia, 65,7 million passanger
19. Changi, Singapore, 65,6 million passanger
20. Denver, United States, 64,5 million passanger
Source: Airports Council International