Progress towards achieving the United nations' sustainable development goals (SDGs) is being thwarted by illicit trade in some of the world's most important economic sectors, according to a new report from the Transnational Alliance to Combat Illicit Trade (Tracit).
The study reveals that global illicit trade is proving to be a significant deterrence and is holding back progress on all 17 of the UN's SDGs.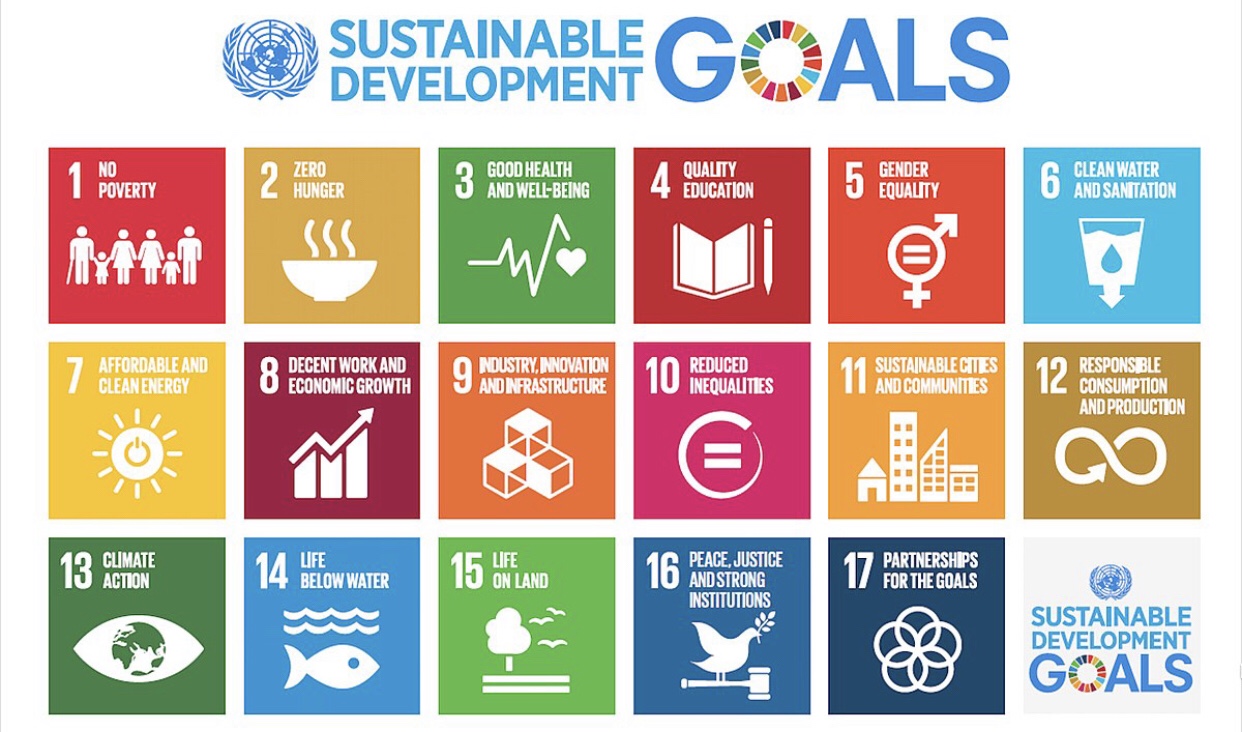 According to the report, illicit trade in all its forms is undermining global efforts to reduce poverty, promote the creation of quality employment and stimulate economic growth, and is also robbing governments in countries around the world of tax revenue that could be invested in public services.
Illicit trade is also undermining global peace by generating funds for organised criminal networks and terrorist organisations, Tracit said.
In the agri-food industry, food fraud to and the large scale-smuggling of agriculture products is undermining farming and global food trade systems, destabilising rural economies and jeopardising production of sustainable food supplies, the report notes.
Elsewhere, illegal agrochemicals such as obsolete, unauthorised, untested, unregulated and counterfeit pesticides are damaging conventional agriculture and preventing farmers from maximising crop quantity and quality by reducing pests and diseases.
The illicit trade in counterfeit and smuggled alcohol is holding back progress in promoting good health and wellbeing, and more specifically an SDG target that aims to substantially reduce the number of deaths and illnesses resulting from the consumption of hazardous chemicals.
Meanwhile, counterfeiting and copyright piracy is eroding the world's intellectual property rights system that incentivises innovation, and is stifling economic growth and job creation while inhibiting creative industries from realising their full potential.
The report also notes that the worldwide trade in illicit pharmaceuticals is extending beyond the problem of "fakes" to include substandard, falsified, unregistered and unlicensed drugs as well as their theft, fraud, illicit diversion, smuggling and trafficking.
"From smuggling, counterfeiting and tax evasion, to the illegal sale or possession of goods, services, humans and wildlife, illicit trade is compromising the attainment of the SDGs in significant ways, crowding out legitimate economic activity, depriving governments of revenues for investment in vital public services, dislocating millions of legitimate jobs and causing irreversible damage to ecosystems and human lives," an introduction to the report reads.
"Despite the recognition of international trade as an important means to achieve the SDGs, insufficient attention has been given to the substantial impact that illicit trade has on holding back progress."