With 128 days to Brexit we in KGH – yesterday and today – arranged a high-level Brexit Symposium in Soest, Germany.
We had brilliant speakers from United Kingdom and EU, Government, Private Sector and Academia at the event.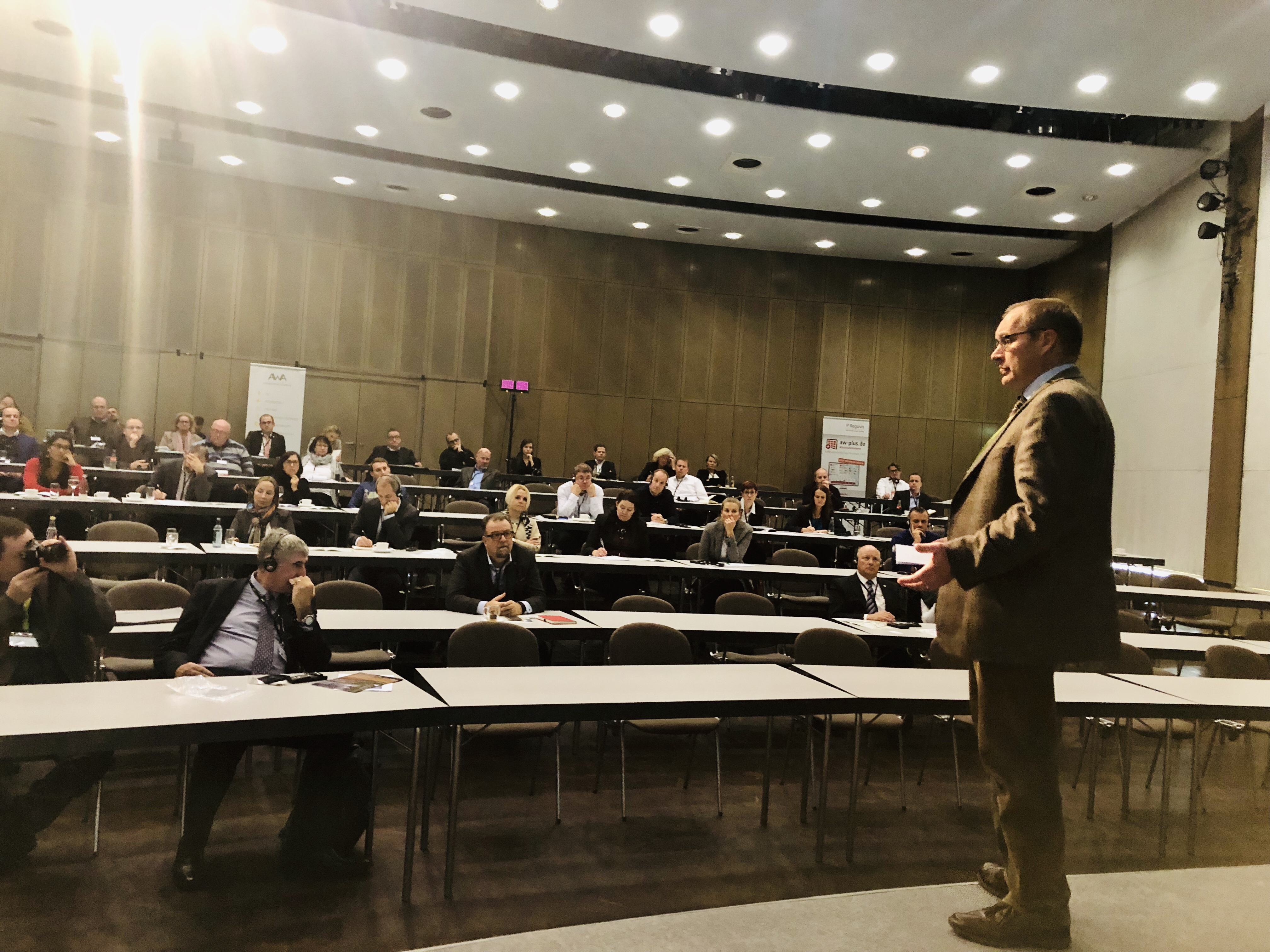 We had allost a full house withe participants from the German, UK, Dutch and Belgian business environment.
Chris Southworth Secretary General of the International Chamber of Commerce in United Kingdom opened the Symposium with a great speech.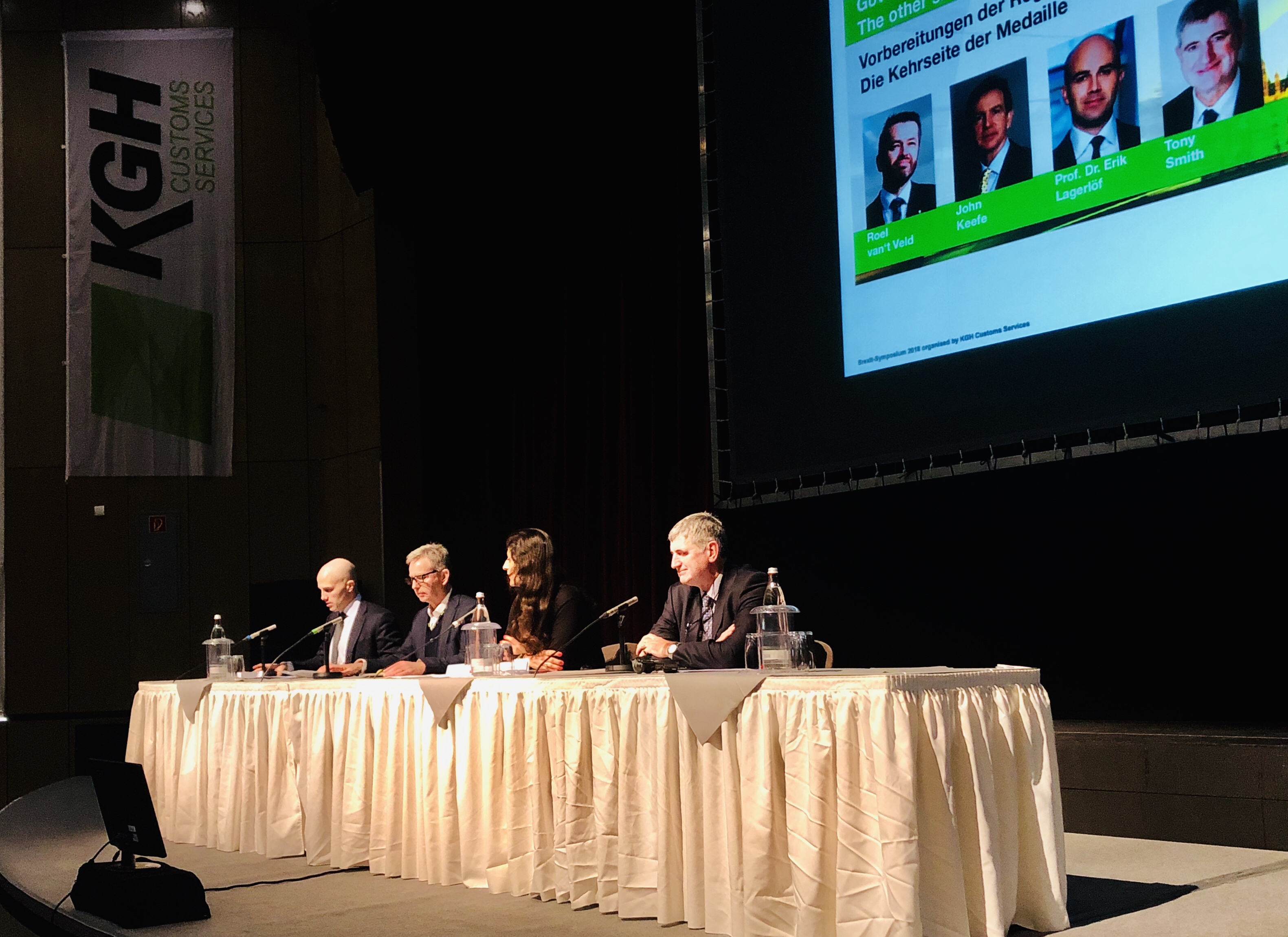 Amazing Brexit panel with Professor Dr. Erik Lagerlöf, John Keefe Getlink/Eurotunnel, Tony Smith IBMATA (and exDG UK Border Force) & Roel van't Veld Brexit Coordinator Dutch Customs.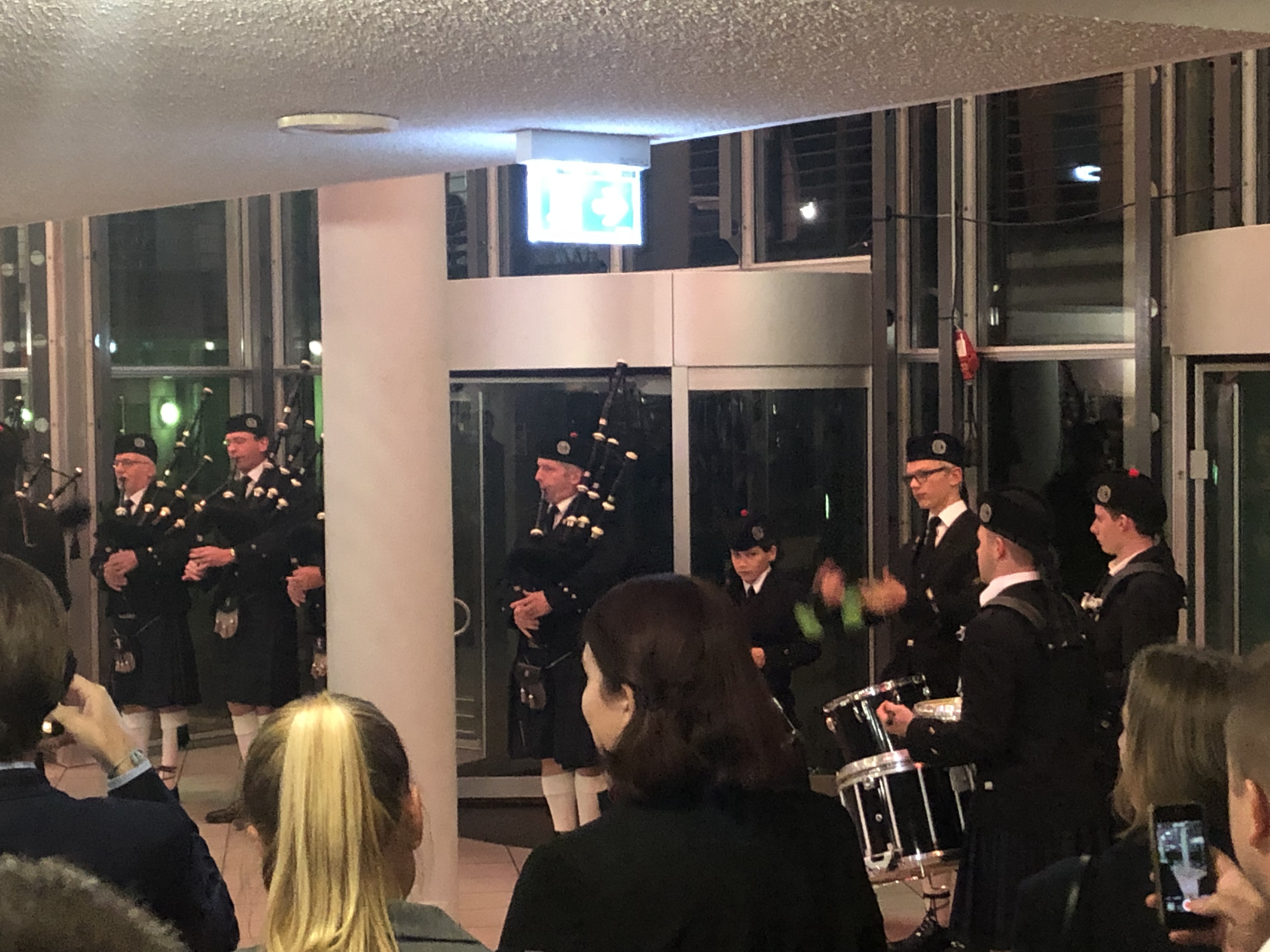 We did have bagpipes too. Naturally. It was a Brexit Symposium afterall.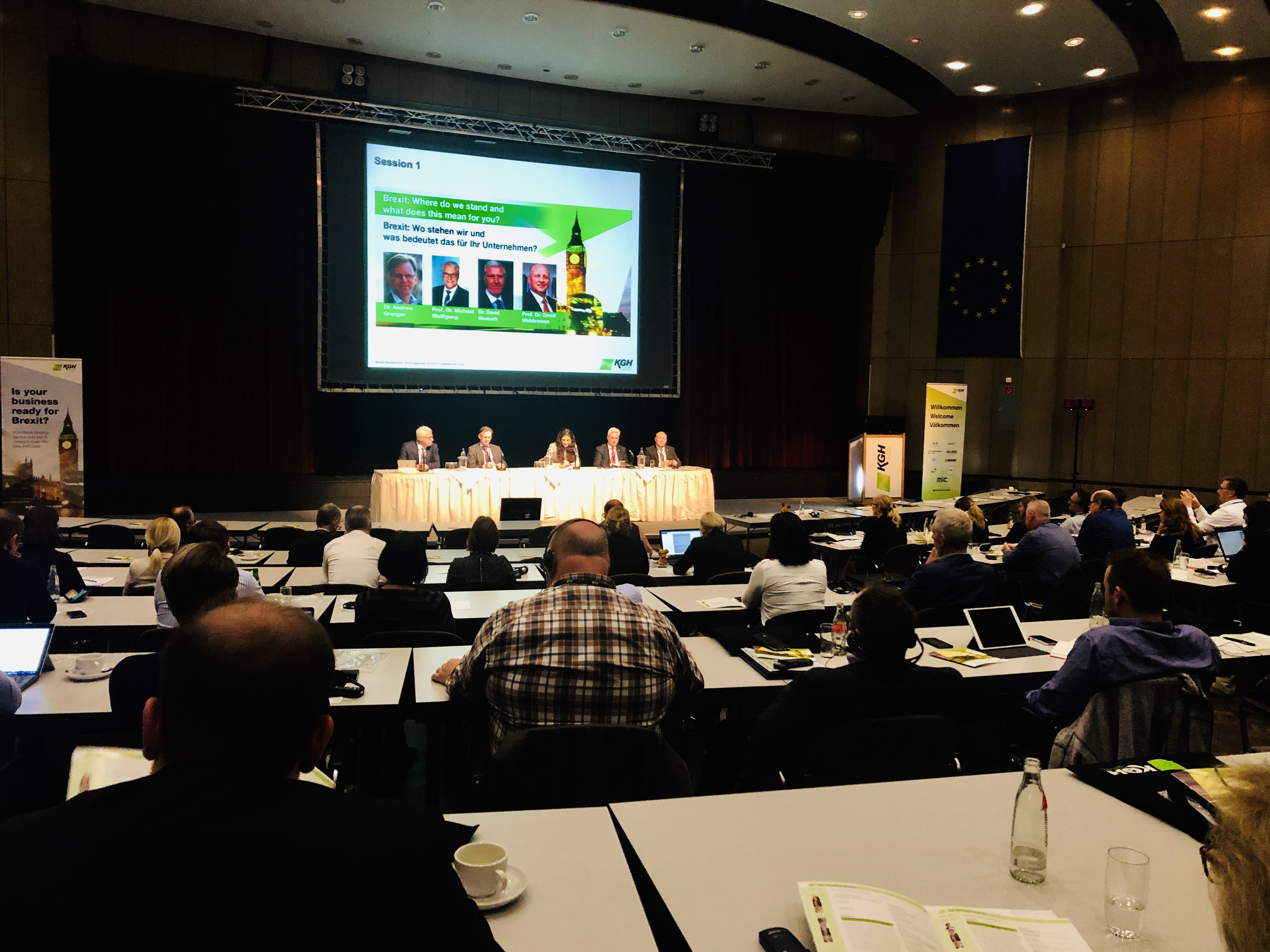 Our academic panel, Professor Dr. Michael Wolffgang, Professor Andrew Grainger, David Hesketh & Professor Dr. David Widdowson.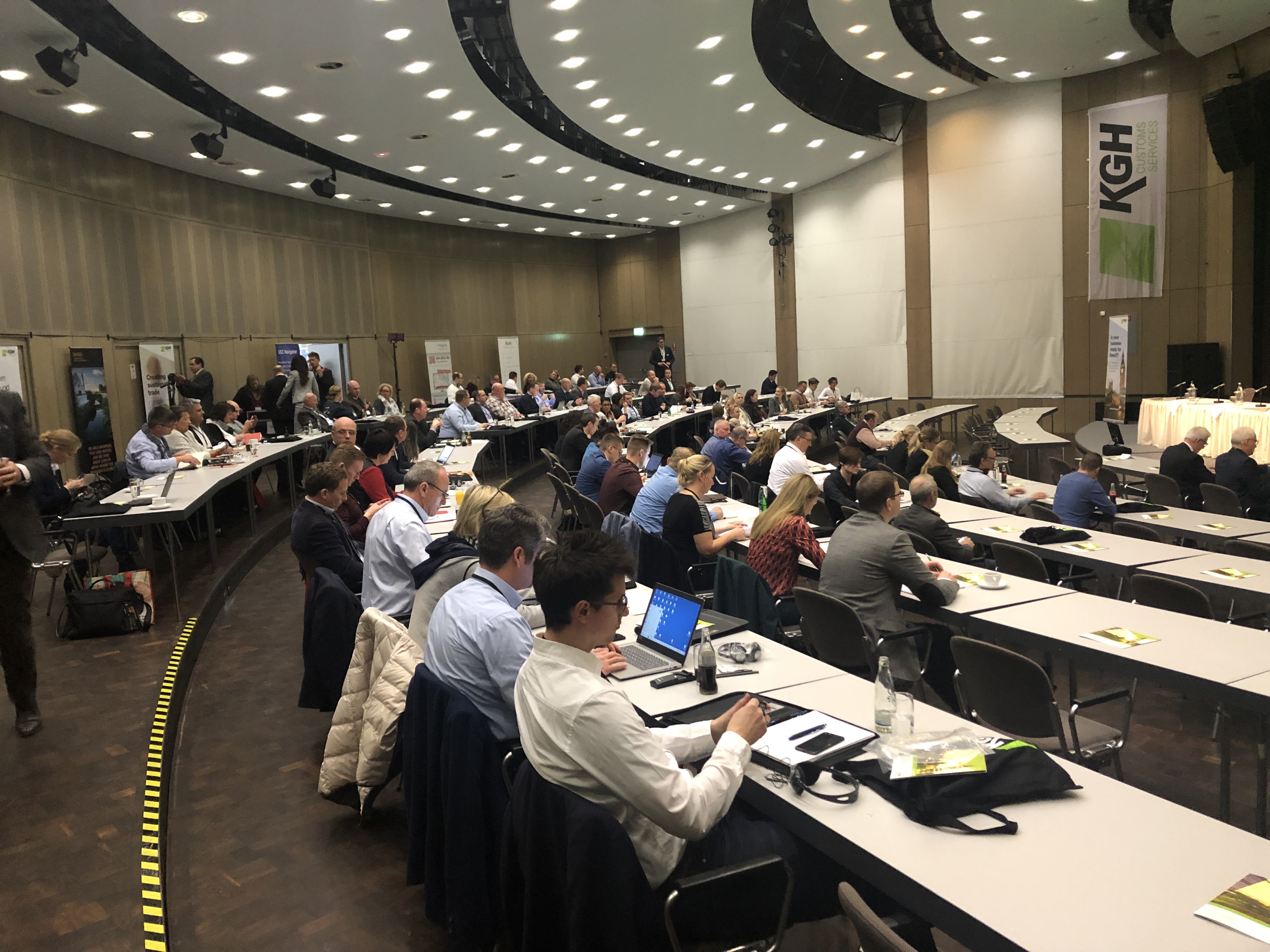 A high-level group of participants from private sector in Germany, United Kingdom, Belgium & Netherlands visited and participated in the Symposium.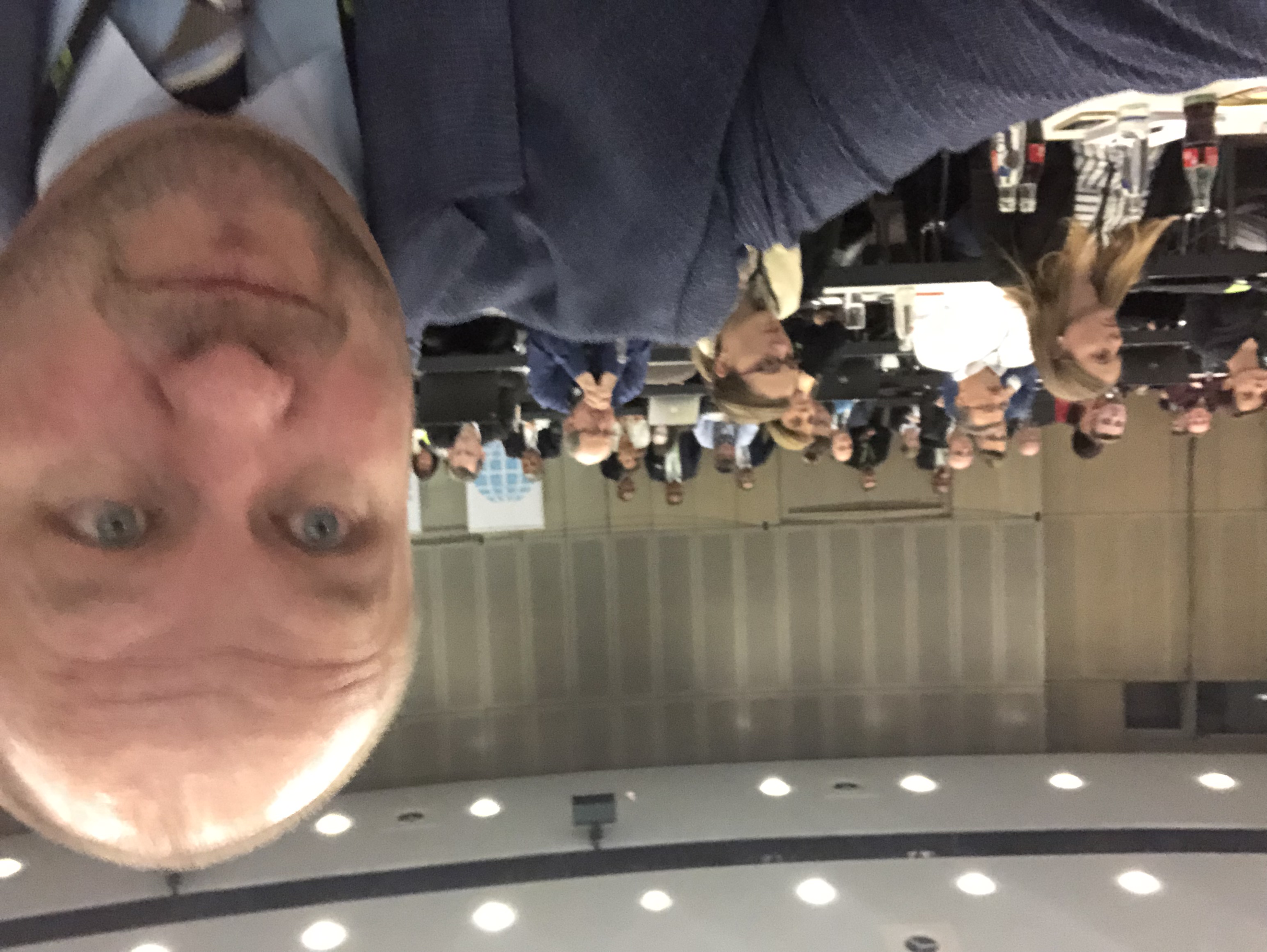 This was a great event and we were very satisfied with the outcome of Symposium, the KGH Brexit Survival Guide with practical advise to private sector on how to prepare for Brexit.
The feedback from participants has been extremely positive.