The last days I was invited to Malta for bilateral discussions and meetings, but also to participate in the launch of a great priject – the book about the Customs Union named 'The EU Customs Union @ 50'.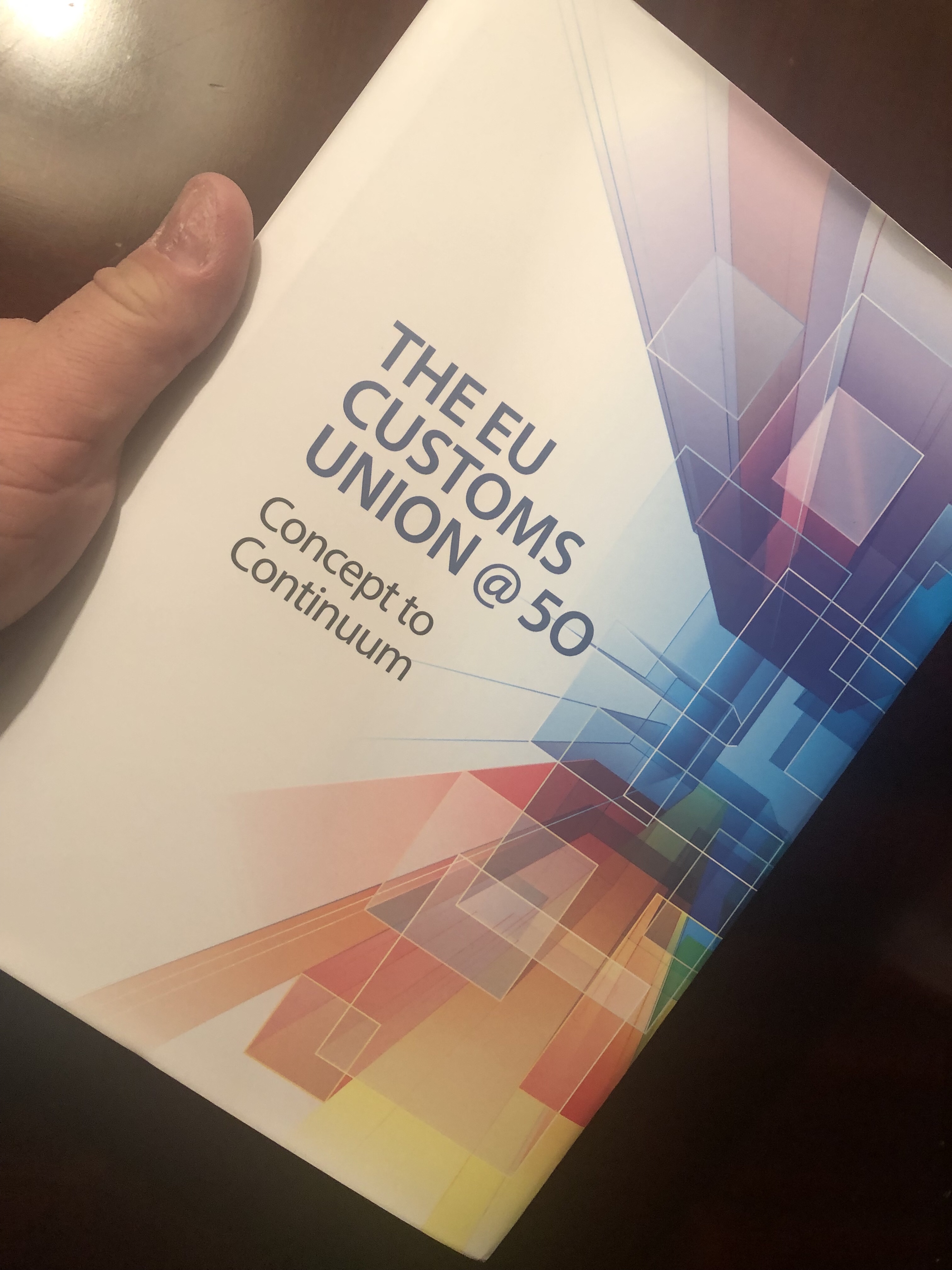 This is an ambitious project organized by Malta Customs in cooperation with the European Commission to describe the miracles of the Customs Union and free movement of goods to people. A very timely initiative taking into account the Brexit process.
The book project also aimed to outline the future lf the Customs Uniona and a number of Customs and Trade experts were invited to write a chaiter in the book.
I am very proud to be one of the authors of this book, contributing with a chapter called 'A more entrepreneurial Customs Union – The future is already here'.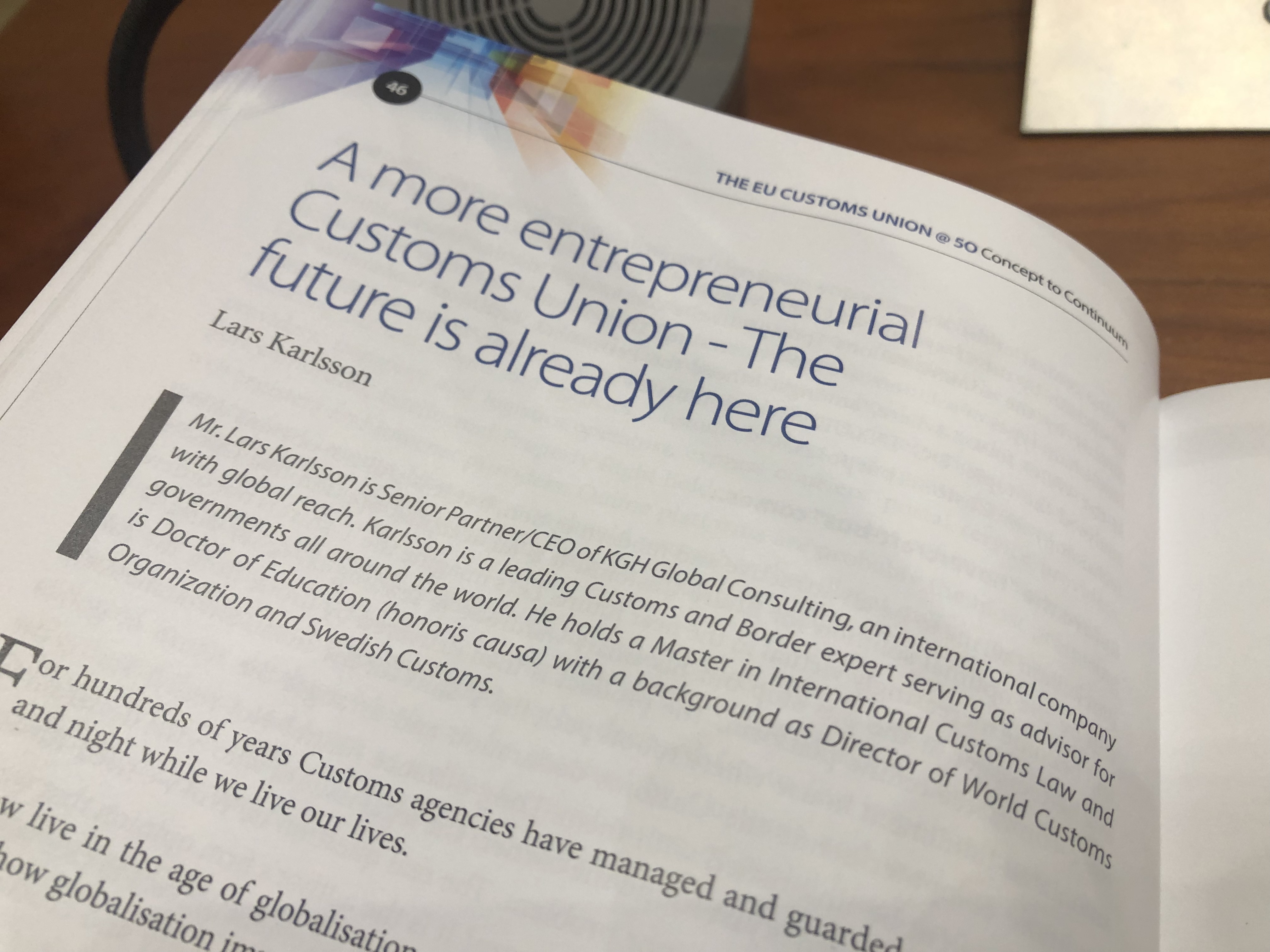 The book was launched with a session in Malta Parliament on Friday this week. Here is a photo from the Press Conference; Philip Kermode EU Commission, Joseph Chetcuti DG of Malta Customs and Ian Muscat, Head of International and Project Manage rfor the project.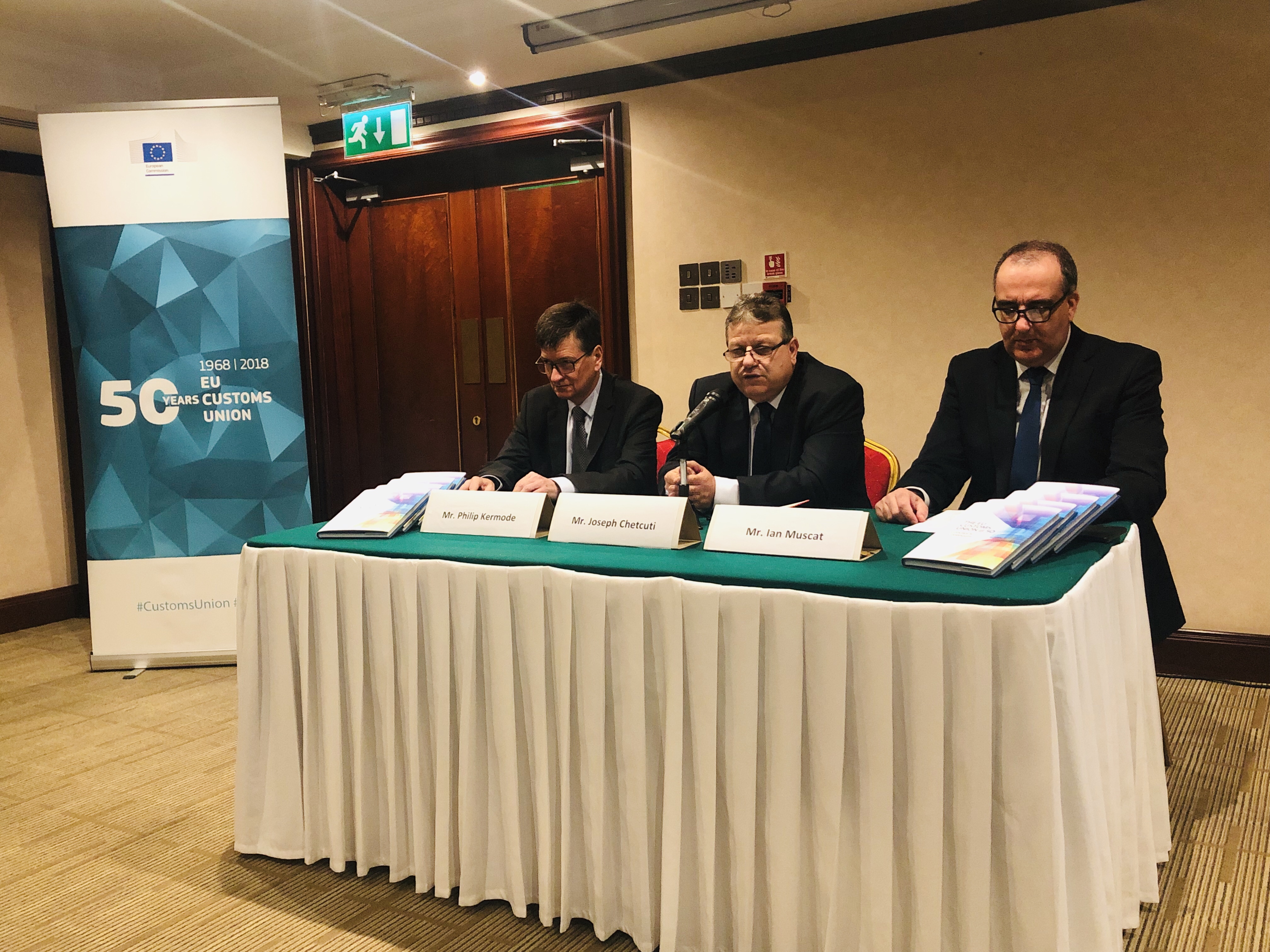 This year the EU Customs Union celebrates 50 years and is maybe the best example on integrated very far reaching cooperstion bringing prosperity to the 28 member states.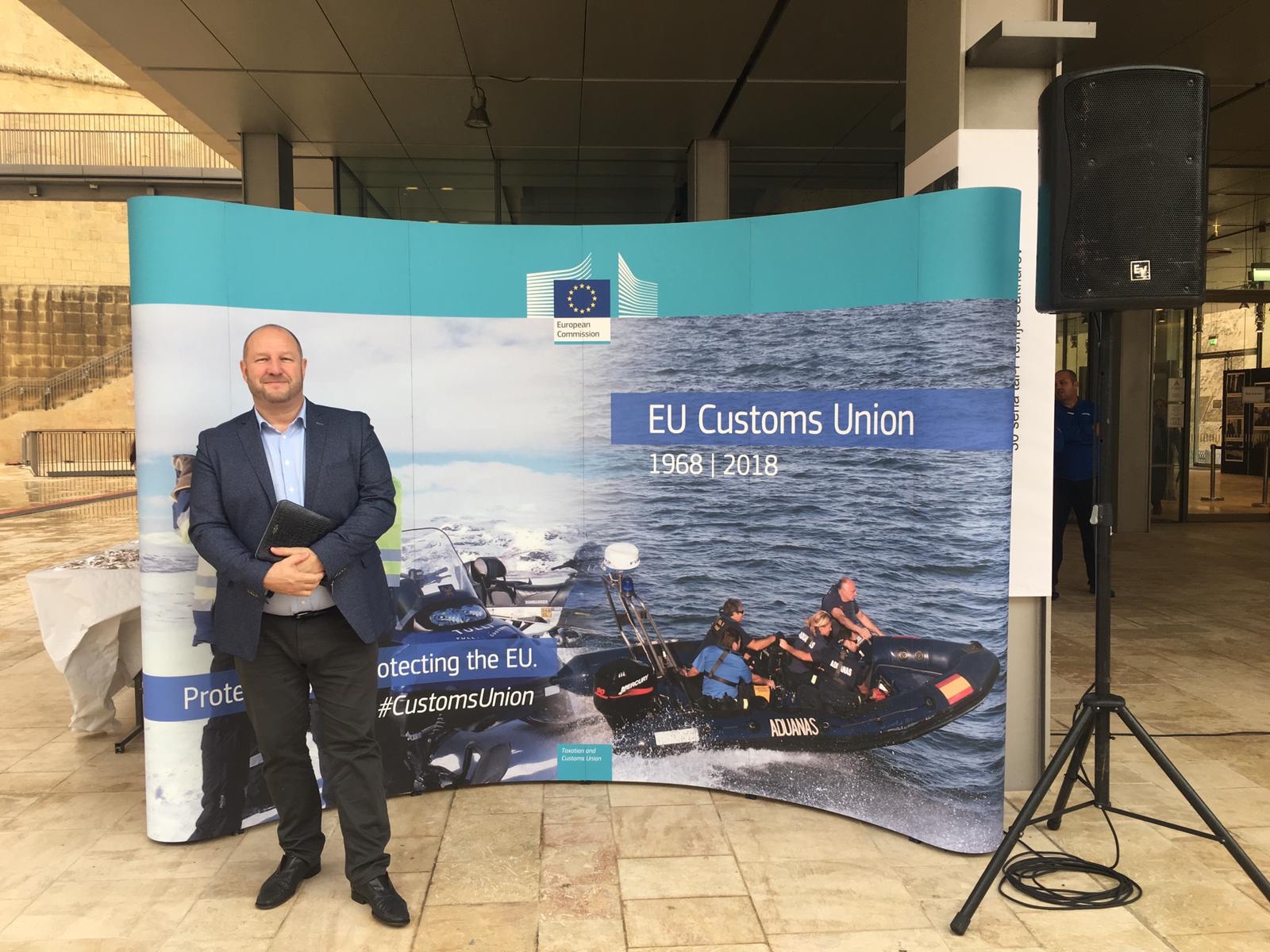 At the event I met many great colleagues and friends including my old friend Joe Chetcuti, Director General of Malta Customs.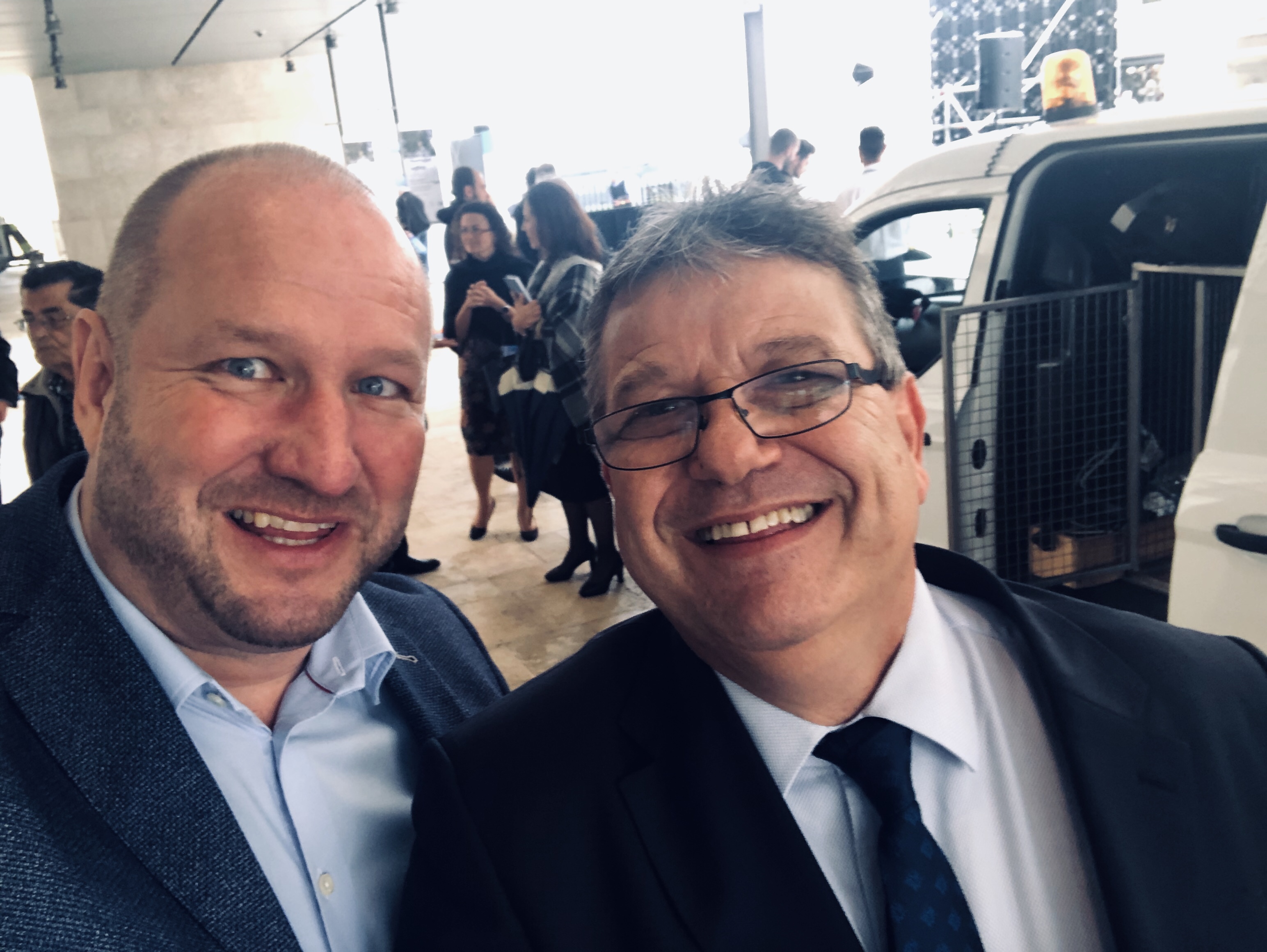 Here with two other great Customs colleagues, Marta Guelbenzo (Spain) and Michael Praschak (Austria).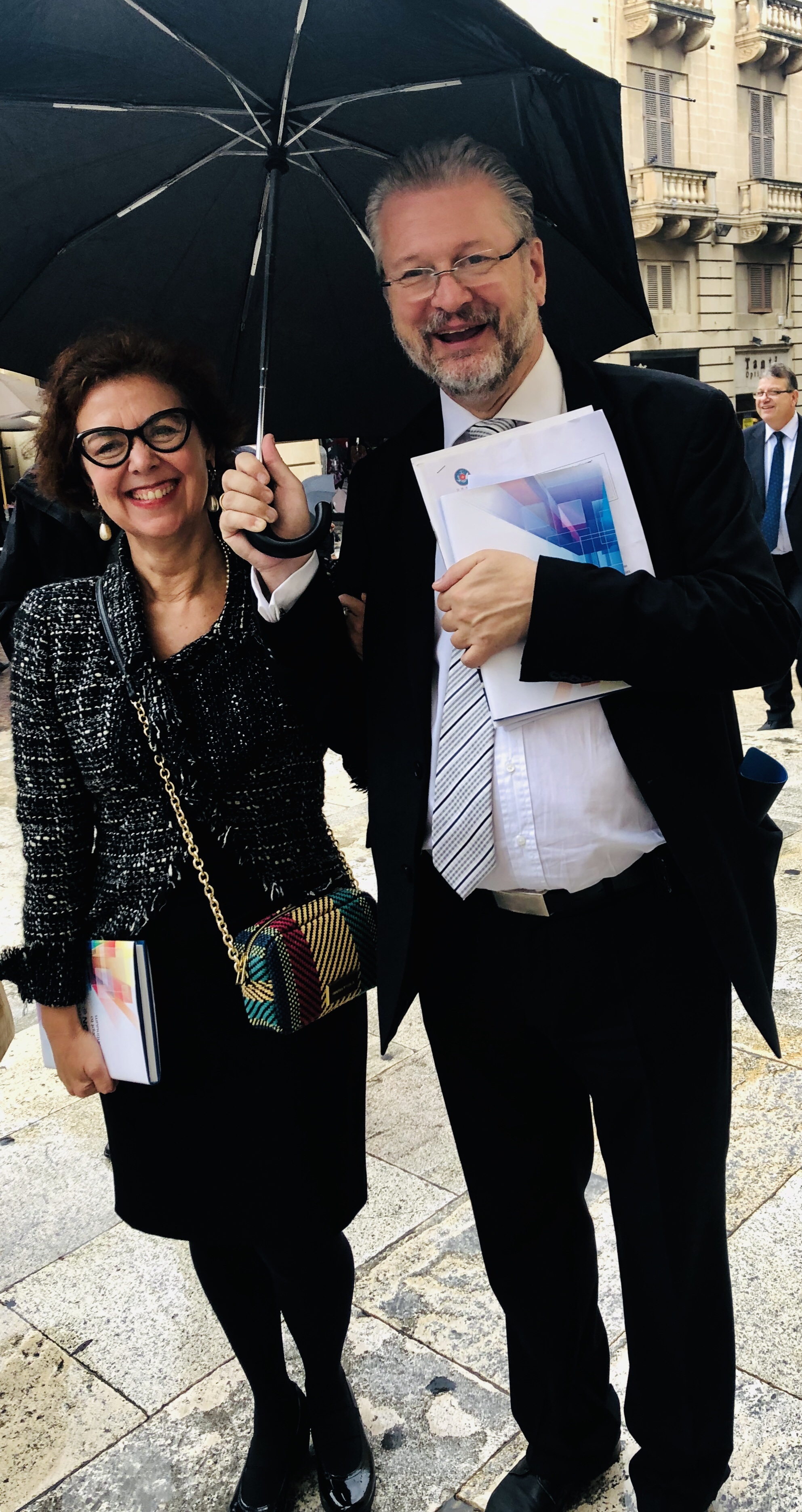 The EU Customs Union is the most advanced Customs cooperation in the world.
If you want to know more about it – and where a large number of Csustoms experts think it is going in the future, I have three words for you: read this book.