Copenhagen Airport (Kastrup), my second home, will be expand and re-build in a huge investment of approximately for 2,6 billion Euro in the following years.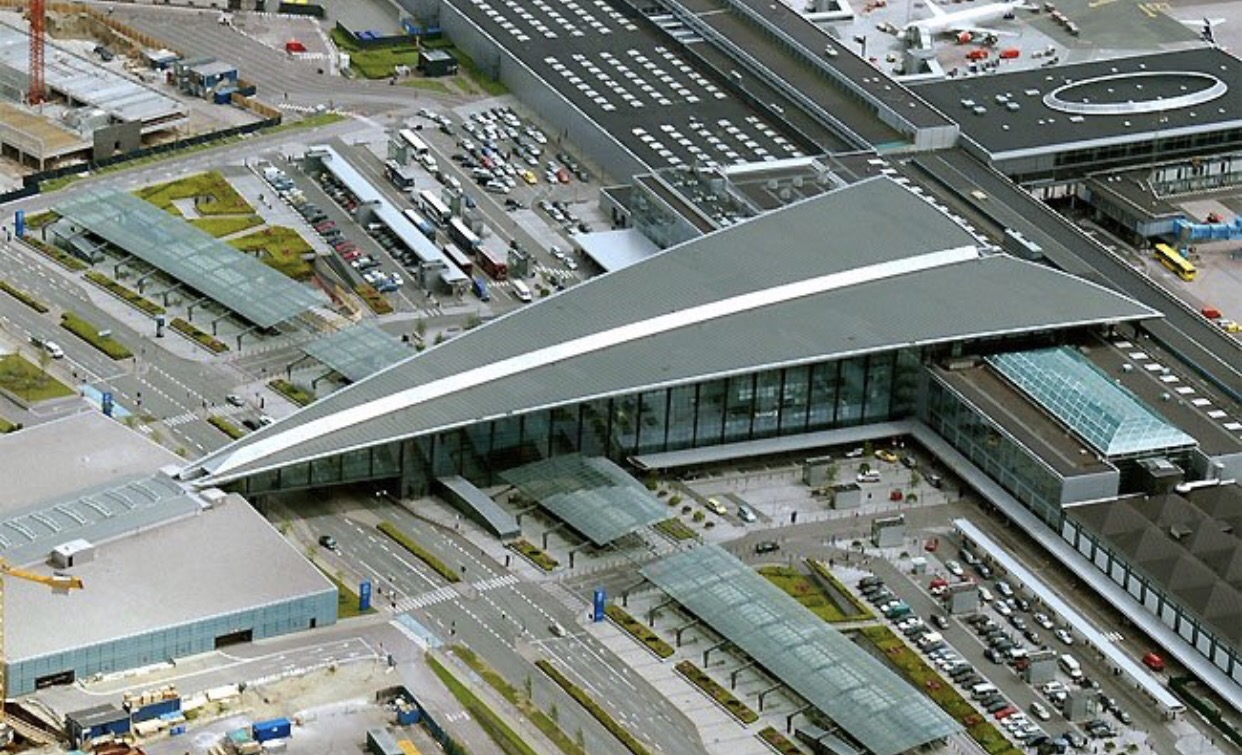 The airport will be expanded to accommodate 40 million passengers per year. Kastrup which wants to remain Northern Europe's largest airport, is planning to open 17 new long-haul routes and increase the number of gates from the current 78 to 125.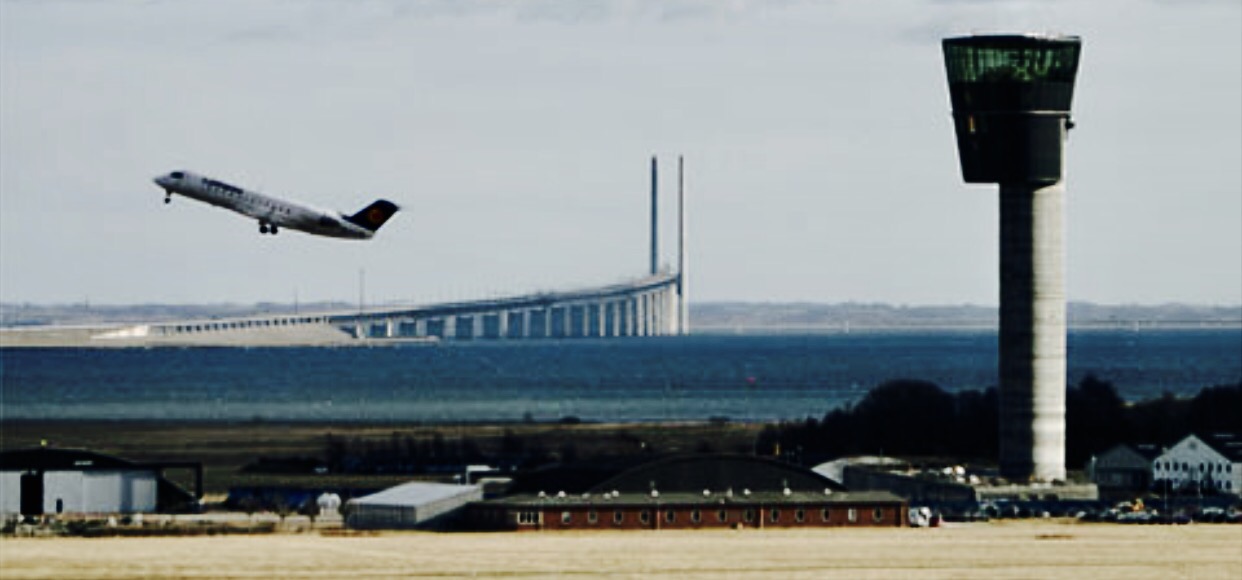 All in all, the expansion is expected to cost at least 2.6 billion Euro. After the rebuilding the airport area is planned to be twice the size of today.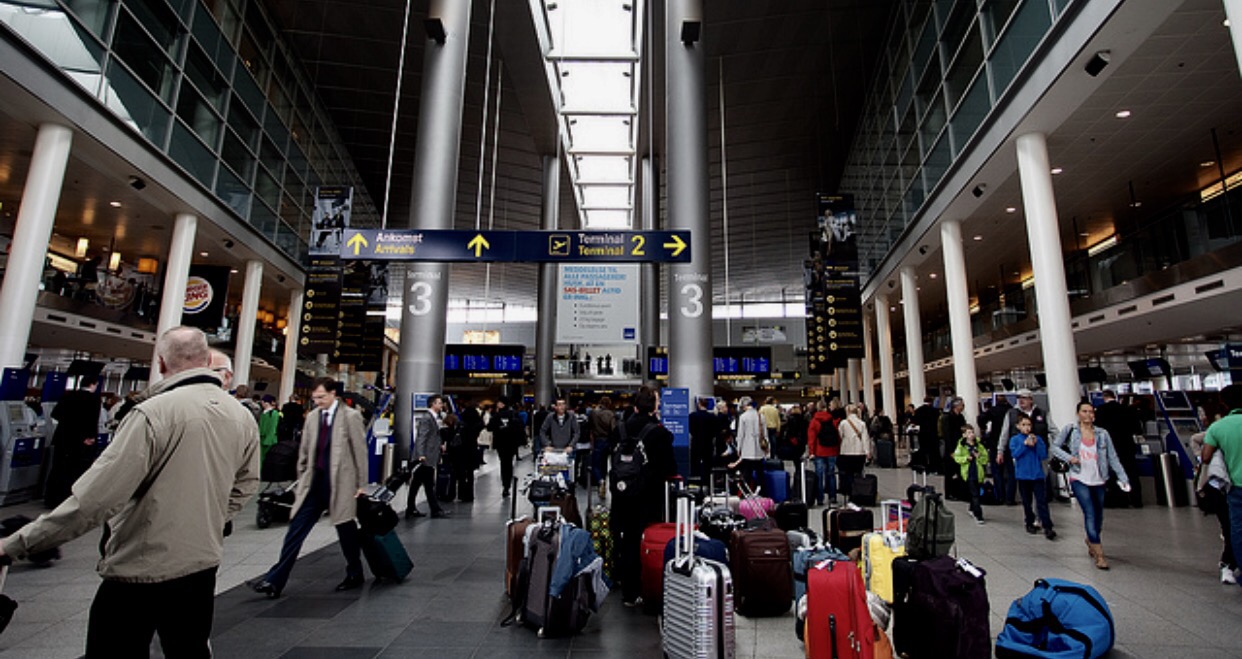 Last year, 27 million passengers traveled through Copenhagen Airport.