The International Newtwork of Customs Universities (INCU) writes a request about increased resesrch in some specific areas high-lighted by the World Bank.


At the 11th PICARD Conference, Mr Gerard McLinden, Lead Customs and Trade Facilitation Specialist from the World Bank (Singapore) emphasized the importance of research in relation to border management reform activities.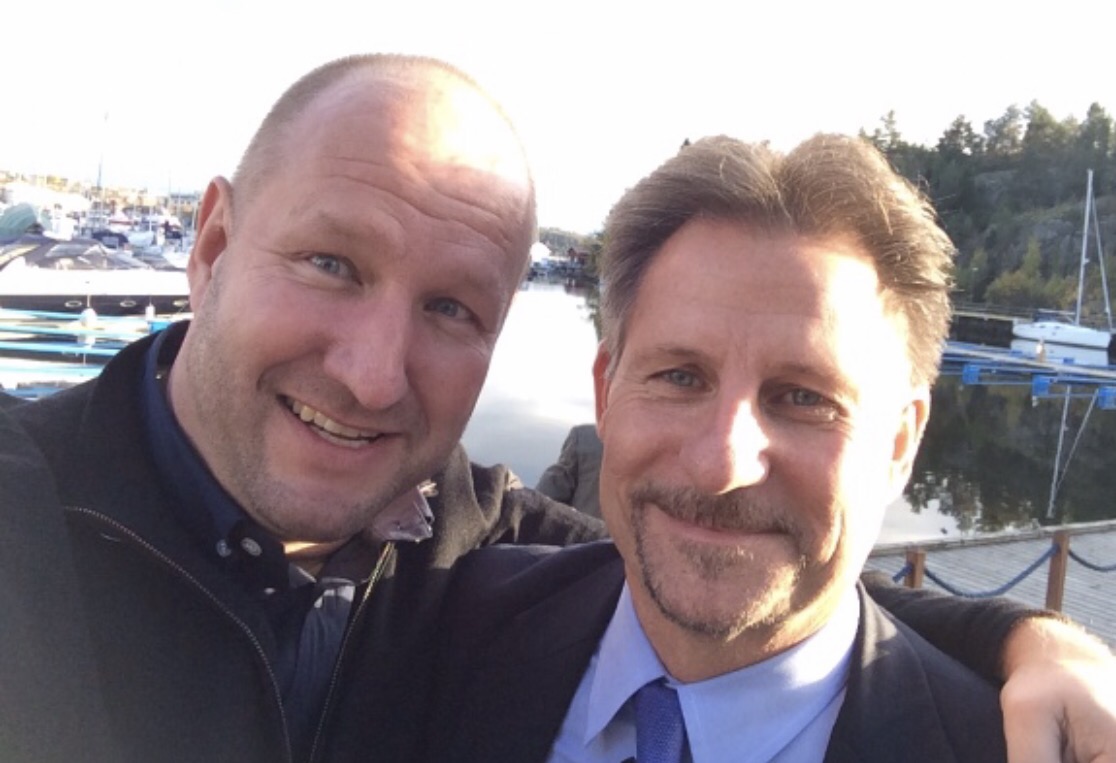 With my colleague Gerard McLinden
In his presentation McLinden pointed out the demand for knowledge in the following areas :
How to measure progress/success what is success?
Cost/ benefits of border management reform (CBA/ROI)
Analysis of outsourced services (DI, scanning, executive contracts)
Organizational models Revenue administrations Single border management agency Stand alone customs administration
Coordinated/Collaborative border management
Application of new technology (cargo tracking)
The INCU welcomes any research work on the above themes to be considered for publication in the future editions of World Customs Journal and other customs and trade journals.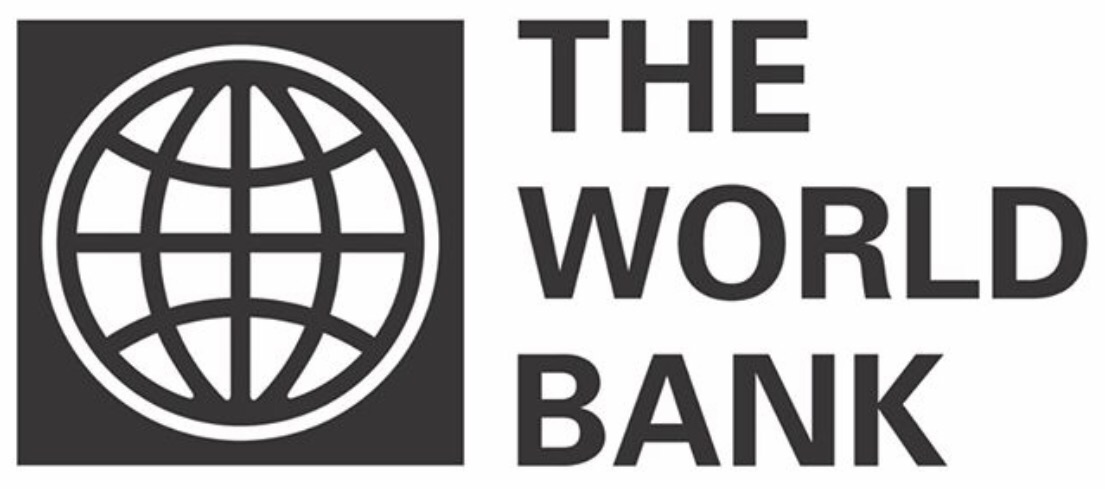 As a Fellow of and Member of the International Advisory Board of INCU, I sincerely want echo this request.