More than 160 companies expressed interest to join Australian Trusted Trader programme when it was launched July 1st when the new Australian Trusted Trader (ATT) programme went live and was opened for 'express of interest' (applications) from companies.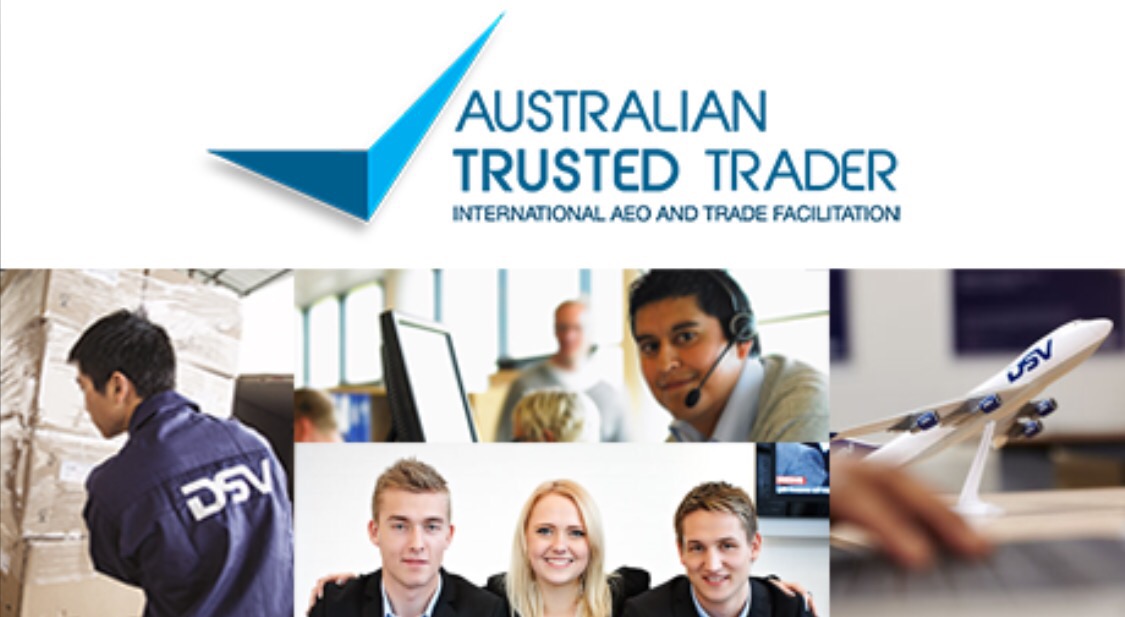 During the first hours of opening more than 160 companies expressed an interest to join the programme. A very successful start for the new concept.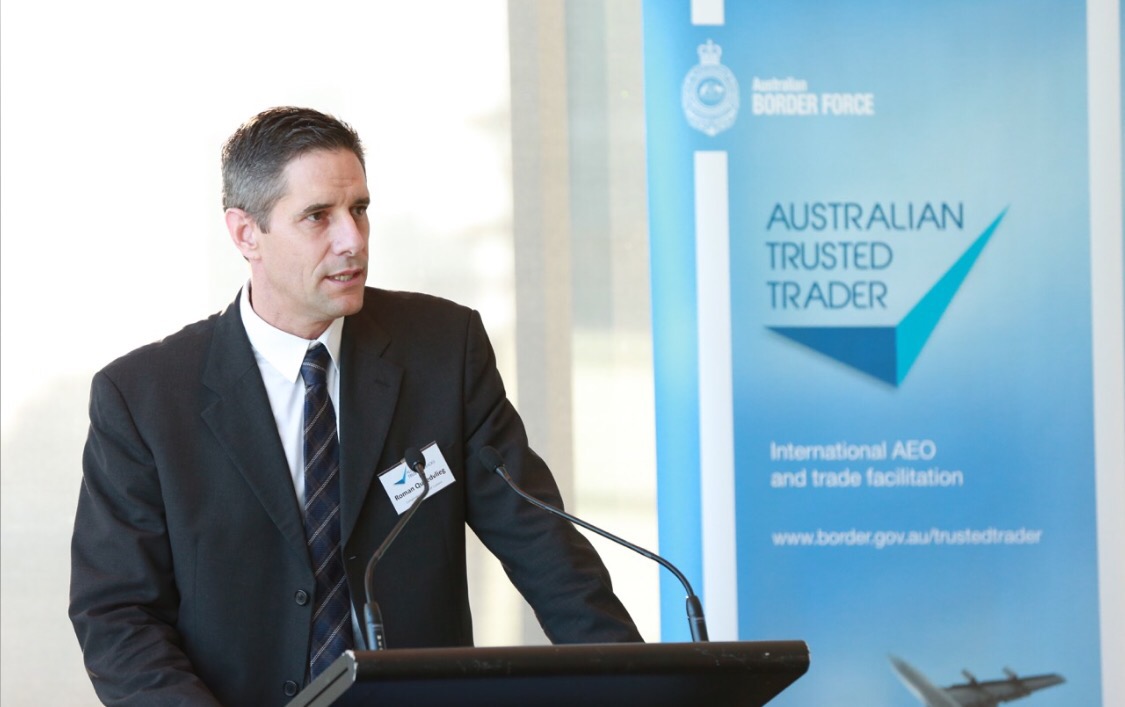 ATT is an Authorised Economic Operator Programme (AEO) fully in line with international standards and best practices developed by the Australian Department of Immigration and Border Protection (DIBP)/Border Force together with KGH Border Services.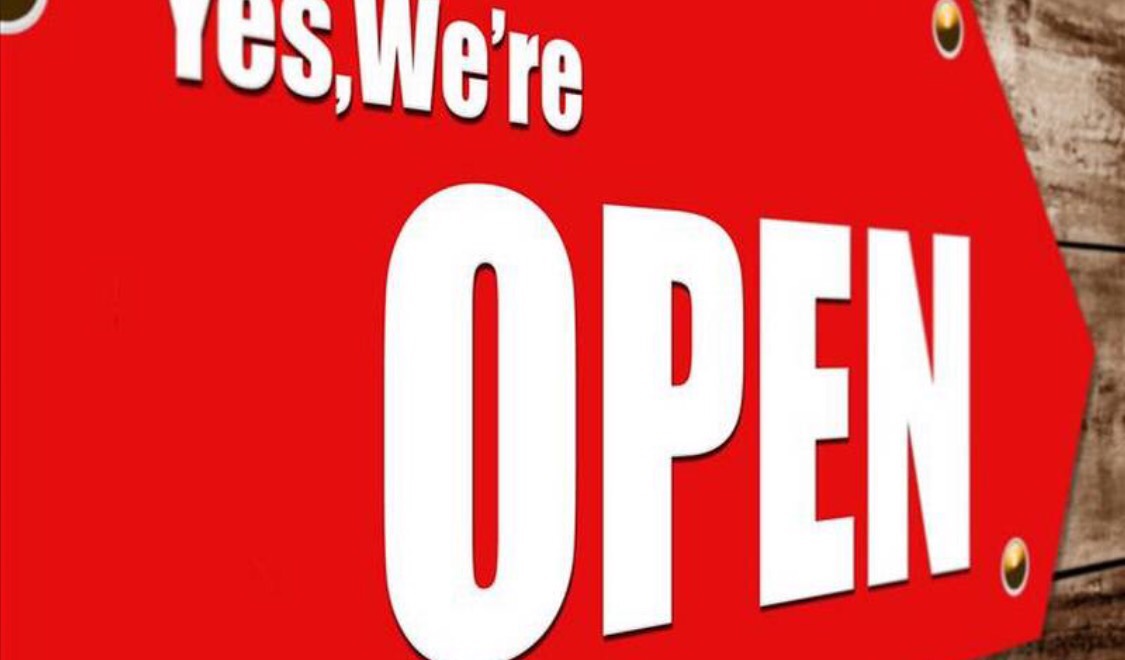 ATT is a holistic AEO programme covering both security and compliance and it is one of the most modern programmes in the world today. ATT is operated by the Australian Border Force.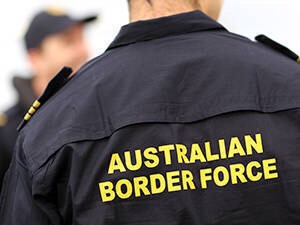 We in KGH Border Services won in fierce competition the contract with Australian Government to support the design, development and implementation of ATT and we are extremely pleased with the excellent cooperation leading to the successful start of an operational solid and visionary AEO programme in Australia. I am very proud and happy that we have been a part of designing and developing this innovative and very modern AEO programme. The cooperation with DIBP, Border Force, the private sector and all other stakeholders have been excellent all through the project.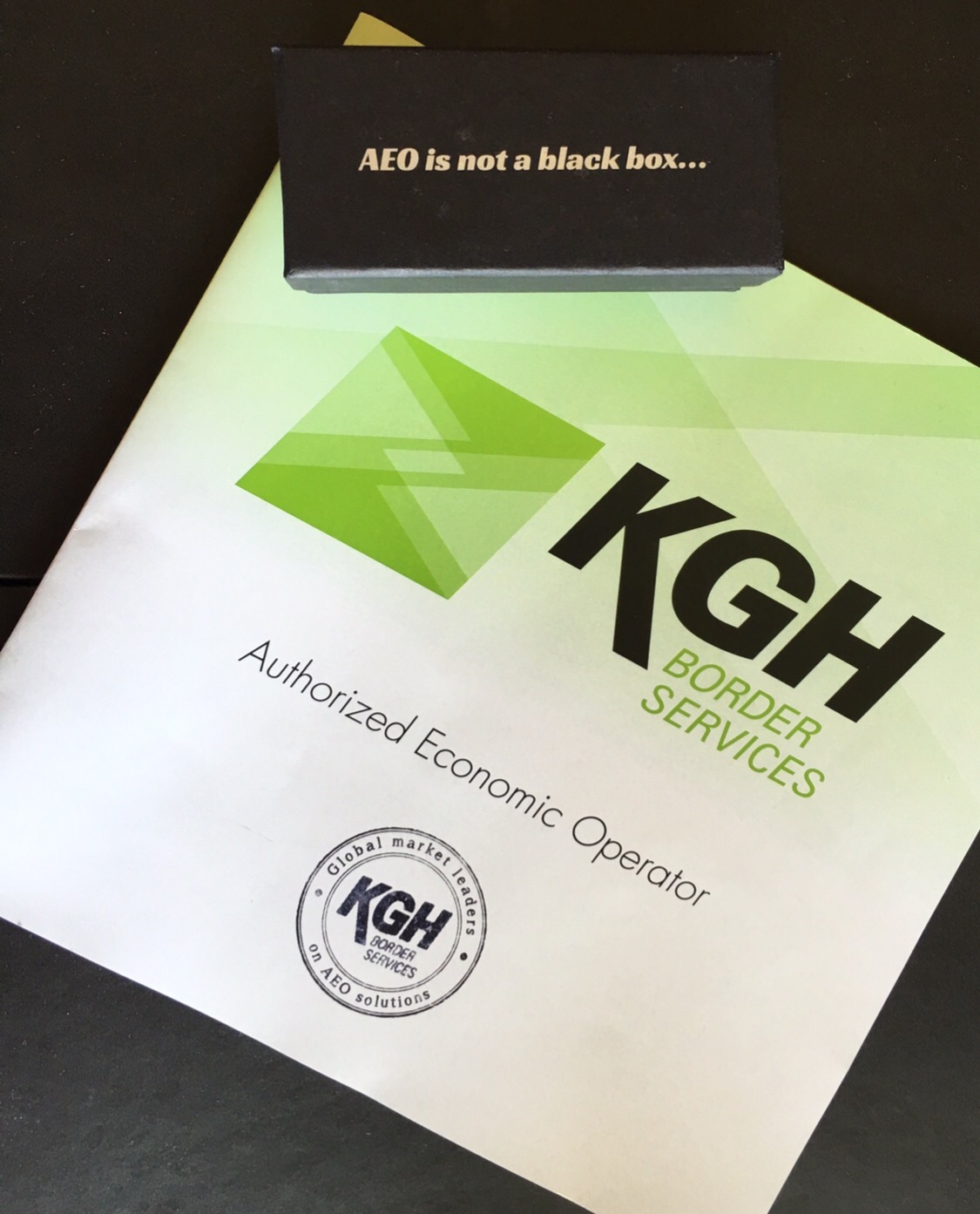 KGH is global market leader on AEO programmes and we are for the moment involved in the design, development and implementation of AEO programmes in seven countries. We also support private sector to recieve AEO status and to optimize the use of benefits from AEO programmes all around the world.