Last week I was in Brazil for a number of different meetings and events. On Thursday evening I held a Masterclass on 'Compliance Management, Security and our new global borders' at World Trade Center in Sao Paulo.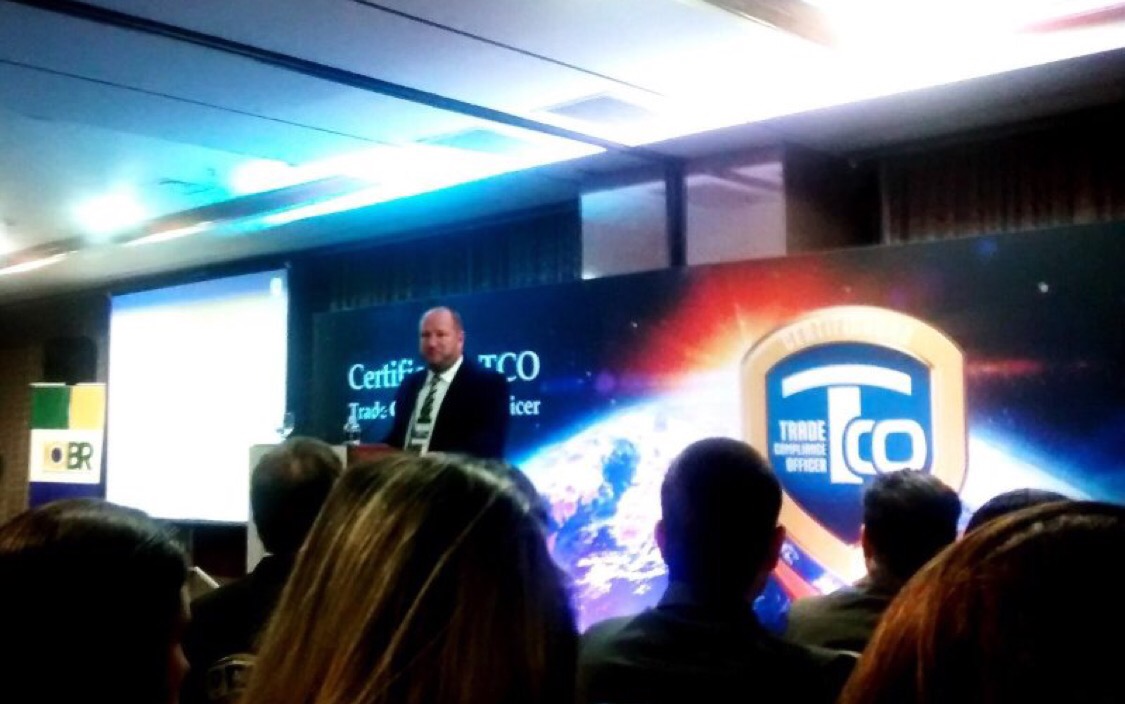 The event was the opening session of a new national Trade Compliance Officer (TCO) Certificate Education programme.

Brazil are taking huge steps forwards on Customs and border processing with iäthe introduction of a top modern Compliance Management programme, AEO Brazil.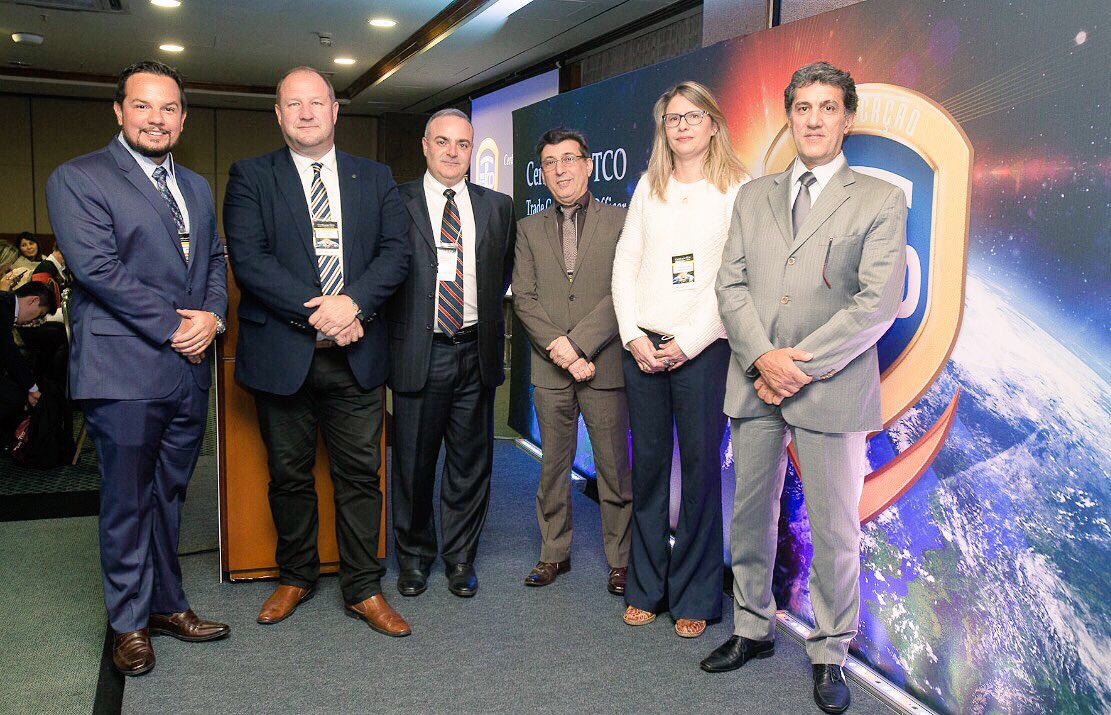 The TCO is a great initiative to also prepare the Brazilian business environment and private sector for the new Compliance Management process.
The Masterclass was held for the 30 first students of the TCO programme -and for approximately 120 additional invited guests.
It was a wonderful evening and I received very positive feedback for the Masterclass.