A UAE businessman bought a car registration plate bearing just the number 'one' at an auction. The car plste number was sold for AED18m (£3.4m).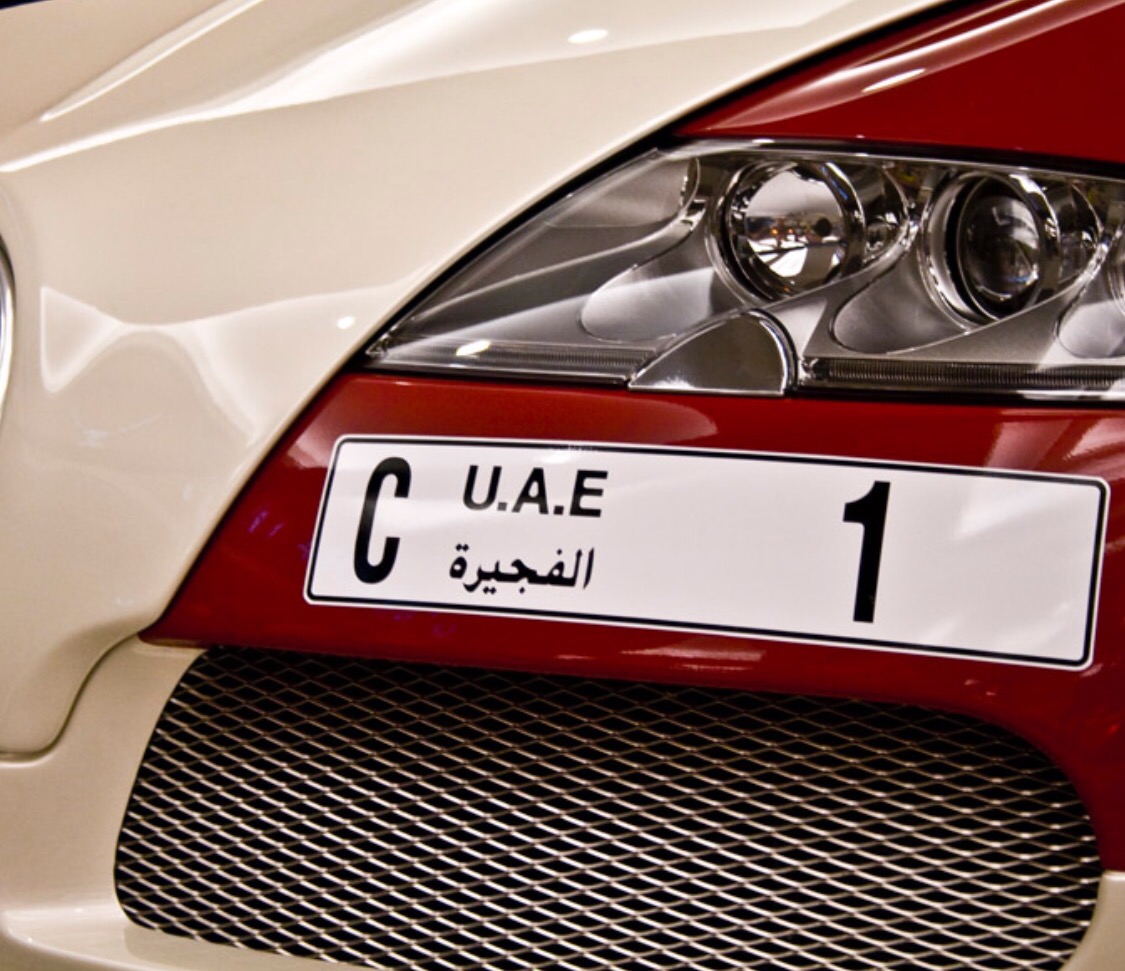 The winning bidder, Emirati businessman Arif Ahmed al-Zarouni, told Gulf News: "My ambition is always to be number one", UK Newspaper The Guardian reports.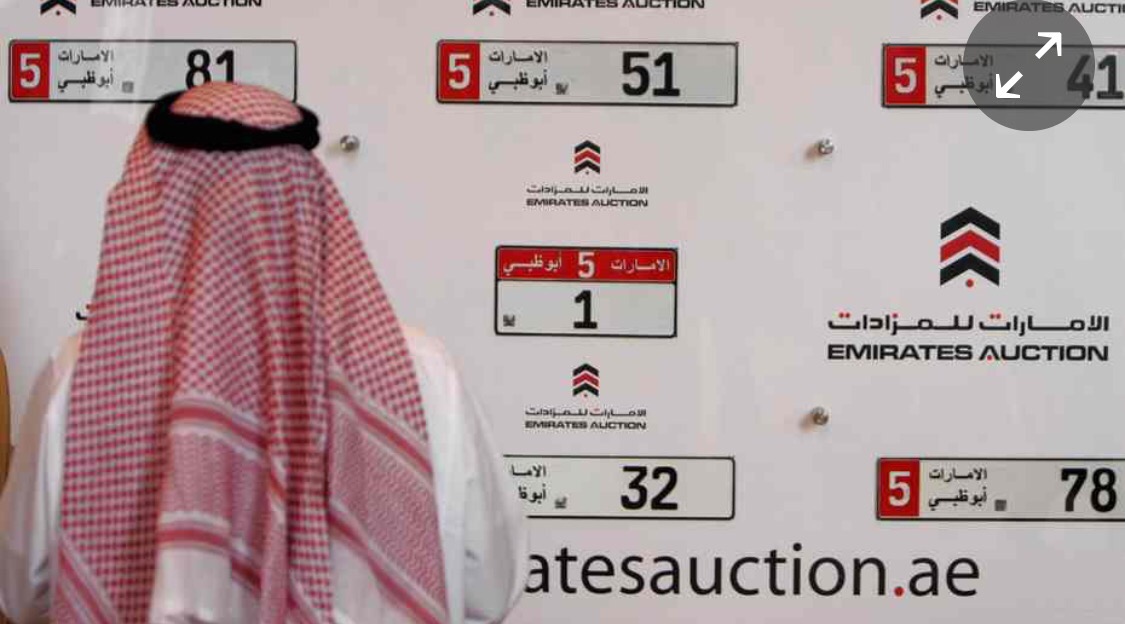 I really like this vision and ambition that I often meet in United Arab Emirates. The wish to be the best. This is an important driver of development.
You can read the entire article here (click on the link): Number One