Swedish Prime Minister Stefan Löfven invites world leaders to a global refugee summit with President Barack Obama in September.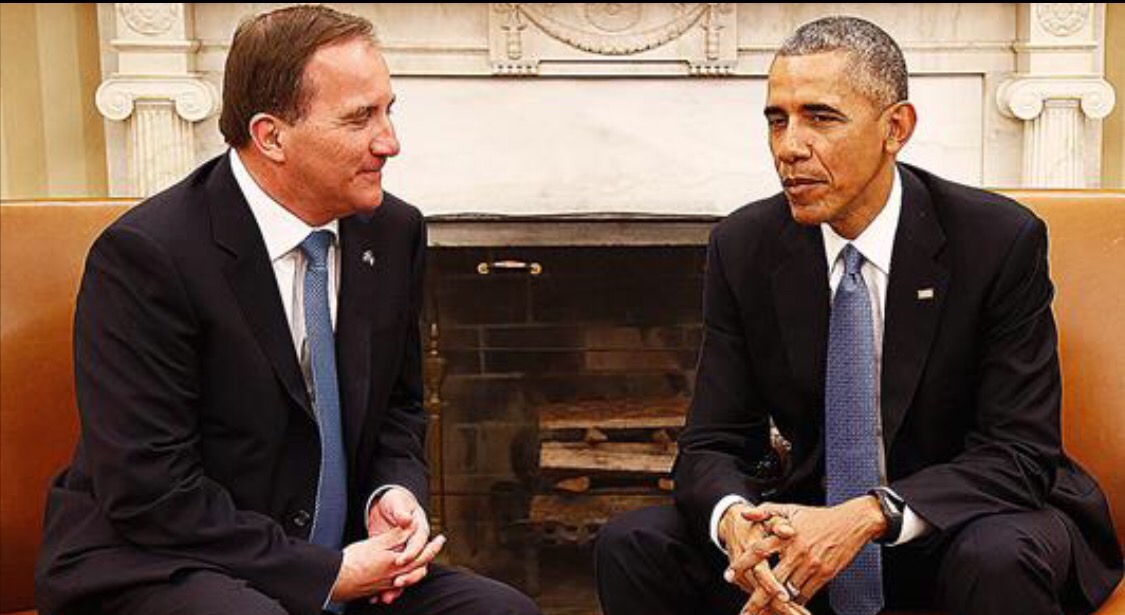 "There is a recognition internationally of the Swedish strategy in this field", says Prime Minister Stefan Löfven in a press release today. Other co-organizers of the Refugee Summit will be the Heads of State from Germany, Ethiopia, Jordan, Canada and Mexiko.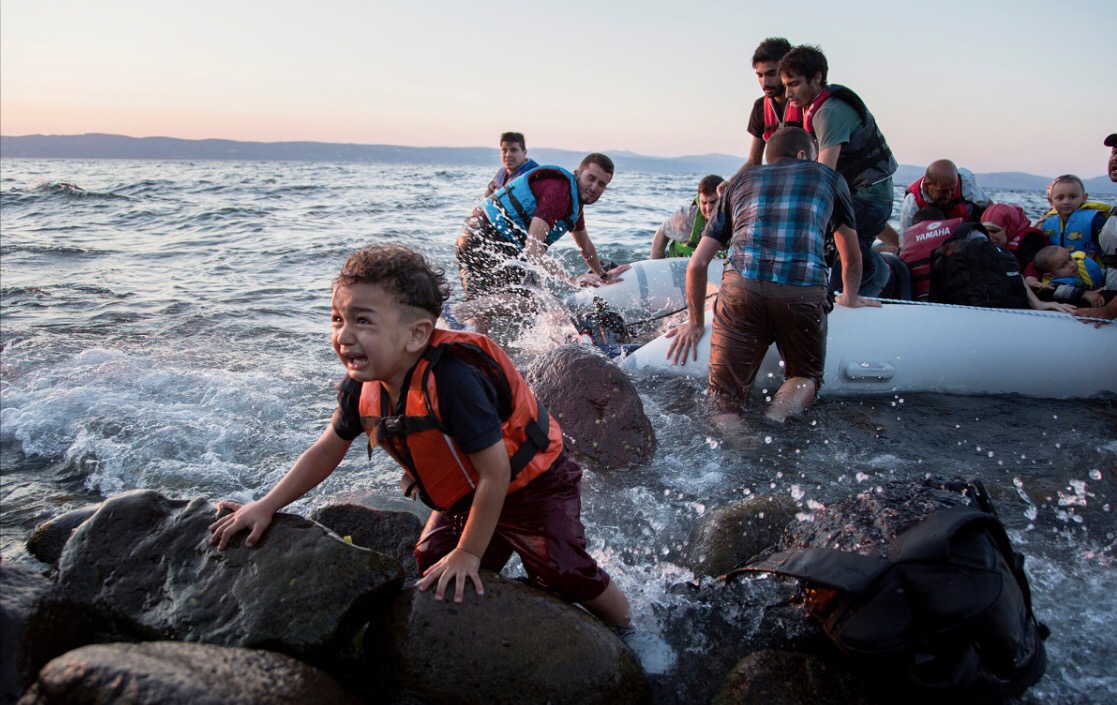 A massive numbers of refugees are today in the hands of dangerous and illegal smuggling network in search of safety; millions more are facing a long-term dependence on first asylum countries without access to legal employment and education. These are challenges that need to be addressed"said Susan Rice responsible for the matters in the Obama administration. "At the Refugee Summit important commitments will be presented".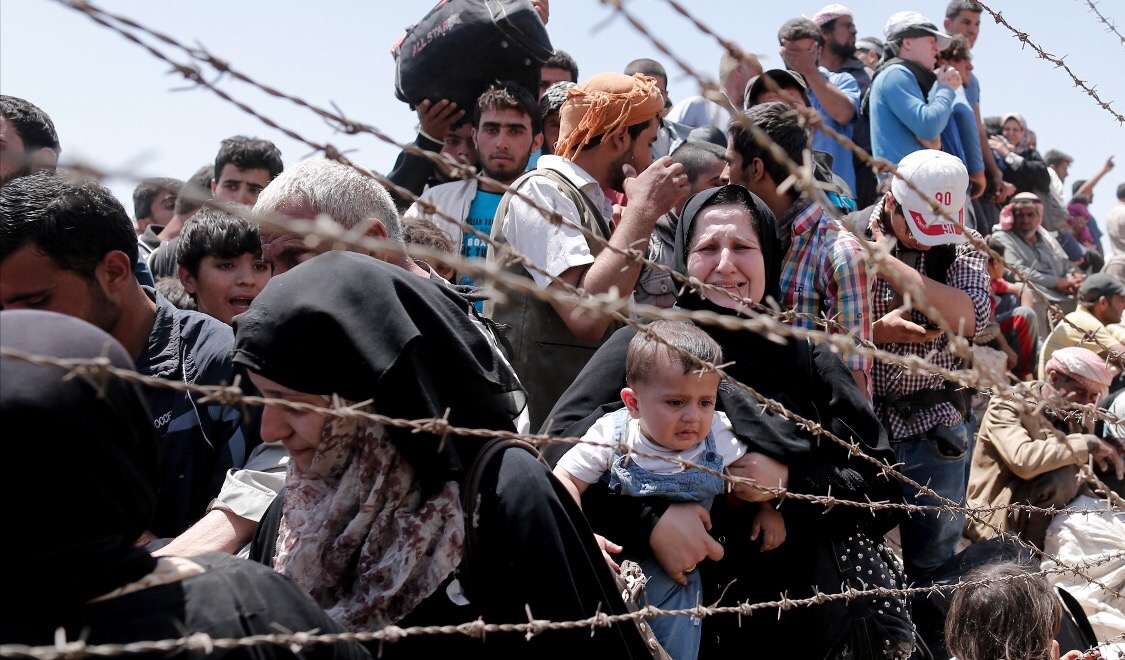 According to the White House, there are serious global discussions of "ambitious and challenging targets" as a 30 percent increase in funding for international humanitarian organizations and a doubling of the global number of resettled refugees and increasing the number of refugees who go to school around the world with one million.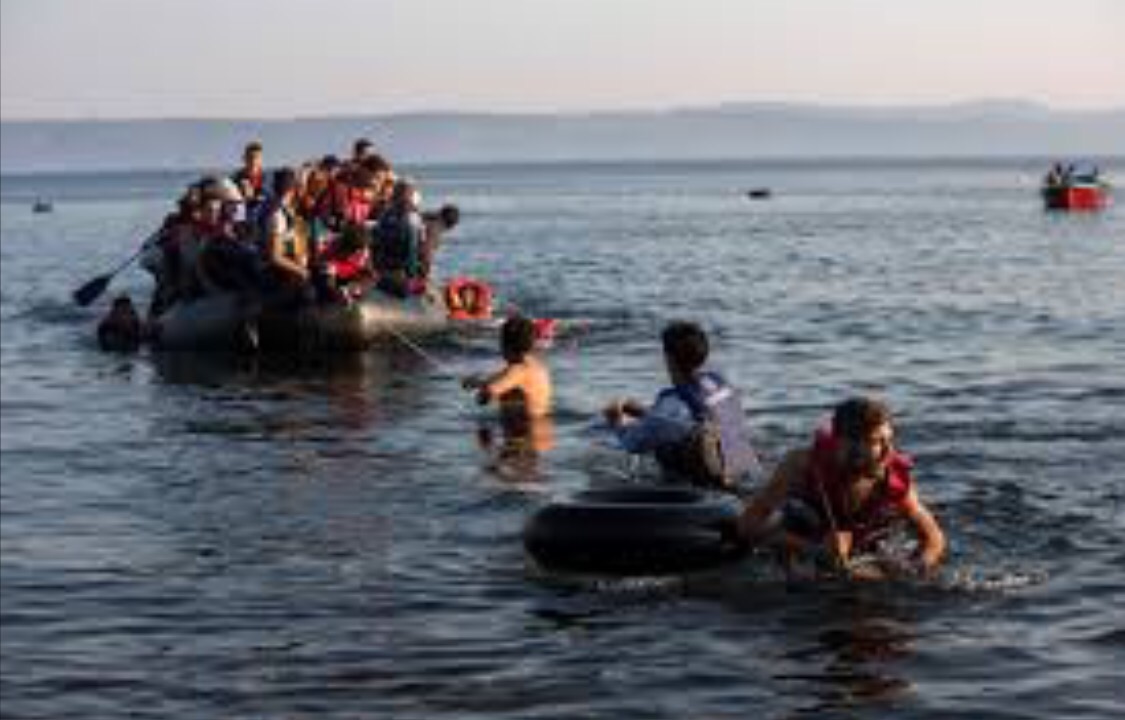 Earlier this week US Ambassador to the UN, Samantha Power from the Permanent Representatives of the United Nations – met with representatives from the organizing countries, namely; Sweden, Germany, Canada, Ethiopia, Jordan, Mexico and the UN Secretary General to prepare the summit.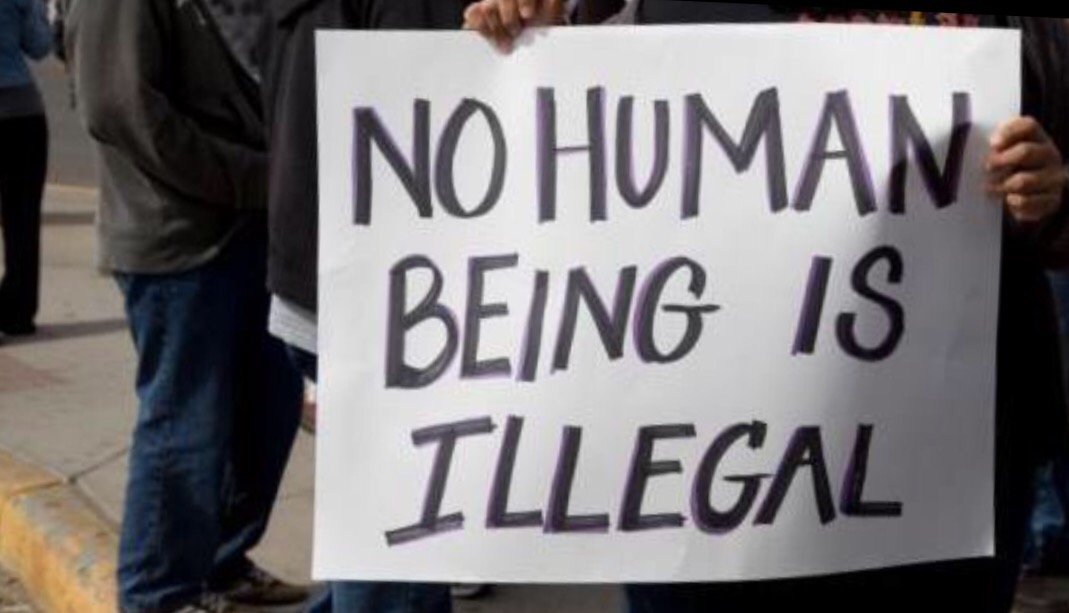 This is a great initiative show that there are countries in the world that are ready to take responsibility for people in great need. This initiative brings hope to the most vulnerable of people.