Yesterday I visited the Swedish Ministry for Foreign Affairs (MFA) for meetings.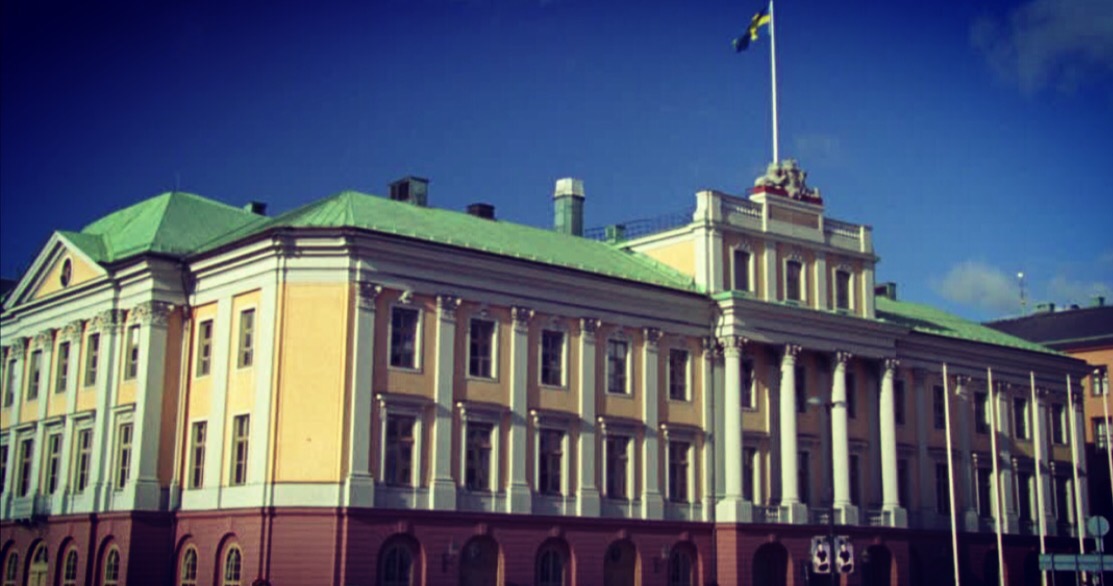 I also attended a Reception in the beautiful Ministry of Foreign Affairs palace on the occasion of an international meeting held in Stockholm, namely the 2nd WCO Europe Regional Workshop on Implementation of the WTO Trade Facilitation Agreement (TFA).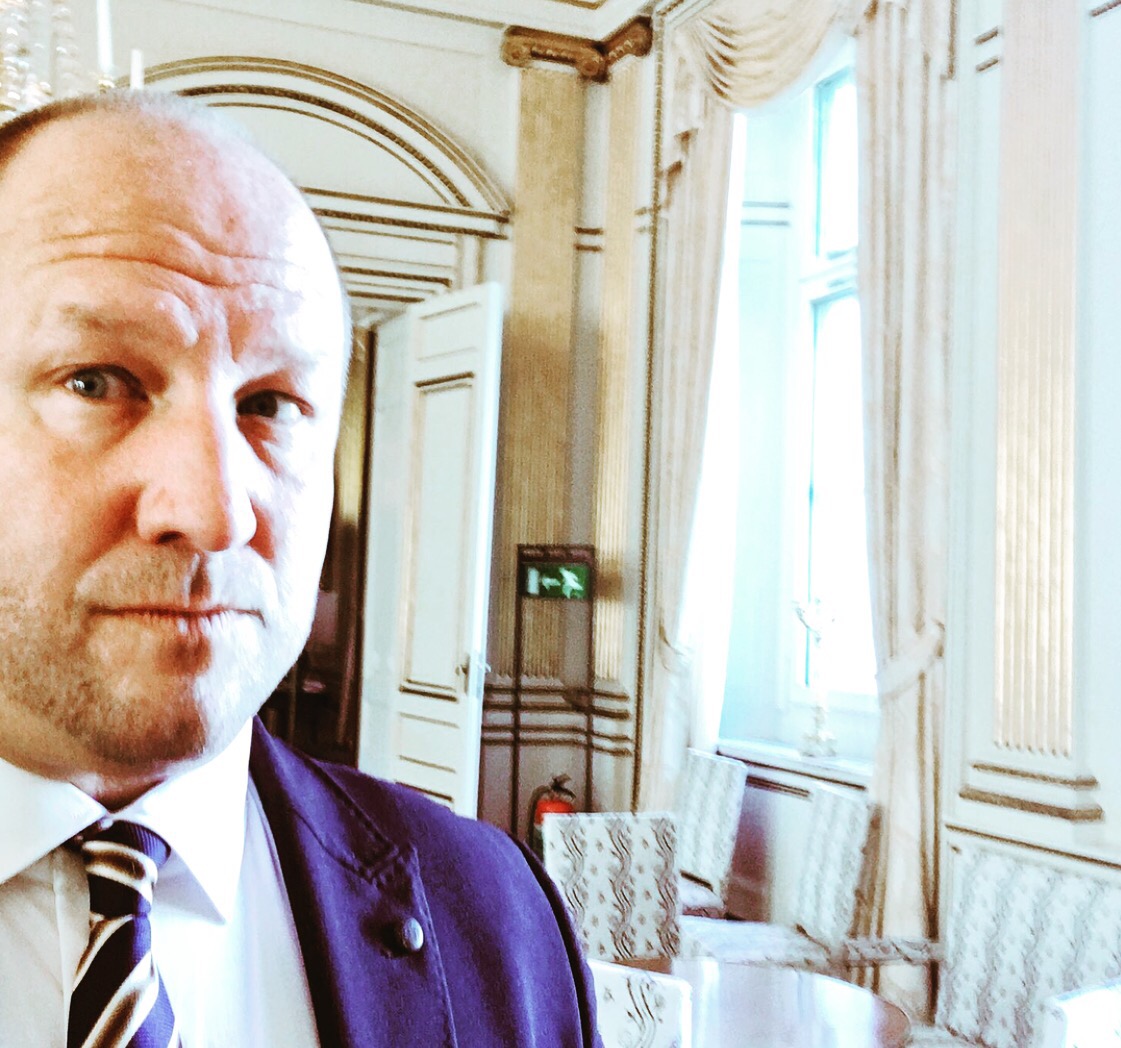 The Swedish Ministry for Foreign Affairs is located in a historic building called 'The Hereditary Prince's Palace' (Arvfurstens Palats) in the very center of Stockholm. It is a beautiful location close to the Royal Palace and the Royal Swedish Opera House. For a very long time it was used by the Royal family. Since 1906 it is the home of the Minister for Foreign Affairs and the closest MFA administration.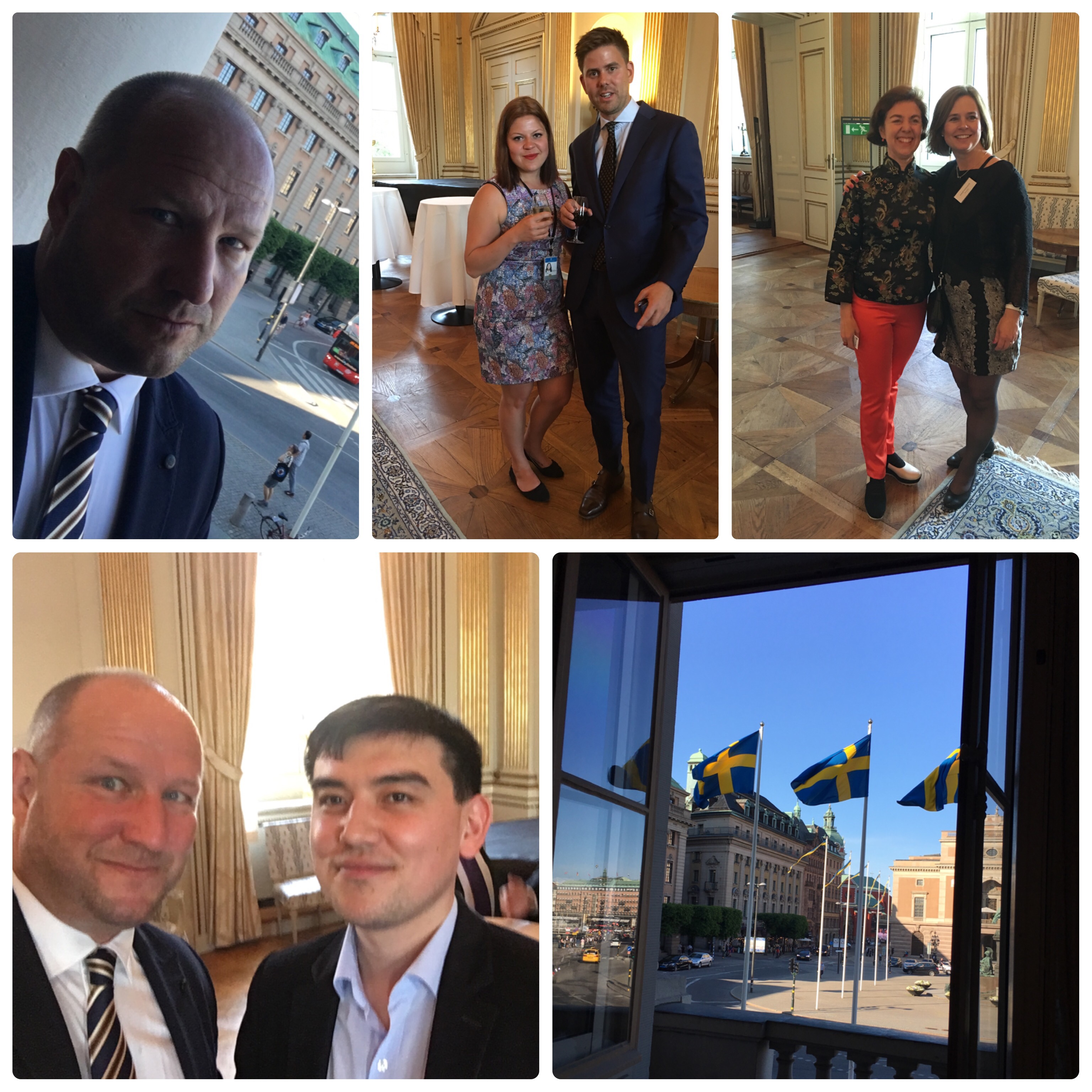 It was great to meet many old colleagues and friends from the Customs world at this meeting and reception.