Sweden is the country in the world that makes the greatest contributions to the world and to mankind, according to the latest ranking 'The Good Country Index'.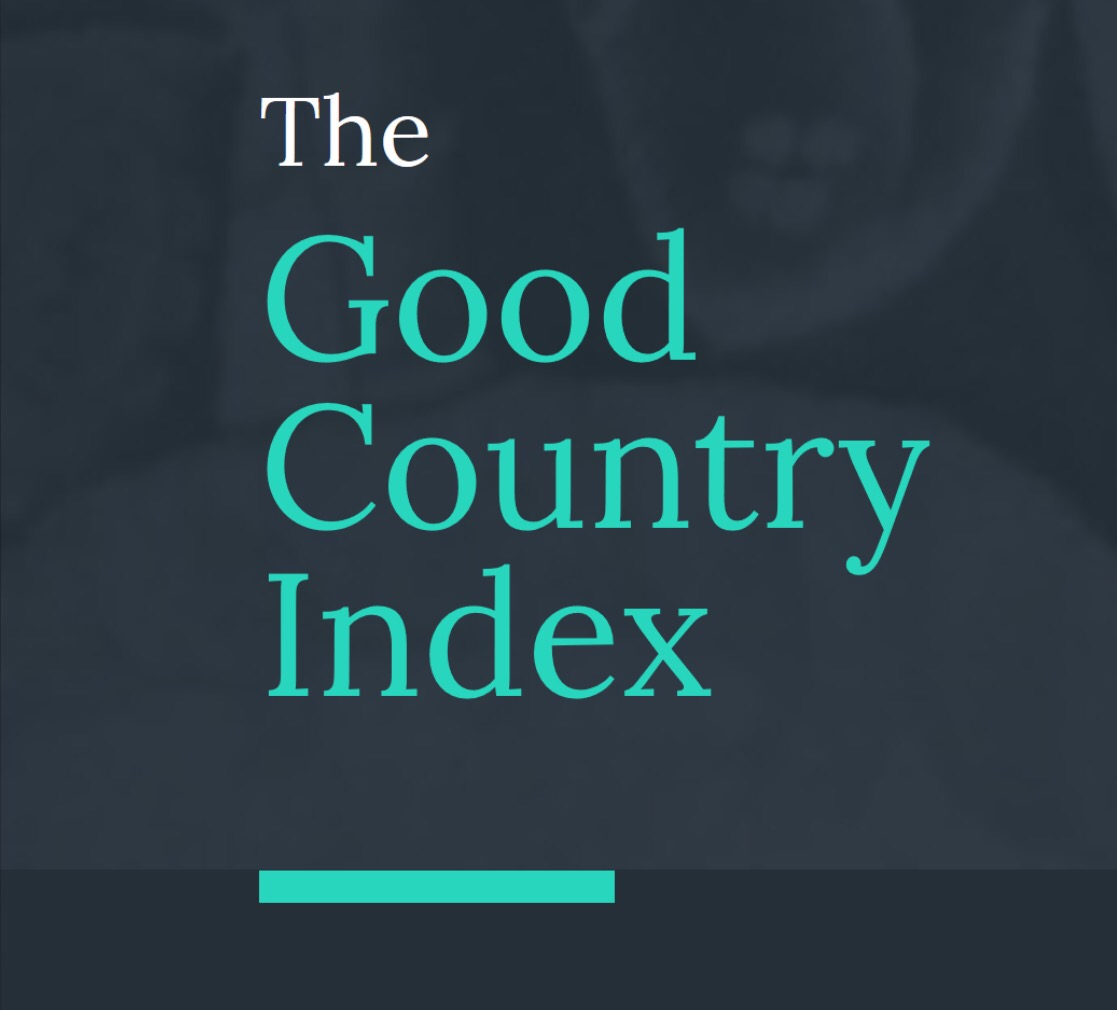 "Sweden is outdtanding when it comes to thinking about the rest of the world" says Simon Anholt spokesperson for the index.
The Good Country Index is a list that ranks countries according to what efforts they make to the world and it measures all countries based on 35 indicators and with data from the United Nations and the World Bank.

In the latest edition of the index, Sweden ranks in the top as number one – the country that, relative to its size, is most contributing and generous of others of all countries in the world.
Sweden is followed by Denmark and the Netherlands.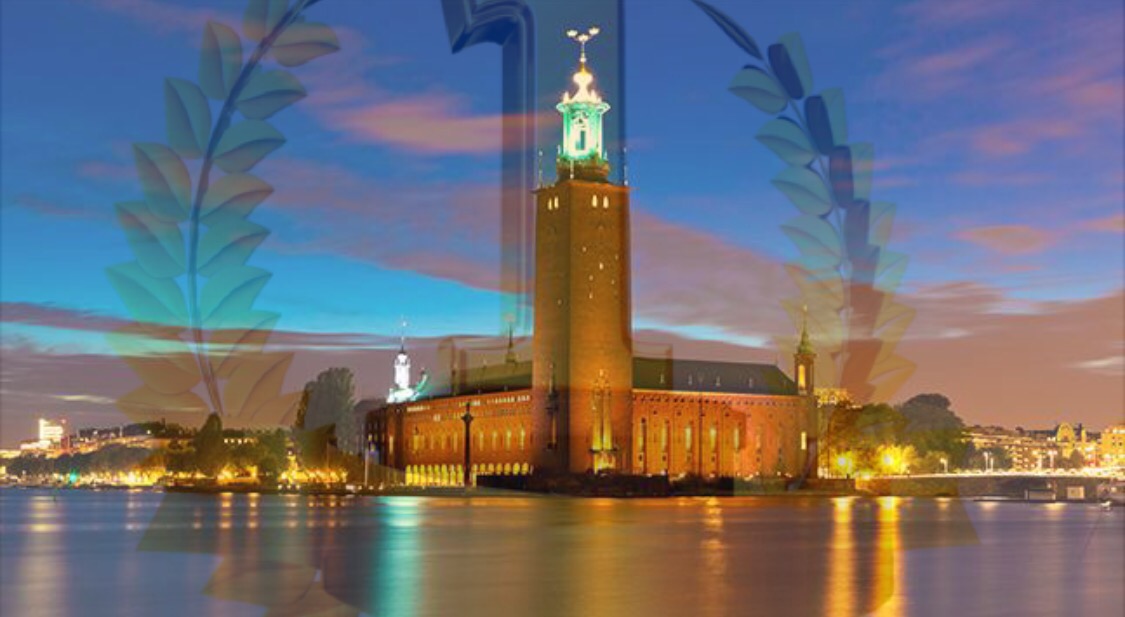 The index assesses all countries in seven different areas, namely; science and technology, culture, international peace and security, international order, the planet & the climate, prosperity & equality and health & wellbeing.
Sweden scored highest in the two categories. "To be number one in two categories is pretty amazing", says Simon Anholt to media.
'Health & wellbeing' covers things that contribute to stopping the pandemic and to send doctors to the international health disasters. 'Prosperity & equality' is mainly about international trade.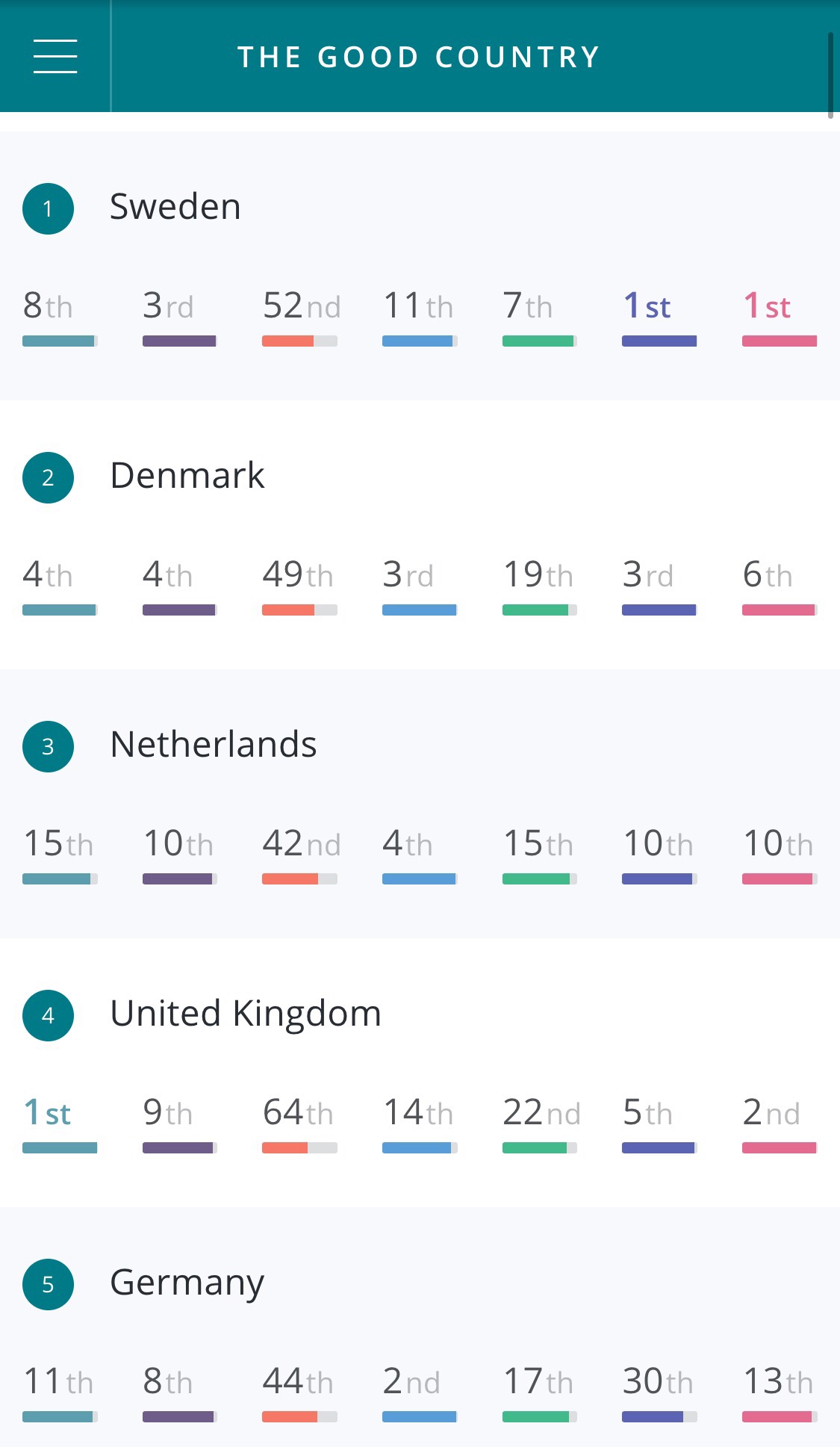 If you want to read more about the survey and thenkndex, click here: The Good Country Index