I just recived the statistics for the new blog. First month I have had more than 10.000 visitors! This is amazing.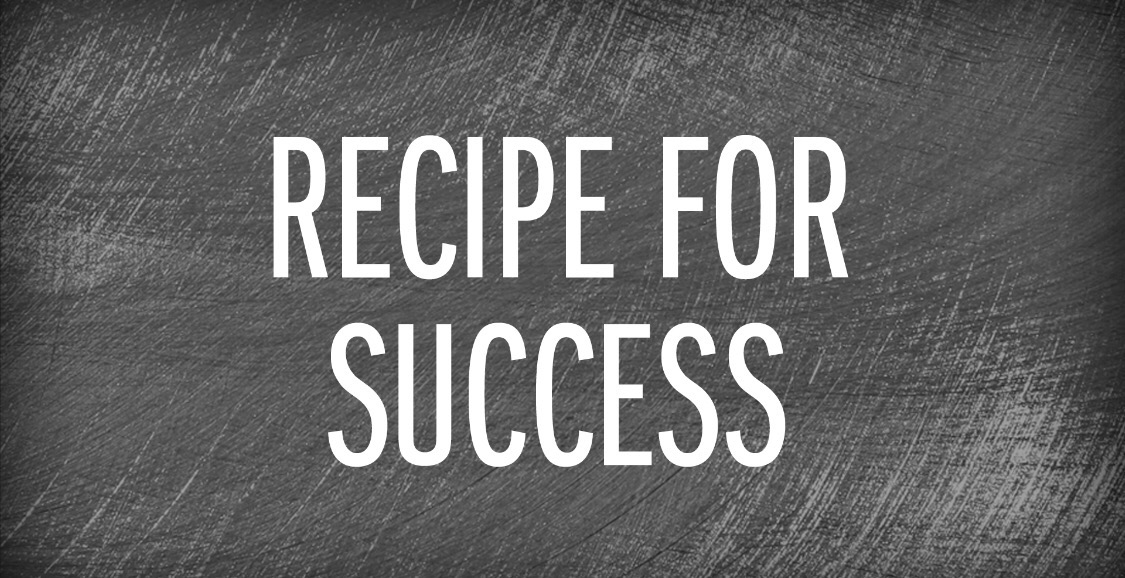 The old blog, 'Nothing is Impossible' had at most close to 15.000 unique vistors per month. That was in October 2015, after ten years.
When taking a 6 months break to re-think my social media strategy and after launching my new blog 'CapacityNow' without any PR activities, I was convinced that I would get maximum 2-3000 visitors the first month. At best. But I was wrong.
There is obviously a great interest for the topic of my blog, namely; Capacity Building, Customs, Trade, Borders, Development, Reform & Modernization, Travelling, Music, Film, Sport and Zlatan Ibrahimovic. People have waited. Thank you! Now we aim for 15.000 a month!
Watch out – soon you will find some exiting news right here! Don't miss it!